Last Chance: Gardens of Sound and Motion
Now Through Sun., Sept. 30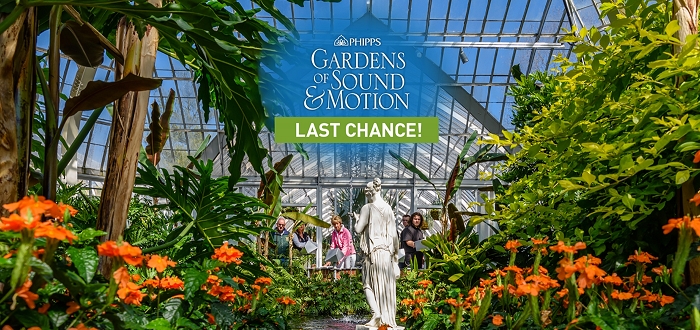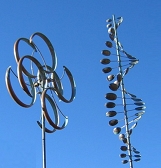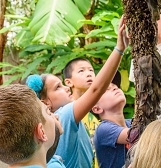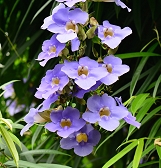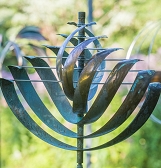 Look and listen as spectacular interactive soundscapes, visual art and kinetic motion installations bring this multisensory show to life.
"BIZARRE AND ESSENTIAL...
otherworldly [and] immersive"
— Pittsburgh Magazine
"A FEAST for the SENSES"
— Pittsburgh Post-Gazette
"You can HEAR and SEE
how much FUN it is!"
— KDKA-TV
"ALIVE with SOUND and MOTION"
— Pittsburgh Tribune-Review
"BEAUTY only Phipps can provide"
— Sand and Snow
Delight your senses at Phipps' Gardens of Sound and Motion. Featuring contemporary installations by artists from Pittsburgh and beyond, this exciting new show will immerse visitors in a world of beauty filled with interactive art, music and flowers that will spark creativity and unfold imagination. The whole family will enjoy this thrilling sensory adventure, surrounded by colorful blooms, surprises and special effects!
Follow the sounds to an enchanted woodland inhabited by friendly topiary giants and intricately decorated with living wreath chandeliers and hanging trees in hues of blue, orange and yellow.
Be mesmerized by the wind sculptures of renowned artist Lyman Whitaker, supersized copper creations that make beautiful, complex patterns with each gentle breeze.
Connect to nature like never before with Music of the Plants™, a special musical instrument that lets you interact with living plants as they respond to your voice and touch.
Enjoy breathtaking moving mobiles in vibrant shades of green, white and blue suspended over colorful bromeliads, Anthurium and Caladium plants.
Create your own fountain show — and its musical soundtrack — by making water dance in a new interactive installation by artist Jakob Marsico of Ultra Low Res Studio.
See stunning flower sculptures accompanied by a continuously evolving soundscape by sound artist and experimental musician Jesse Stiles.
Bring the Excitement Home: Lyman Whitaker Sculptures Available for Purchase
The dazzling Lyman Whitaker works seen in Gardens of Sound and Motion are available for purchase from Leopold Gallery, with a portion of the proceeds benefiting Phipps. Click here for a list of inventory, and inquire at the Shop at Phipps or call 816/333-3111 for more information.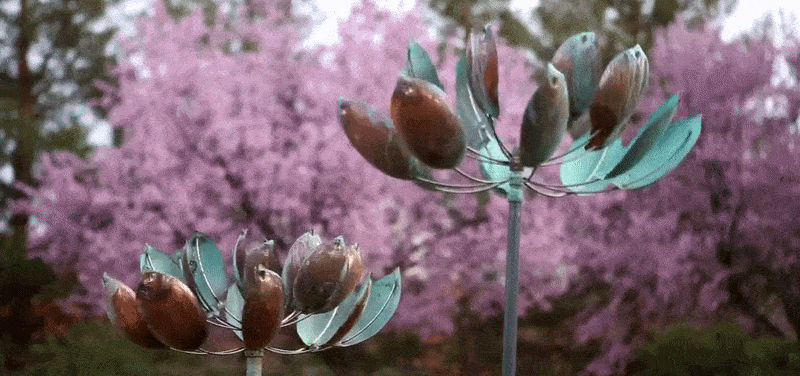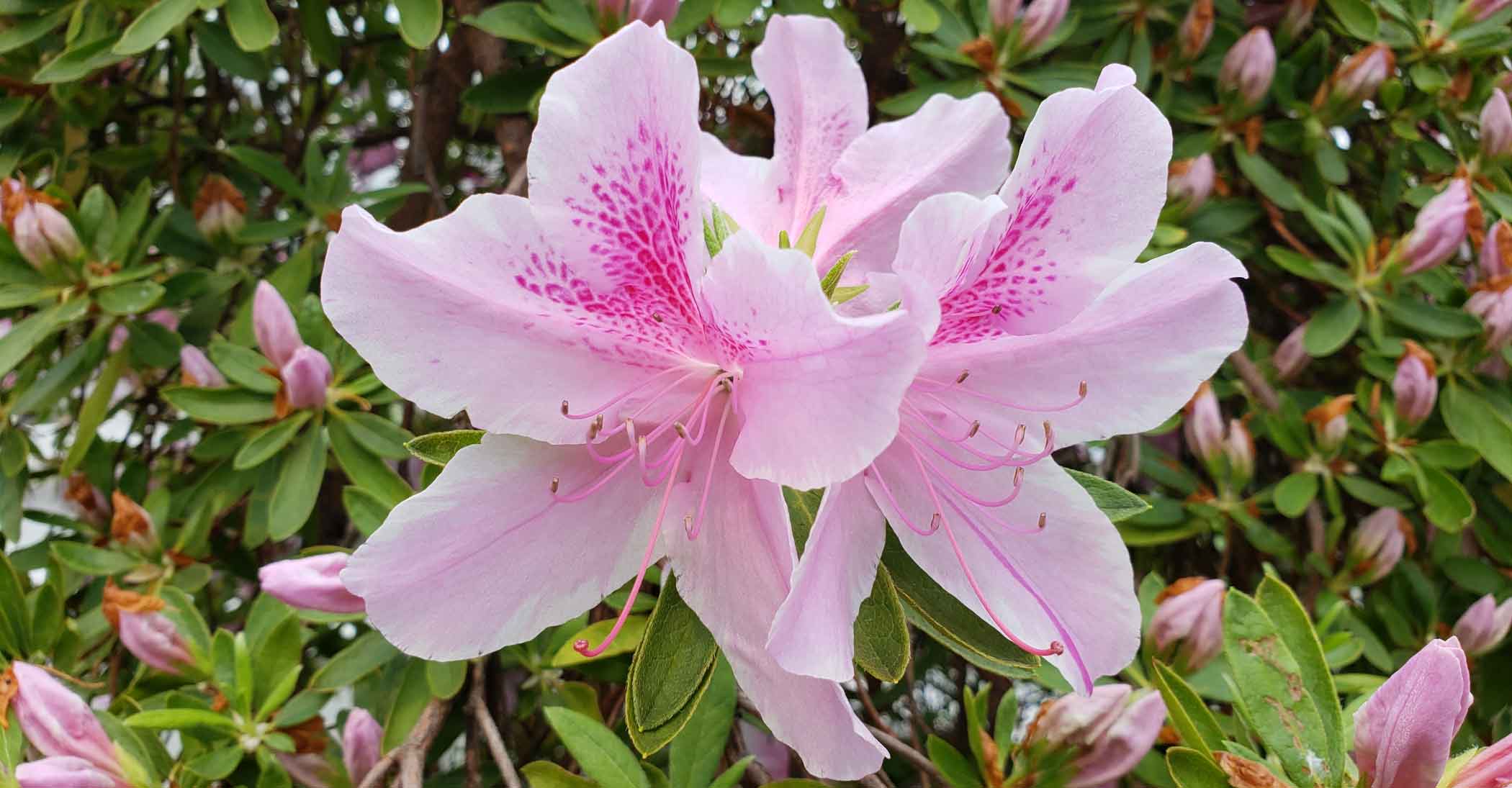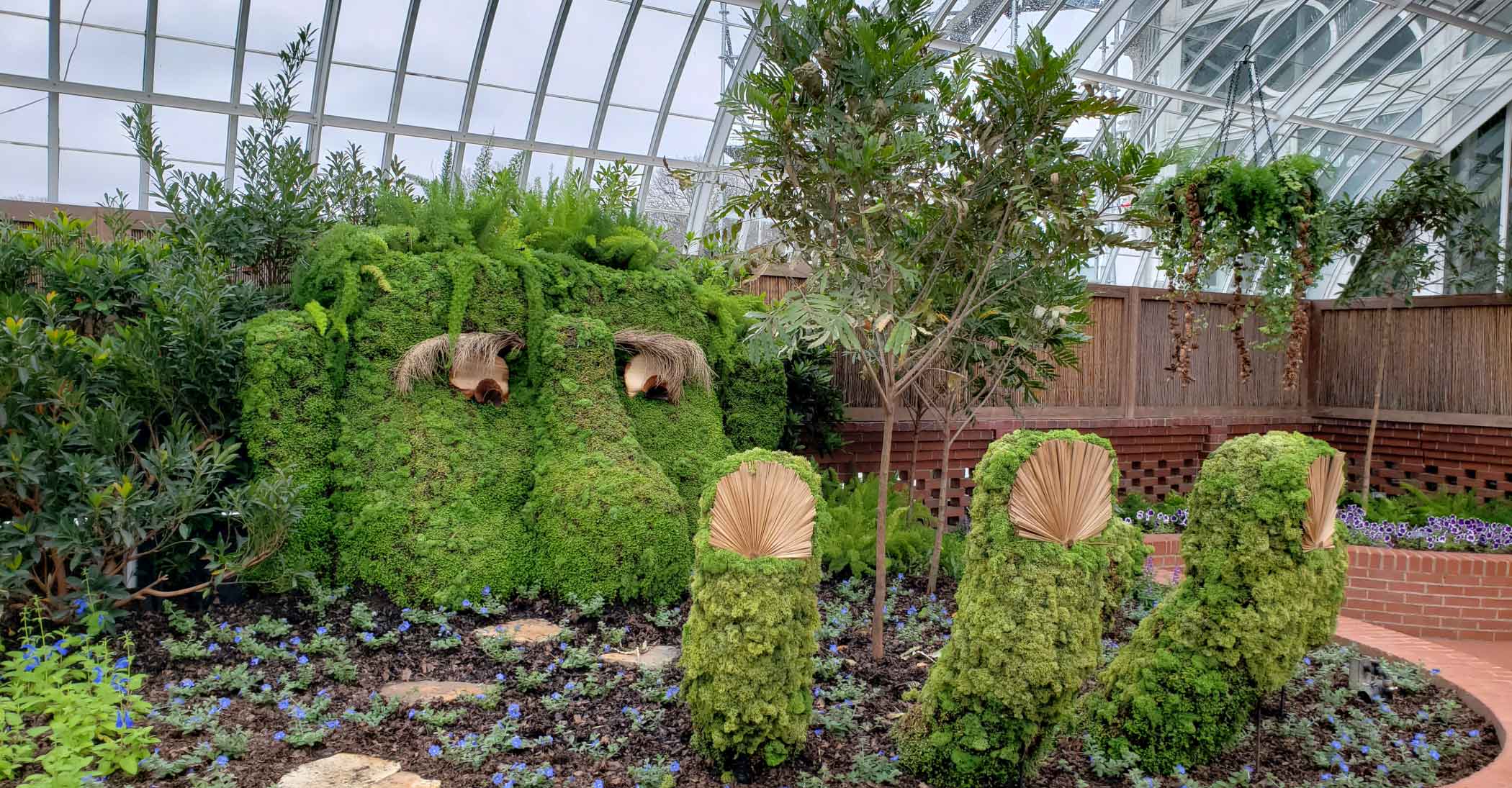 Gardens of Sound and Motion, designed by Exhibit Coordinator Jordyn Melino and featuring the work of Lyman Whitaker presented by Leopold Gallery, Jesse Stiles, Jakob Marsico of Ultra Low Res Studio and the Experimental Sound Synthesis students of Carnegie Mellon University, runs Sat., April 28 – Sun., Sept. 30. Hours are 9:30 a.m. – 5 p.m. daily and until 10 p.m. on Fridays. Admission is $17.95 for adults, $16.95 for seniors and students, and $11.95 for children (2 – 18). Members and kids under 2 enter free.
Buy Tickets Online
For your convenience, you may now buy your Phipps tickets online in advance of your visit.
Select photos © Paul g. Wiegman
More Events You'll Enjoy
Saturdays and Sundays; 1:30 p.m. except where noted

Join us each Saturday and Sunday in the Tropical Forest Conservatory for interactive demonstrations, activities and speakers that will deepen your connections to the beauty and wonders of nature, all free with admission!

Now Open

In the Center for Sustainable Landscapes Green Gallery, enjoy multimedia artworks depicting fictional flowers and their co-evolution with specific pollinators as created by middle and high school students involved in Phipps' Fairchild Challenge environmental competition.