It's a kids' night out — and fun is on the menu! Learners ages 4 – 10 will love our new series of evening adventures designed just for them. To learn even more, please call 412/441-4442, ext. 3925.
AGES 4 – 10
Fridays | 6 – 8 p.m.
$15 Members | $20 Nonmembers
Interested in a class that's already sold out? Email us to be placed on our waiting list.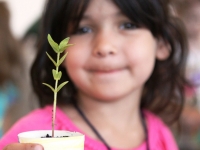 Let's Move Pittsburgh: Seed Snacks
Sept. 13
Try our favorite seed snacks, including chia seed protein balls and pumpkin seed snacks, and learn what makes seeds so good for us.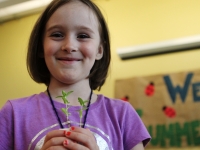 We Are Naturalists
Sept. 20
Explore the outdoors by taking a closer look at the plants, fungi, animals and insects that share our world.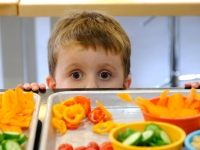 Let's Move Pittsburgh: Harvest Foods
Oct. 11
Harvest time is one of the most colorful times of year! Learn about eating the rainbow and try some of nature's seasonal goodies.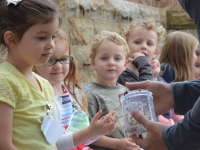 Insects in Autumn
Oct. 18
What keeps a bug busy in autumn? Discover what happens to bugs and insects as the cool weather begins.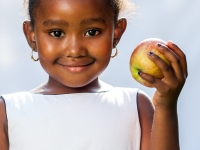 Let's Move Pittsburgh: Apple Snacks
Nov. 8
Reusing our extra food is important! Try making some apple snacks and apple peel tea with the leftovers.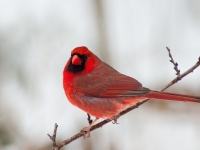 Wildlife in the Winter
Nov. 15
Learn to identify your favorite animals by their snowy tracks and discover where they go in the winter.
Select photos © Cory Doman, Brian Cohen, Phil Johnson II