Full-Day Summer Camp: Rockin' Researchers
These all-new full day programs immerse campers in the world of Phipps for a week of scientific discovery.
Mondays – Fridays | 8:30 a.m. – 4 p.m.
Ages 6 – 12
$345 members | $360 nonmembers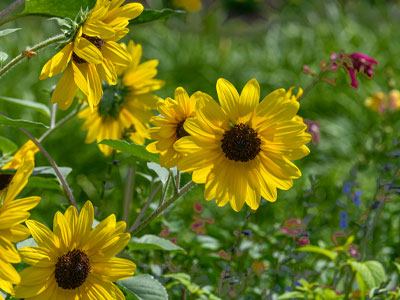 Decode Nature
Aug. 7 – 11
Nature provides so many fascinating mysteries – let's decode a new mystery each day of camp by exploring the fish, birds and insects in the Pittsburgh region. Plus, learn how aquaponics systems can help to grow fruits and vegetables with just fish and water.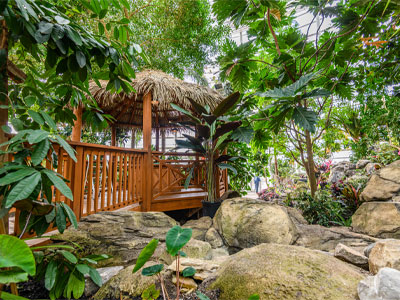 Hawai'i Vacation
Aug. 14 – 18
Say aloha to the spectacular intertwining of nature and culture of Hawai'i, one of the most ecologically diverse places on Earth! Lush greenery, fragrant flora and engaging new interactive stations prepare you for the amazing new Tropical Forest Hawai'i Exhibit. Explore the research station, use the scientific method and more during your Hawai'i trip!
Contact 412-441-4442 ext. 3925 or edu@phipps.conservatory.org to book a field trip or for more information about programs in the new school year.
Photo © Paul g. Wiegman