Let's Move Pittsburgh Summer Camp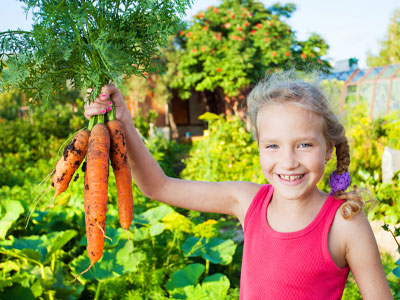 Kitchen Science Sleuths | Food Science Camp
June 20 and 21 | Noon – 1:30 p.m.
Ages: 11 – 15
$75 members | $80 nonmembers
Class hosted in Botany Hall Kitchen
Dive into food science and use the scientific method to think critically and then conduct hands-on research and kitchen science experiments. As part of the experiments, young scientists can taste a delicious treat each day.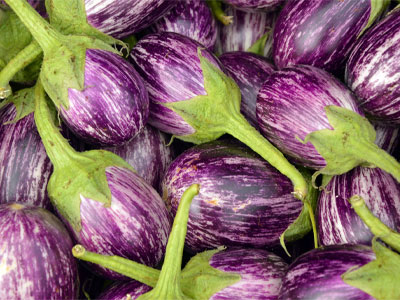 Eat the Rainbow Camp
July 17 – 21 | 9:30 a.m. – noon
Ages: 7 – 11
$175 members | $180 nonmembers
Class hosted in Botany Hall Kitchen
From protecting eyesight to boosting brain health, learn about the power of variety in our Eat the Rainbow Week from our registered dietitian. In each class, we will be making a color-themed snack, fruit and vegetable art and using our sense of touch to solve fruit and vegetable mysteries! We will introduce basic knife skills and food safety. Half of our class will be spent in the kitchen, the other half will be spent doing physical activity games and exploring the conservatory!
NOTE: Please let us know of any food allergies. All snacks are peanut-free. Some snacks do contain low-fat dairy. Gluten-free alternatives will be available if needed. Adaptive kid friendly knives are available.
Contact 412-441-4442 ext. 3925 or edu@phipps.conservatory.org to book a field trip or for more information about programs in the new school year.
Photo © Paul g. Wiegman