Phipps Conservatory is now offering field trips for the family! Join us in the Outdoor Garden as we explore the native flora and fauna present in the summer! Field trips include a 45-minute lesson, a self-guided tour of the Conservatory and a plant for each member of the family! The field trip content is designed for students in the grades listed below, but all family members are welcome to attend and register individually. Each child must be accompanied by an adult.
Mask Policy: Masks are optional but recommended for Phipps Family Field Trips; should the current mask policy change, registrants will be notified via email.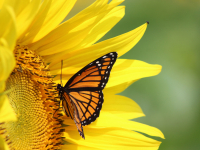 Butterflies
Grades K – 2
June 17 | 9:30 – 11 a.m.
$15 members | $20 nonmembers
Butterflies are some of the world's most beautiful insects, but their bright patterns are more than just for show! Explore butterfly anatomy, learn about their lifecycle and metamorphosis and discover the fascinating ways they protect themselves in nature.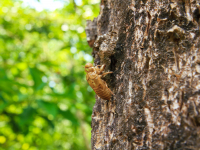 Bark, Branches, Buds and Blooms
Grades 2 – 5
July 15 | 9:30 – 11 a.m.
$15 members | $20 nonmembers
Trees are an important part of nature. Explore the biology of trees and learn how trees shape the biodiversity of their local environment.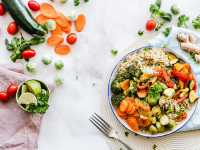 Garden to Table: Young Chefs in the Garden
Grades K – 5 with caregiver
July 19 | 2 – 3 p.m.
$35 members | $45 nonmembers
Young chefs will learn about seasonal produce and strengthen their culinary skills. Explore Phipps' edible garden to inspired garden to table recipes. Each child must be accompanied by an adult caregiver or parent.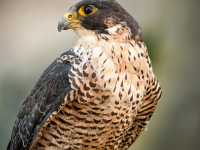 Bird Beak Buffet
Grades Pre-k – 1
Aug. 12 | 9:30 – 11 a.m.
$15 members | $20 nonmembers
A bird's beak has many special features that are specifically suited for particular foods found in the environment. Learn how a bird's beak adaptations are important for survival.