Phipps Virtual Explorers Academy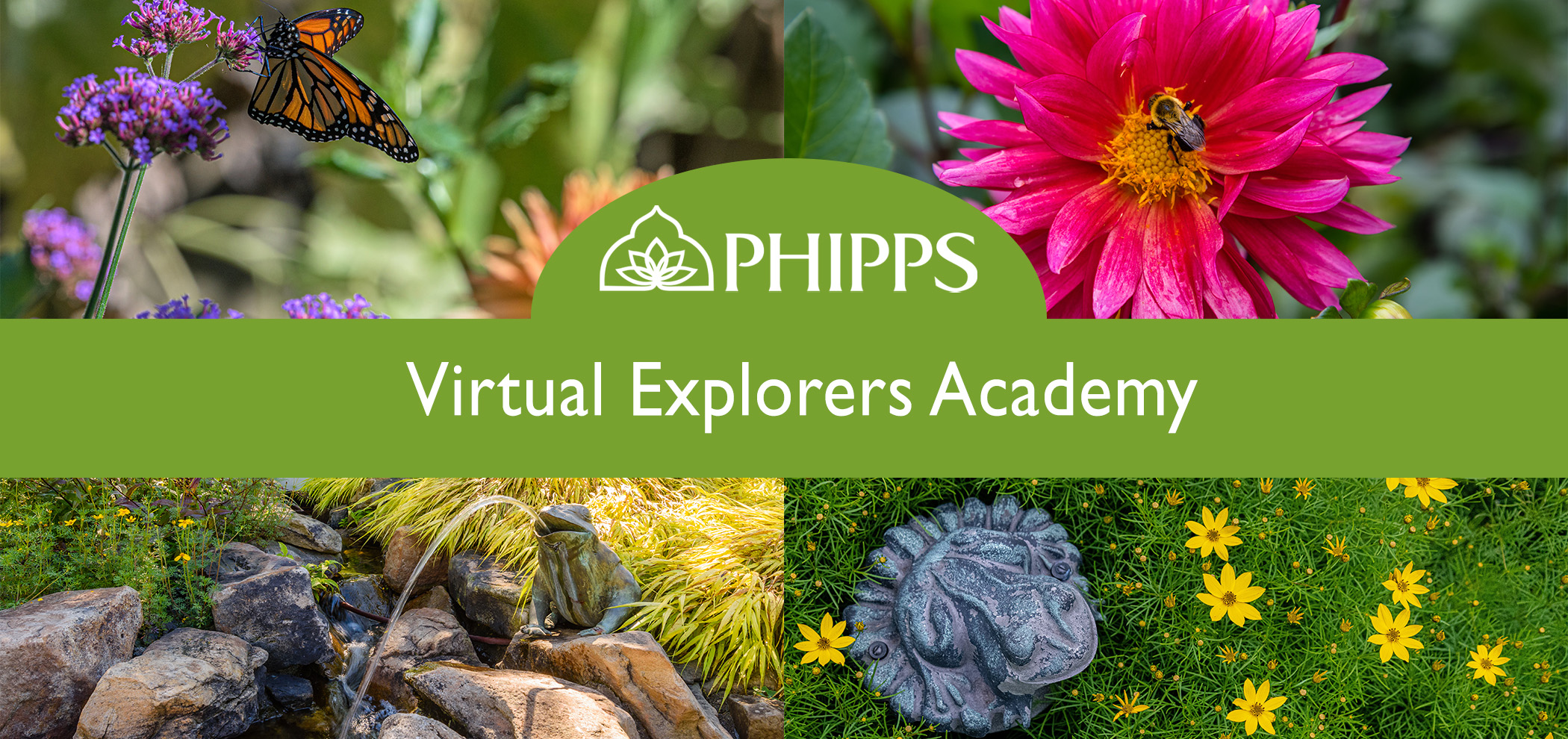 Welcome to the Phipps Virtual Explorers Academy! Explore our virtual programs for children ages 2 – 10 and let us immerse your young explorers in the incredible world of Phipps. Upon registration, attendees will receive a link to participate in the virtual session.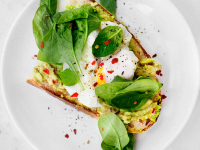 UPMC Health Plan Classes
AGES: Parents and caregivers
Entire Series: Free to attend
Join UPMC Health Plan and Let's Move Pittsburgh for a free series of UPMC Health Plan Classes. Learn about creating food synergies, cooking with root vegetables and more!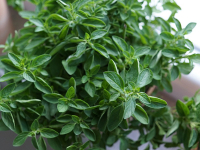 Little Sprouts October Series
AGES 2 – 4
Entire Series: $50 MEMBERS | $65 NONMEMBERS
Explore our Little Sprouts online series for ages 2 – 4 and let us immerse your child in our incredible world. These unique programs touch on topics such as art, science and sustainability in fun, interactive ways.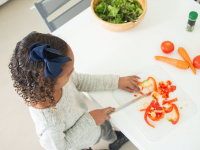 Basil, Oregano and Thyme in Our Garden Class
AGES 6 – 10
Entire Series: $45 MEMBERS | $60 NONMEMBERS
In our virtual cooking class, little chefs will learn how we can use herbs to transform ordinary ingredients into extraordinary meals!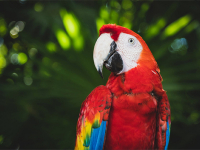 Habitat Explorers Series
AGES 5 – 8
Entire Series: $22 MEMBERS | $28 NONMEMBERS
Virtually join Sarah Cullo, Let's Move Pittsburgh program coordinator, for an exciting new way to incorporate multisensory play and learning into your daily activity. Let's Move Pittsburgh Pop Ups provide virtual programming for small space play.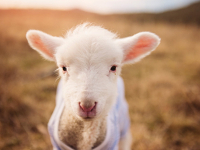 Wild Wonders Series
AGES: 7 – 11
$20 MEMBERS | $40 NONMEMBERS Per monthly series
Play games, make crafts and learn along with us as we discuss topics including baby animals, pollination, eco-invention and more. Each month will have a fun new focus!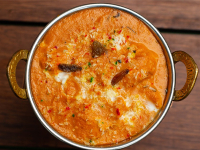 Let's Move Pittsburgh Virtual Cooking Classes Series
AGES: Caregiver and school-aged children
Entire Series: $85 MEMBERS | $100 NONMEMBERS
Virtually join Chef Jayashree on a journey through the world of Indian cooking. Each hands-on cooking session includes delicious vegetarian food and a cultural connection to the meal, expanding kids' culinary skill set, introducing them to the flavors of new spice combinations and bringing healthy and tasty Indian cuisine into your home cooking rotation.
Select photos © Cory Doman, Paul g. Wiegman, Phil Johnson, Caroline Shearer