Phipps Virtual Explorers Academy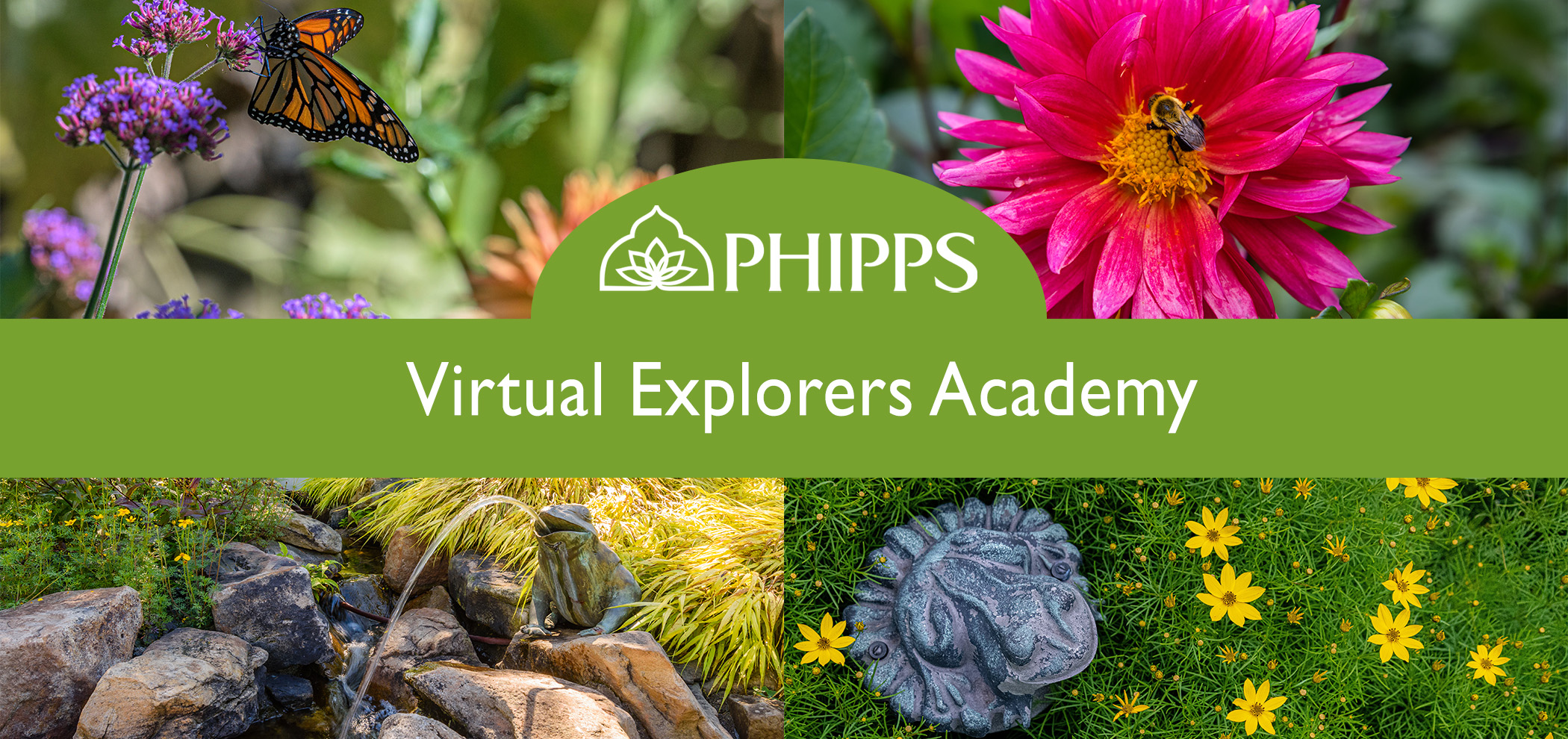 Welcome to the Phipps Virtual Explorers Academy! Explore our virtual programs for children ages 4 – 18 and let us immerse your young explorers in the incredible world of Phipps. Upon registration, attendees will receive a link to participate in the virtual session.
Are you getting creative about your schooling options like forming an education "pod" or "bubble"? All of Phipps' camps and programs can be easily adapted to multi-family micro-schooling sessions for just $30 for 2 – 6 students each additional student is $5.00. To learn more, contact hshannon@phipps.conservatory.org. We're ready to help your group of young learners connect with nature!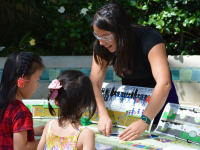 SciTALK Series
GRADES 9 – 12
$45 MEMBERS | $65 NONMEMBERS
There are so many possibilities in the world of science! Each week in this series, teens will meet two scientists from different fields to talk about research, career paths, schools and what life is like as a scientist.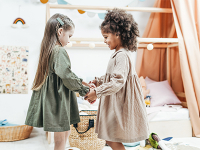 Let's Move Pittsburgh Pop-Up Series
AGES 5 – 8
$22 MEMBERS | $28 NONMEMBERS
Join Sarah Cullo, Let's Move Pittsburgh program coordinator, for an exciting new way to incorporate multisensory play and learning into your daily activity. Let's Move Pittsburgh Pop Ups provide virtual programming for small space play. Families will learn how to facilitate and engage children even with barriers of small and virtual spaces. Need to get your wiggles out after lunch? Preschoolers will have an exciting virtual adventure while getting a great physical activity break with their caregiver.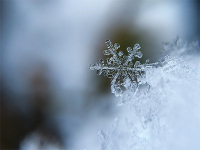 Little Sprouts
AGES 2 – 4
$15 MEMBERS | $20 NONMEMBERS
Children must be accompanied by an adult
Explore our Little Sprouts online programs for ages 2 – 4 and let us immerse your child in our incredible world. These unique programs touch on topics such as art, science and sustainability in fun, interactive ways.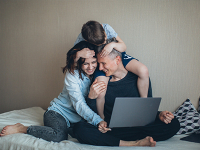 Night Owl Family Game Series
AGES 6 – 10
Individuals: $10 MEMBERS | $12 NONMEMBERS
Family: $20 MEMBERS | $25 NONMEMBERS
Explore our Night Owl Family Game Night Series for ages 6 – 10. These programs encourage families to compete individually or as a team to inspire learning and fun at the same time!
Virtual Young Chefs Thrive Cooking Academy
Ages: 10 – 14
Full Series: $60 members | $65 nonmembers
Beginning young chefs are welcome to join the Virtual Young Chefs Thrive Cooking Academy where students will learn knife basics and culinary skills with Chef Emily Larsen. Families will receive a food list prior to each session and will purchase the food independently.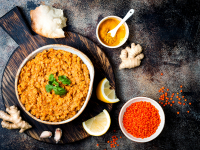 Indian Cuisine for Kids
AGES: Child and caregiver
SINGLE SESSION: $15 members | $20 nonmembers
FULL SERIES: $35 members | $40 nonmembers
GROCERY PICKUP PER CLASS: $25
FULL SERIES WITH GROCERY PICKUP: $100
Join Chef Jayashree as she teaches us the world of Indian cooking. Each hands-on cooking session will include delicious food and a cultural connection to the meal. Expand your family's culinary skill set, explore the flavors of new spice combinations and bring healthy and tasty Indian cuisine into your home cooking rotation.
Select photos © Cory Doman, Paul g. Wiegman, Phil Johnson, Caroline Shearer