Meet the Instructor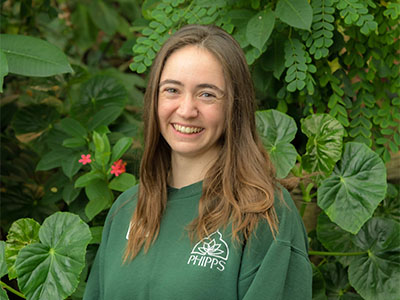 Jennifer Torrance is the science education coordinator at Phipps. She is responsible for developing, implementing, and evaluating science education programming. Jennifer holds a bachelor of science in environmental science from Allegheny College. She has been sparking children's passion for the natural world at Phipps since 2016. She loves encouraging creativity and introducing children to fascinating new concepts.
Explore our Little Sprouts online programs for ages 2 – 4 and let us immerse your child in our incredible world. These unique programs touch on topics such as art, science and sustainability in fun, interactive ways. To learn even more, please call 412/441-4442, ext. 3925.
AGES 2 – 4
$15 MEMBERS | $20 NONMEMBERS
Children must be accompanied by an adult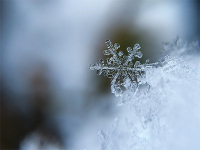 Icy Explorations
Mon., Jan. 18 | 9:30 – 10:30 a.m.
All across the Earth, water is a precious resource. Learn about the properties of water and the ways plants and animals adapt to water in its frozen form.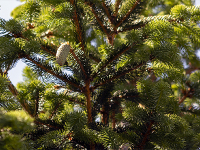 Pine Trees and Me
Mon., Jan. 25 | 9:30 – 10:30 a.m.
Learn all about pine trees and the important role they play in the environment.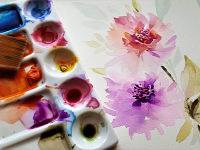 Winter Landscape Art
Mon., Feb. 1 | 9:30 – 10:30 a.m.
Let's use natural materials to create beautiful works of art! Discover the magic of the natural world during winter months.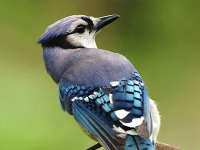 Bird's Beak Buffet
Mon., Feb. 8 | 9:30 – 10:30 a.m.
Learn about the different types of birds' beaks and the important role birds play in our environment.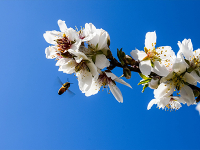 Hiding Hives
Mon., Feb. 15 | 9:30 – 10:30 a.m.
Where do bees hide during the winter? Learn about bright buzzing bees and explore the centers of flowers.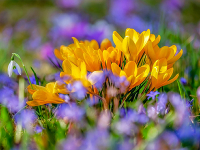 Colors of Spring
Mon., Feb. 22 | 9:30 – 10:30 a.m.
Explore the many colors of early blooms like hellebores, hyacinths and crocuses. Discover the rainbow in spring's landscape as nature begins to awaken!