Let's Move Pittsburgh Playful Pop-Up Series: Spring
Virtually join Sarah Cullo, Let's Move Pittsburgh program coordinator, for an exciting new way to incorporate multisensory play and learning into your daily activity. Let's Move Pittsburgh Pop Ups provide virtual programming for small space play. Families will learn how to facilitate and engage children even with barriers of small and virtual spaces. Need to get your wiggles out after lunch? Preschoolers will have an exciting virtual adventure while getting a great physical activity break with their caregiver. Upon registration, attendees will receive a link to participate in the virtual session.
AGES 5 – 8
Children must be accompanied by an adult
Wednesdays | 5 – 5:45 p.m.
$22 MEMBERS | $28 NONMEMBERS (price is for entire series)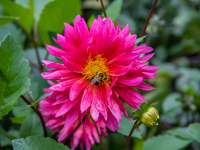 Busy Bee Spring Games
Wed., April 7 | 5 – 5:45 p.m.
Learn what our pollinators do in the spring and the important role they play in our ecosystem.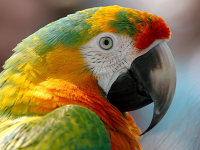 Flying Friends
Wed., April 14 | 5 – 5:45 p.m.
Explore nature through the eyes of our favorite flying friends. Journey through the lifecycle and metamorphosis of butterflies and learn about exotic birds all while playing games and moving our bodies.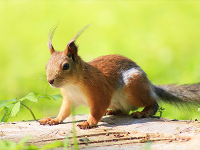 Animals in the Forest Games
Wed., April 21 | 5 – 5:45 p.m.
Learn about habitats that many creatures call home. Wake up your little ones and get moving with spring animal-themed games and activities.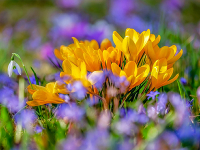 Full Bloom Ballet
Wed., April 28 | 5 – 5:45 p.m.
Summer is right around the corner! Little ones will enjoy creative movement and learn basic ballet terminology and movements in a positive and fun environment. Children will be able to practice and show off their new skills by learning a colorful spring-themed dance!
Meet the Instructor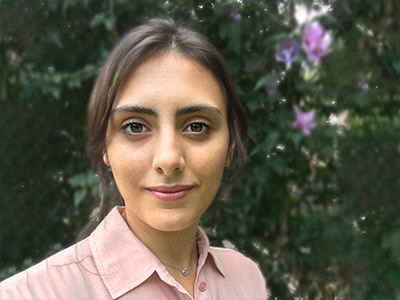 Sarah Cullo is a recent graduate of John Carroll University in University Heights, OH. She graduated with an B.A. in Exercise Science. Sarah worked with John Carroll's Athletic Office with the training staff during all four years of her tenure at JCU. She provided first aid and preventative care for JCU athletes on all of the athletic teams. At Care Alliance she found her passion for working in community health care. Ballet and movement have always been part of her life. Sarah served as a choreographer and Vice President of the JCU dance ensemble throughout college. Sarah is excited about making healthy living accessible and sustainable for families in this community through Let's Move Pittsburgh at Phipps Conservatory.