Meet the Instructor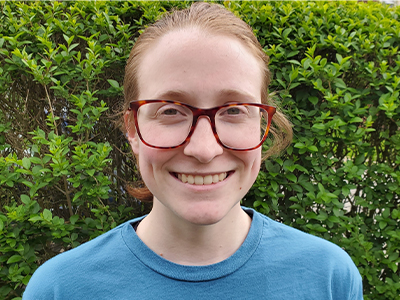 Emily Horner is the science education facilitator at Phipps. She earned her bachelors in parks and conservation, as well as a certification in sustainability at Slippery Rock University. Emily began at Phipps the summer of 2018 as the science education intern, and started as the science education facilitator in the summer of 2019, post-graduation. She loves teaching children about the natural world, and researching new crafts to put into lessons.
Explore our Night Owl Camps for ages 6 – 11 and let us immerse your child in our incredible world. These unique programs touch on topics such as art, science and sustainability in fun, interactive ways. To learn even more, please call 412/441-4442, ext. 3925.
AGES 6 – 11
$10 MEMBERS | $15 NONMEMBERS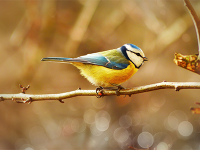 Biology in the 'Burgh
Fri., Sept. 18 | 6 – 7 p.m.
$10 MEMBERS | $15 NONMEMBERS
Explore the outdoors by taking a closer look at the plants, fungi, and animals and insects that share our world!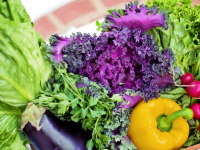 Happy Harvest
Fri., Oct. 16 | 6 – 7 p.m.
$10 MEMBERS | $15 NONMEMBERS
Harvest time is one of the most colorful times of year! Explore the mystery of why some fruits and veggies that thrive in cool weather.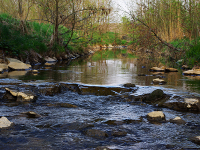 Habitats Around the World
Fri., Nov. 20 | 6 – 7 p.m.
$10 MEMBERS | $15 NONMEMBERS
Discover what fall looks like for tropical forest, mountains, desert, and our own temperate forest. Explore what makes each habitat unique.