Night Owl Family Game Series
Explore our Night Owl Family Game Night Series for ages 6 – 10. These programs encourage families to compete individually or as a team to inspire learning and fun at the same time! To learn even more, please call 412/441-4442, ext. 3925.
AGES 6 – 10
Individuals: $10 MEMBERS | $12 NONMEMBERS
Family: $20 MEMBERS | $25 NONMEMBERS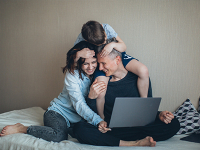 Phipps Conservatory Family Game Night
Thurs., Jan. 28 | 5 – 6 p.m.
Test your knowledge of Phipps Conservatory! We know so many families have grown up attending fun programming at Phipps. Let's test your knowledge in a bracket style trivia night competition, featuring special guest appearances and lots of surprises.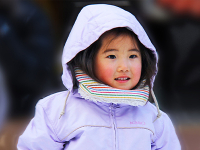 Winter World Explorers Trivia Night
Thurs., Feb. 25 | 5 – 6 p.m.
Have you ever seen animal footprints in the snow? Or felt the texture of evergreen branches? Compete in a Jeopardy-style game night and test your knowledge about the plants and animals that share our world in the wintertime.