Explore our seasonal camps for children from infancy to age 13 and let us immerse your young explorers in the incredible world of Phipps. Highlighting ecology, conservation, healthy living and art concepts through hands-on activities, each session includes nutritious snacks and take-home crafts. To learn even more, please call 412/441-4442, ext. 3925.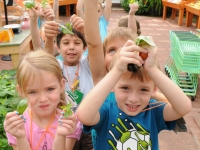 NEW! Kids' Night Out: Edible Garden to Table Cooking Class
AGES 4 – 8 OR 9 – 13
Fri., Aug. 10 | 6 – 8 p.m.
$15 members | $20 nonmembers
Let's explore the Edible Garden and create a healthy garden to table meal in the Botany Hall Kitchen.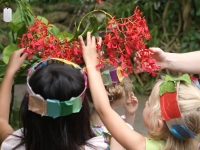 Little Sprouts: Summer Camps
AGES 2 – 4
These four-day programs for our youngest visitors explore fun topics including wonderful worms, fairy tale gardens and favorite fruits.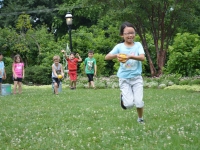 Seedling Scientists: Summer Camps
AGES 4 – 6
Our week-long camps for early school-age children use awesome activities to strengthen connections to nature.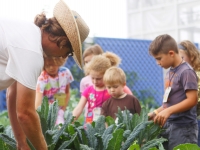 Budding Botanists: Summer Camps
AGES 6 – 8
These week-long programs for ages 6 – 8 go into depth on pollination and garden-to-plate concepts through fun activites.
NEW! Rockin' Researchers
AGES 6 – 10
These all-new full-day programs immerse campers in the world of Phipps for a week of scientific discovery.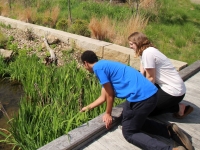 Science Sleuths: Conservation Crew
AGES 9 – 13
July 30 – Aug. 3 | 1:30 – 4 p.m.
$155 members | $175 nonmembers
Dive into conservation science and use the scientific method to think critically. Then, conduct hands-on research and service projects and connect with local scientists.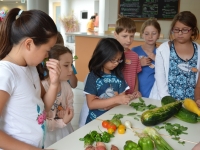 Common Threads: Cooking Skills and World Cuisine
Ages 8 – 12
Wednesdays, July 11, 18 and 25
OR Aug. 1 and 8
2 – 4 p.m.
$175 per child per series*
Engage your taste buds and your mind as you explore the culture and cuisine of a variety of countries in our brand new Botany Hall Kitchen. Learn how to follow a recipe and prepare a balanced, healthy meal.

*Scholarships are available based on financial need. Please contact edu@phipps.conservatory.org for details.
Decode Nature Camp is Sponsored in Part by the Commonwealth Charter Academy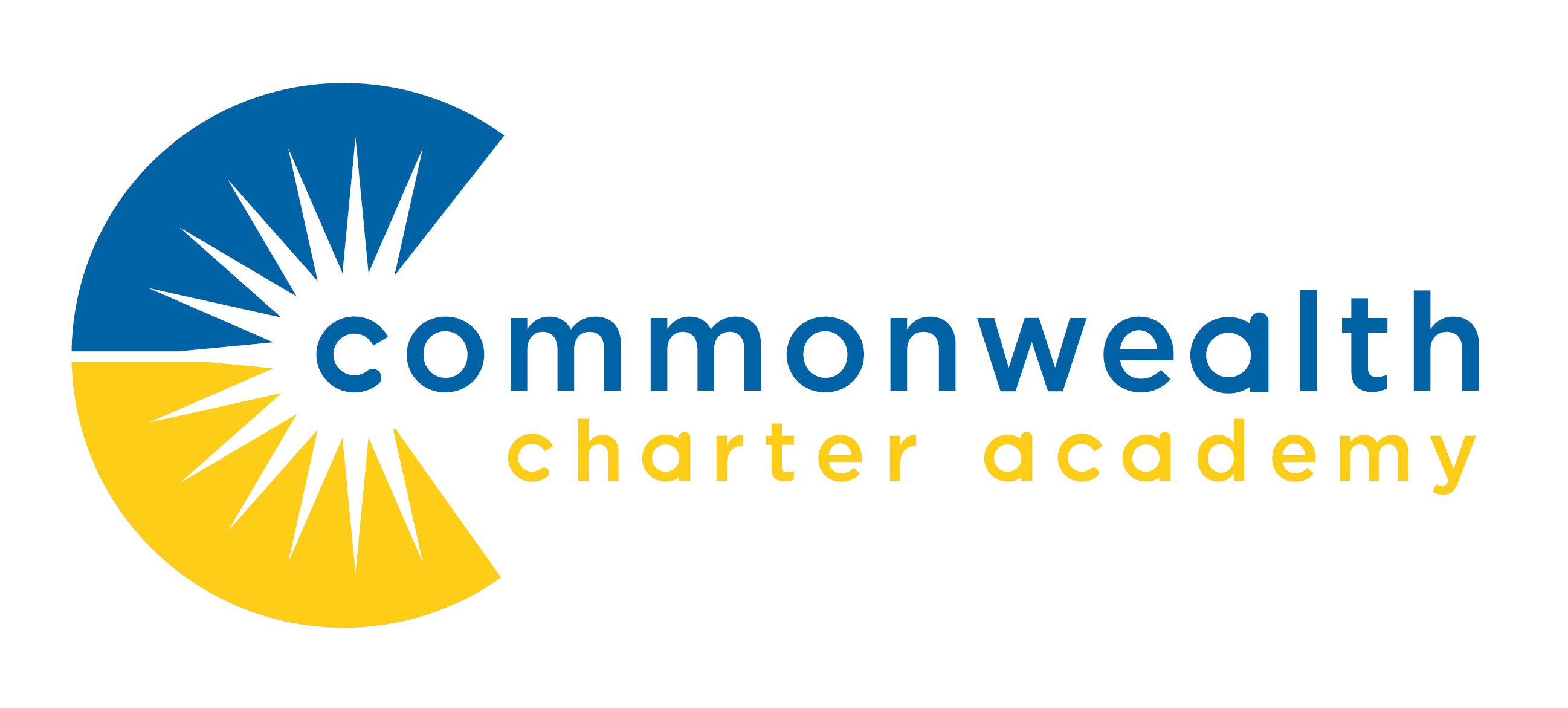 Select photos © Cory Doman, Paul g. Wiegman, Annie O'Neill