In 2013, as part of a State Department grant supported project called Museums ConnectSM, Phipps partnered with Gidan Makama Museum in Kano, Nigeria to connect 31 high school students in a cultural exchange to foster a broader knowledge and understanding of one another's cultures that revolved around food and nutrition. Participants developed practical skills in growing and cooking food, as well as an increased awareness of the importance of nutrition. The project culminated in a visit to Phipps by students and staff of Gidan Makama and the production of handmade recipe books by the students that reflected traditional recipes from each of their cultures.

Watch the Mini-Documentary
Video and photo highlights of From the Ground Up are collected in this short video presentation.
See the Recipe Books
The American and Nigerian students each collected their favorite recipes in handmade art books. The books are now on display in Phipps' Tropical Forest Congo exhibit and can also be downloaded below.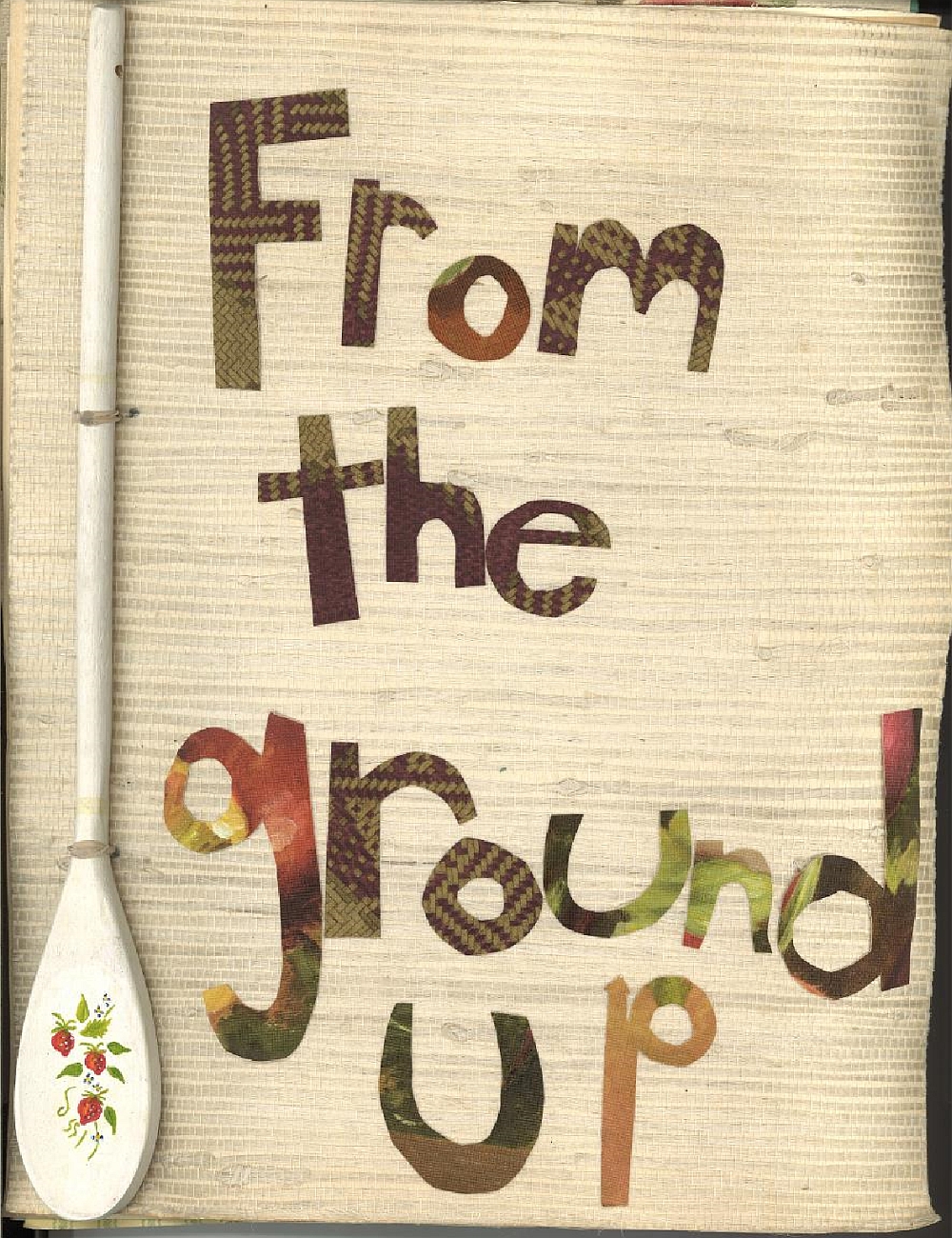 U.S. (Phipps) Recipe Book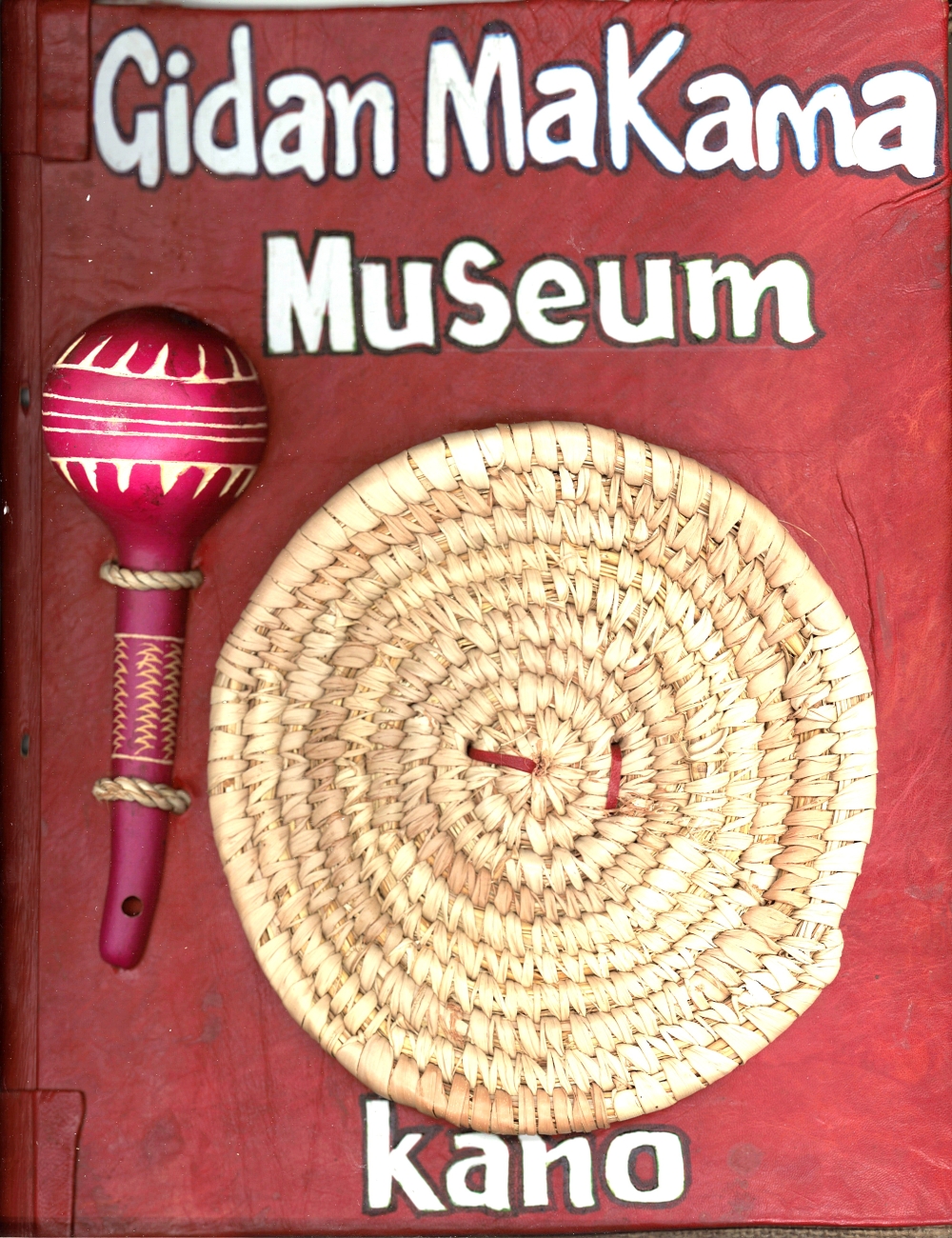 Nigeria (Gidan Makama) Recipe Book
View Photos
Photos © Phipps staff