Become a Phipps Sustainer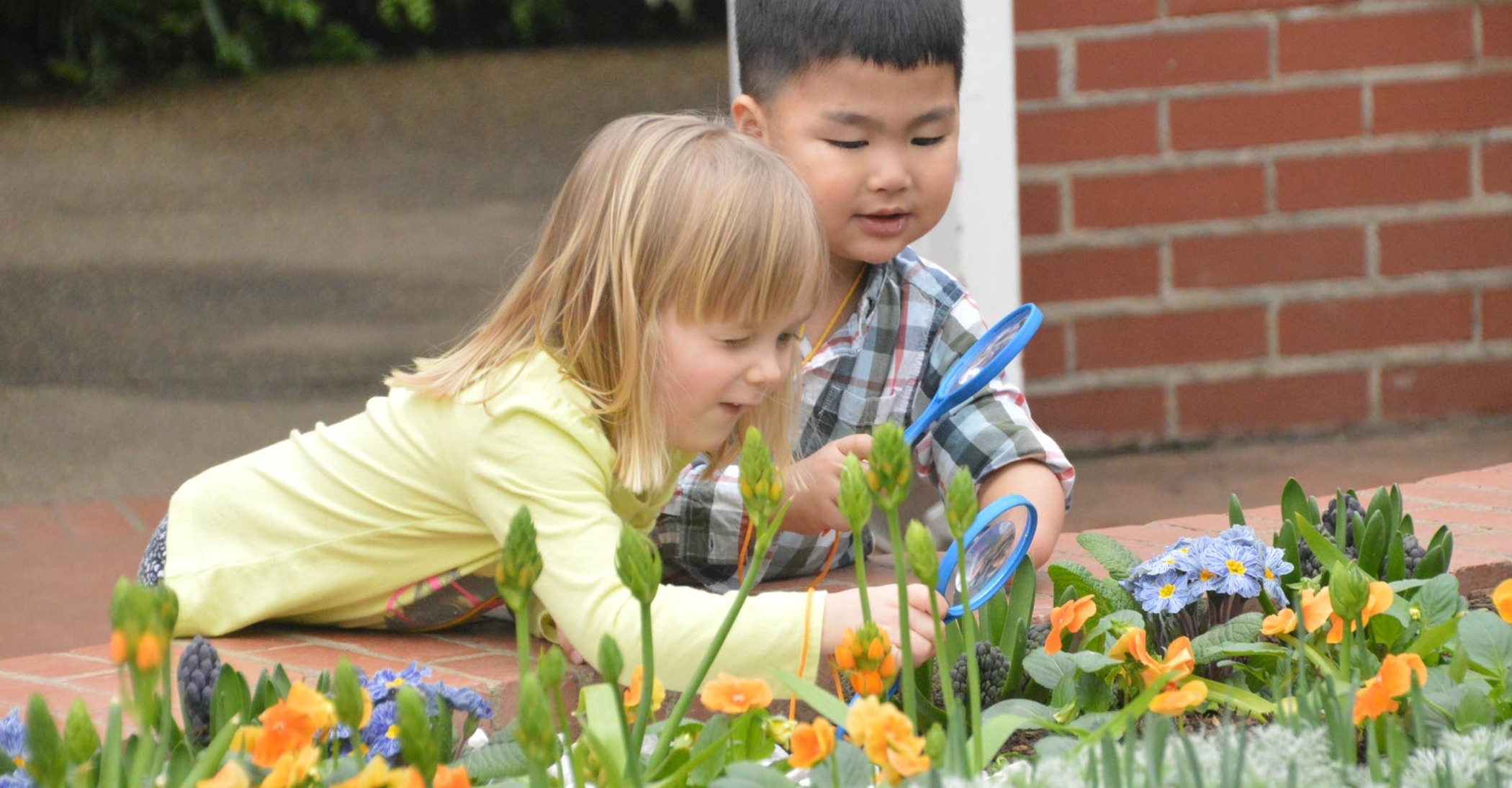 The Phipps Sustainer program allows you — in convenient, monthly installments — to support Phipps exhibits and programs to touch the lives of one in nine households in our region and other visitors. By enrolling in this program, the gift amount you select will be automatically charged on a monthly basis. Your support would be tremendously helpful at this important time. If you are in need of assistance or have any questions about your ongoing payment, please contact Karen Santelli at 412/441-4442, ext. 3966. Thank you!

Phipps' code for the nation's federal employees workplace campaign is 45701. Phipps' United Way of Allegheny County code is 903797.
Photo © Paul g. Wiegman