The Phipps Fund Annual Appeal
Give Today! Grow a Greener Future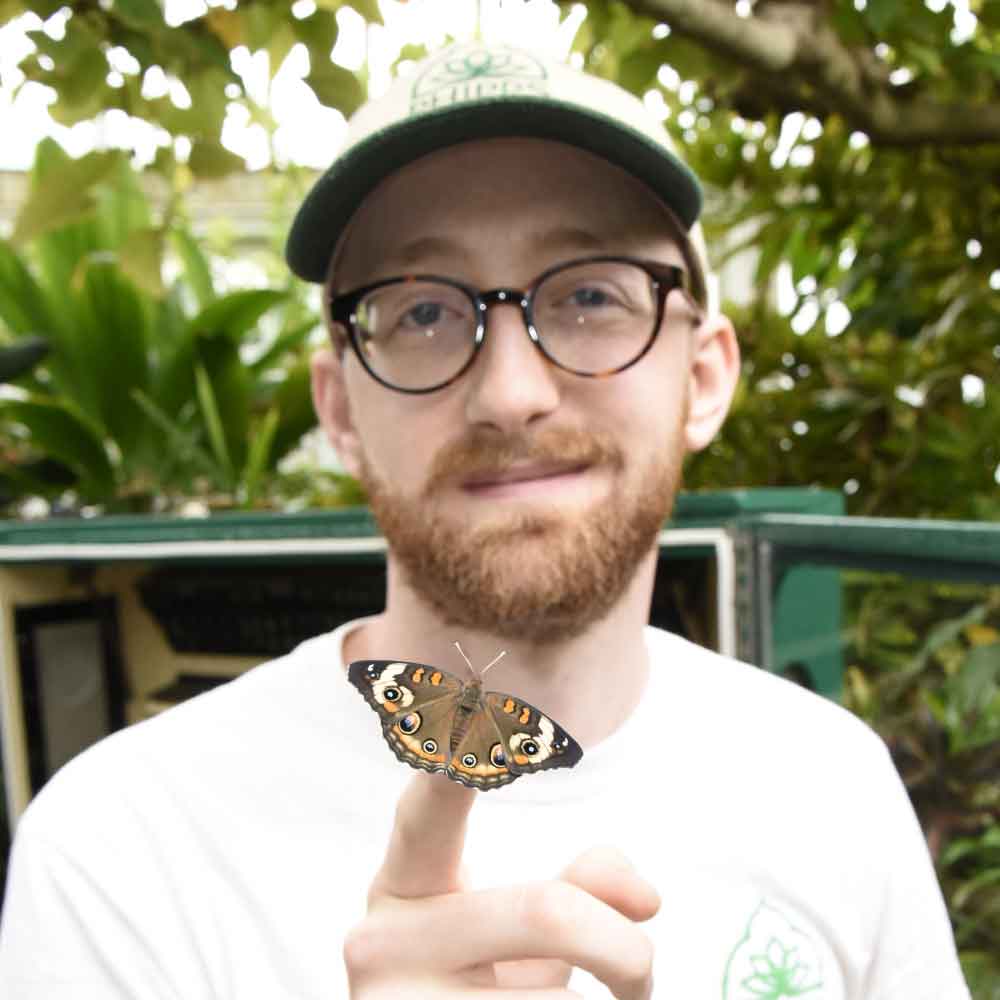 Last year, gifts to the Phipps annual appeal enabled our exhibits and programs to touch the lives of one in nine households in our region and other visitors. Dr. Ryan Gott (pictured left) knows he has you to thank for funding his important work as our integrated pest management specialist. A graduate of Purdue University and the University of Maryland, Ryan labors every day to protect the Conservatory's plant collection through innovative, environmentally responsible insect control methods. He also explains the important ecological roles of pollinators for guests of all ages in our Butterfly Forest and the Nature Lab at Phipps' observational beehive. We hope you'll meet him when you're stopping by Phipps.
Your gift today to the Phipps annual appeal – affectionately called The Phipps Fund – makes the Conservatory work every day.
How Does Your Garden Grow?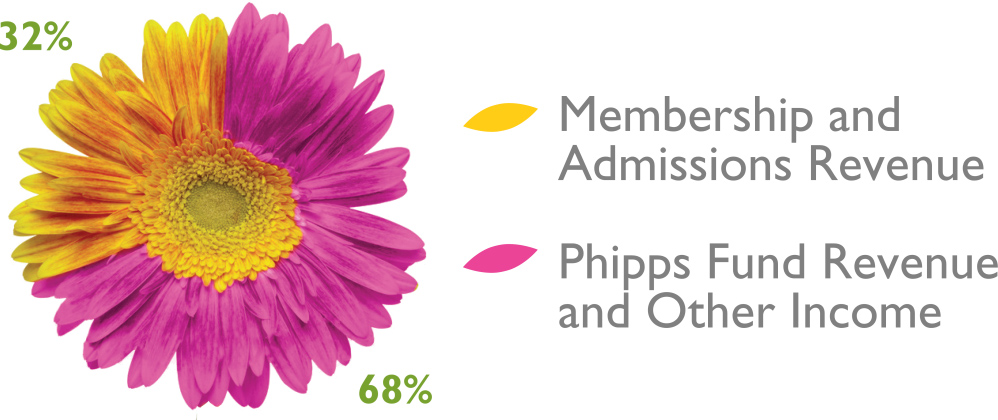 Your gift helps fill the gap in our operating revenue between admission and membership fees (32% of our revenue) and all we must do to bolster our "most livable" region through more than 800 annual programs that form a world-class learning and innovation ecosystem. There is a cost to provide five breathtaking seasonal flower shows, 23 garden display areas, interactive exhibits and activities for children, an award-winning café, two of the world's greenest buildings, wonderful weekly events and educational programming for all ages, and so much more. Sixty-eight percent of our annual operating is thanks to the generosity of Phipps friends like you who believe that western Pennsylvania deserves the finest conservatory and botanical garden.

Your support of The Phipps Fund will:
Maintain our magnificent historic conservatory, botanical gardens, and some of the greenest buildings and landscapes in the world
Offer splendid horticulture, environmental and STEAM education programs for learners of all ages
Conduct leading-edge scientific research that profoundly effects our global community
Lead the way in demonstrating harmony with nature through fantastic sustainable architecture
Sharpen sustainable gardening and landscaping skills and horticulture science in our region
Fix malnutrition in community food-deserts with a network of backyard, raised bed vegetable gardens and mentoring programming to nurture human and environmental well-being
Your gift would be tremendously helpful at this important time. We are so grateful to you for helping keep our display, education, research and outreach efforts strong and open to everyone! If you are in need of assistance or have any questions, please contact Karen Santelli at 412/441-4442, ext. 3966.
Yours sincerely,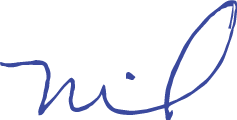 Michael Herald
Board of Trustees Chair


Richard V. Piacentini
Executive Director
P.S. – Your gift will help us deliver world-class programs and exhibits to everyone! We cannot do it without you.
Phipps' code for the nation's federal employees workplace campaign is 45701. Phipps' United Way of Allegheny County code is 903797.