Give Today! Grow a Greener Future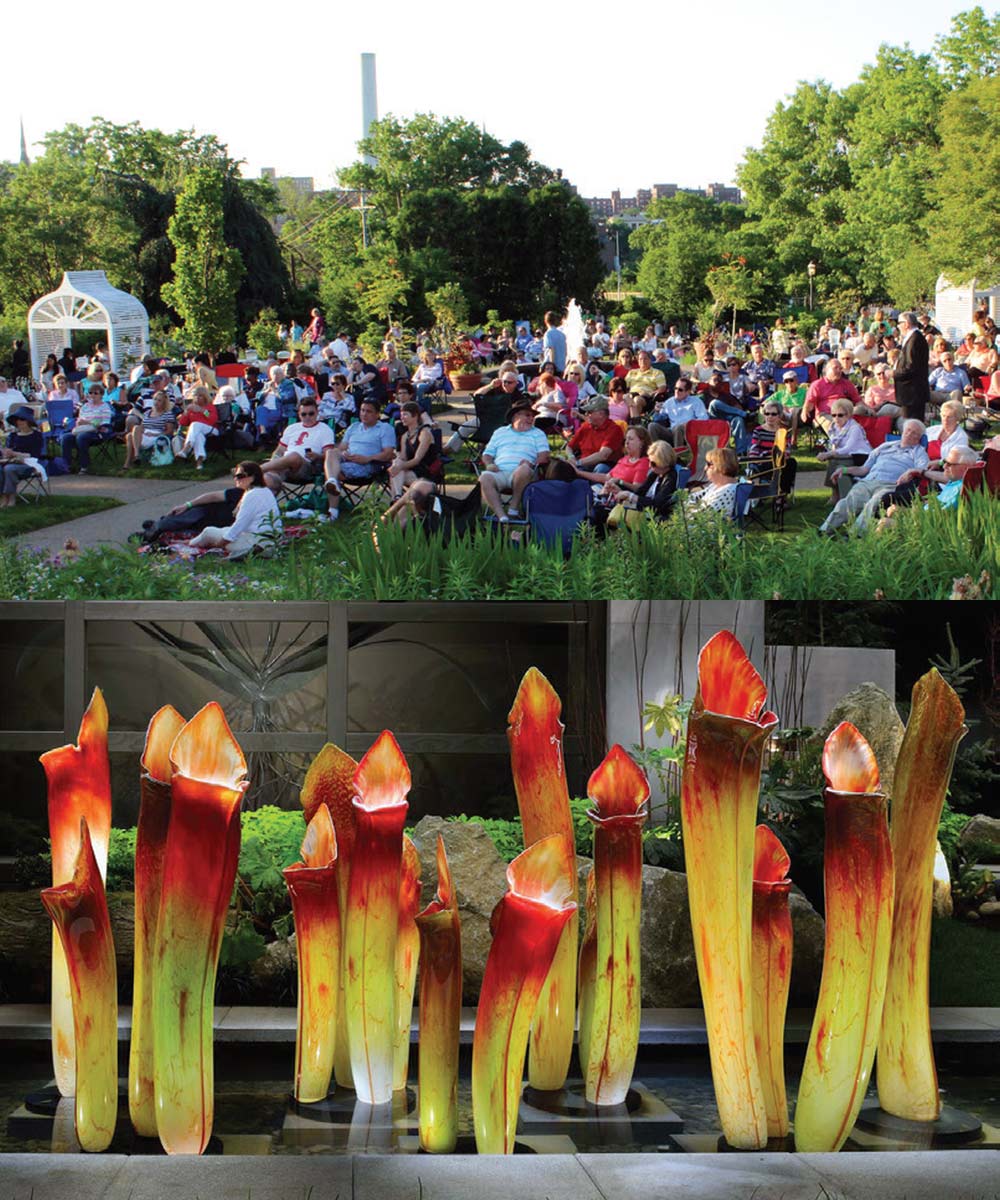 As summer at Phipps gets underway, Pittsburgh's green oasis flourishes and the community unites to celebrate the season. This year, the glasshouse is shining brighter than ever as we present SUPER. NATURAL., a spectacular new glass show created by artist Jason Gamrath. Arriving ten years after the blockbuster Chihuly at Phipps, SUPER. NATURAL. brings an exciting new twist to glass art with botanical sculptures that are remarkably accurate representations of their living counterparts — only on a massive scale, standing up to 14 feet tall. Plus, on Thurs., May 25, the Pittsburgh tradition of Jazz in the Garden returns to beat the heat with cool tunes and full blooms in our lush Outdoor Garden. To present exhibits, events and programs like these while maintaining a world-class public garden, Phipps counts on the generosity of friends like you.
How Does Your Garden Grow?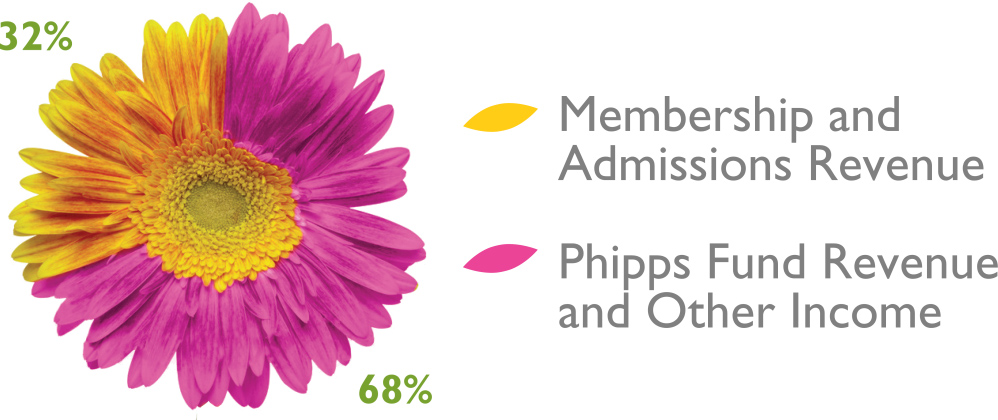 Last year, donors to The Phipps Fund touched the lives of 122,479 children in our region, and allowed us to provide an astounding 807 educational programs to learners of all ages. But admission and membership fees only contribute 32% of the operating revenue required to provide five breathtaking seasonal flower shows, 23 garden display areas, interactive exhibits and activities for children, an award-winning café, two of the greenest buildings in the world, weekly events and educational programming for all ages, and so, so much more.
We cannot grow without you!

Your support of The Phipps Fund allows us to:
Maintain our magnificent historic conservatory, botanical gardens, and some of the greenest buildings in the world
Offer horticulture, environmental and STEAM education programs for learners of all ages
Conduct scientific research that has profound effects on our global community
Lead the way in demonstrating harmony with nature through sustainable architecture
Bring sustainable gardening and landscaping skills and horticulture science to our region
Increase community access to fresh produce in our region's food deserts by creating a neighborhood network of backyard, raised bed vegetable gardens
Thank you for believing western Pennsylvania deserves a world-class conservatory and botanical garden! We cannot do it without you. If you are in need of assistance or have any questions, please contact our constituent relations department at 412/441-4442, ext. 3209.
Yours sincerely,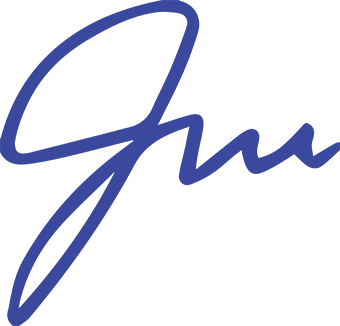 Jui Joshi
Board of Trustees Chair


Richard V. Piacentini
Executive Director
Phipps' code for the nation's federal employees workplace campaign is 45701. Phipps' United Way of Allegheny County code is 903797.