Champion Community Awards
UPDATED DEADLINE: Sat., Sept. 10, 2022 at 5 p.m.
Sponsored by

Let's Move Pittsburgh, with support from The Heinz Endowments, is pleased to announce the new 2022 Champion Community Awards! We want to help community partners, early childhood centers, schools serving students within the K – 8 range and community centers in Allegheny County to facilitate new opportunities for kids to learn and grow. We are excited to support new and existing programs committed to increasing fresh food access, gardening education, sustainability and culinary education.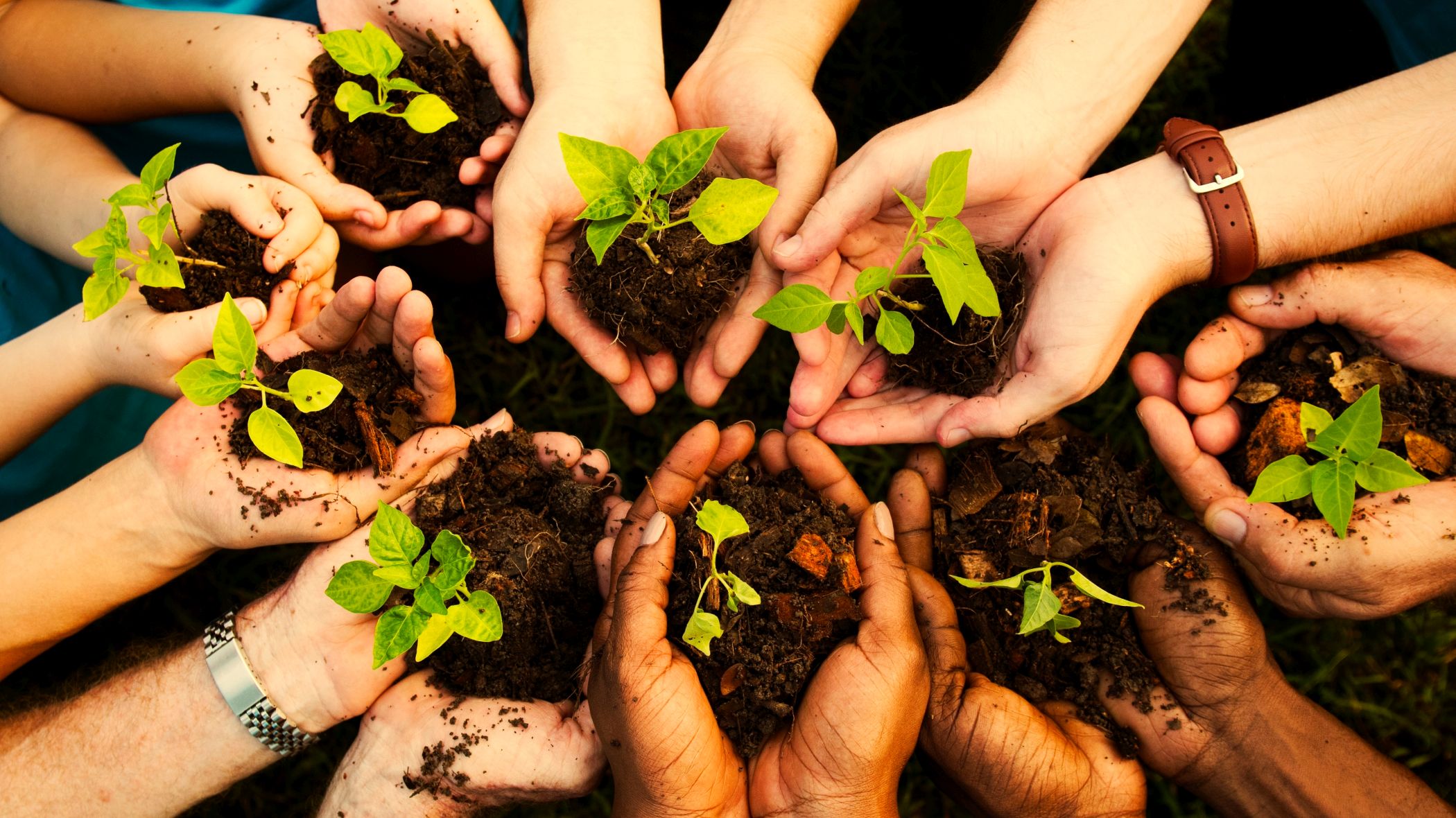 Champion Community Award applications are now being accepted until July 15, 2022. Twenty grantees will be awarded $1,500 grants to implement a wellness program in one of the following areas:
Building Healthy Habits: programs that promote physical activity, nutrition education and resources for implementing and supporting healthy habits in youth
Improving Fresh Food Access: programs that increase fresh food access
Garden to Table: programs that create or increase access to school gardens and feature healthy cooking activities
Sustainable Citizenship: programs that investigate soil health, ecosystems, pollination, composting, and other connections between human and environmental health
---
The Champion Community Award Grant project is a combination of wellness project support and professional development for teachers and community center leaders.
If awarded, each site will receive the following benefits: individual project support and coaching up to 20 hours, virtual speaker series opportunities and Teacher Night Out programming. These professional development opportunities are adaptable to a virtual or in-person format depending on need and safety. As an added benefit to the Champion Community program, awarded schools or community centers in Allegheny County will be receive a $1,500 award to complete their proposed wellness project plus receive free professional development and field trip opportunities.
If awarded a grant, your school or center will be required to:
Lead at least one "healthy" fundraiser to raise additional funds for your project.
Complete an online evaluation survey at 6 months and 12 months to track the progress of your program (completed in January and June of 2023).
Submit one blog post and lesson plan outlining your program's progress prior to March 2023.
Attend, via a representative, at least 8 out of 10 monthly meetings to discuss progress of Champion Community Projects and childhood wellness in the community (held between September 2022 – June 2023)
Applications will be scored by multiple reviewers using three criteria: need, sustainability and impact.
---
Who May Apply
Educators, administrators, students, or other authorized representatives on behalf of a community partner, early childhood center, schools serving students within the K – 8 range or community center in Allegheny County. Schools may receive one award per calendar year.
Application Timeline
Completed applications must be submitted by Sat., Sept. 10, 2022 at 5 p.m. Winning applicants will be notified by Mon., Sept. 26, 2002 and receive funding by Thurs., Oct. 24, 2022.
More Information
Before beginning the application, please view the application preview PDF to ensure that you have all required information at hand. Please direct any questions to Sarah Cullo at scullo@phipps.conservatory.org.