Let's Move Pittsburgh Book Club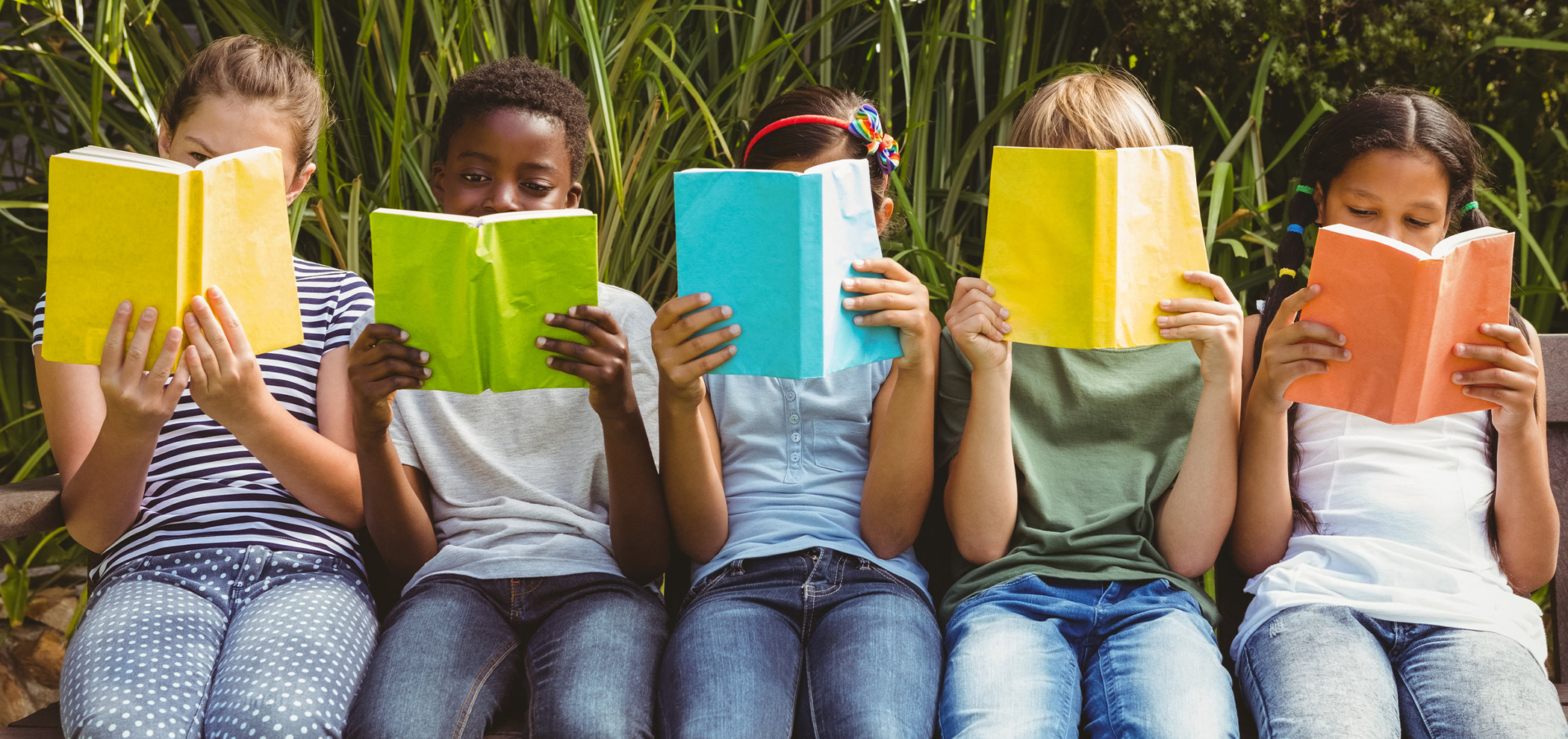 Calling all bookworms ages 4 – 9! We are excited to announce the launch of the Let's Move Pittsburgh Book Club. Each month, the LMP team will select a book to read that focuses on one of the four key messages of the 5-2-1-0 initiative (5 or more servings of fruits and vegetables, 2 hours or less of recreational screen time, 1 hour or more of physical activity, and 0 sugary drinks and more water every day). Read the book of the month and then join in a free virtual discussion with other book club members ! Books for each week and registration links can be found at the link below.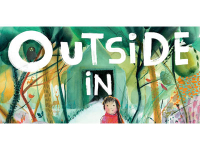 February: Outside In by Deborah Underwood and Illustrated by Cindy Derby
Explore the great outdoors in the free virtual program on Tues., Feb. 1 from 10 – 10:30 a.m. as we discuss the book Outside In by Deborah Underwood and Illustrated by Cindy Derby. Find more information about this week's reading and registration for the session at the link below.
Meet the Instructors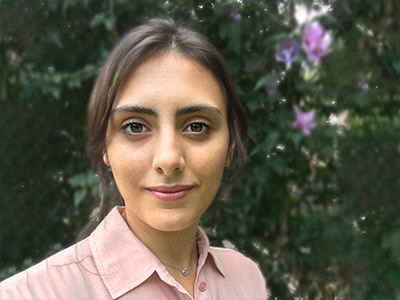 Sarah Cullo is a graduate of John Carroll University in University Heights, OH with a B.A. in exercise science. She worked with John Carroll's Athletic Office with the training staff during all four years of her tenure at JCU, providing first aid and preventative care for JCU athletes on all of the athletic teams. At Care Alliance, she found her passion for working in community health care. Sarah is excited about making healthy living accessible and sustainable for families in this community through Let's Move Pittsburgh.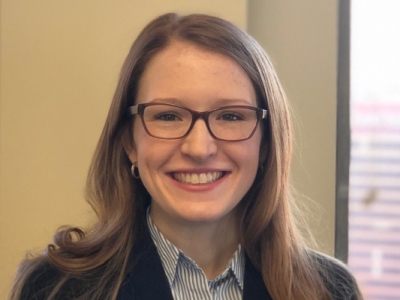 Katie Sipe has 12 years of experience as a registered dietitian and two years of experience as a board-certified health and wellness coach. She is a Health Coach Specialist with UPMC Health Plan and utilizes motivational interviewing while working with members to make lasting, positive changes to their weight, physical activity, stress level, and more. Katie graduated from Seton Hill University in 2009 with a bachelor's degree in nutrition/dietetics. She is married and has two children, ages 5 and 7, who keep her moving and motivated to live a healthy lifestyle. Katie loves hiking, photography and baking.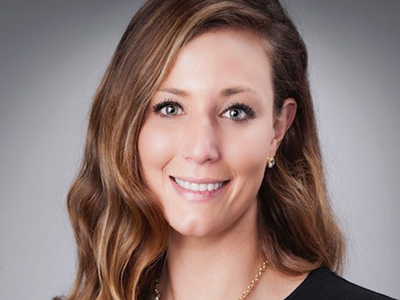 Cassie Smolic is a senior lifestyle health coach and has been with UPMC Health Plan for three years. Her educational background is from Slippery Rock University, where she earned a bachelor's in education, and Indiana University of Pennsylvania, where she earned a bachelor's and master's in food and nutrition. A dietitian by trade, Cassie is also is a cycle instructor at three different Pittsburgh studios and finds it very rewarding to help people reach their health and wellness goals.
Sponsored by

Let's Move Pittsburgh, a collaborative program of Phipps Conservatory and Botanical Gardens, provides Southwestern Pennsylvania's children and their caregivers with the knowledge, tools and support needed to make nutritious food choices and lead active lifestyles.