Learn about some of Let's Move Pittsburgh's most prominent programming, including family-friendly events, professional symposia, digital media, grantmaking initiatives and more.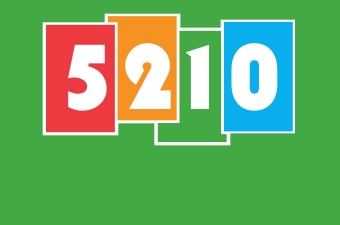 Modeled after the national initiative, 5-2-1-0 promotes healthy eating, physical activity and reduced screen time.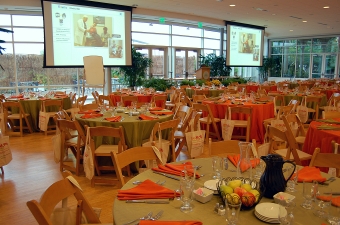 Our symposia and speaker series bring parents, teachers and other community members together to learn and network.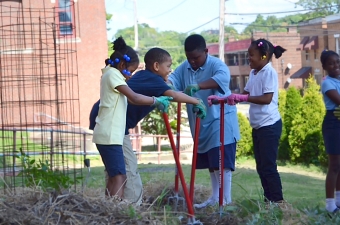 Each year, Let's Move Pittsburgh awards southwestern Pennsylvania schools with grant funding to support children's health projects.