WELCOME BACK!
We're pleased to have you back in our gardens and look forward to reconnecting you with the beauty and wonder of nature at a time when it's most needed.
With your help, we look forward to providing an amazing and safe experience. Before you purchase tickets today, we require you to agree to the following four protocols:
---
1. PURCHASE ALL TICKETS IN ADVANCE

All member and nonmember tickets must be reserved in advance in order to prevent crowding. You'll be able to enter by showing an electronic or printed copy of your receipt to our guest services team.
---
2. WEAR A MASK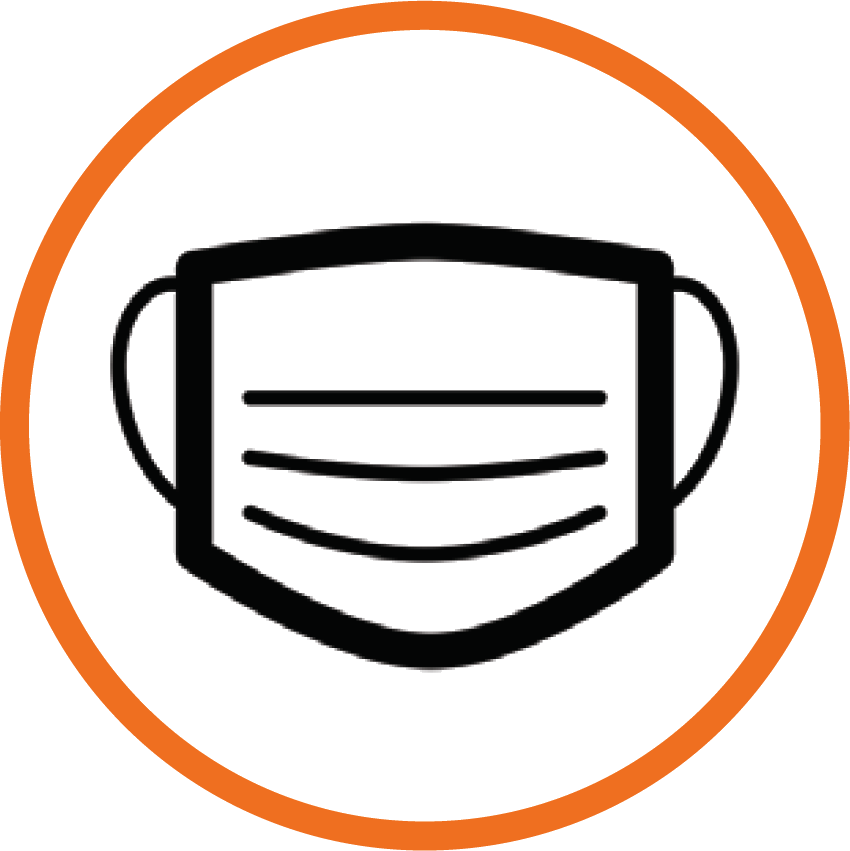 For your safety and the safety of those around you, masks are required for the duration of your visit. Masks must be worn by all guests ages 2 and up, including those who have been vaccinated against COVID-19.
Your mask must be:
made of two or more layers of breathable material
fully covering your nose, mouth and chin
able to remain on your face hands-free
Your mask must not be:
a neck gaiter or bandana
a face shield (unless worn in conjunction with an acceptable mask)
transparent, crocheted or mesh, and should contain no holes or valves
If you or a member of your party has a medical condition that prevents the wearing of a mask, do not complete your transaction online; you must make your reservation by calling 412-622-6914 during our normal operating hours of 9:30 a.m. – 5 p.m. daily.
---
3. MAINTAIN A SAFE DISTANCE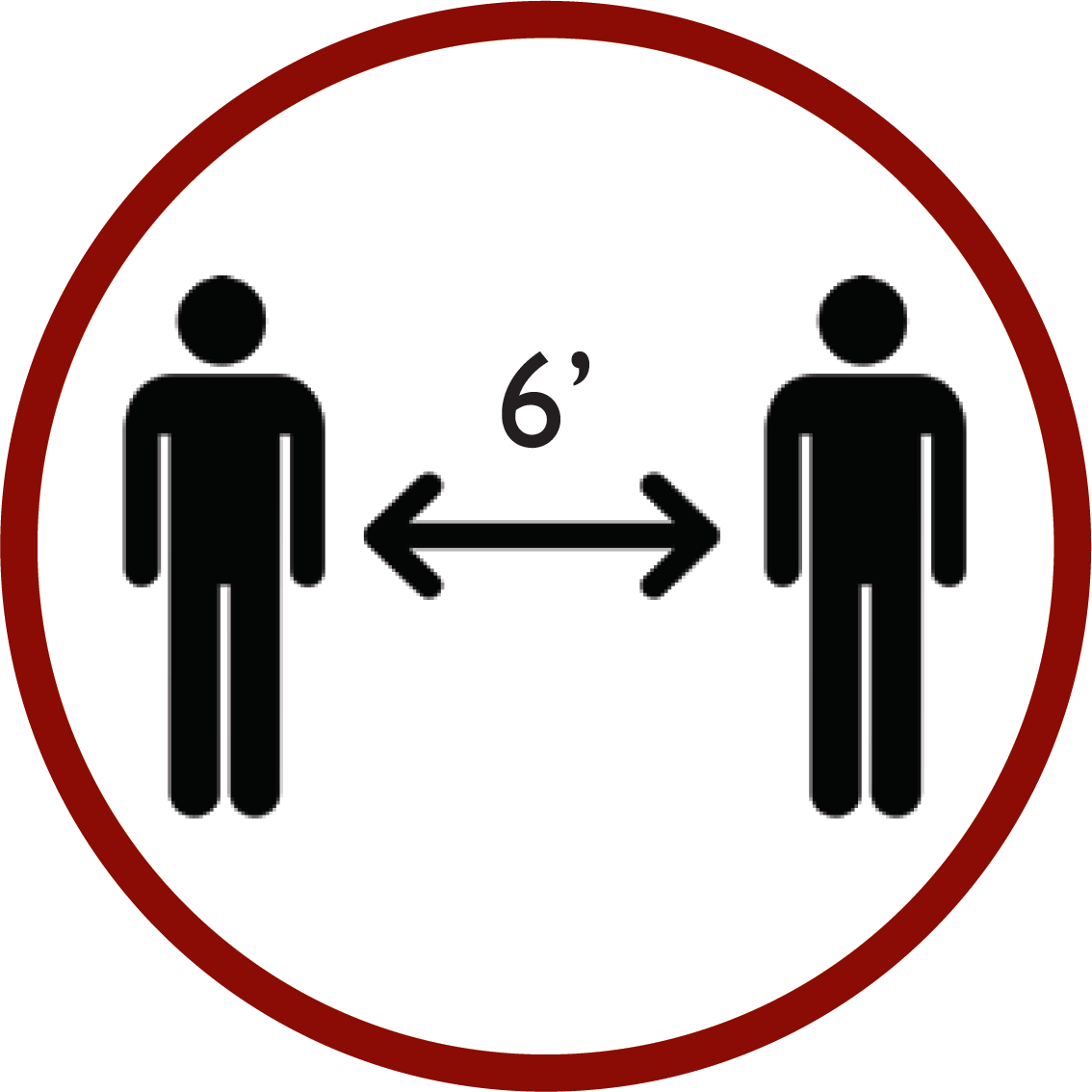 Signs have been placed on the floors throughout the conservatory to remind you what a six foot distance looks like. We have created a one-way experience through the conservatory for you to minimize interactions with other guests. Please follow the directional signs and leave plenty of room between yourself and the other guests.
---
4.WHEN IN DOUBT, DO NOT TOUCH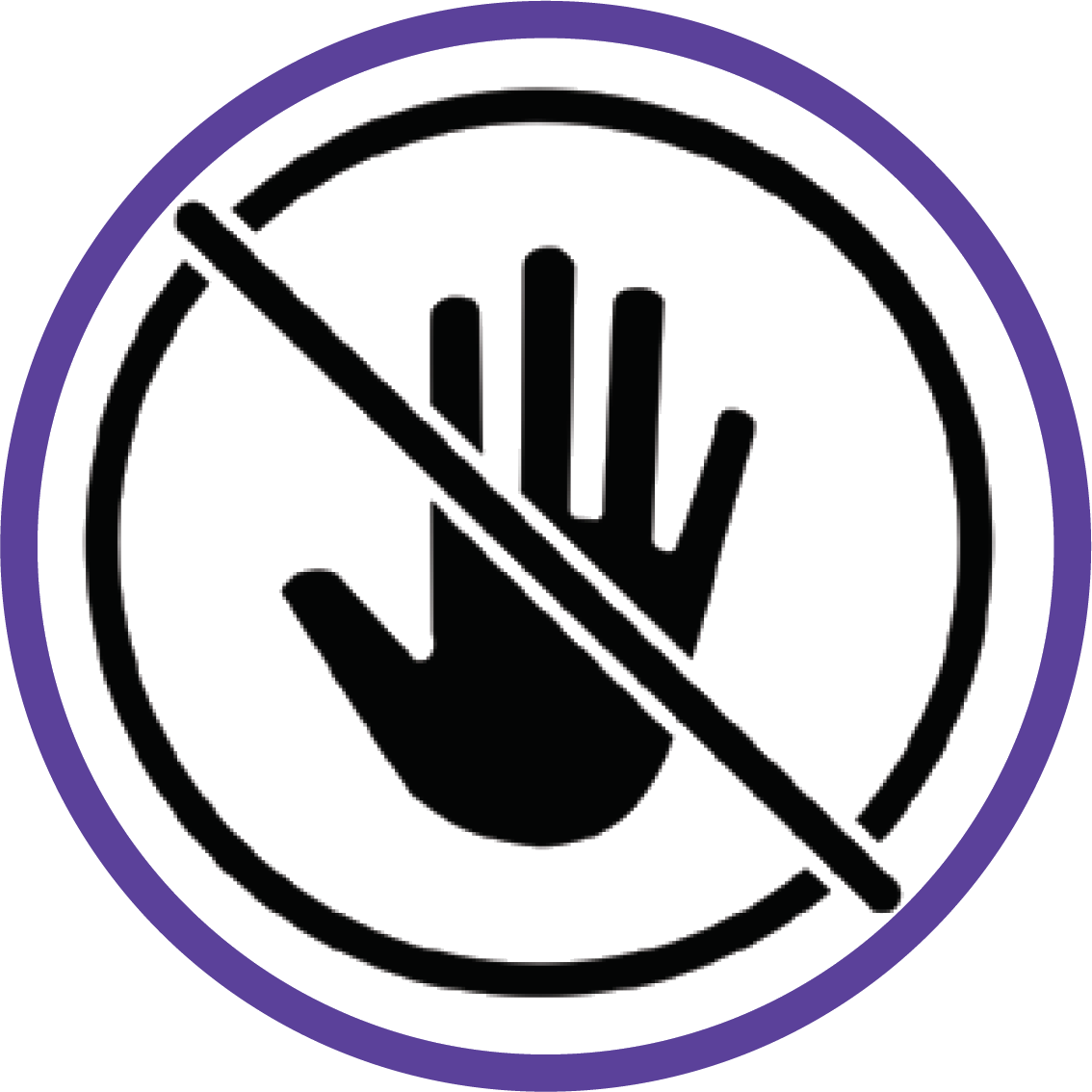 In order to minimize contact with surfaces, Phipps has temporarily eliminated hands-on play areas and activities. Please refrain from touching surfaces unless absolutely necessary. Please don't hesitate to use the hand sanitizing stations located throughout the Conservatory.
By visiting Phipps, you acknowledge that risk of communicable illness exists in any and all public spaces as a force of nature, and that Phipps assumes no responsibility for any claims which may arise.
Thank you in advance for helping to ensure a safe and healthy experience at Phipps! Complete the form below to proceed to our ticketing page.
Photo © Paul g. Wiegman