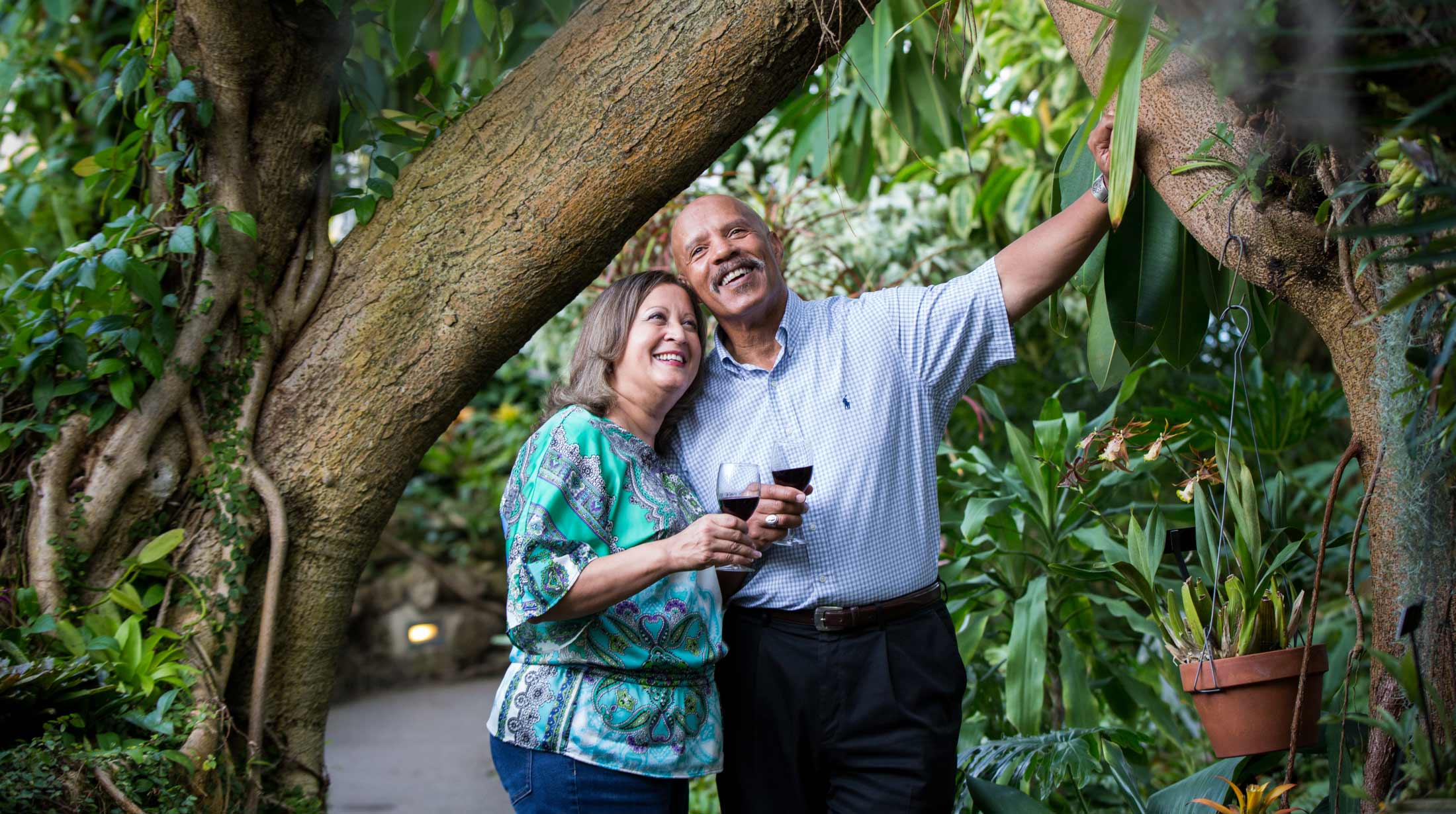 Important Note Regarding Gift Memberships
Phipps sends all membership cards through the United States Postal Service; due to the increase in shipping during the holiday season, we recommend purchasing your gift of membership no later than noon on Fri., Dec. 15 to improve the likelihood of your gift arriving before Sun., Dec. 24. To avoid any delays in processing your membership, please make sure all the necessary member information fields are completed.
Give the Gift that Keeps on Growing
A membership to Phipps Conservatory and Botanical Gardens makes a truly extraordinary gift, giving a friend, family member or colleague year- 'round access to ever-changing exhibits, unparalleled beauty and restful tranquility. To treat someone special in your life, simply fill out the gift package sections of the membership sign-up form.
Photo © Annie O'Neill, Paul g. Wiegman