Meet the Instructors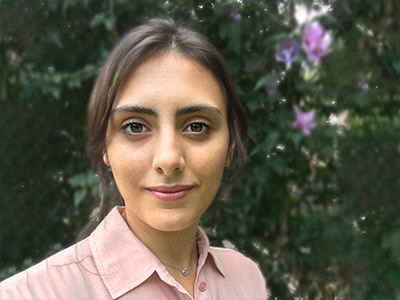 Sarah Cullo is a recent graduate of John Carroll University in University Heights, OH. She graduated with an B.A. in Exercise Science. Sarah worked with John Carroll's Athletic Office with the training staff during all four years of her tenure at JCU. She provided first aid and preventative care for JCU athletes on all of the athletic teams. At Care Alliance she found her passion for working in community health care. Ballet and movement have always been part of her life. Sarah served as a choreographer and Vice President of the JCU dance ensemble throughout college. Sarah is excited about making healthy living accessible and sustainable for families in this community through Let's Move Pittsburgh at Phipps Conservatory.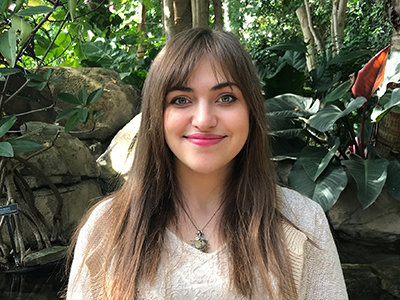 Maris Altieri is a registered dietitian and Let's Move Pittsburgh program coordinator. From a young age, Maris has been fascinated by the social, cultural and economic context of food, which inspired her to pursue a B.S. in nutrition and dietetics at the University of Pittsburgh and a dietetic internship at the California Polytechnic State University. Throughout her undergraduate career, Maris worked with urban agriculture and nutrition education nonprofits to help tackle barriers related to food insecurity. She finds great joy in empowering families to use food as a tool to nourish the mind, body and soul.
Explore our Lunch with Me series for children and caregivers. These unique programs teach fun to make, healthy recipes. To learn even more, please call 412/441-4442, ext. 3925.
AGES Child and Caregiver
FULL SERIES: $30 members | $40 nonmembers
INDIVIDUAL CLASS: $8 MEMBERS | $16 NONMEMBERS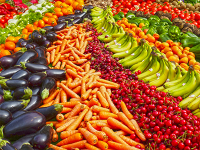 Eat the Rainbow: Full Series
Wednesdays, Oct. 7, 14, 21 and 28 | noon – 12:30 p.m.
From protecting eyesight to boosting brain health, learn about the power of variety in our Eat the Rainbow Series. We will be making a color-themed snack in each eat-the-rainbow class.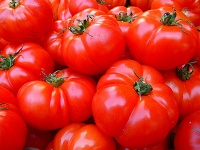 Eat the Rainbow: Red
Wed., Oct. 7 | noon – 12:30 p.m.
Watermelons, tomatoes, red peppers, oh my! Learn about why red fruits and vegetables are so good for our bodies.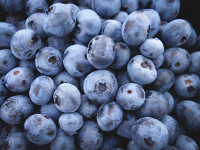 Eat the Rainbow: Blue
Wed., Oct. 14 | noon – 12:30 p.m.
In this brain boosting class, we'll talk about all the yummy benefits that fun blue fruits have to offer.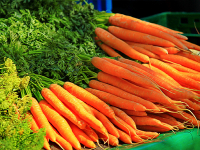 Eat the Rainbow: Orange
Wed., Oct. 21 | noon – 12:30 p.m.
Rabbits aren't the only ones who love carrots! Explore orange fruits and vegetables in this colorful class.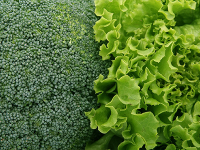 Eat the Rainbow: Green
Wed., Oct. 28 | noon – 12:30 p.m.
Green fruits and vegetables help us grow strong, healthy muscles. Join us on a green produce journey.