Phipps Conservatory and Botanical Gardens' programs for children offer the perfect mix of fun and educational activities that explore science-related topics pertaining to plants, animals and ecosystems. Whether they are identifying fall leaves or making discoveries about life in our planet's tropical forests, inquisitive kids will love learning about the natural world as their respect for the environment grows.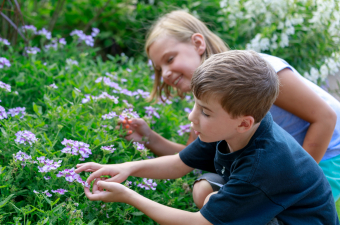 Explore our virtual camps for children from pre-school to high school and let us immerse your young explorers in the incredible world of Phipps. Camps highlight ecology, conservation, healthy living, art concepts and more!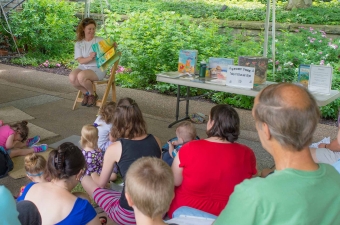 Join us for weekly scheduled programs or stop by our staffed Discovery Stations for opportunities to explore the wonderful world of plants with the curious kids in your life.
Photos @ Cory Doman and Paul g. Wiegman