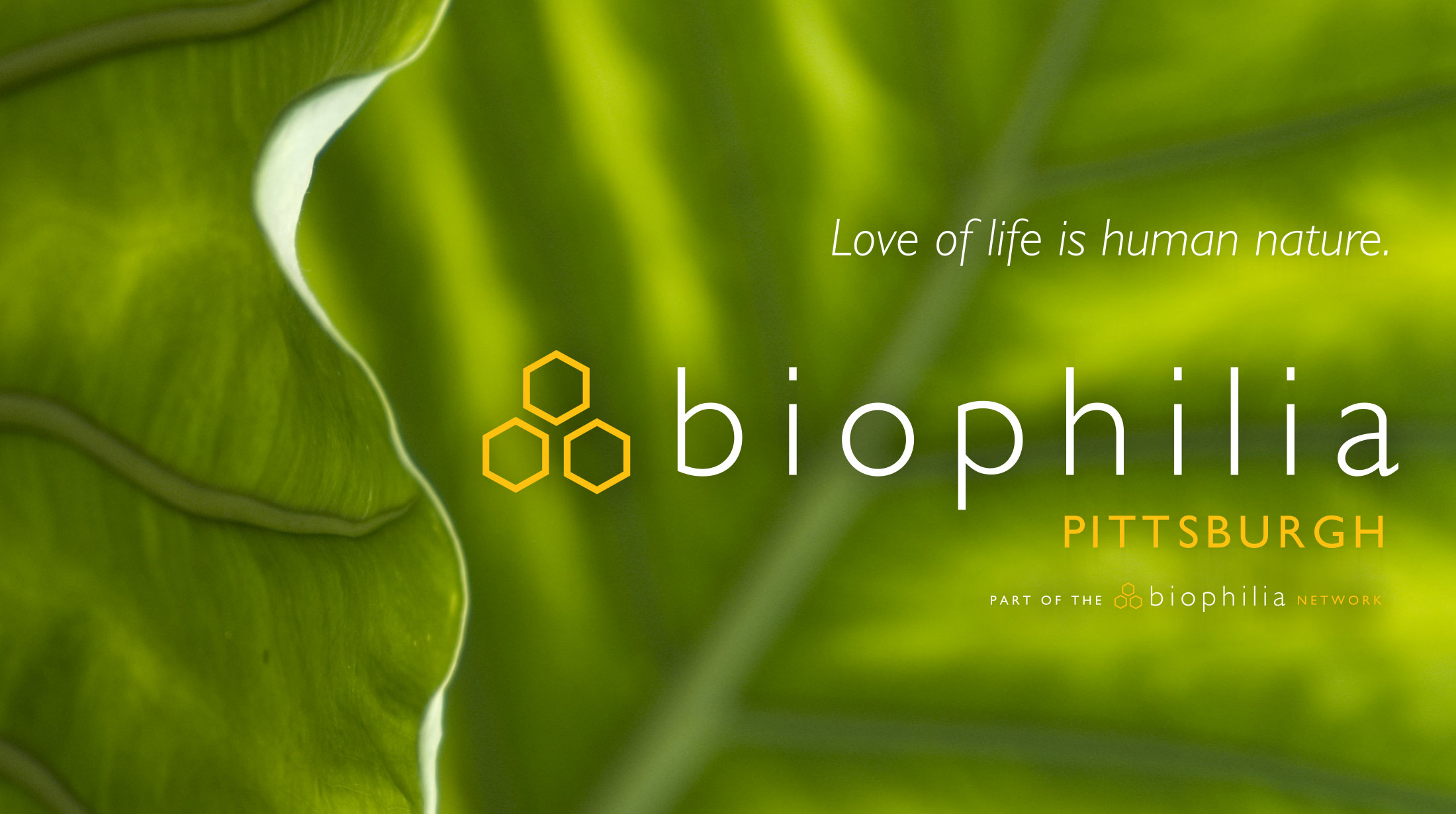 Join Pittsburgh's new network of creative minds working together to strengthen the bond between people and the natural world.
Biophilia: Pittsburgh is the pilot chapter for a global Biophilia Network. Read on to learn about our next event!
Virtual Biophilia: Restoring Tropical Dry Forests in Hawai'i
Join us virtually Thurs., Dec. 2 to take a virtual tour of Hawai'i Island's tropical dry forests and forest restoration work happening at one property on Mauna Loa! Mauna Loa, one of the tallest mountains in the world, is an active volcano — and it's where Botany in Action Fellow Emily Thyroff has the honor of working alongside native Hawaiian plants. Unfortunately, there are large swaths where extensive and unregulated removal of native plants occurred and alternative land uses have been prevalent. To begin restoring native plants, having a better understanding of how the plants grow and interact with one another is important. Emily hopes to contribute plant science knowledge to help improve active healing and the reestablishment of healthy and thriving of forest plant communities.
Register in advance for the meeting here. The Zoom meeting will begin promptly at 6 p.m. (EST), 3 p.m. (PST). After registering, you will receive a confirmation email containing information about joining the meeting.
Meet the Speaker
Emily Thyroff's roots originate in the beautiful temperate hardwood forests of Western New York. She completed my B.S. in biology at James Madison University in Virginia's Appalachian Mountains, researched in Australia's rainforest, worked in western ecosystems across eight states, and ventured to wild and wonderful West Virginia. I continued my education by earning a M.S. degree in forest biology at Purdue University in Indiana. My M.S. field work in coastal Georgia involved forest restoration and regeneration of maritime forests. My roots and shoots are currently growing at the University of Hawai'i at Mānoa, where I study tropical dry forests. I am in the third year of my Ph.D. program and currently live and work on Hawai'i Island in South Kona.
Meetings are free to attend; however, advance registration is required. To R.S.V.P., please use this link.
Discover Our Additional Resources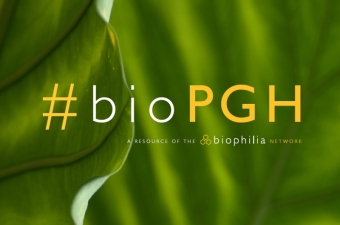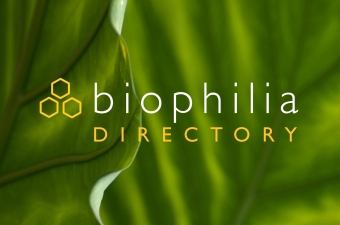 Inspired by the Biophilic Cities initiative, the Biophilia: Pittsburgh Directory seeks to present an overview of the biophilic organizations, events, activities and projects in Pittsburgh, to aid the public in enhancing their connections to nature and discovering collaborative opportunities. 
Biophilia: Pittsburgh meets monthly at Phipps Conservatory and Botanical Gardens where, over delicious small-plates and light refreshments, a discipline or behavior is identified — often by an expert guest speaker — and discussed among the participants in the interest of sharing ideas and identifying opportunities.

Our Goals
• To welcome and inspire others with the concept and principles of biophilia
• To foster collaboration and learning between professionals from a wide variety of disciplines
• To communicate biophilic principles in action-oriented ways to a wider audience for exponential and regional impact

What Is Biophilia?
The term "biophilia," which literally means "love of life," was coined by social psychologist Erich Fromm and popularized by biologist E.O. Wilson, who defined it as "the innately emotional affiliation of human beings to other living organisms."
The implications of biophilia extend across a vast array of disciplines including design and engineering, nutrition, psychology, public health, education, biology and the humanities. Biophilia is expressed all over the world every day, through complex collaborations such as the design and construction of buildings and landscapes; and intimate, personal encounters including nature hikes and home gardening.
Photo © Paul g. Wiegman, Phipps staff