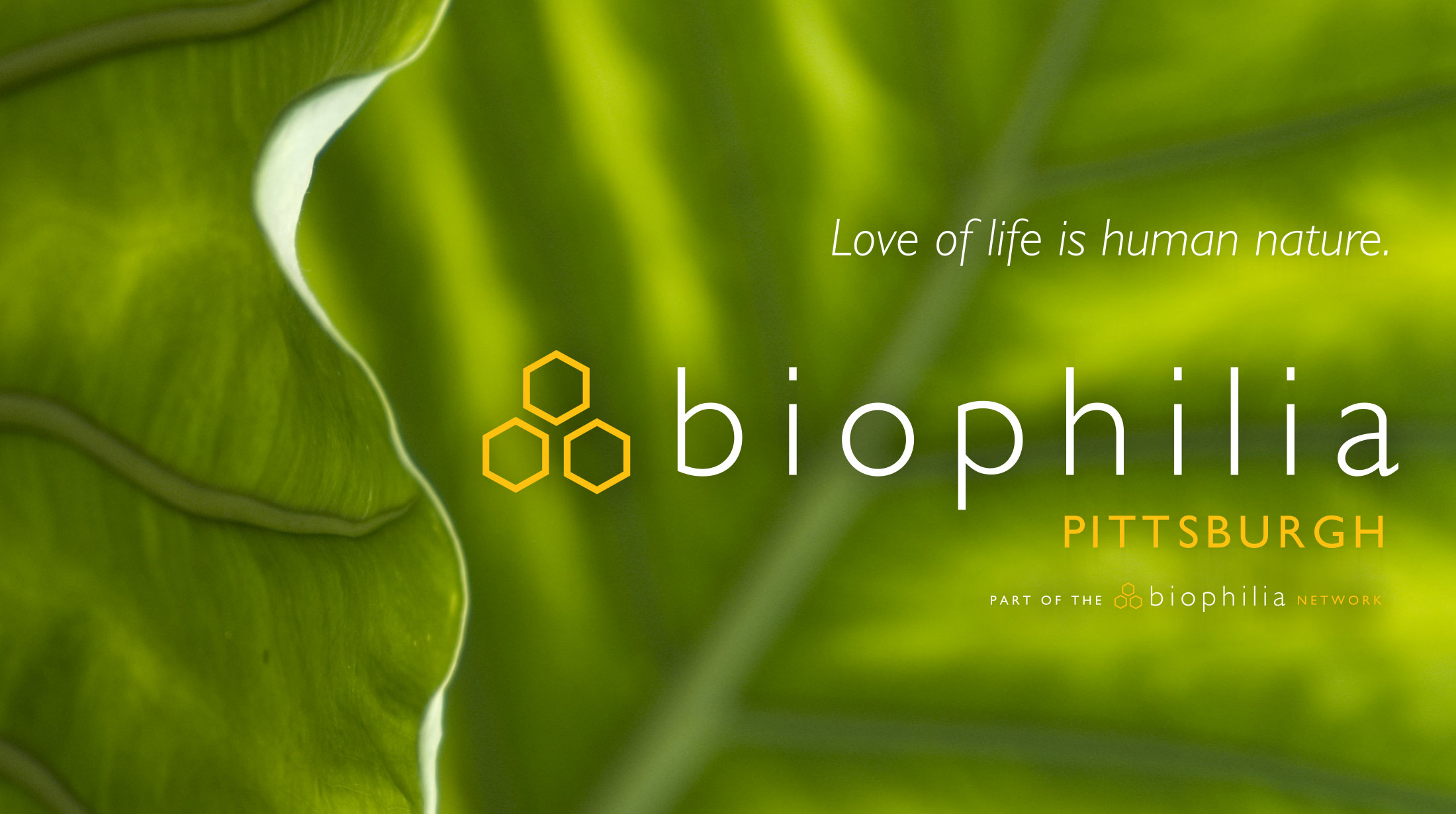 Join Pittsburgh's new network of creative minds working together to strengthen the bond between people and the natural world.
Biophilia: Pittsburgh is the pilot chapter for a global Biophilia Network. Read on to learn about our next event!
Virtual Biophilia: Greening Schoolyards for Education, Health and Community
Join us virtually Thurs., June 2 for this month's Virtual Biophilia: Greening Schoolyards for Education, Health and Community. Paved schoolyards present a unique and power opportunity for realizing new impact in park access, climate resiliency, and community cohesion. Organizations across the country are finding new ways to transform these spaces into greened areas for play, education, and gathering. This offers strategic solutions for realizing new park access in urban areas with few options for park expansions, particularly for low-income communities that have had inequitable park access for generations. In all cases, they offer new ways of combining resources and elevating underperforming public spaces.
Register in advance for the meeting here. The Zoom meeting will begin promptly at 6 p.m. (EST), 3 p.m. (PST). After registering, you will receive a confirmation email containing information about joining the meeting.

Meet the Speaker(s):
Owen Franklin is Pennsylvania State Director for Trust for Public Land, a nonprofit organization that creates parks and protects land to help strengthen and connect communities. He works with leaders across the Commonwealth to plan, fund, design, and create dynamic spaces that serve the unique priorities of the communities they serve. This work includes a robust portfolio of Community Schoolyard transformations, a specialty that TPL delivers across the country. Owen previously served with the City of Philadelphia, directing an anti-poverty initiative.
Art DeMeo is the Senior Director of Greenspace Services for the Western Pennsylvania Conservancy's Community Gardens and Greenspace program. Art is responsible for field staff, all streetscape, community gardening, school greening and downtown greening work as well as technical input to planning and design work. He manages all contract work in these areas. Prior to joining the Conservancy, Art was the Assistant to the Director of Horticulture for the Bryant Park Restoration Corporation in New York City, and he was also the Horticulture Coordinator for a sister organization, the 34th Street Partnership, a coalition of business and residents in the area.
Meetings are free to attend; however, advance registration is required. To R.S.V.P., please use this link.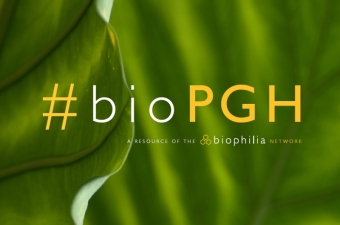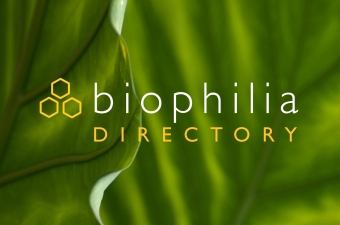 Inspired by the Biophilic Cities initiative, the Biophilia: Pittsburgh Directory seeks to present an overview of the biophilic organizations, events, activities and projects in Pittsburgh, to aid the public in enhancing their connections to nature and discovering collaborative opportunities. 
Biophilia: Pittsburgh meets monthly at Phipps Conservatory and Botanical Gardens where, over delicious small-plates and light refreshments, an expert guest speaker discusses ways of connecting people to nature and showing how these connections can improve our lives in the interest of sharing ideas and identifying opportunities.

Our Goals
• To welcome and inspire others with the concept and principles of biophilia
• To foster collaboration and learning between professionals from a wide variety of disciplines
• To communicate biophilic principles in action-oriented ways to a wider audience for exponential and regional impact

What Is Biophilia?
The term "biophilia," which literally means "love of life," was coined by social psychologist Erich Fromm and popularized by biologist E.O. Wilson, who defined it as "the innately emotional affiliation of human beings to other living organisms."
The implications of biophilia extend across a vast array of disciplines including design and engineering, nutrition, psychology, public health, education, biology and the humanities. Biophilia is expressed all over the world every day, through complex collaborations such as the design and construction of buildings and landscapes; and intimate, personal encounters including nature hikes and home gardening.
Photo © Paul g. Wiegman, Phipps staff