Nature of Place Symposium
NOTE: This year's Nature of Place symposium will be held virtually!
2022 Nature of Place Symposium
"The Voice of Change"
June 15 – 17; noon – 1:30 p.m. daily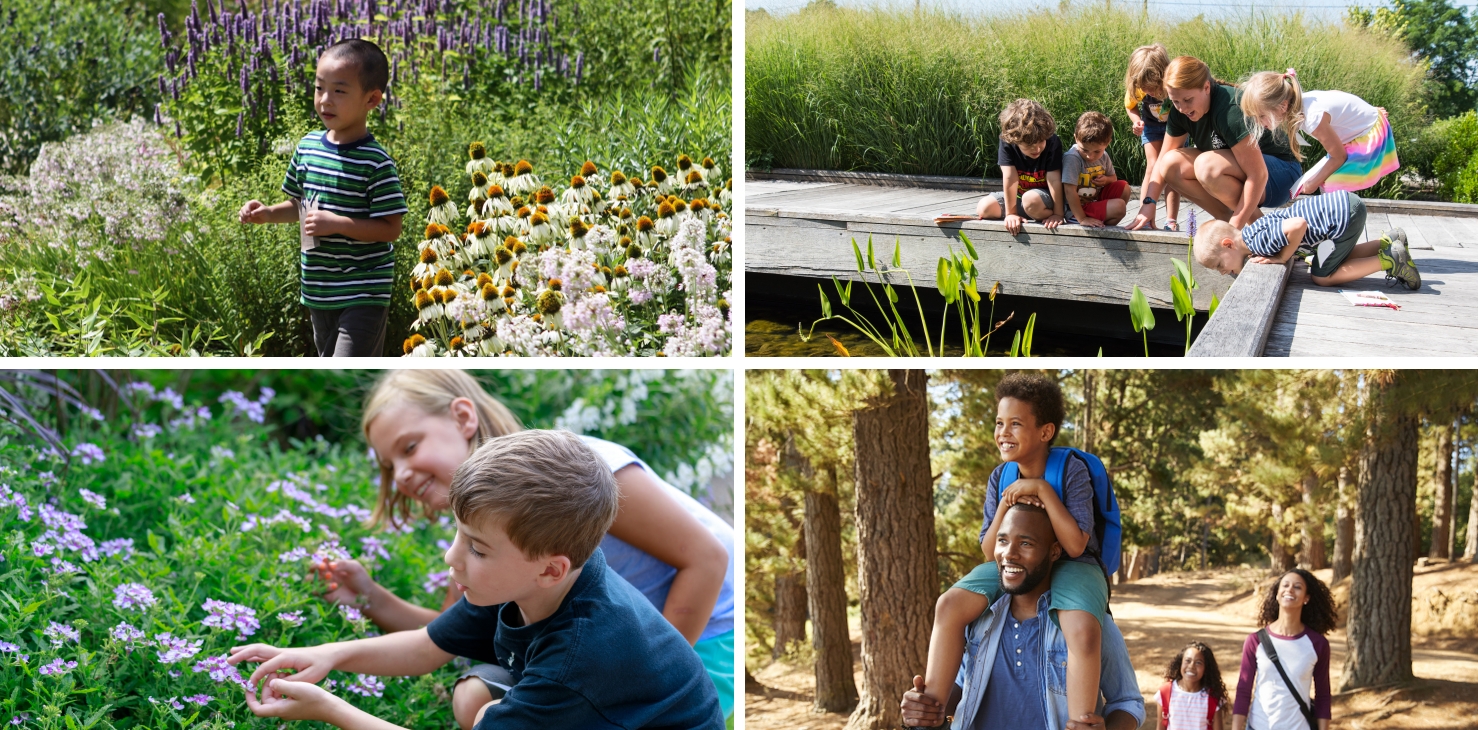 Join us virtually June 15 – 17 for our 2022 Nature of Place Symposium, "The Voice of Change." One of the largest obstacles in our human response to environmental issues like climate change has nothing to do with technology, knowledge, or intelligence: it's human behavior and mindset. We often fear change, struggle to authentically communicate with those around us, and feel like we lack the tools to influence decision makers. With all of this in mind, the goal of Nature of Place: The Voice of Change is to help us connect to our communities, reconnect with the natural world, and catalyze real and lasting change towards climate action and an equitable green future.
The Nature of Place symposium centers on the implications of biophilia — the innate human connection to nature — which extend across a vast array of disciplines including design and engineering, nutrition, psychology, public health, education, biology and the humanities. Biophilia is expressed all over the world every day, through complex collaborations such as the design and construction of buildings and landscapes; and intimate, personal encounters including nature hikes and home gardening. Since 2014, Phipps has held a monthly Biophilia: Pittsburgh gathering to bring creative minds together for learning, exploring and strengthening the bonds between people and the natural world. At Phipps' first Nature of Place Symposium in February 2020, these concepts found a new expression as leaders across disciplines came together to discuss the influence and impact of biophilia on their work and the work of the future.
Each day of the symposium will consist of three pre-recorded talks, a live session keynote, and a live panel discussion that includes the keynote speaker and the three speakers of the pre-recorded talks. The pre-recorded talks will be distributed to attendees one week before the symposium begins for more convenient viewing.
---
Symposium Sessions
Session 1: Equity, Empathy, and Learning to Listen:
Climate communication can be complicated by a variety of factors such as political and social identities, jargon, and our own misconceptions and misunderstandings. To have meaningful and productive climate conversations, we need to learn to listen empathetically, be prepared to challenge our own assumptions and interpretations of systems and situations and create space for authentic communication around equitable climate solutions.
Session 2: Creatively Building Bridges:
Climate solutions include connecting with our neighbors, communities, and the institutions and systems we are all a part of. Sometimes reaching out includes building creative bridges towards climate actions.
Session 3: Encouraging Change in Your Community:
The biggest movements often begin as grassroots efforts. Hear from a variety of individuals who have walked the path of a changemaker, and learn how we all can inspire community change towards climate action.
---
Symposium Speakers
This year's symposium will feature presentations from:
Keynote Speaker Jasmin Graham | President/CEO of Minorities in Shark Sciences (MISS) and Project Coordinator, MarSci-LACE Project
Keynote Speaker Dr. Nichole Nageotte | Community Research and Evaluation Manager: Conservation Programs at the Denver Zoo
Keynote Speaker Montana Burgess | Executive Director of Neighbours United
Dr. Amiera Sawas | Director of Programmes & Research, Climate Outreach
Brooke Tully | Behavior Change Marketer
Dr. Beth Osnes | Associate Professor of Theatre, Associate of the Environmental Studies faculty, University of Colorado Boulder
Crystal Jennings | Director of Youth Leadership Programs at the National Wildlife Federation
Jonaya Kemper | Game Design Lead P3G Project at Carnegie Mellon University
Dr. Kayla Cranston | Executive Director of Co-design Science & Innovation, Conservation Psychology Institute at Antioch University
Mary Ellen Daneels | Director of Illinois Civics Hub and Democracy School Program
Dr. Shane Hanlon | Sharing Science Program Manager, American Geophysical Union
Dr. Suzannah Evans Comfort | Assistant Professor in the Media School at Indiana University
View Speaker Bios and Abstracts
---
Tickets
GENERAL REGISTRATION $49
STUDENT REGISTRATION $15
Questions? Contact Dr. Maria Wheeler-Dubas at mwheeler-dubas@phipps.conservatory.org.
---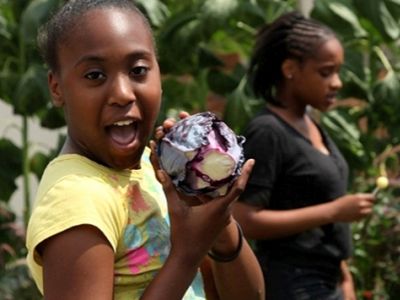 Nature of Place 2021 Symposium Highlights
On April 5 – 7, 2021 the second-annual Nature of Place Symposium united thought leaders across disciplines for a conversation of how biophilia impacts the most precious and vulnerable among us: children. Over the course of three days, they explored not only the deep importance of how children significantly benefit from time in nature, but also how some children are deprived of this experience due to a variety of factors such as racial injustice and disability exclusion.
Nature of Place 2020 Symposium Highlights
On Feb. 19 – 20, 2020 the inaugural Nature of Place Symposium united thought leaders across disciplines to explore the human experience of biophilia, highlight the values and importance of the concept of a biophilic city, and build excitement and appreciation for the importance of green space in cities.
---
Sign Up for Notifications
Stay informed of details on the symposium as they become available:
The Phipps Research Institute for Biophilia and Science Engagement acknowledges the connection between human and environmental health. The institute studies the built and natural environments and their intersection with human health and wellness.
Questions? Contact Dr. Maria Wheeler-Dubas at mwheeler-dubas@phipps.conservatory.org.
Presented in Collaboration With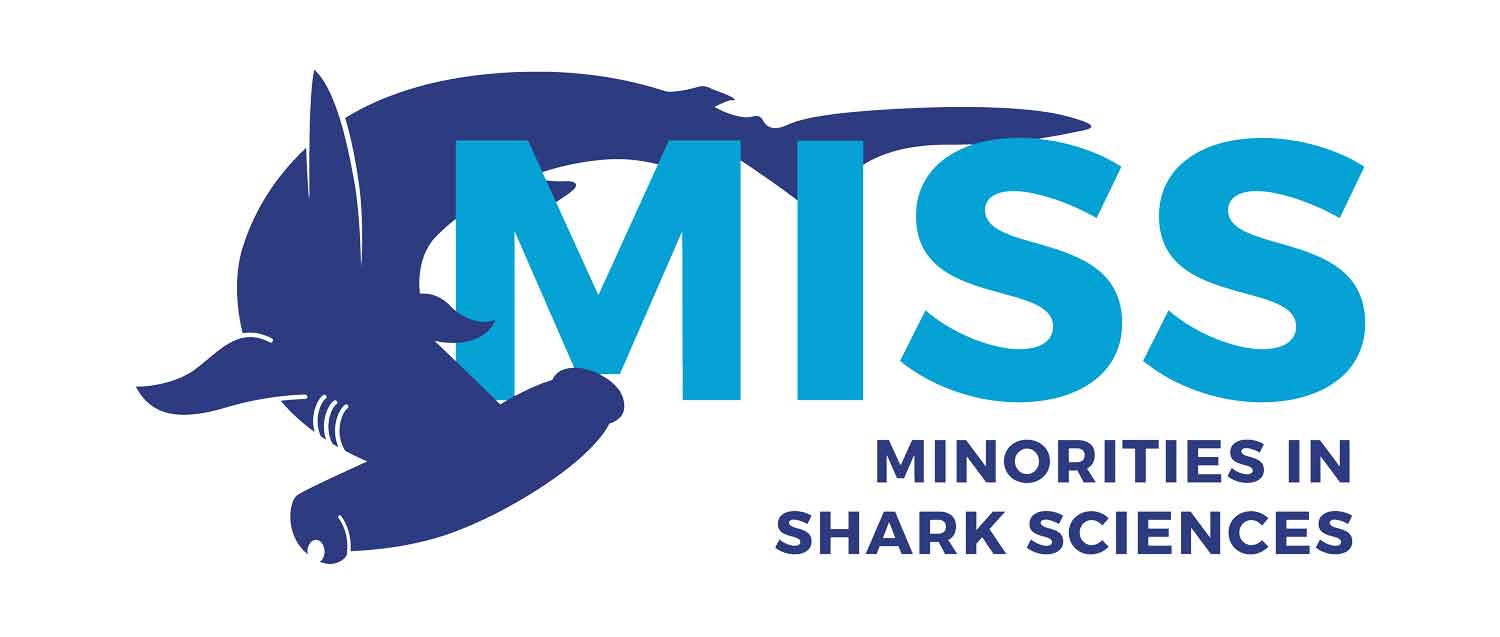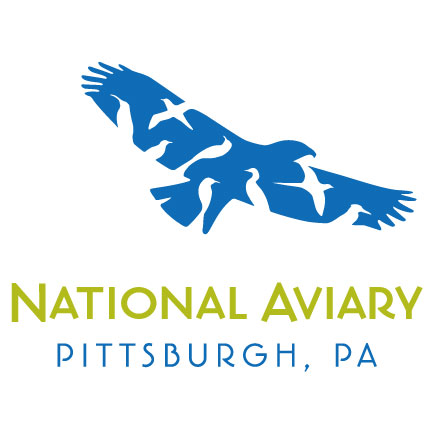 Select photos © Paul g. Wiegman