Nature of Place Symposium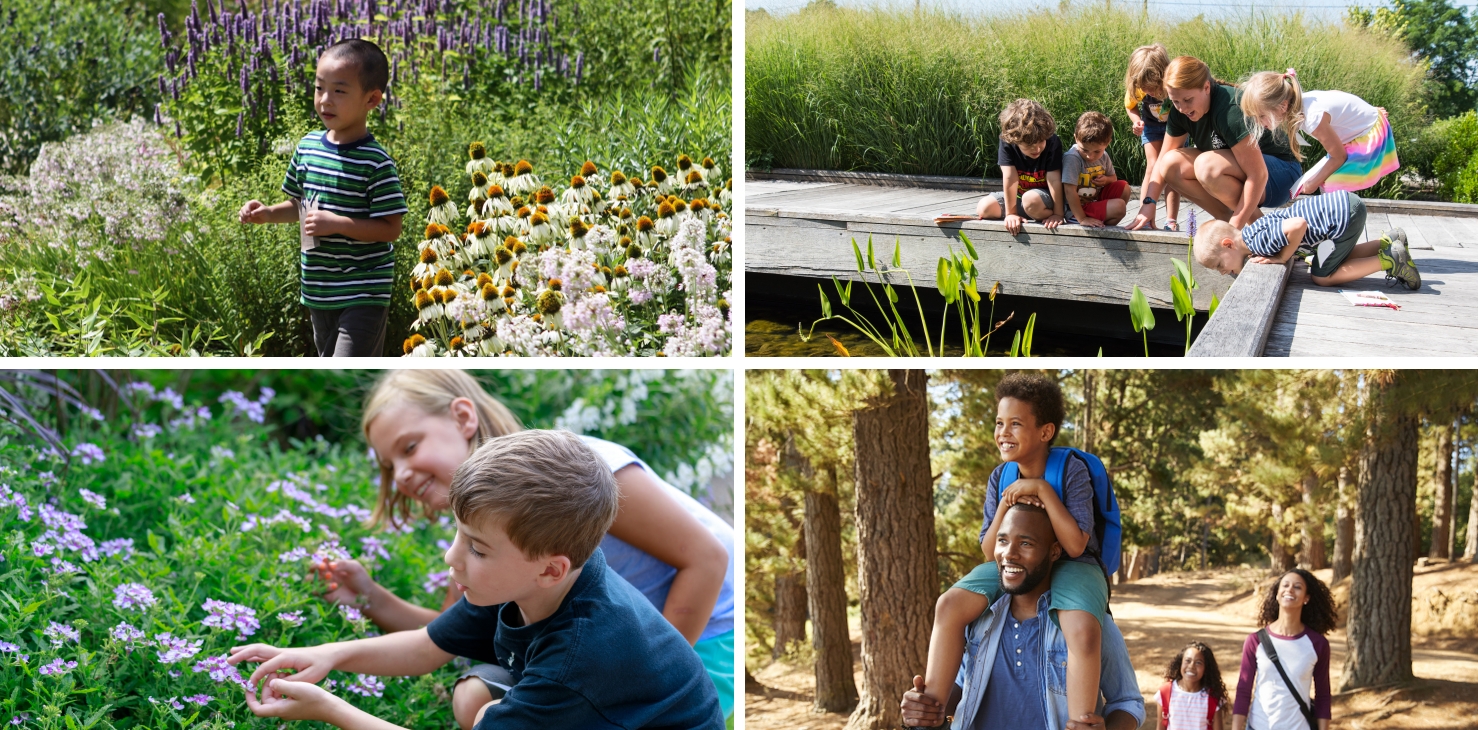 The Nature of Place symposium centers on the implications of biophilia — the innate human connection to nature — which extend across a vast array of disciplines including design and engineering, nutrition, psychology, public health, education, biology and the humanities. Biophilia is expressed all over the world every day, through complex collaborations such as the design and construction of buildings and landscapes; and intimate, personal encounters including nature hikes and home gardening. Since 2014, Phipps has held a monthly Biophilia: Pittsburgh gathering to bring creative minds together for learning, exploring and strengthening the bonds between people and the natural world. At Phipps' first Nature of Place Symposium in February 2020, these concepts found a new expression as leaders across disciplines came together to discuss the influence and impact of biophilia on their work and the work of the future.
---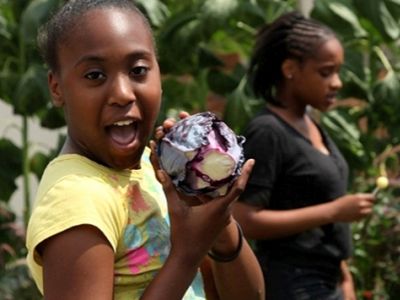 Nature of Place 2021 Symposium Highlights
On April 5 – 7, 2021 the second-annual Nature of Place Symposium united thought leaders across disciplines for a conversation of how biophilia impacts the most precious and vulnerable among us: children. Over the course of three days, they explored not only the deep importance of how children significantly benefit from time in nature, but also how some children are deprived of this experience due to a variety of factors such as racial injustice and disability exclusion.
Nature of Place 2020 Symposium Highlights
On Feb. 19 – 20, 2020 the inaugural Nature of Place Symposium united thought leaders across disciplines to explore the human experience of biophilia, highlight the values and importance of the concept of a biophilic city, and build excitement and appreciation for the importance of green space in cities.
---
Sign Up for Notifications
Stay informed of details on the symposium as they become available:
The Phipps Research Institute for Biophilia and Science Engagement acknowledges the connection between human and environmental health. The institute studies the built and natural environments and their intersection with human health and wellness.
Questions? Contact Dr. Maria Wheeler-Dubas at mwheeler-dubas@phipps.conservatory.org.
Presented in Collaboration With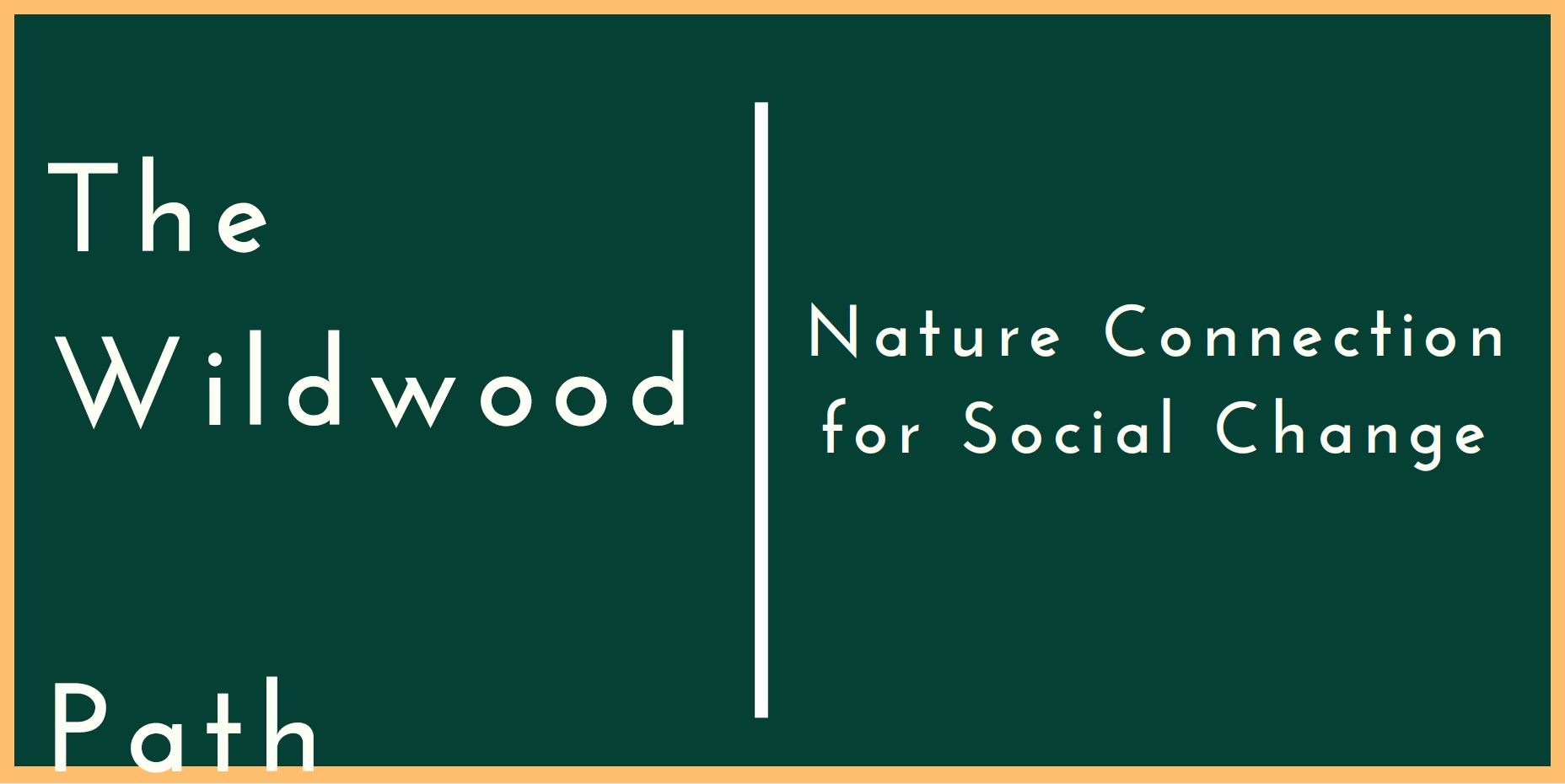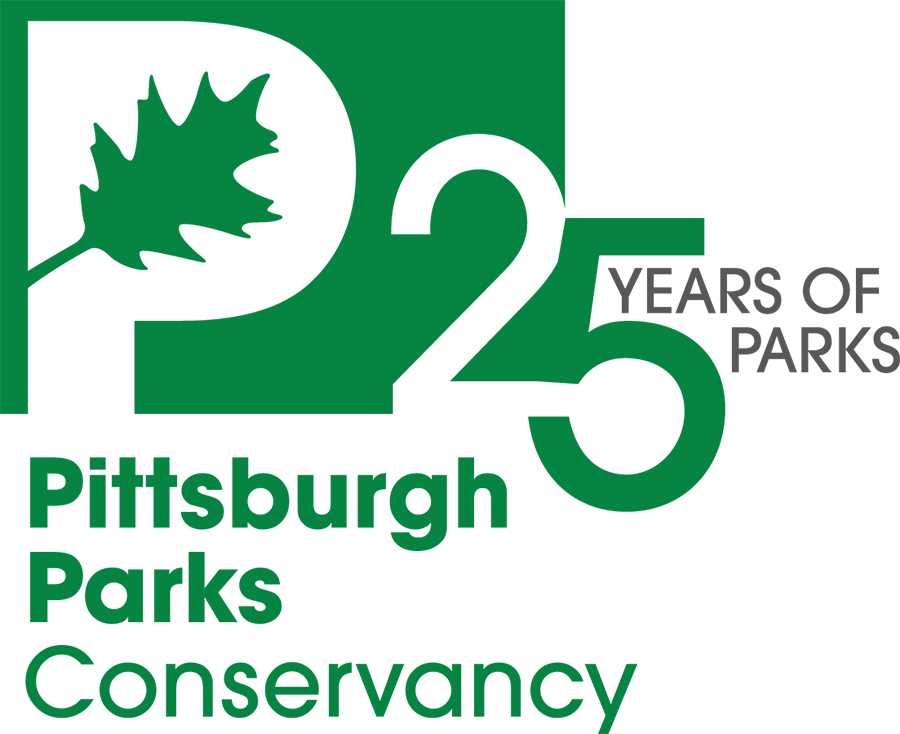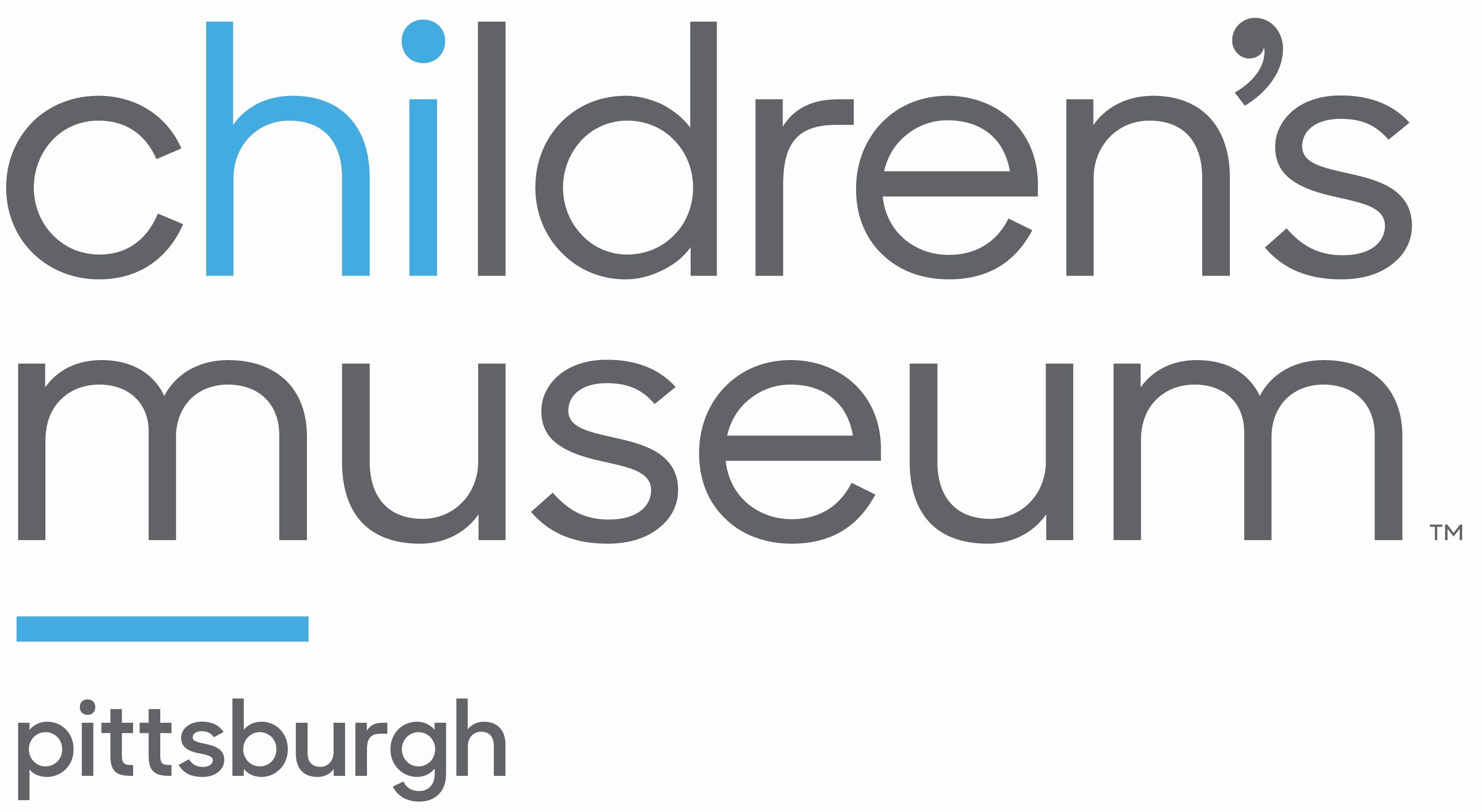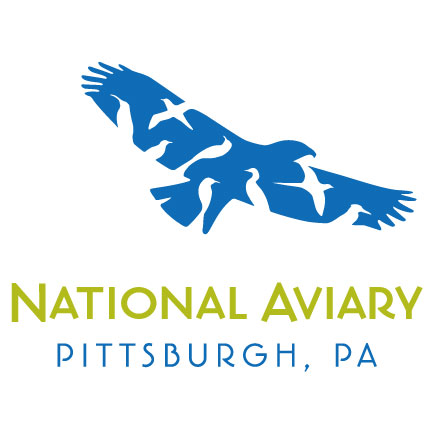 Select photos © Paul g. Wiegman