Open Now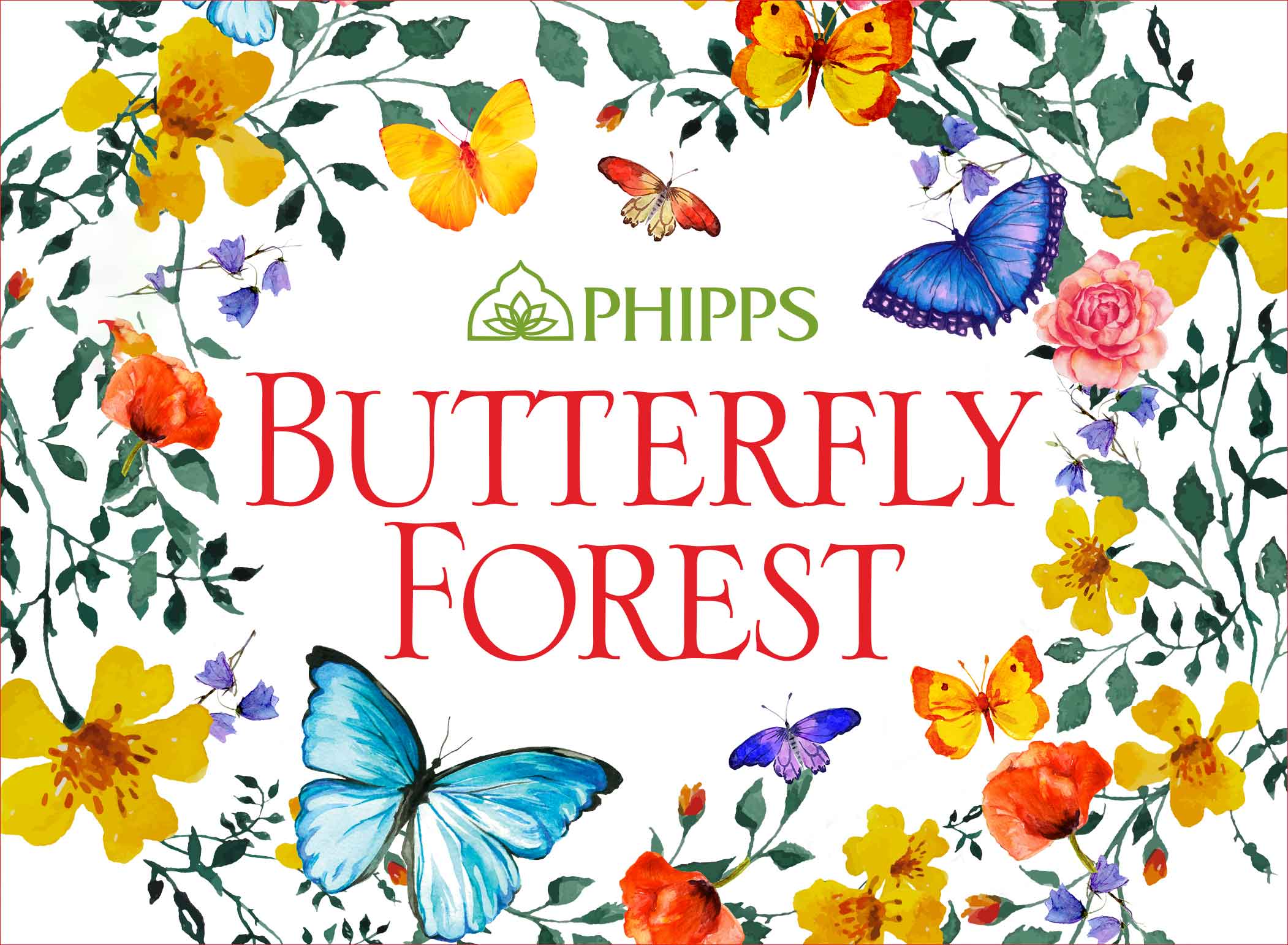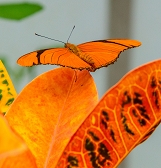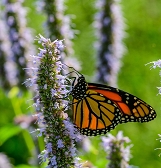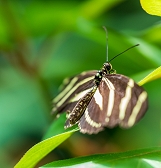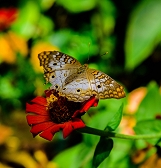 Watch colorful butterflies break free of their chrysalises to soar and glide among beautiful Phipps blooms.
An annual favorite for families, Butterfly Forest awes visitors with an up-close look of some of nature's most prized pollinators alongside the blossoming flowers that feed them. You'll stroll along a winding forest path over a bridge, past ponds and through a tunnel to discover beautiful butterflies taking flight. Experience these delicate winged creatures' natural behaviors as they flutter, eat and rest inside the glasshouse. Enjoy the majesty of a multitude of butterfly species surrounded by the plants that provide them with nectar, see live metamorphoses as butterflies transform and emerge from their chrysalises, and delight in the fluttering array of vivid colors, shapes, sizes, patterns and motions. See how many species you can identify as you explore the garden — if you take your time and move slowly, one of these beauties might even land on your shoulder!

Butterflies to Watch For: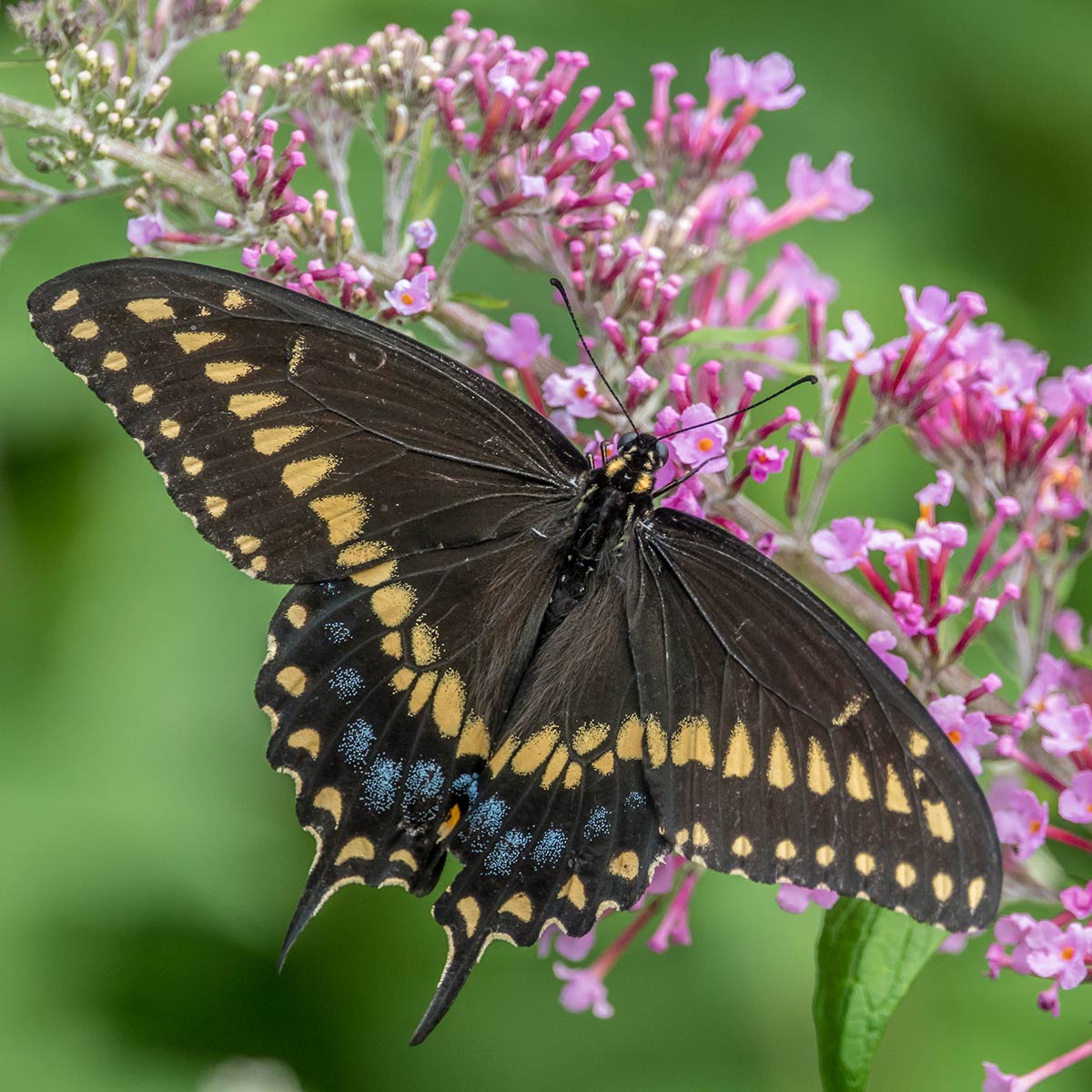 black swallowtail
(Papilio polyxenes)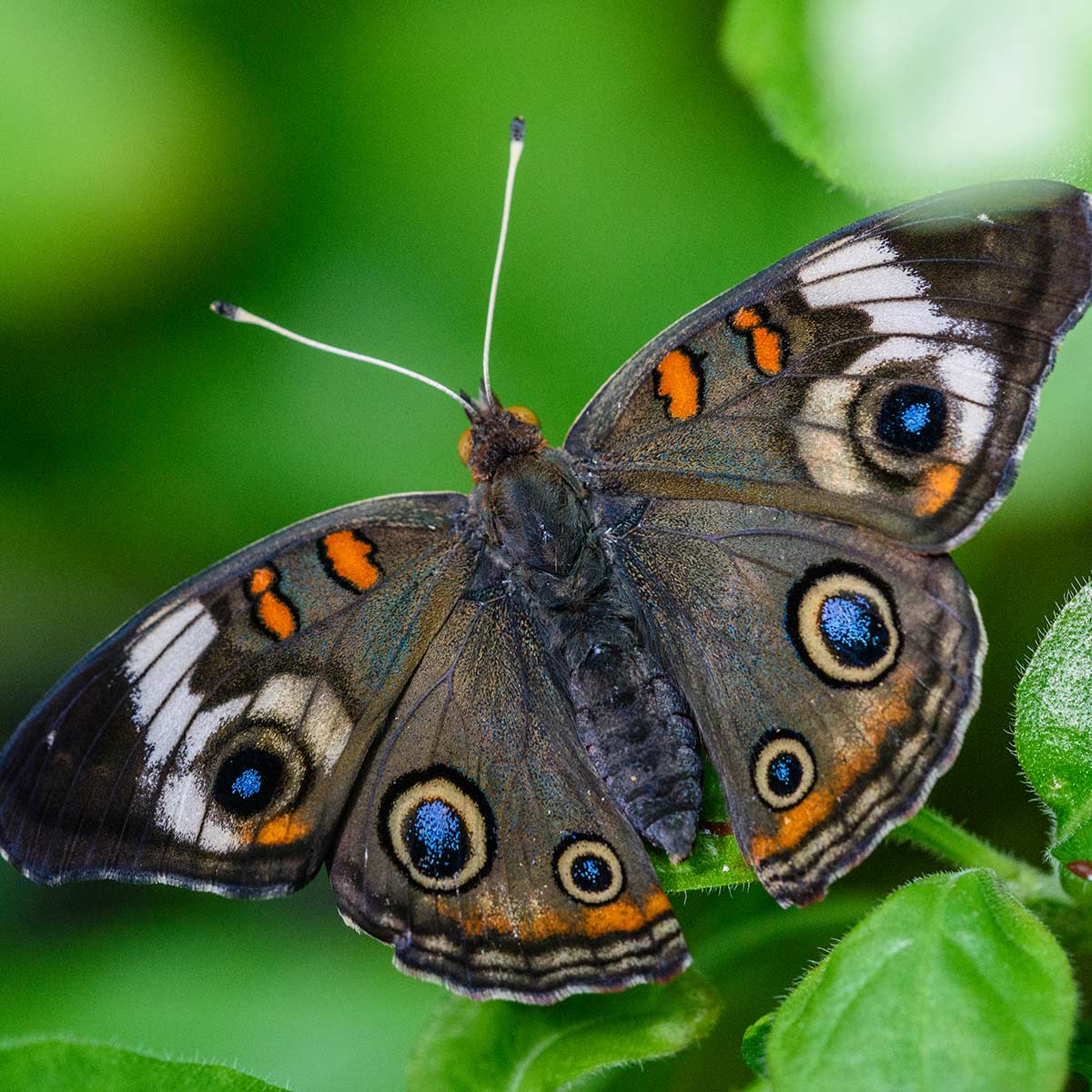 buckeye
(Junonia coenia)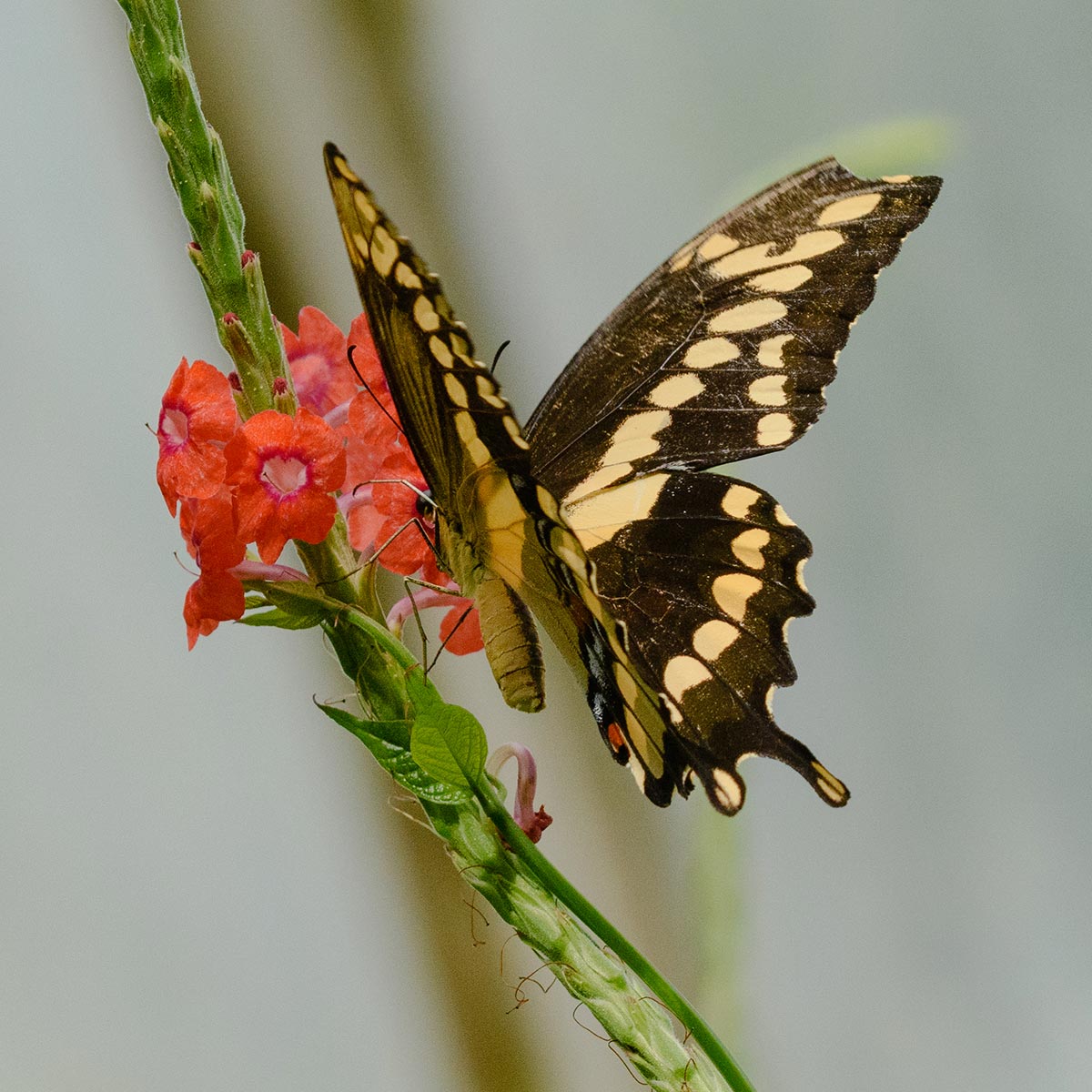 giant swallowtail
(Papilio cresphontes)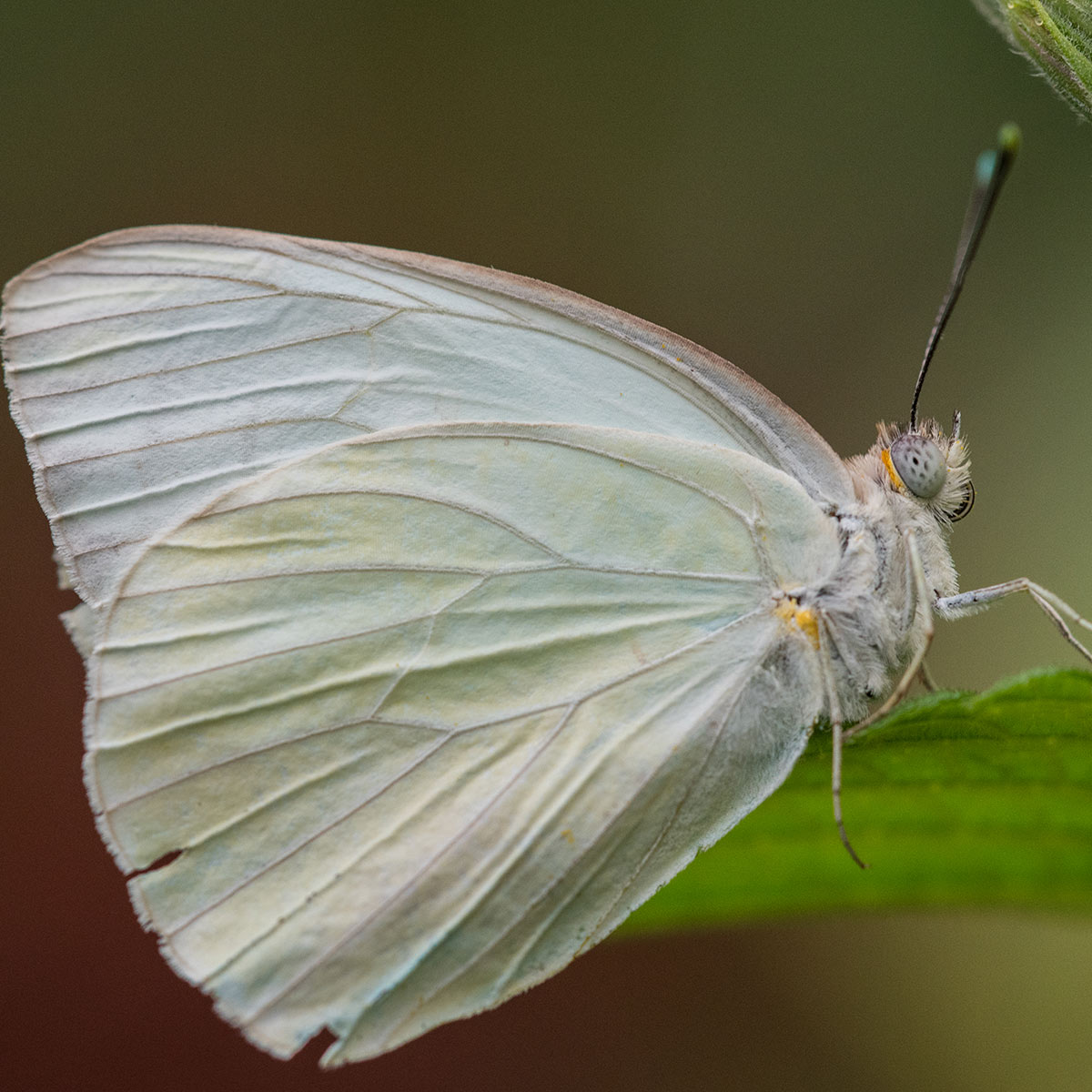 great southern white
(Ascia monuste)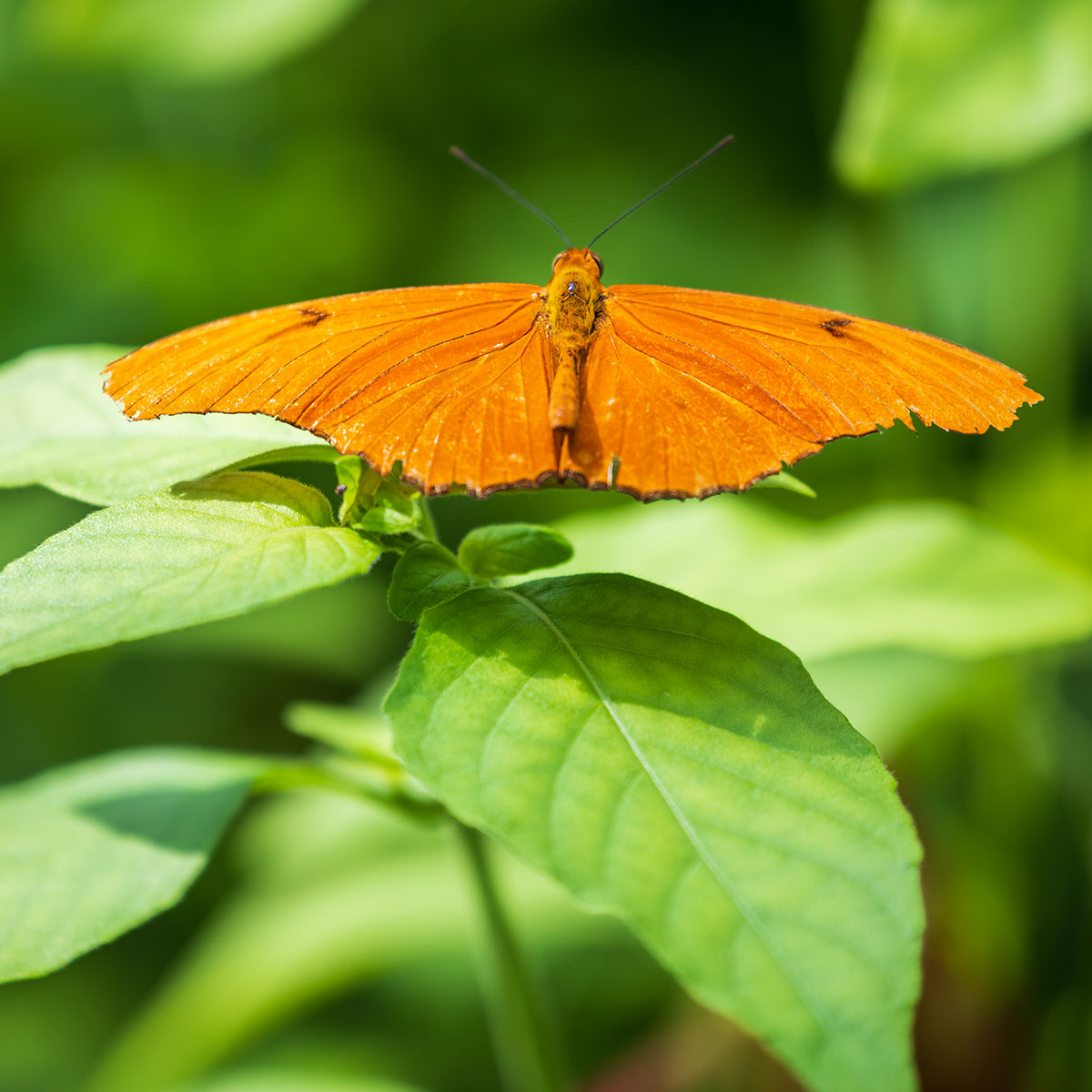 Julia longwing
(Dryas iulia)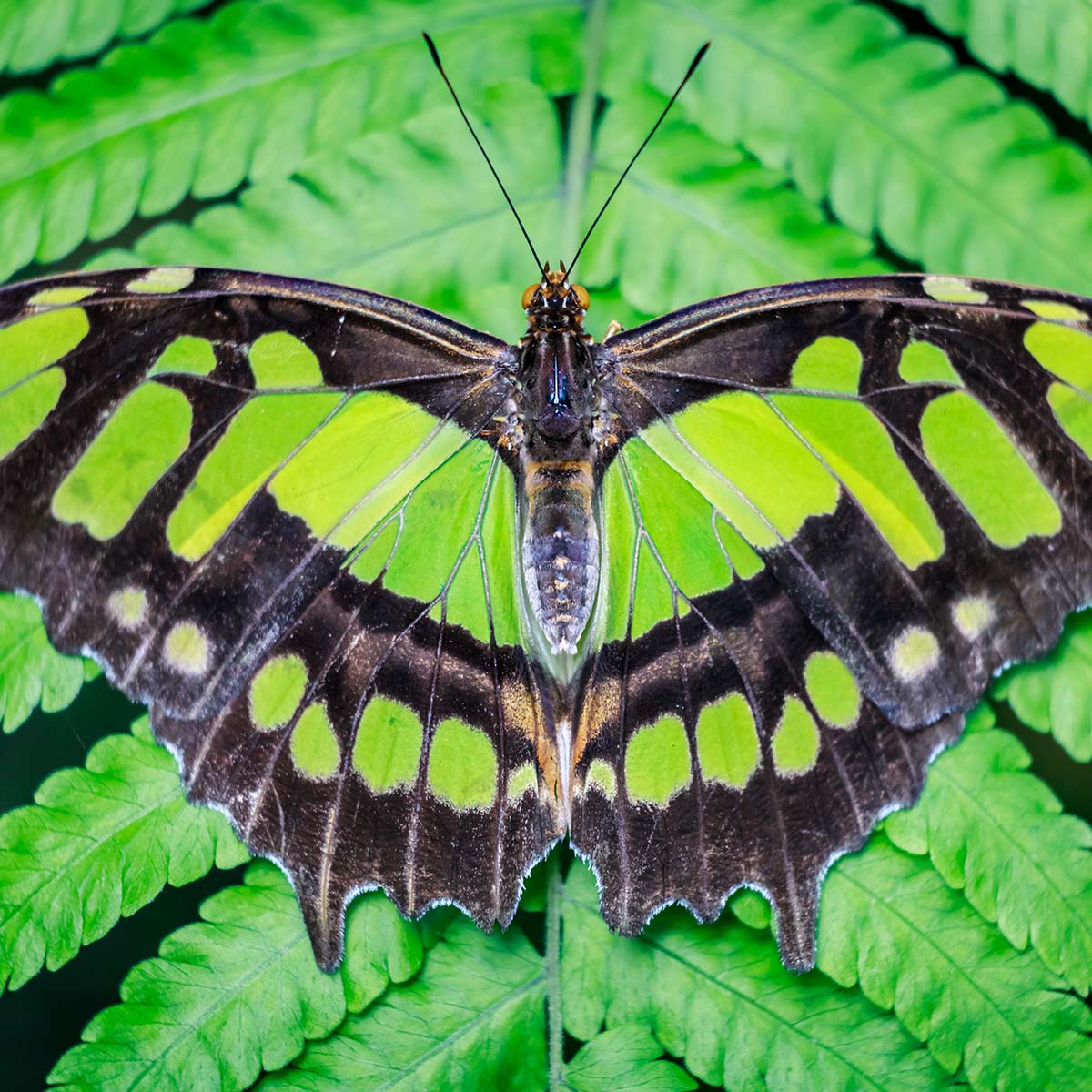 malachite
(Siproeta stelenes)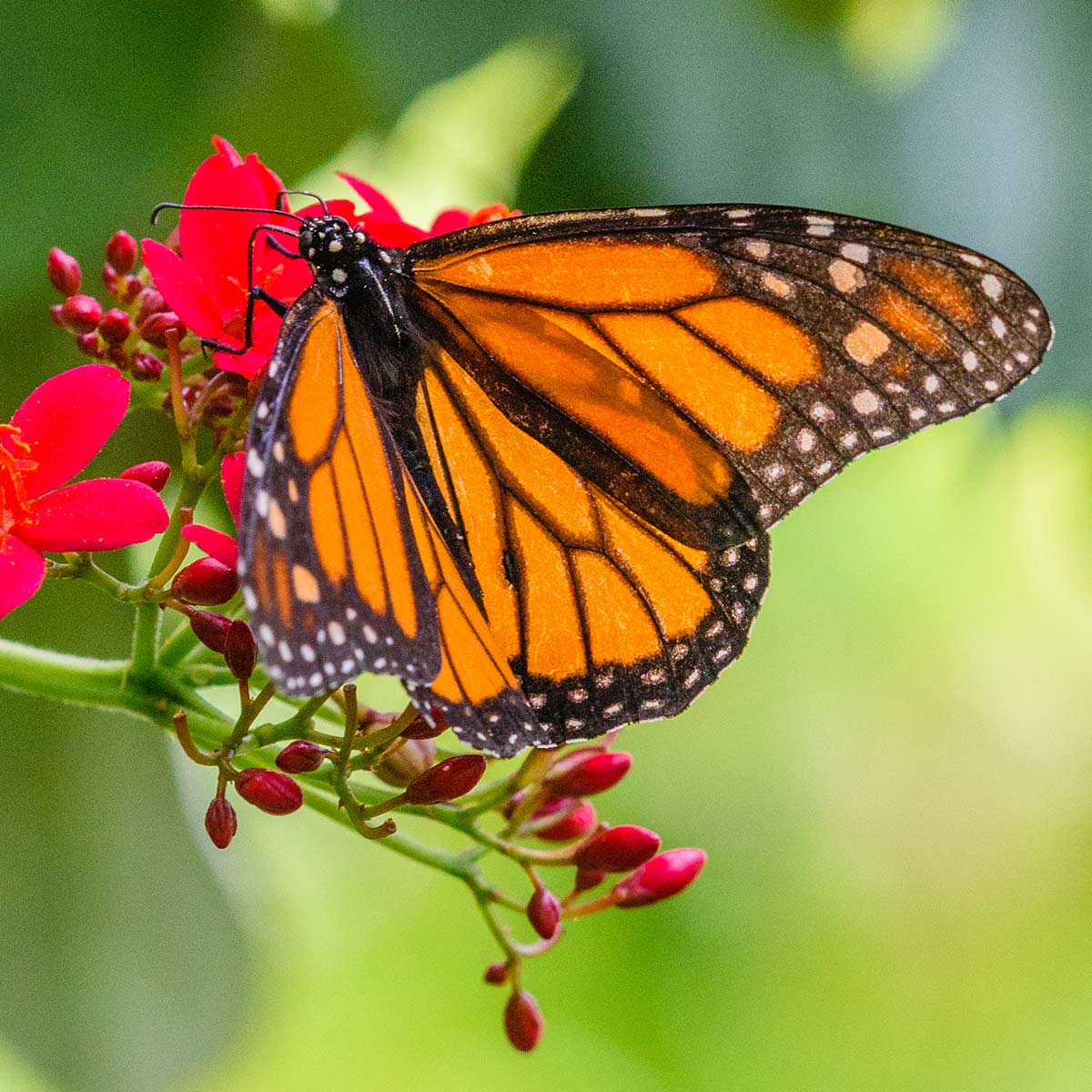 monarch
(Danaus plexippus)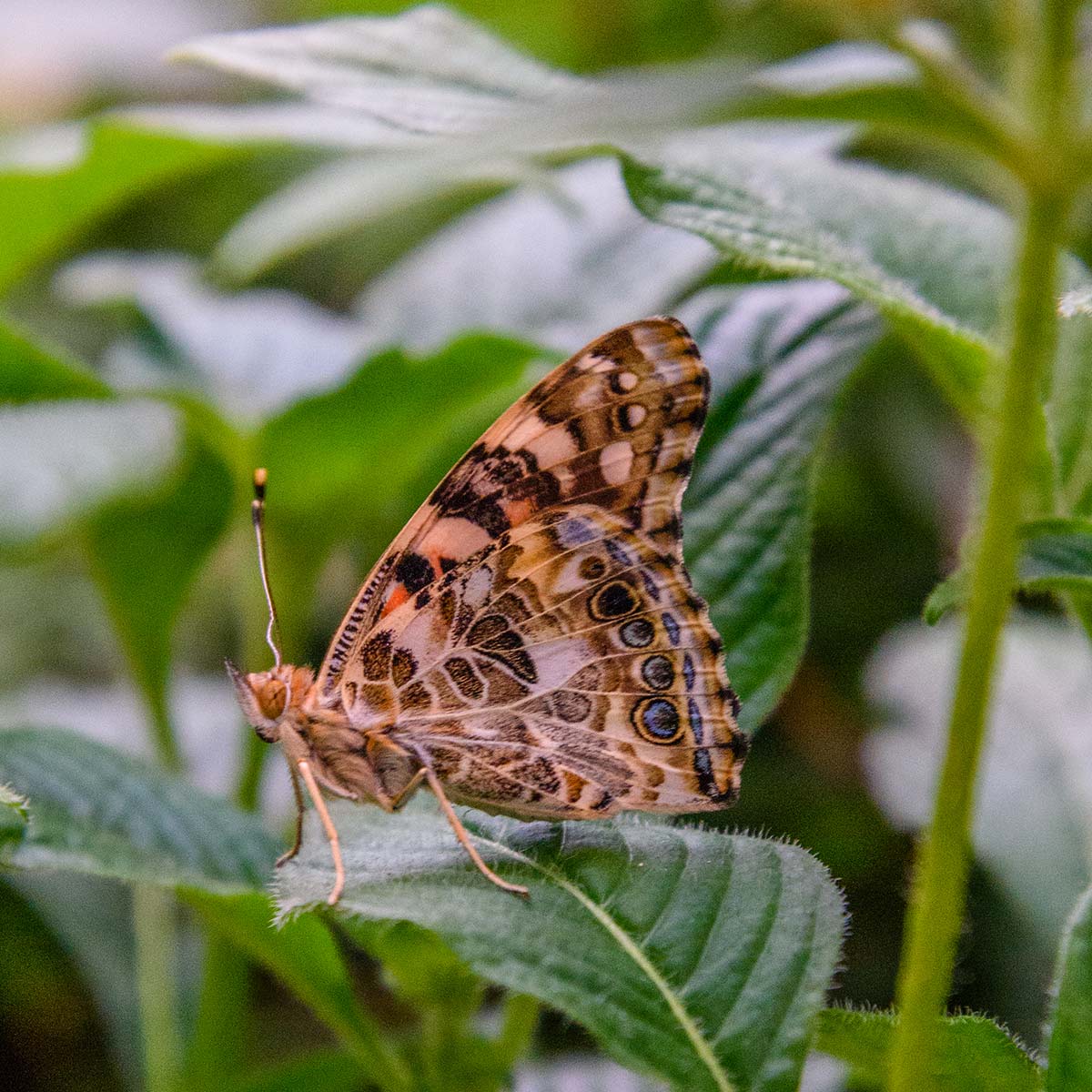 painted lady
(Vanessa cardui)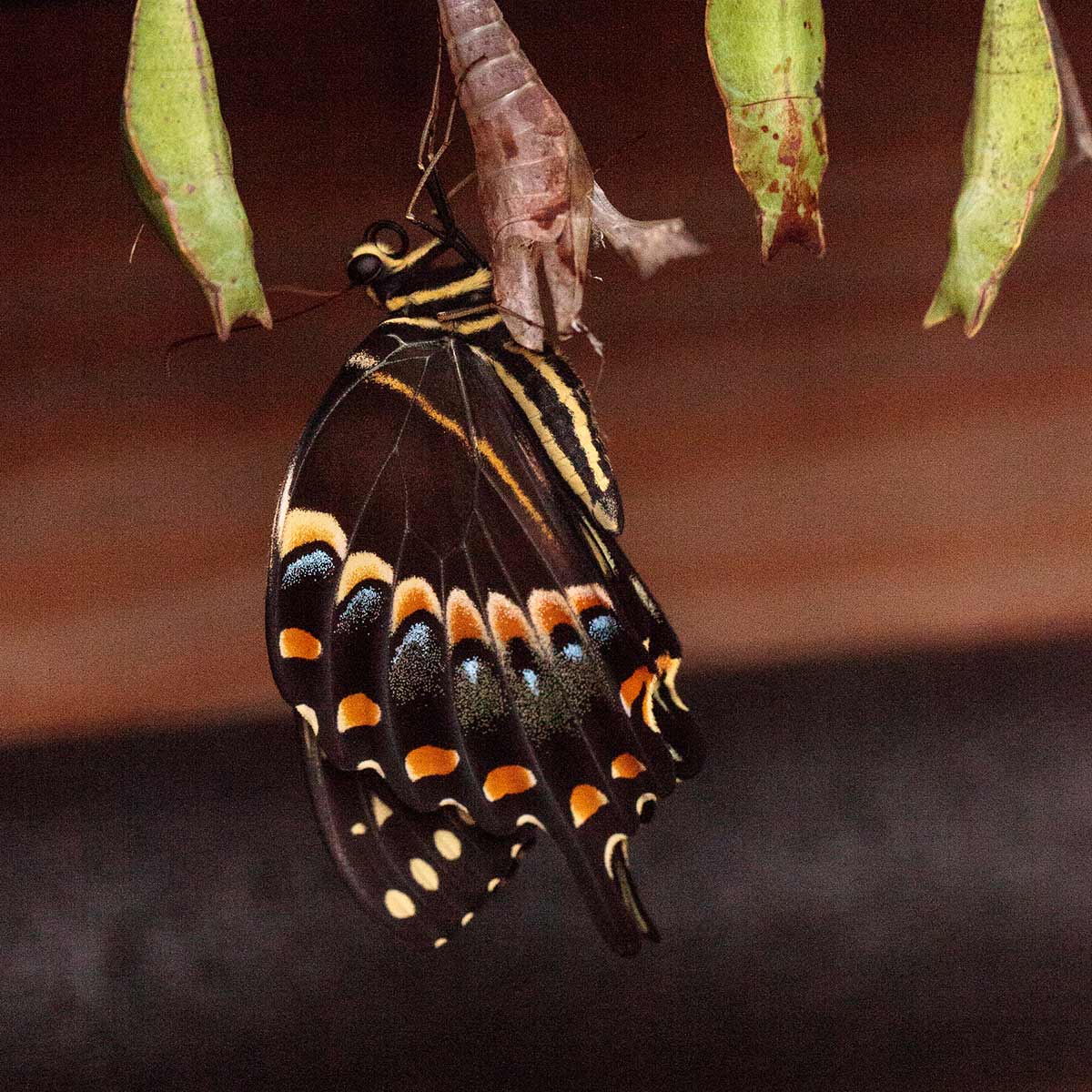 Palamedes swallowtail
(Papilio palamedes)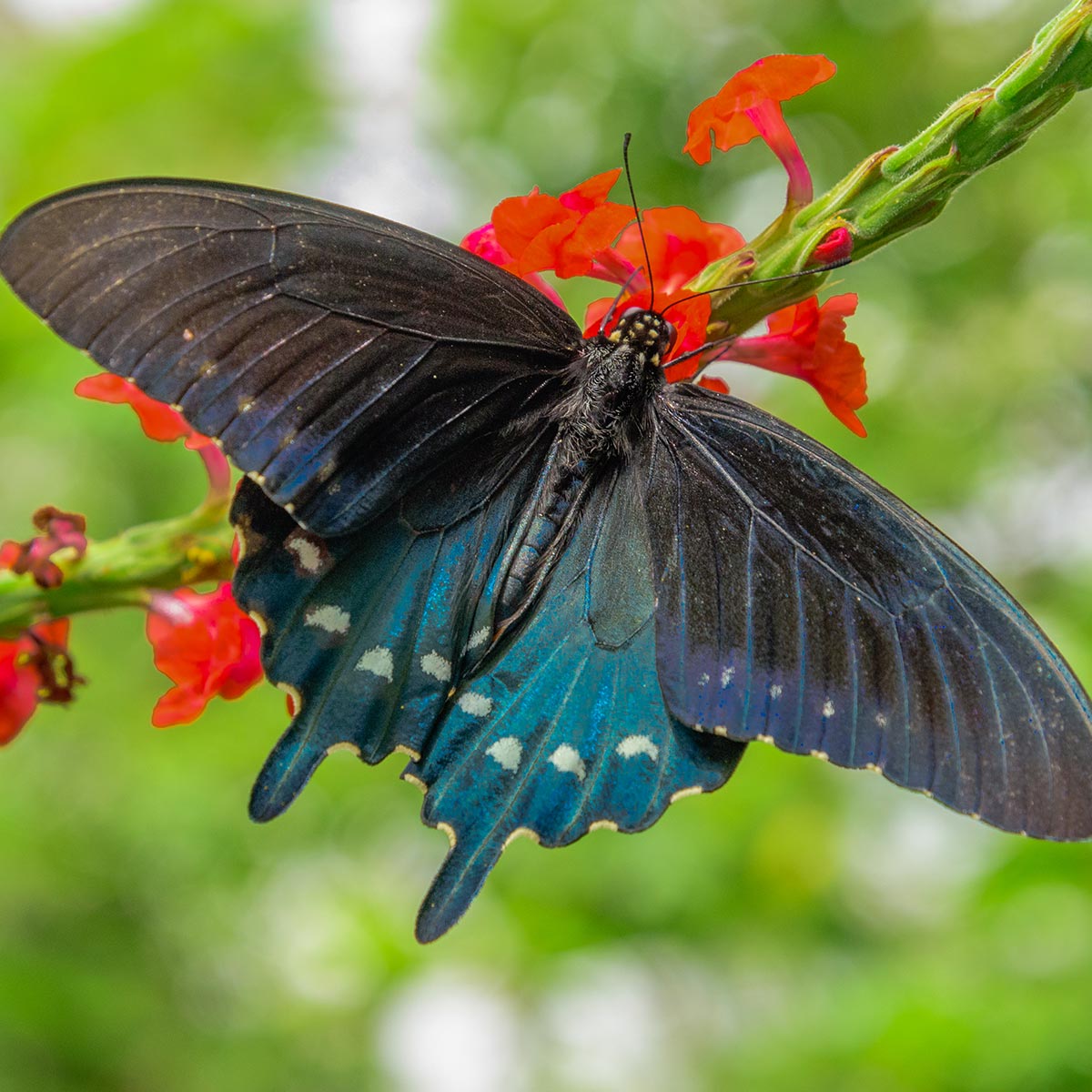 pipevine swallowtail
(Battus philenor)
Polydamas swallowtail
(Battus polydamas)
red admiral
(Vanessa atalanta)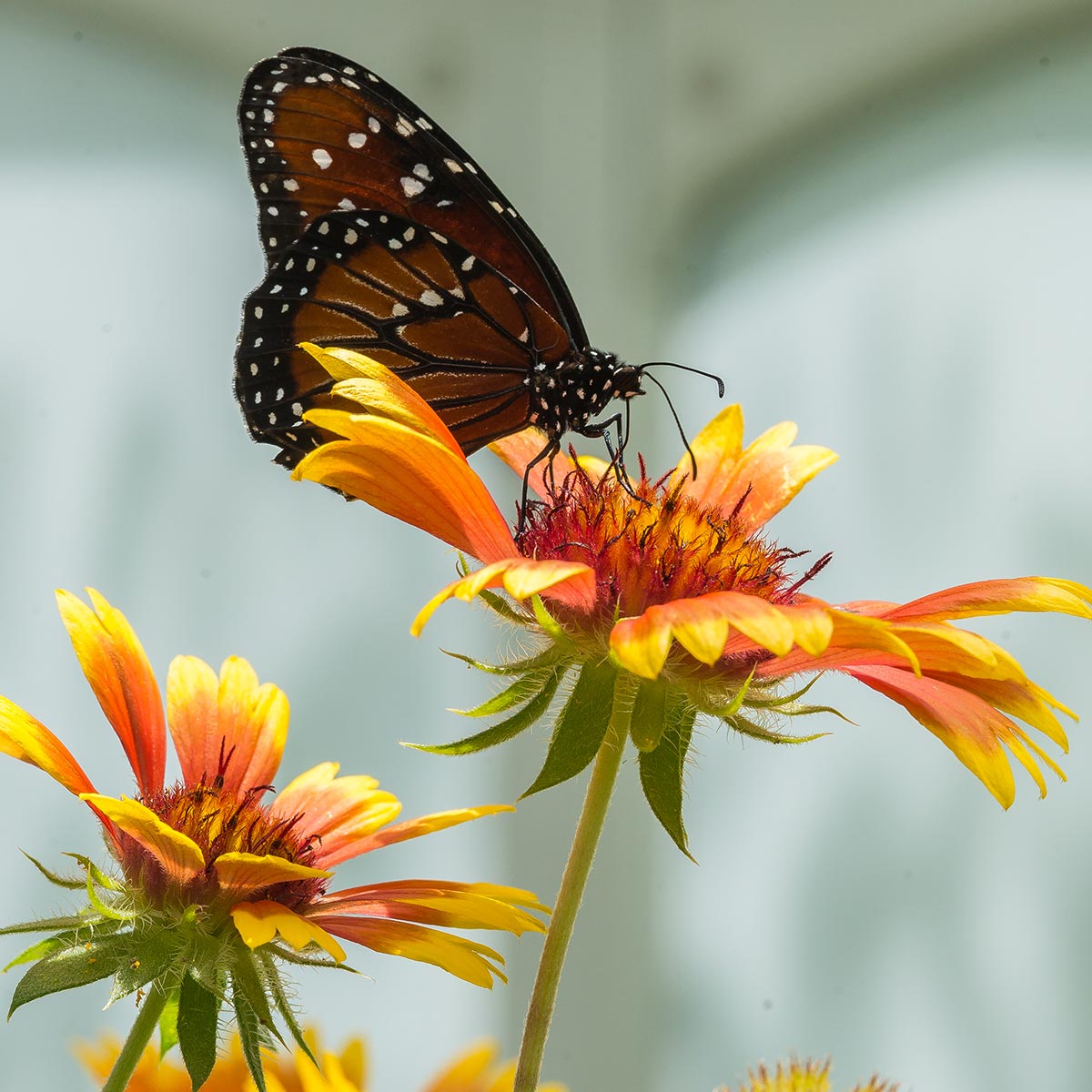 queen
(Danaus gilippus)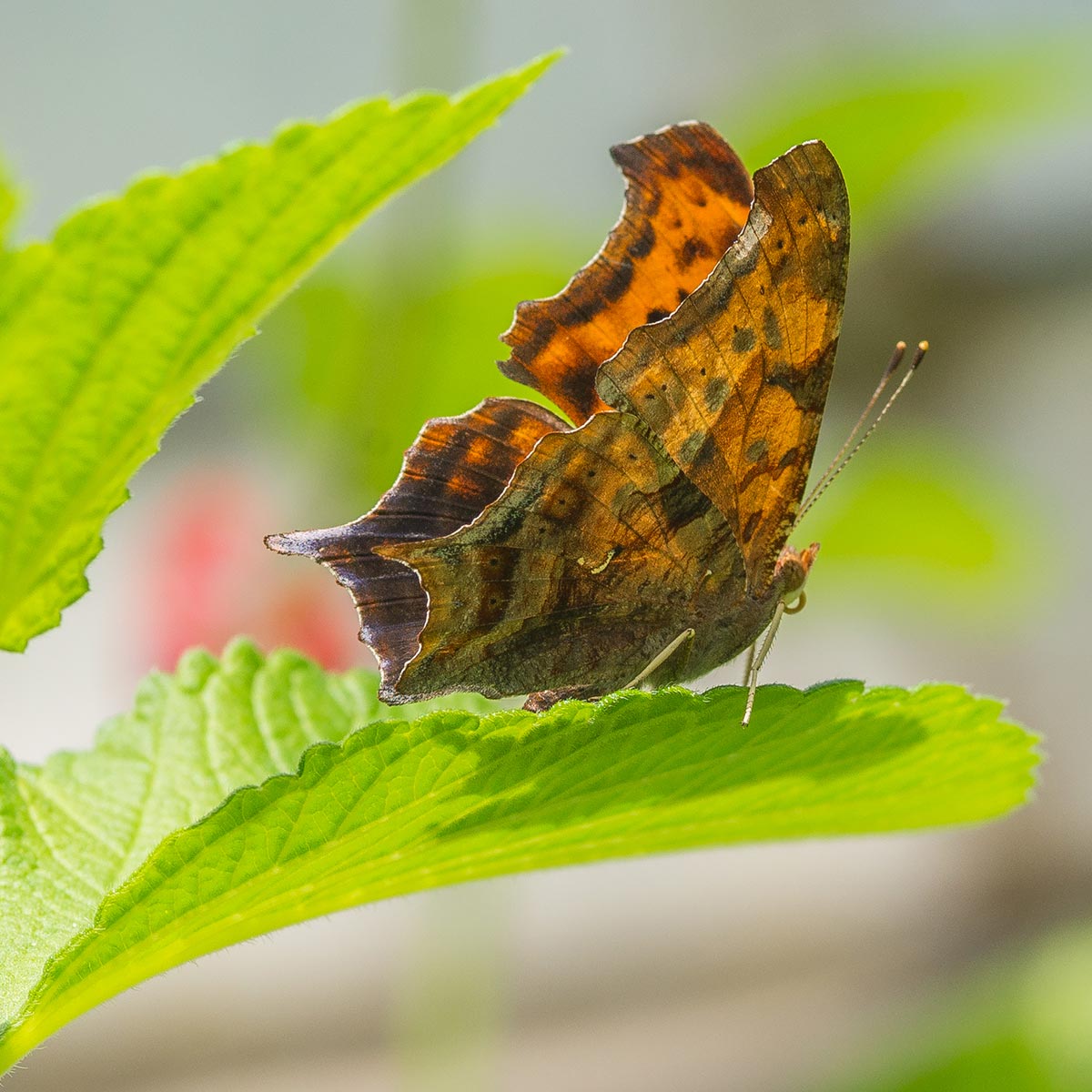 question mark
(Polygonia interrogationis)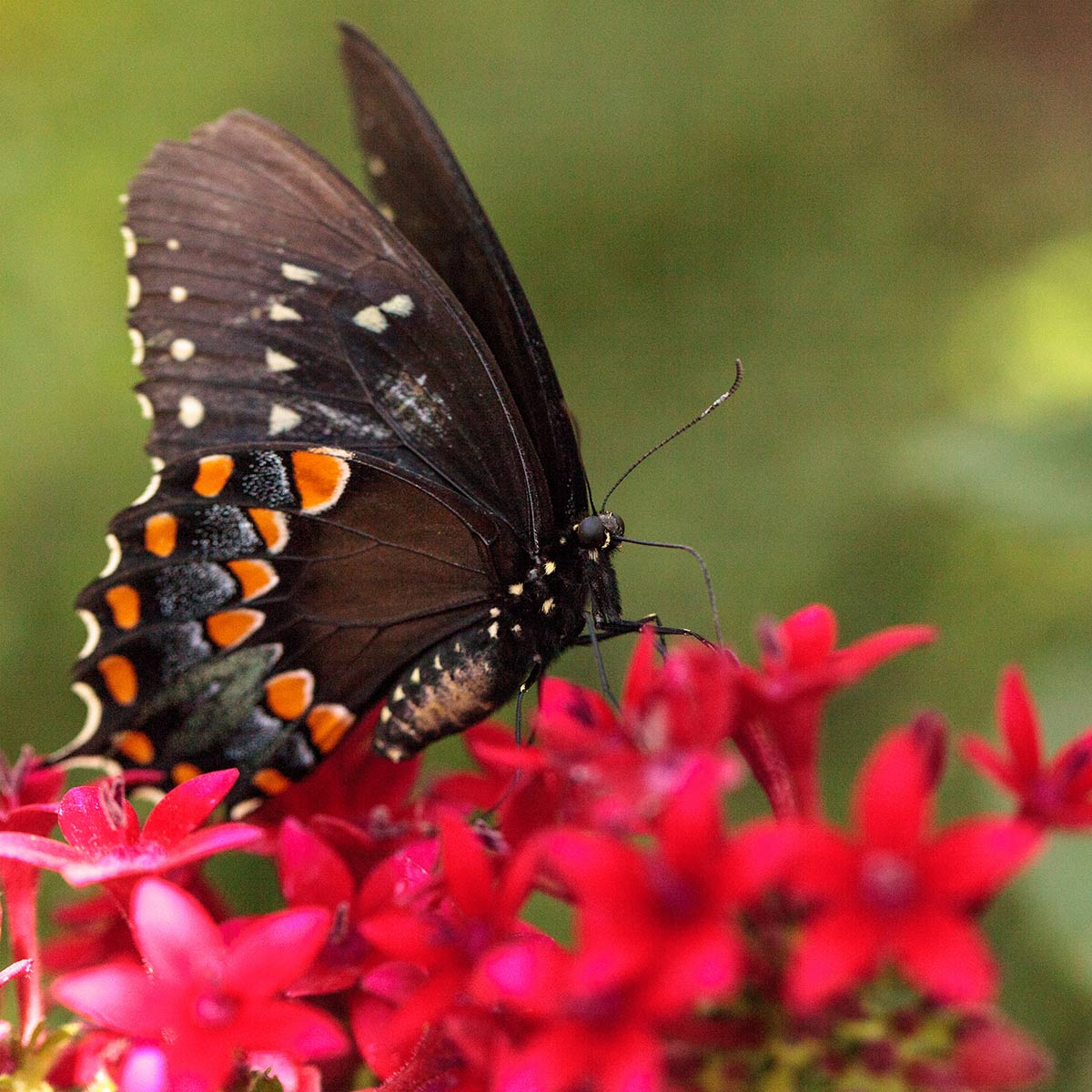 spicebush swallowtail
(Papilio troilus)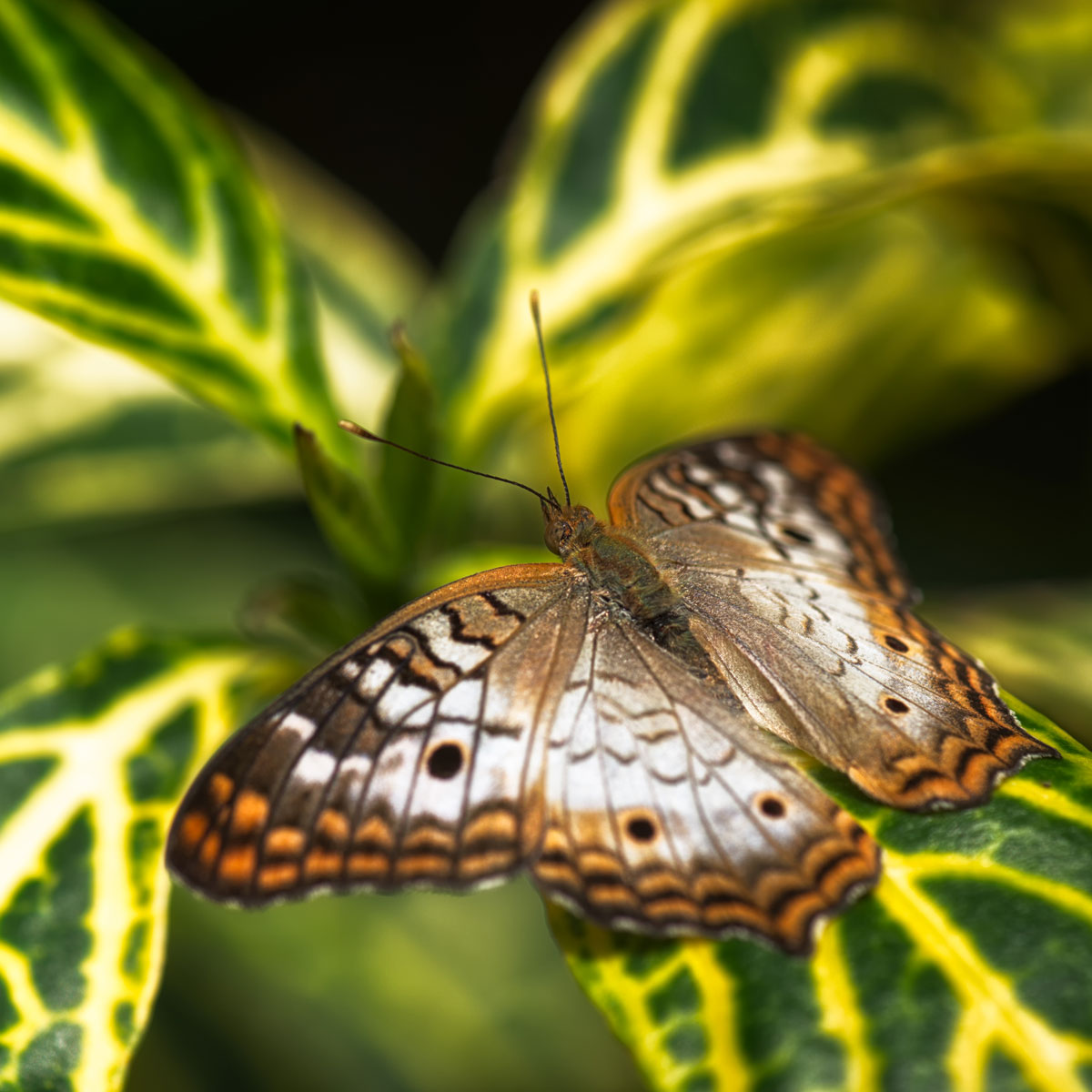 white peacock
(Anartia jatrophae)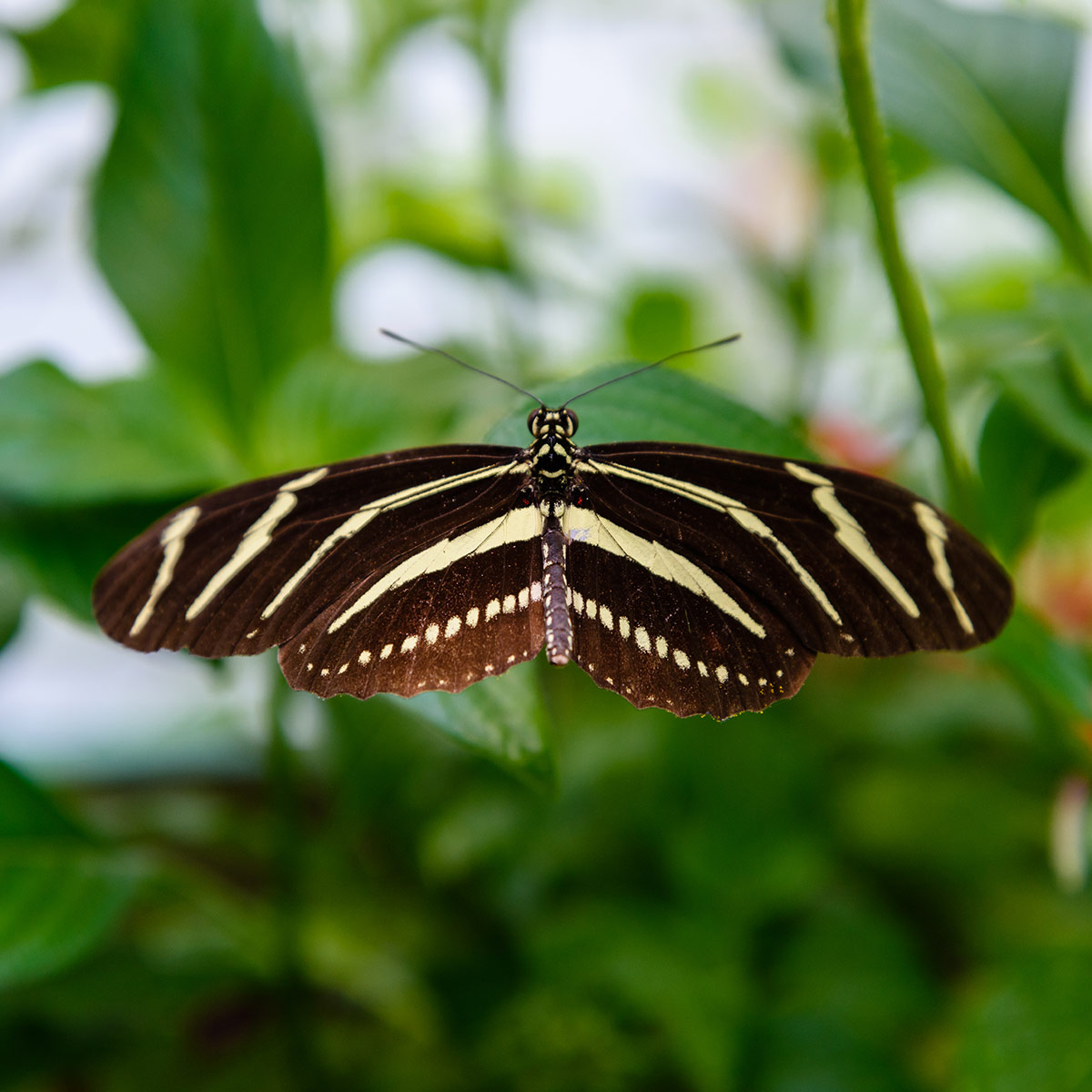 zebra longwing
(Heliconius charithonia)
Buy Tickets Online
For your convenience, you may now buy your Phipps tickets online in advance of your visit.
Photos © Paul g. Wiegman
More Events You'll Enjoy
Sept. 6 – 8; Friday, 1 – 7 p.m.; Saturday, 10 a.m. – 5 p.m.; Sunday, 10 a.m. – 3 p.m.

Headed to Mellon Park's annual Fair in the Park? Stop by our Shop in the Park at Phipps Garden Center, where we'll be hosting a special sale on the patio along with a variety of other local vendors.

Sat., Sept. 7. 11 a.m. — 3 p.m.
7100 Block of Kelly Street in Homewood

Join us for an afternoon of deliciously fun family activities celebrating the neighborhood's rich food culture and thriving urban agricultural scene.

Sat., Sept. 14; 9:45 – 10:30 a.m.

At this month's Peek Behind the Petals, meet our Botany in Action fellows and learn about their global research in plant conservation, ethnobotany and sustainable landscapes.