Help us continue to thrive and grow.
Planting a garden is a symbol of hope that the future will be bright and beautiful, and it is our honor to plant the gardens of Phipps, which the people of Pittsburgh have shared and enjoyed together for over 125 years. This work wouldn't be possible without support from our members, donors and partners. If you're inspired, please show your support today!

To pay by check: Make your donation payable to Phipps Conservatory and Botanical Gardens and send to One Schenley Park, Pittsburgh, PA 15213-3830.
The Phipps Monthly Giving program allows you to help support Phipps exhibits and programs in convenient, ongoing installments.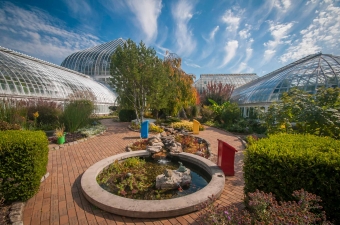 Engraved brick pavers in our Children's Discovery Garden make a special memory to enjoy each time you visit.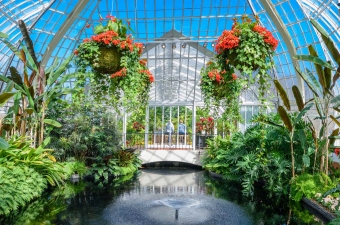 Corporations that partner with Phipps are connecting with people of influence and wherewithal in a historic and beautiful venue.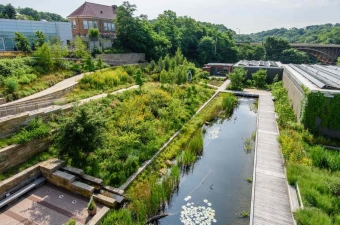 Be a part of history by supporting the landmark projects and initiatives at Phipps that are making our world a better place
Questions? Contact 412/441-4442 ext. 3701.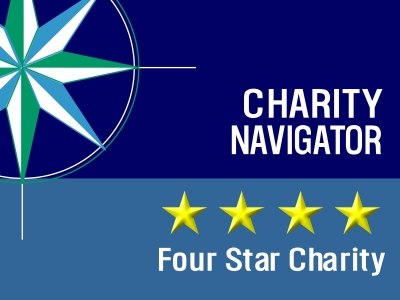 A Four-Star Charity
Phipps Conservatory and Botanical Gardens is a proud recipient of Charity Navigator's coveted Four Star rating for financial accountability and transparency for five consecutive years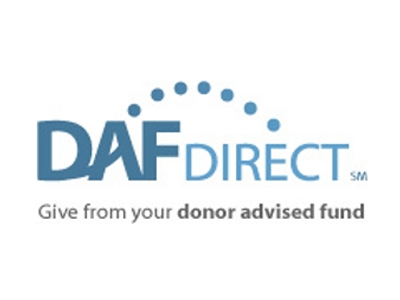 DAF Direct
As a convenience for its donor-advised fund holders, Fidelity Charitable®, Schwab Charitable®, and the BNY Mellon Charitable Gift Fund® offer access through DAF Direct for gifts to Phipps.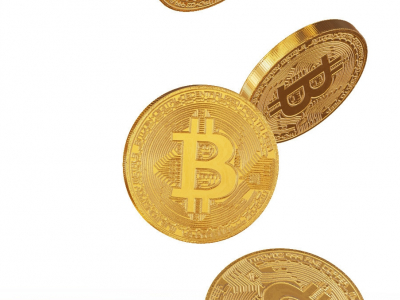 Securities and Cryptocurrency
Gifts of securities and cryptocurrency may be speedily made by contacting Development for transaction details at 412-622-6915, ext. 3701 or gdufour@phipps.conservatory.org.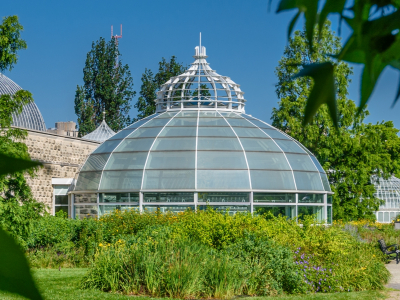 Donor Bill of Rights
Phipps Conservatory and Botanical Gardens subscribes to the highest stewardship and philanthropy standards, including the Donor Bill of Rights developed by the Association for Healthcare Philanthropy, the Association of Fundraising Professionals, the Council for Advancement and Support of Education, and The Giving Institute. Access the Donor Bill of Rights here.
Phipps' code for the nation's federal employees workplace campaign is 45701. Phipps' United Way of Allegheny County code is 903797.
Photos © Paul g. Wiegman