Gifts to Phipps Conservatory and Botanical Gardens help us inspire, educate, and delight visitors of all ages.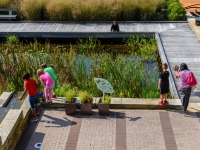 The Phipps Fund
Help keep us growing as a place of inspiration and innovation by contributing to our annual appeal. Gifts to The Phipps Fund provide vital support for our horticulture, research, education, and sustainability programs. Your support makes everything we do possible, and it allows us to imagine and plan for an ever brighter future.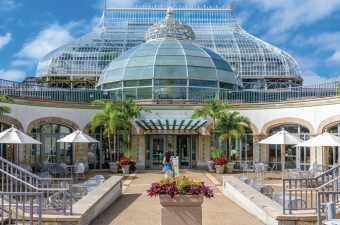 Sponsor a pane of glass in our historic Palm Court and support the continuing restoration of Phipps' historic glasshouse.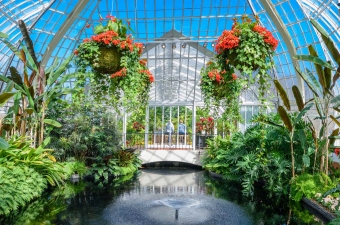 Corporations that partner with Phipps are connecting with people of influence and wherewithal in a historic and beautiful venue.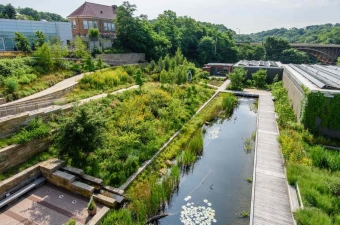 Be a part of history by supporting the landmark projects and initiatives at Phipps that are making our world a better place
Questions? Contact 412/441-4442 ext. 3701.
A Four-Star Charity
Phipps Conservatory and Botanical Gardens is a proud recipient of Charity Navigator's coveted Four Star rating for financial accountability and transparency.
Phipps' code for the nation's federal employees workplace campaign is 45701. Phipps' United Way of Allegheny County code is 903797.
Photos © Paul g. Wiegman