Donations of any kind ensure that Phipps Conservatory and Botanical Gardens will inspire, educate and delight for generations to come. Read on to learn more about the many ways to give, and please contact our development office at 412/441-4442, ext.3701 with questions or special requests. Thank you!
Make Your Gift Now
To make a gift right away, simply select a donation option and click or tap the "Donate Now" button to proceed.
Donate Now
Pay tribute to a loved one while providing important funds to fuel the great expectations we all share for Conservatory programs.
By enrolling the Phipps Sustainer program, a gift amount you select can be automatically charged on a monthly basis.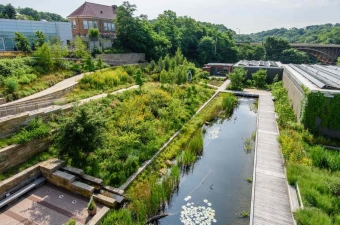 Be a part of history by supporting the landmark projects and initiatives at Phipps that are making our world a better place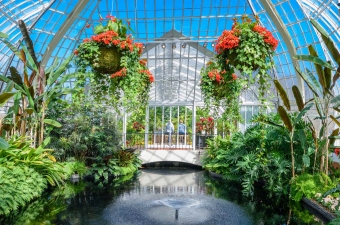 Treat your employees to the lush beauty of Phipps, gain exclusive behind the scenes access to our greenhouses and more.
A Four-Star Charity
Phipps Conservatory and Botanical Gardens is a proud recipient of Charity Navigator's coveted Four Star rating for financial accountability and transparency.
Phipps' code for the nation's federal employees workplace campaign is 45701. Phipps' United Way of Allegheny County code is 903797.
Photos © Paul g. Wiegman