Honor or remember someone special in your life by making a tribute gift. Phipps acknowledges all special gifts by sending a letter of notification to the recipient of your choice.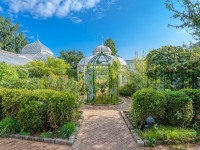 A Path Paved with Memories
You can now locate your Discovery Garden paver on a map of the garden! Try our tool from your computer or phone, or visit to use our onsite kiosk.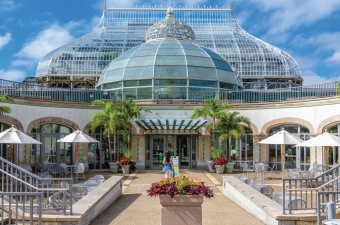 Recognize an important milestone or a loved one by sponsoring a pane of glass in our historic Palm Court. All sponsors will receive a special certificate with the coordinates of their pane.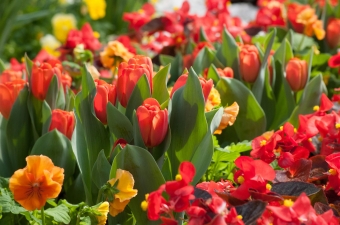 A certificate from Phipps, suitable for framing, is a lovely gift for a friend or family member. Certificates are available for donations beginning at $100.
Phipps' code for the nation's federal employees workplace campaign is 45701. Phipps' United Way of Allegheny County code is 903797.
Photos © Paul g. Wiegman