Timed tickets are required in advance for all Phipps guests.
Spring Flower Show Tickets Available Now
Spring Flower Show tickets are now available for visit dates through Sun., April 9. Remaining tickets will be released on the following schedule:
Mon., March 27, at noon: visit dates through Sun., April 16
Visitor Notices
Some areas of the public garden occasionally close during normal business hours — see our notices to help you plan your visit with us.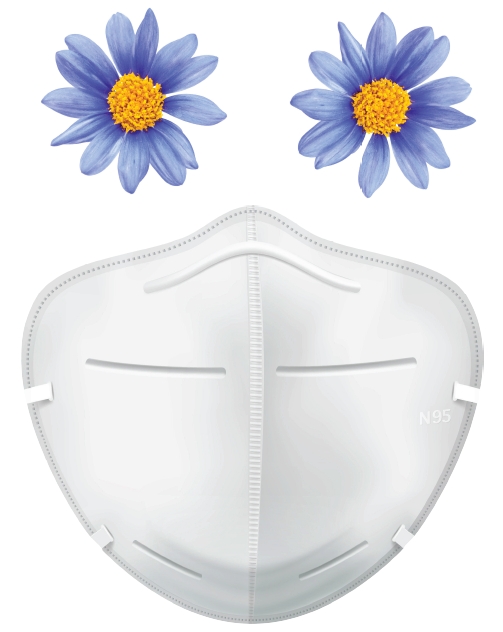 In accordance with guidelines set by the Centers for Disease Control and Prevention (CDC), masks are now optional but recommended at Phipps.
---
Electronic Benefit Transfer (EBT) Access Discount: Museums for All Admission and Membership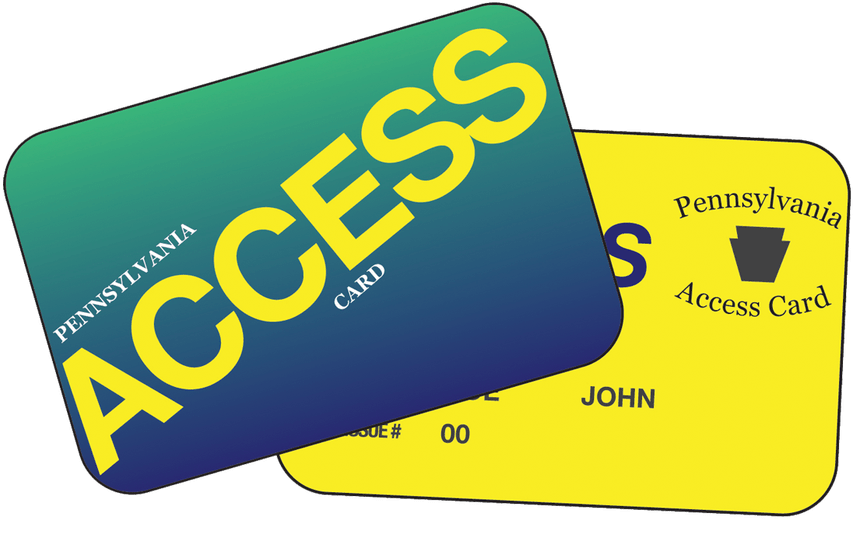 Visit our gardens with our Museums for All admission program! Phipps offers general admission for up to four people for $3 each with presentation of an electronic benefit transfer (EBT) card from any state. Eligible parties may simply arrive at a visitation time of their choosing — no need to book in advance! The purchasing guest must also present a photo ID showing the same address as the cardholder. Guests may also join us as a Museums for All member to gain unlimited access to the serenity of our gardens, the splendor of our renowned plant collections and a wealth of opportunities for discovery and growth.
---
Frequently Asked Questions
What is a timed ticket?
A timed ticket is an admission ticket to Phipps with a specific date and time of arrival. By ordering timed tickets, you're letting us know the date and time that you and your family will be visiting, which helps us to ensure the best experience for every guest. All tickets to Phipps must be purchased in advance. You'll be able to enter by showing an electronic or printed copy of your receipt to our guest services team.

How do I order my timed tickets?
Reserving your tickets is easy! For members, simply log in with the primary member's last name and last four digits of their phone number. For nonmembers, click the not a member button then follow these three easy steps:
Select an available date and entry time for your Phipps visit and place your order.
Look for an email or text confirmation with your tickets.
Print your confirmation or show it on your mobile phone at Phipps' entrance — and get ready to enjoy the show!
You can also reserve tickets in advance by calling 412-622-6914 during our normal operating hours.

What can I expect to experience on my visit?
Our seasonal flower shows are as beautiful as ever! Check out our exhibit calendar to see what's on display now.
The Shop at Phipps is now open, as is the newly expanded Shop at Phipps Online. Online orders can be shipped or may be picked up at Phipps when you visit! Café Phipps is also open, and indoor and outdoor dine-in service is now available! Please note that we cannot accept cash at this time, only cards.

Should Phipps members order timed tickets?
Yes, Phipps members must also order timed tickets; you will enter the primary member's last name and last four digits of their phone number to receive your complimentary tickets.

I'm a member, but I'm having trouble logging in. What should I do?
Phipps can help! Please call our membership hotline at 412-315-0656.

I'm not a member but want to become one. What should I do?
You can purchase a membership by adding it to your cart during the ticket checkout process or contacting 412-315-0656.

I am a Pitt, CMU and/or Carlow University student. How can I make my reservation?
Students of University of Pittsburgh, Carnegie Mellon University and Carlow University may now visit Phipps during our normal business hours without prior booking. Please have your student ID ready when you approach the admissions desk. Please note that Pitt students only receive free student tickets during the Fall and Spring semesters. Large groups will be asked to break into smaller groups to maintain a safe crowd flow. Phipps will not honor these ticket benefits at universities where and when shelter-in-place orders are in effect.

What time should I arrive?
You should arrive as close as possible to the time on your ticket. You may wish to plan to allow time for parking and proceeding to the Phipps Welcome Center. Please remember to bring a photo ID with you when you visit.

What happens if I am early or late for my timed ticket time?
You should arrive as close as possible to the time on your ticket. If you are early, you should wait until the time listed on your ticket to enter. Please note that tickets are non-refundable and may not be exchanged for another date and time, so your punctuality is essential. We cannot guarantee your entry if you do not arrive at your chosen time.

How long can I stay?
Once you enter Phipps, you may stay as long as we are open that day. We recommend giving yourself at least two hours to fully experience the show.

Can I return or exchange my timed tickets?
All sales are final. Tickets are non-refundable and may not be exchanged for another date and time. Lost or stolen tickets will not be refunded or replaced.

Can I attend without a timed ticket?
No. Timed tickets are required in advance for all attendees.