Please contact Julie LaBar, director of marketing and communications, with any media inquiries at jlabar@phipps.conservatory.org or 412/622-6915, ext. 3801.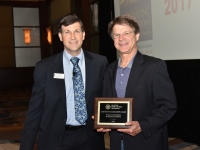 Awards and Honors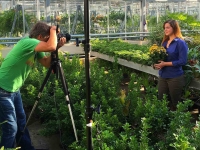 Latest News Coverage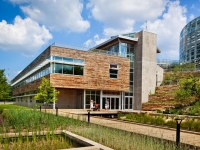 What People Are Saying
"The Center for Sustainable Landscapes at Phipps, along with the glass-enclosed Tropical Forest Conservatory, are among the greenest buildings in the United States."
— Jane Berger, Landscape Architecture Magazine