Garden Railroad: Our National Parks
Now Open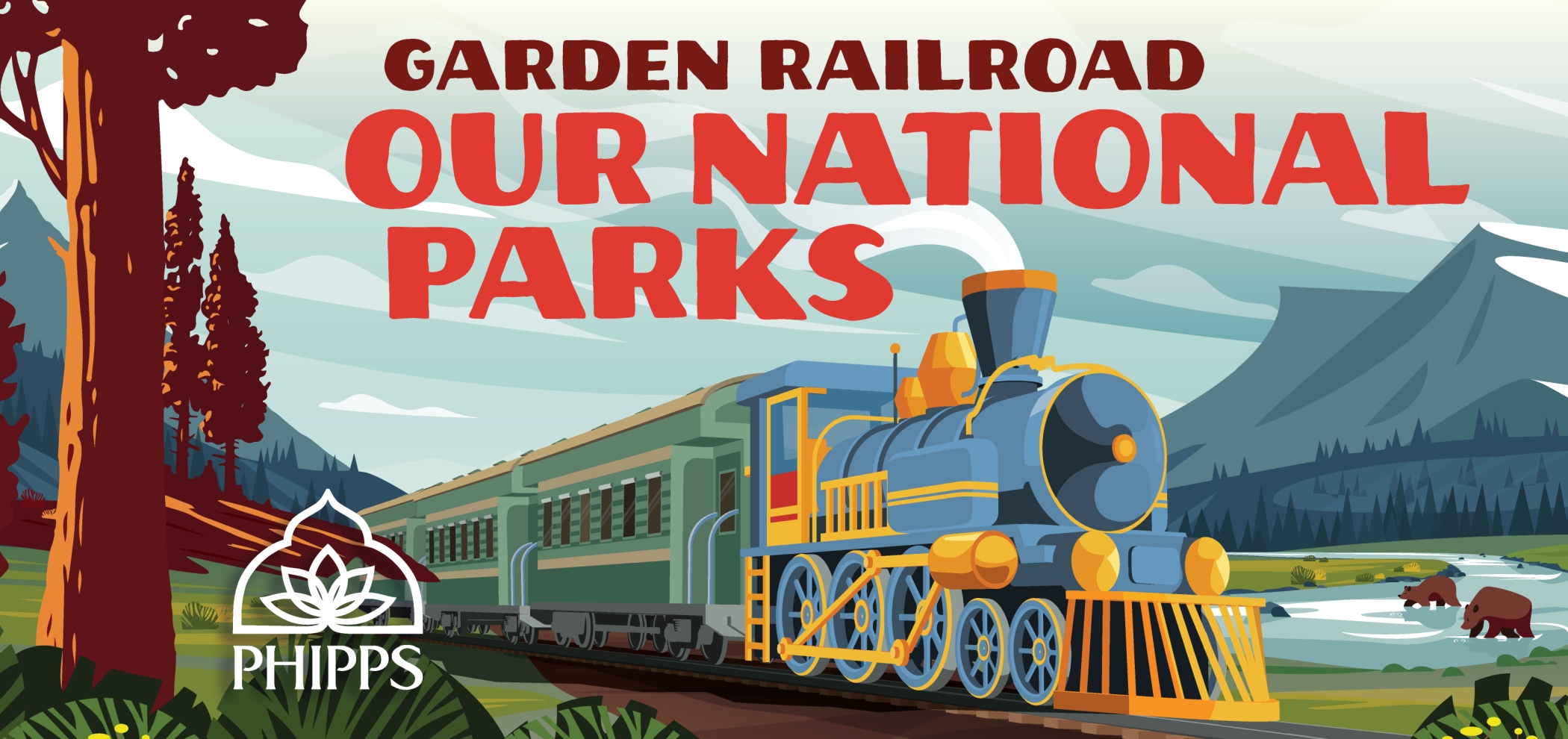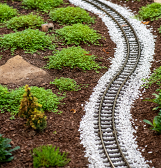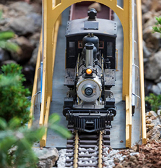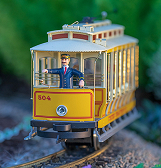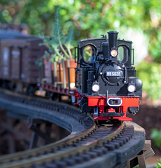 Join us on a nationwide journey to experience miniature, whimsically detailed tributes the breathtaking and beautiful National Parks of the United States.
Buy Tickets Online
All member and nonmember tickets must be reserved in advance. Learn how you can join us!
Starting Sat., Oct. 8, Garden Railroad: Our National Parks pulls into the station with miniature recreations of the beautiful National Parks of the United States, bustling with chugging trains and filled with live plants. 2022 marks the 150th anniversary of our first national park: Yellowstone National Park. The completion of the Northern Pacific Railroad in 1883 connected people from the east coast to the west coast, which increased visitation at Yellowstone five fold. Featuring gorgeous mountain ranges to intricately designed bridges, our Garden Railroad will be sure to touch our national park's beauty with distinct features and landscapes.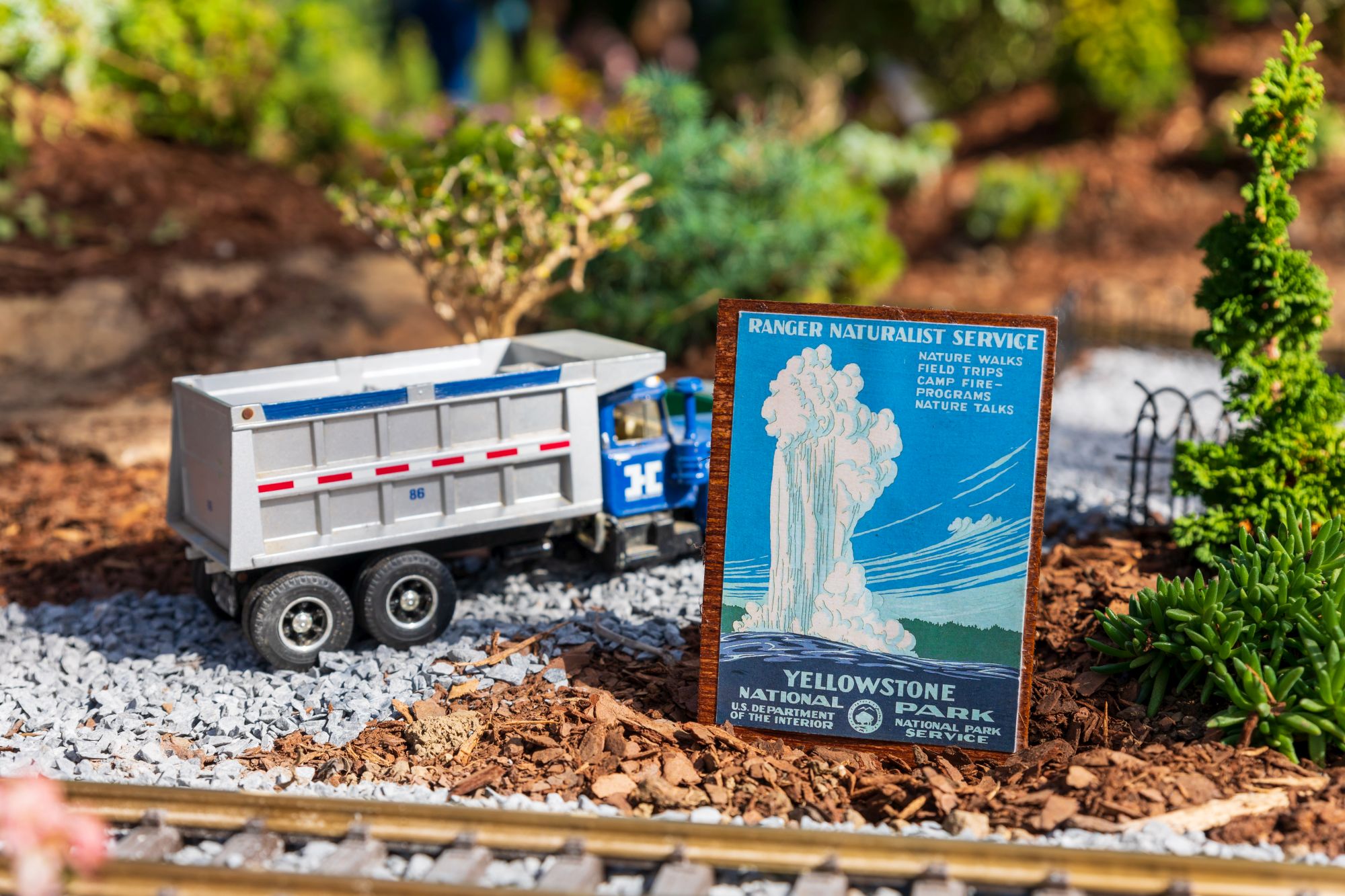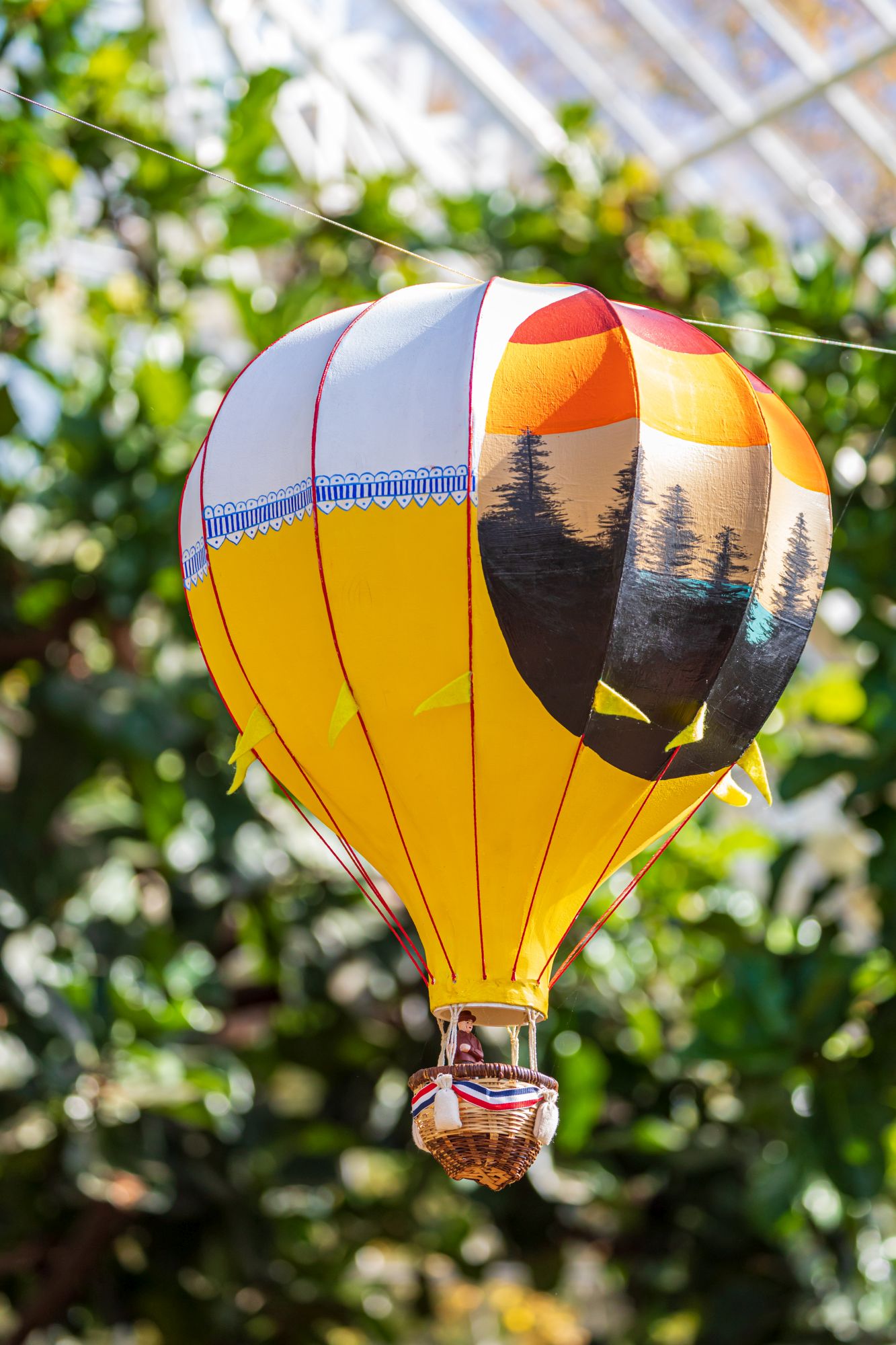 Exhibit Features
Activate elements of the display through touchless interactive stations with the famous Old Faithful Geyser!
Keep an eye out for a miniature Bigfoot as they travel across all the national parks.
Witness a scenic passenger train that travels between a miniature representation of Denali Park Depot and a snow-capped mountain where figurines are enjoying outdoor activities.
Experience the mysterious and vast waterscapes of Everglades National Park as a precious airboat loops through the swamp.
See the eggliner, a food truck modeled after our 'Ono 'Ono food stand in Tropical Forest Hawai'i, as it delivers delicious snacks to its patrons!
Admire a miniature recreation of the Tunnel Log from Sequoia National Park and activate the touchless interactive station to watch a car drive through the tunnel.
Delight at more than 3,500 plants — including groundcovers, herbs, sedums, succulents, dwarf conifers and more — that create a living landscape amongst the bustling locomotives!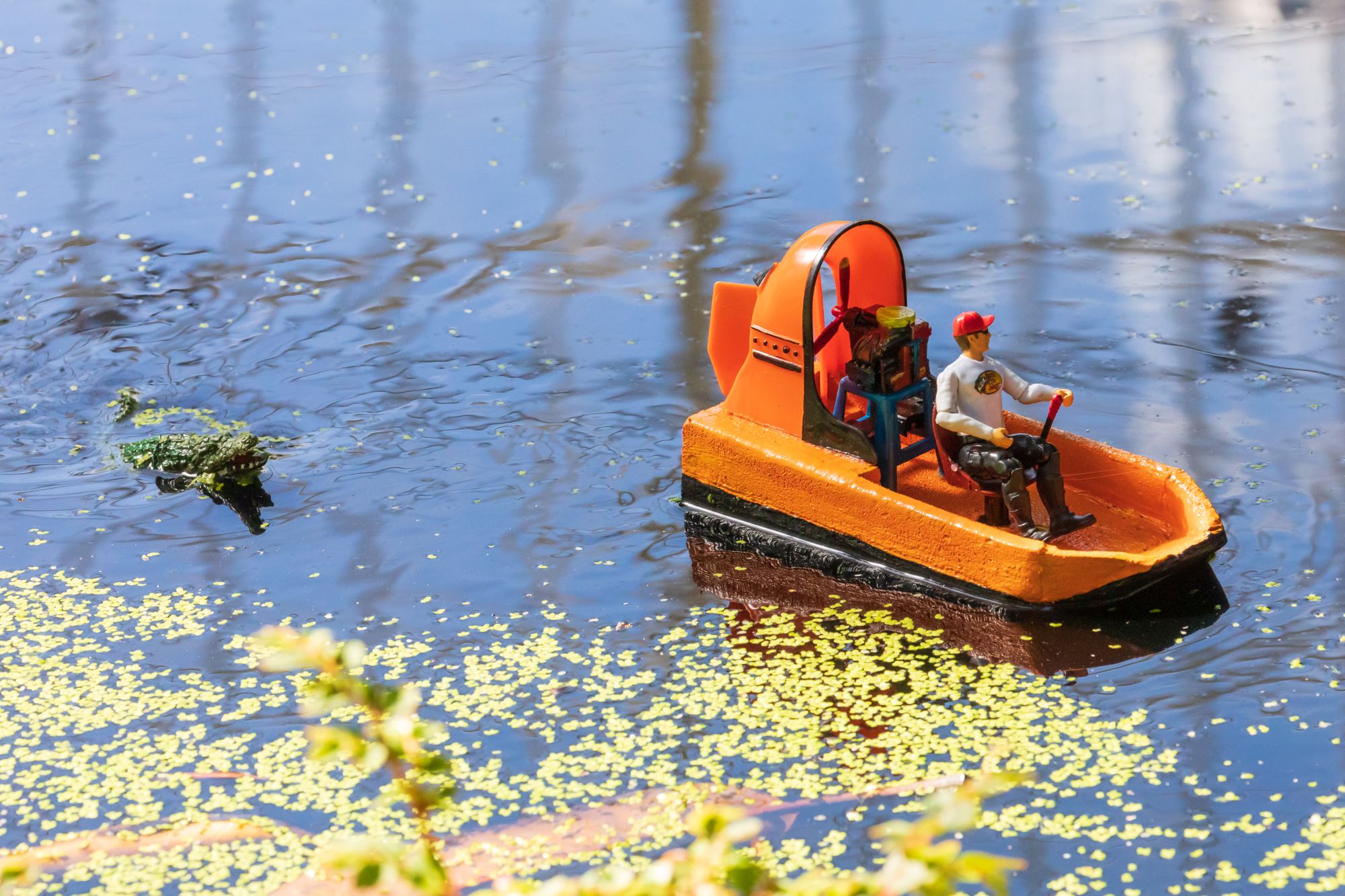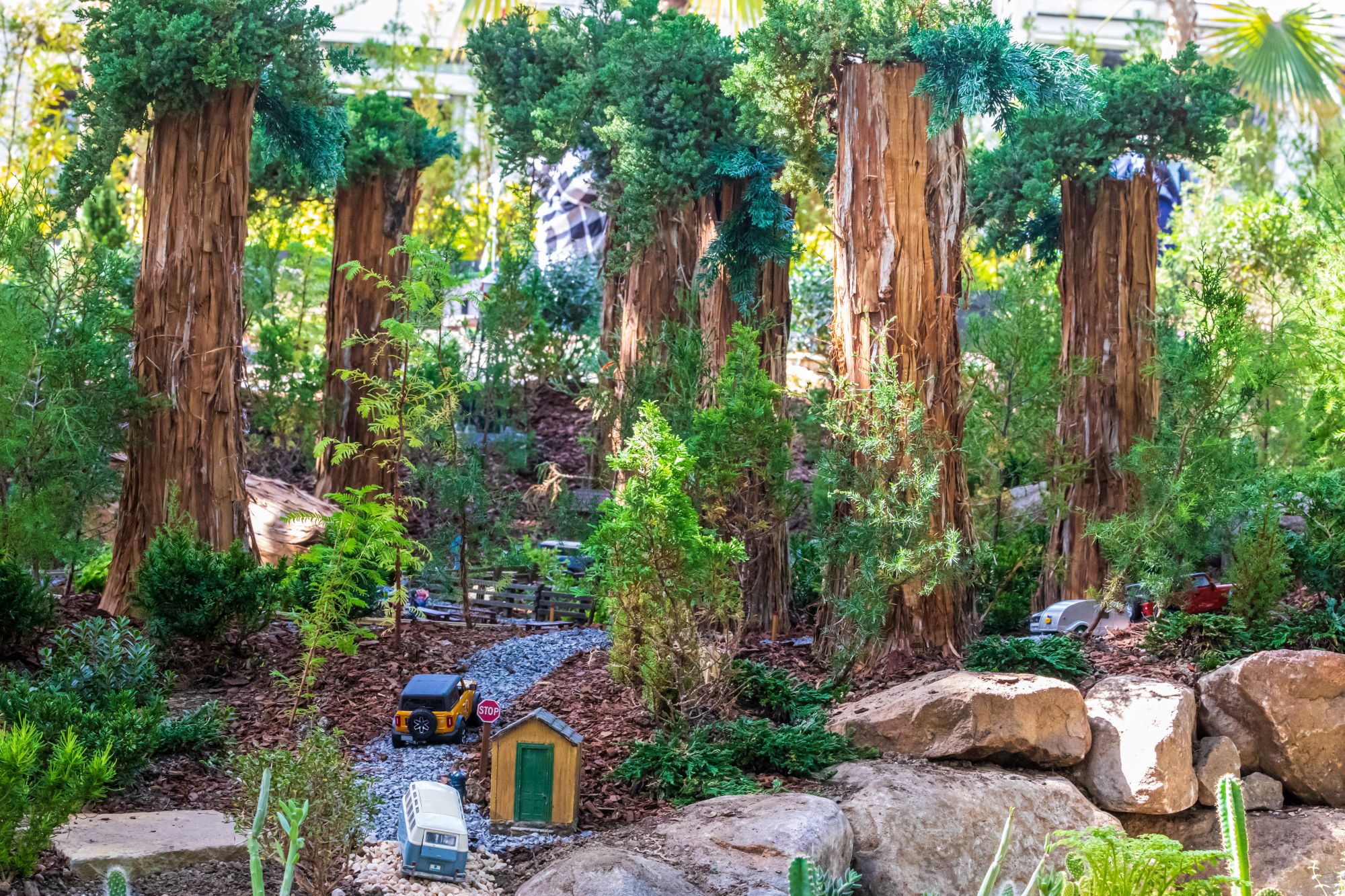 Garden Railroad is designed by Associate Director of Exhibits Jordyn Melino and Exhibit Associate Mary Lou Linton-Morningstar. Animatronics for Garden Railroad are created by Senior Building Maintenance Technician and Carpenter Paul Widek.
Photos © Phil Johnson II, Paul Vladuchick and Paul g. Wiegman
More Events You'll Enjoy
Open Now

Enjoy beautiful illustrations of flora native to Pittsburgh and southwestern Pennsylvania!

Opens Fri., Nov. 18

This year's delightful arctic adventure theme highlights a snowy setting filled with various topiary animals, beautifully arranged poinsettias, eye-catching lights and so much more.

Now Open

Say aloha to the spectacular intertwining of nature and culture of Hawai'i, one of the most ecologically diverse places on Earth, in our immersive new Tropical Forest Conservatory exhibit.