Regular Hours
Monday – Thursday
9:30 a.m. – 5 p.m.
Friday
9:30 a.m. – 10 p.m.
Saturday –Sunday
9:30 a.m. – 5 p.m.
Regular Admission
Adults
$21.95
Seniors (62+) and students over 18
$19.95
Children 2 – 18
$13.95
Members and Children Under 2
Free (Members please bring valid photo ID)
Buy Tickets Online
All member and nonmember tickets must be reserved in advance. Learn how you can join us!
Visitor Notices
Some areas of the public garden occasionally close during normal business hours — see our visitor notices for the next two weeks to help you plan your visit with us.
NOTE TO PITT, CMU, CARLOW AND LA ROCHE STUDENTS
Students of University of Pittsburgh, Carnegie Mellon University, Carlow University and La Roche University may now visit Phipps during our normal business hours without prior booking. Please have your student ID ready when you approach the admissions desk. Please note that Pitt and La Roche students only receive free student tickets during the Fall and Spring semesters. Large groups will be asked to break into smaller groups to maintain a safe crowd flow. Phipps will not honor these ticket benefits at universities where and when shelter-in-place orders are in effect.
Electronic Benefit Transfer (EBT) Access Discount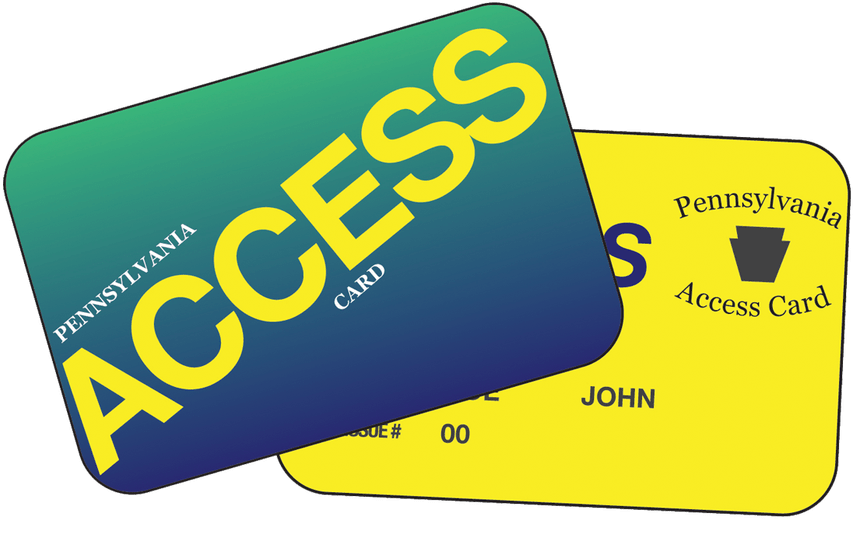 As part of the Museums for All program, Phipps offers general admission for up to four people for $3 each with presentation of an electronic benefit transfer (EBT) card from any state. Eligible parties should not complete their transactions online, and may simply arrive at a visitation time of their choosing. Guests must also present a photo ID showing the same address as the cardholder. This discount does not apply to the Port Authority ACCESS card and is not valid with any other offer.