Museums for All Admission and Membership Program
Engage with the exhibits and education programs of Phipps through this exclusive offer for Electronic Benefit Transfer (EBT) cardholders.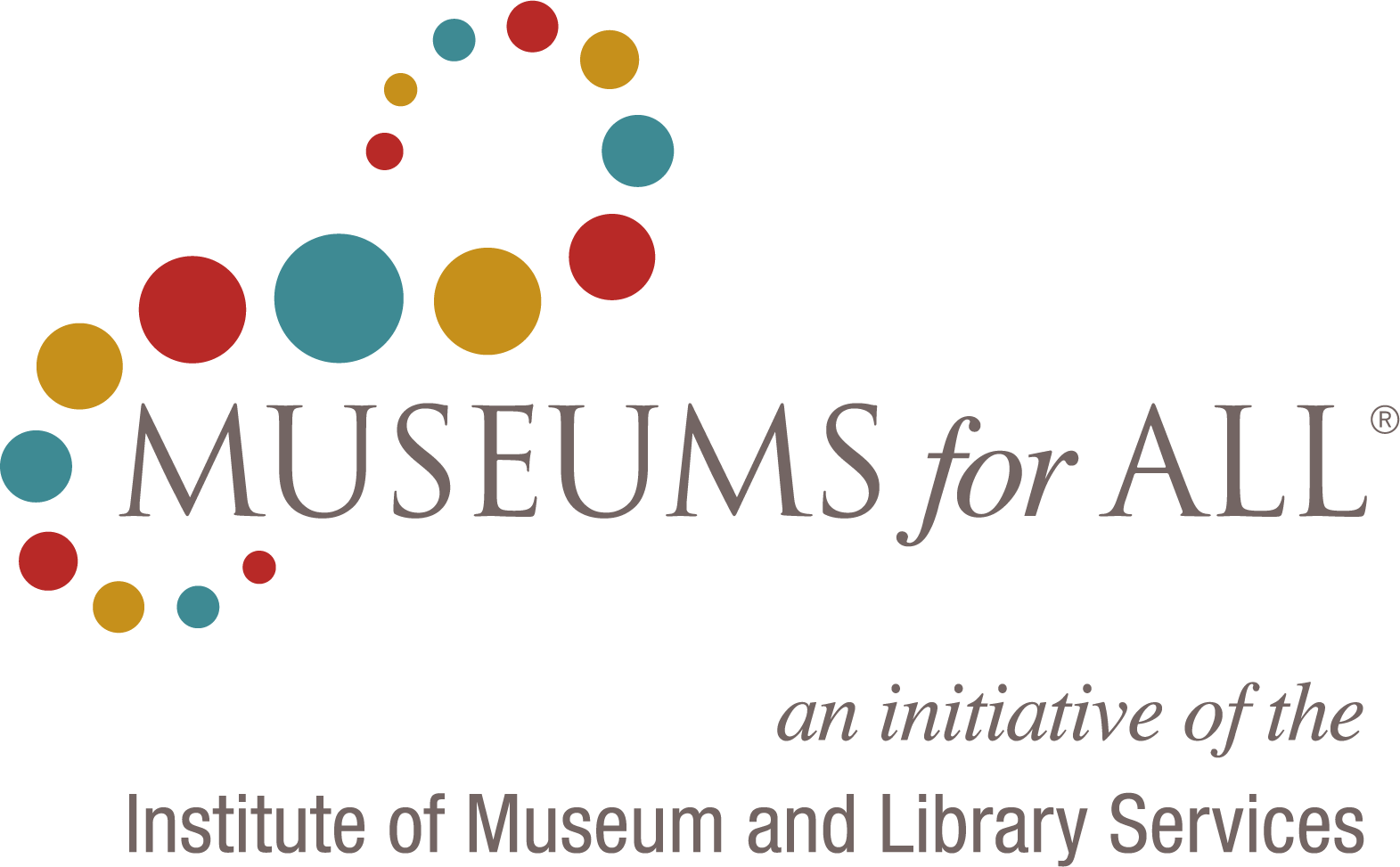 For more than 125 years, Phipps has been its city's green oasis, connecting visitors to the beauty and importance of nature. To ensure our gardens continue to be accessible to all in our community, we invite Electronic Benefit Transfer (EBT) cardholders (including ACCESS, WIC and SNAP) to enjoy discounted admission and membership.
---
Museums for All Admission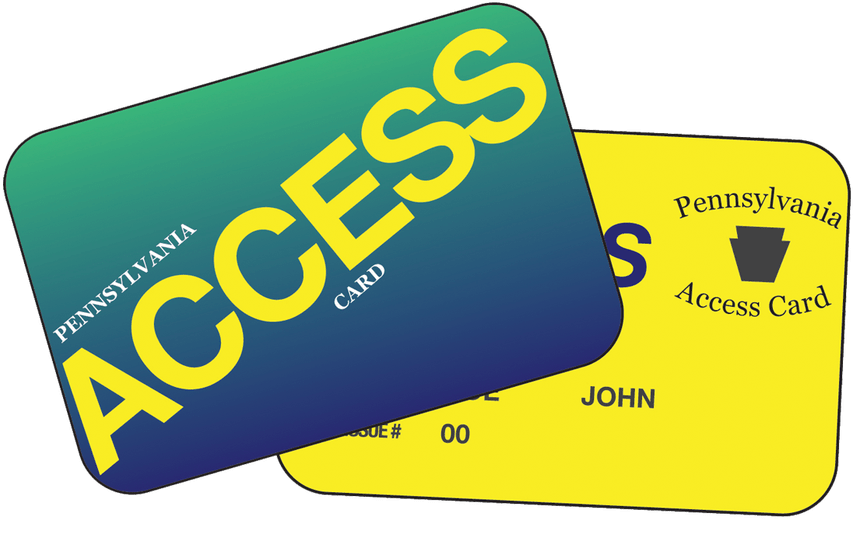 Visit our gardens with our Museums for All admission program! Phipps offers general admission for up to four people for $3 each with presentation of an electronic benefit transfer (EBT) card from any state. Eligible parties may simply arrive at a visitation time of their choosing — no need to book in advance! The purchasing guest must also present a photo ID showing the same address as the cardholder.
---
Museums for All Membership
As a Museums for All member, you will gain unlimited access to the serenity of our gardens, the splendor of our renowned plant collections and a wealth of opportunities for discovery and growth. To become a Museums for All member, please visit our Welcome Center and present your electronic benefit transfer (EBT) card along with a photo ID.
Museums For All Membership is available for $25 per year.
Benefits for you:
Admission for up to two adults and up to four children for one year (visiting party must include at least one registered member)
Quarterly email highlighting upcoming special offerings and exclusive discounts on select education courses
Discounts on education classes, events and other programs
Ten-percent discount on most items at The Shop at Phipps
Exclusive first choice access to Holiday Magic! Winter Flower Show and Light Garden tickets
Free subscription to Thrive, our quarterly member magazine, and Grow, our education catalog
Subscriptions to our Tree Free and EcoInsider e-newsletters
Discounts at select Pittsburgh-area nurseries
Invitations to members-only events
A special member appreciation day with double discounts in The Shop at Phipps
To qualify for Museums for All membership, you must be an Electronic Benefit Transfer (EBT) Access Discount cardholder. Museums for All membership is applicable only to the individual applying and is not transferable. This membership cannot be purchased on behalf of the qualifying individual or as a gift for the qualifying individual. This discount does not apply to the Port Authority ACCESS card and is not valid with any other offer. Phipps Conservatory and Botanical Gardens reserves the right to cancel any Museums for All membership purchased with incomplete or false information.