Bring the beauty and sustainability of Phipps to your own backyard with our collection of valuable resources, year-round tips and more.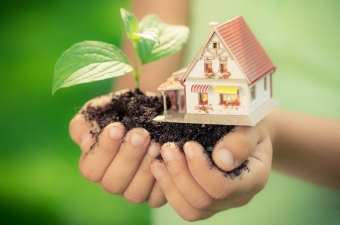 Climate change can feel like a daunting topic. But making a difference right now is easier than you may think.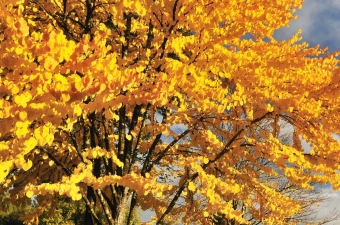 Peruse our annual lists of non-invasive, pest-resistant, low-maintenance plants to inspire your garden selections.