Bring the beauty and sustainability of Phipps to your own backyard with our collection of valuable resources, year-round tips and more.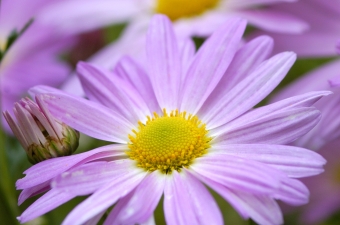 Whether you're a first-timer or a seasoned pro, our tips, how-to videos and more will guide your way throughout the gardening year.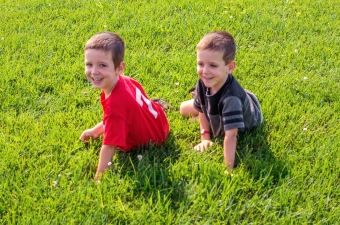 Choose a Phipps-certified professional to design, install or maintain your yard or landscape to the highest standards.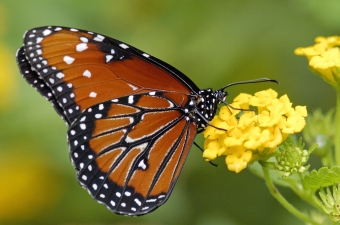 Peruse local nurseries that have joined with Phipps to educate consumers and to promote sustainable plants.