Bring the beauty and sustainability of Phipps to your own backyard with our collection of valuable resources, year-round tips and more.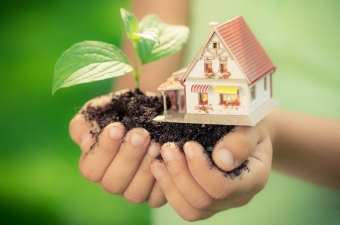 Climate change can feel like a daunting topic. But making a difference right now is easier than you may think.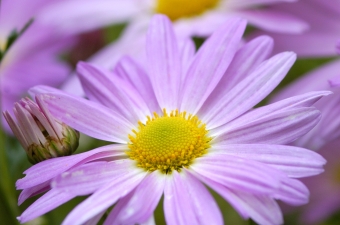 Whether you're a first-timer or a seasoned pro, our tips, how-to videos and more will guide your way throughout the gardening year.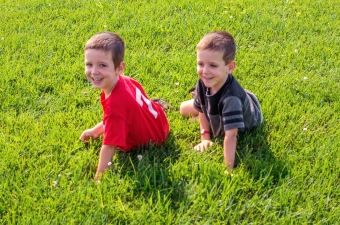 Choose a Phipps-certified professional to design, install or maintain your yard or landscape to the highest standards.