Sat., Nov. 4; 9:30 – 10:15 a.m.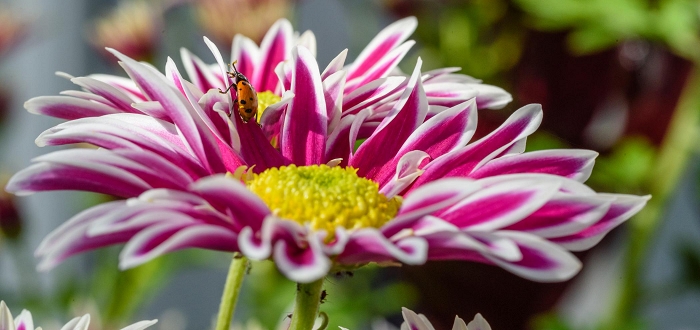 Explore the future of Phipps at this special members-only presentation.
As a Phipps member, you've opened the door to a whole world of new experiences and botanical delights, and we want to personally invite you to attend our next Peek Behind the Petals event — a fascinating members-only look at what it takes to bring the beauty of our glasshouse to the public. The upcoming installment of the series, presented by Phipps' Executive Director Richard Piacentini, will explore the future of Phipps, including exciting new plants and updates planned for the Conservatory.
This event is free to attend; however, reservations* are required by Fri., Oct. 27. Reserve your spot today!
*Space is limited, and is available on a first-come, first-served basis.
Photos © Paul g. Wiegman
More Events You'll Enjoy
Saturdays and Sundays; 1:30 p.m. except where noted

Grow your garden know-how by attending a free-with-admission class. From orchid care to African cuisine, local experts bring it all to you surrounded by the beauty of our gardens.

Nov. 30 – Dec. 2; Thursday and Friday, 10 a.m. – 6 p.m.; Saturday, 10 a.m. – 3 p.m.

From the glasshouse to your house, we're offering a large selection of fresh holiday greens and boutique gifts for loved ones in our shop at Phipps Garden Center in Mellon Park. This event is free and open to the public!

Open Now

Explore our all-new exhibit featuring some of Africa's lushest landscapes. See botanical specimens never before showcased at Phipps and discover how indigenous peoples use plants to sustain and enrich their lives.