Virtual Peek Behind the Petals
Thurs., March 3 | 6 p.m.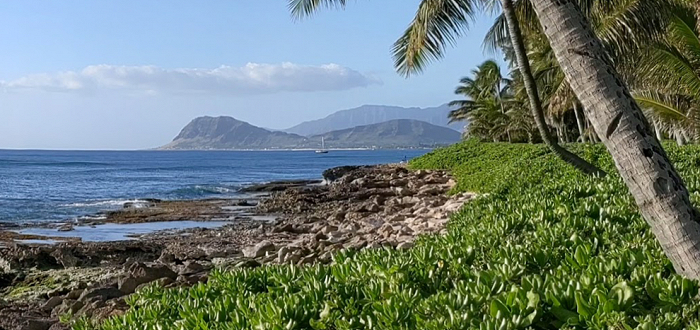 Out of an abundance of caution, March's Peek Behind the Petals event will only be held virtually. Attendees will receive a Zoom link to attend upon registration.
Join us from the comfort of your home as Associate Director of Exhibits Jordyn Melino and Interpretive Program Manager Adam Haas give you a behind-the-scenes look at the creation of Tropical Forest Hawaiʻi — including stories from the research trip!
On Thurs., March 3, join us for a member-exclusive presentation of Peek Behind the Petals, where you can learn all about the fascinating process of bringing Tropical Forest Hawaiʻi to life. Interpretive Progam Manager Adam Haas will share stories and photos from his two-week research trip to Hawaiʻi and the exciting people, places and plants he encountered there, which greatly informed the design process. Plus, Associate Director of Exhibits Jordyn Melino will share how she, Adam and a team of Phipps staff worked with Hawaiʻi's National Tropical Botanical Garden to create a culturally sensitive, scientifically accurate and engaging exhibit.
This virtual event is free for members to attend but R.S.V.P. is required. To register, click the button below.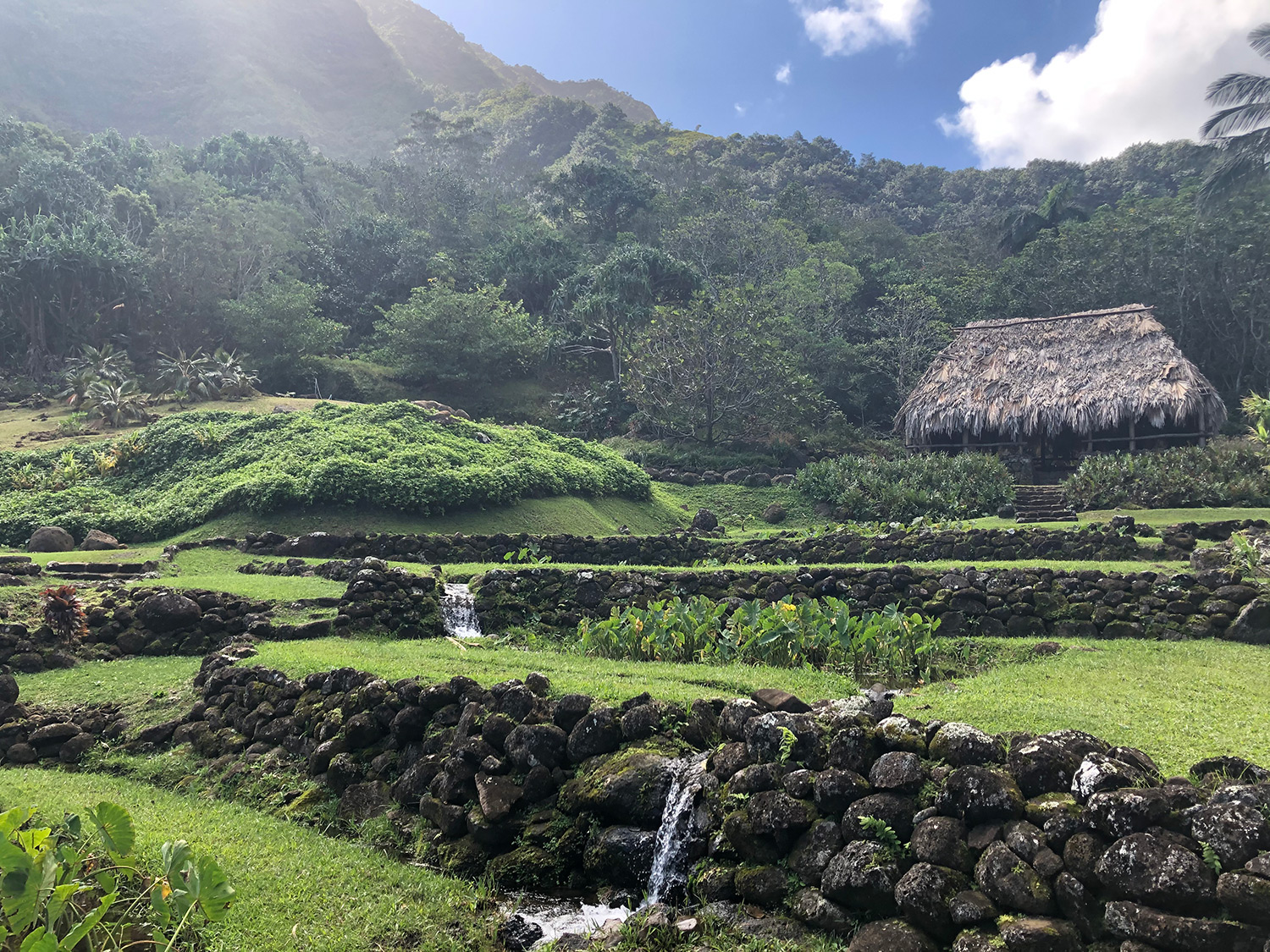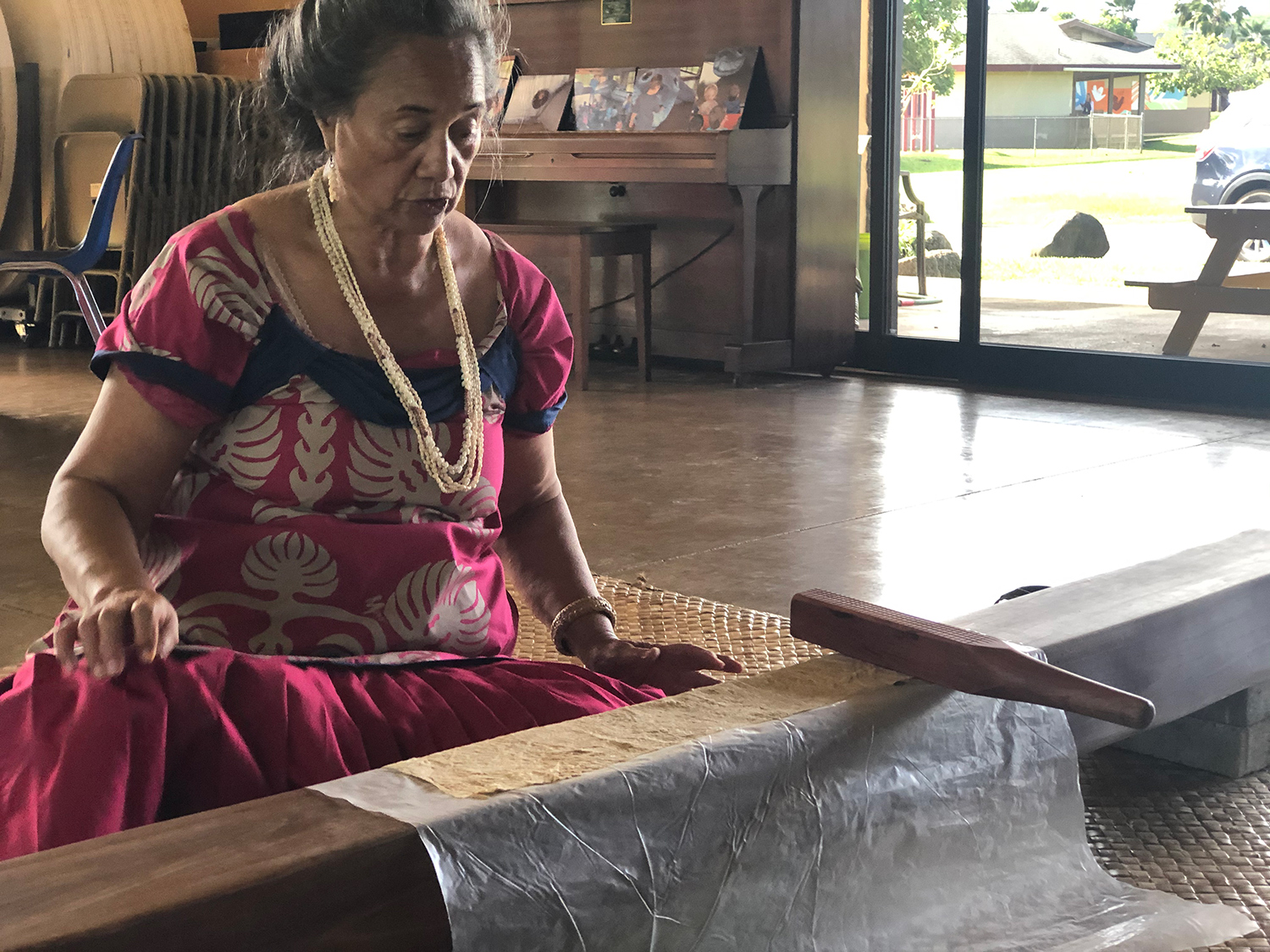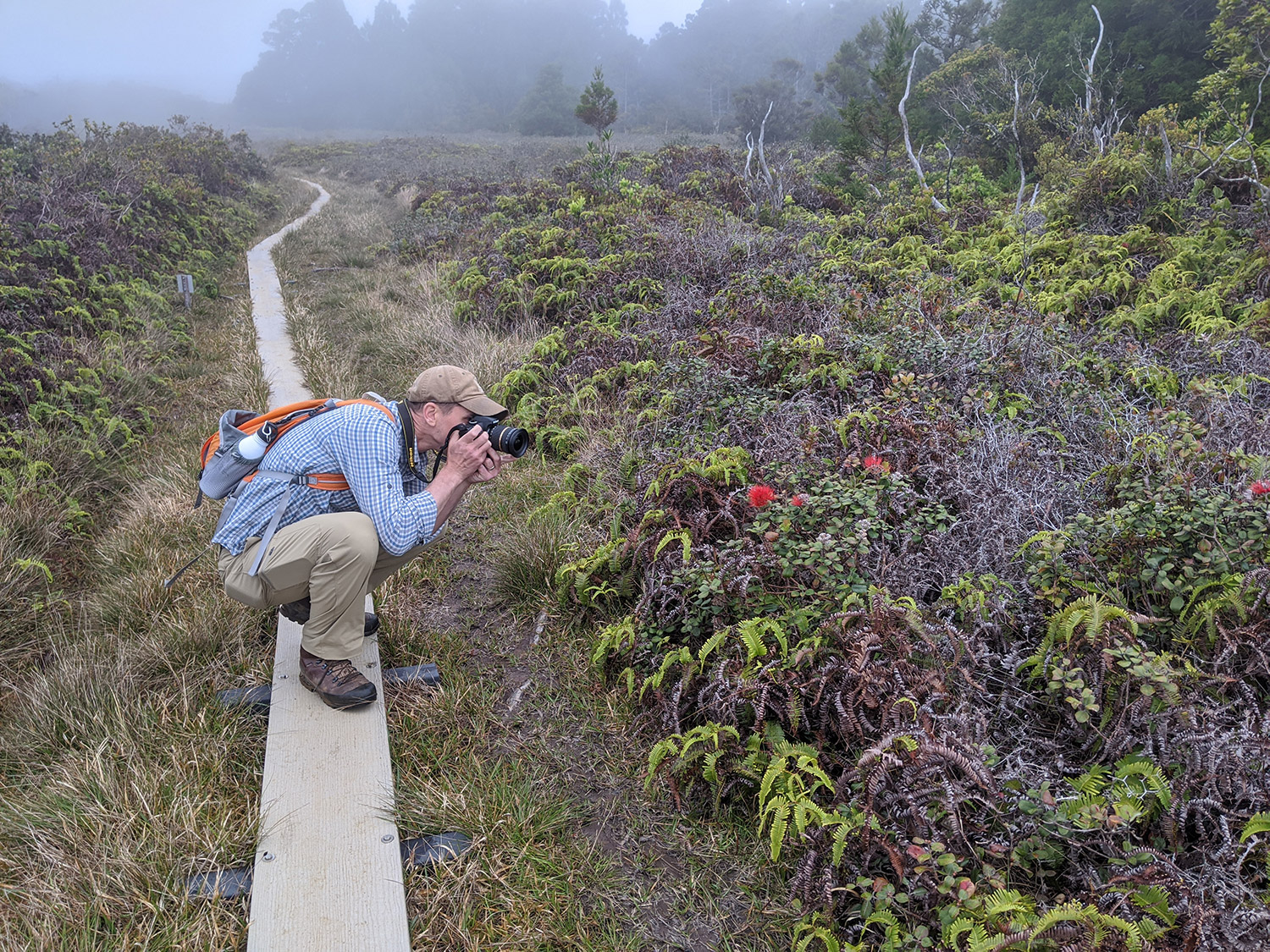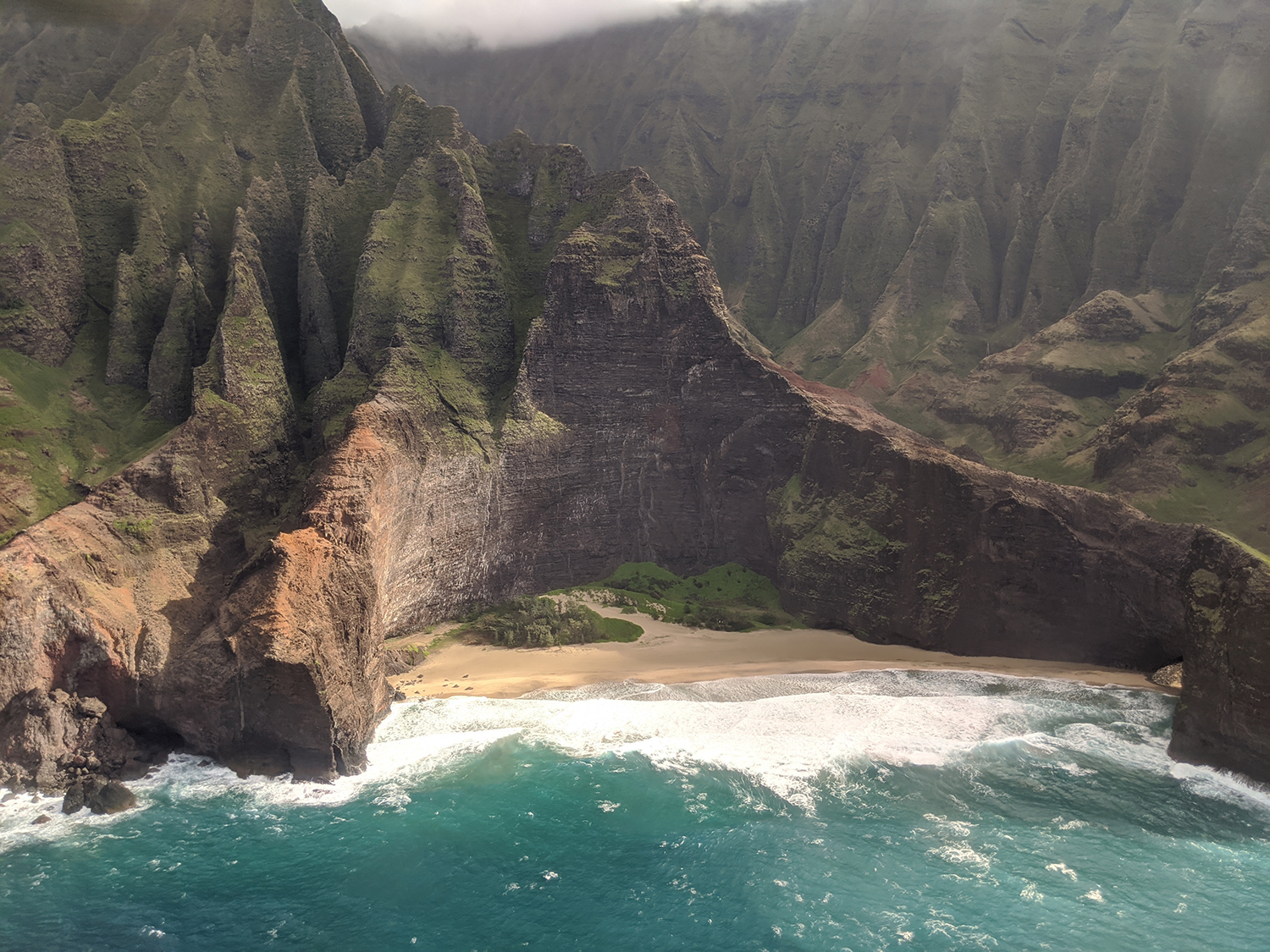 More Events You'll Enjoy
Virtual Exhibit Now Open

A dynamic exhibit at the Center for Sustainable Landscapes addresses the pressing environmental issues of our time and proposes a new way of thinking about how to solve them.

Daily, noon – 5 p.m. with occasional evening hours

Switch your home electricity to 100% green power while visiting our Tropical Forest Conservatory and you can receive a free Phipps membership!