Sat., Sept. 17; 9:45 a.m.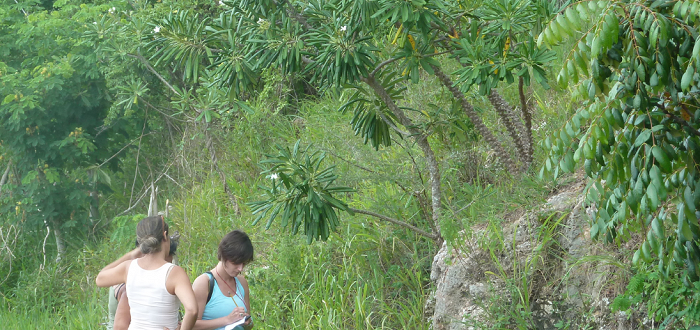 Join us for an in-person presentation featuring Phipps' 2022 Botany in Action Fellows!
Join us for a member-exclusive, in-person presentation of Peek Behind the Petals featuring Phipps' 2022 Botany in Action Fellows. Each of the fellows will give a five-minute lightning talk to discuss the work they've done regarding their chosen research topic. You'll gain insight about a wide range of topics including invasive species, stormwater management, herbicide pollution and more.
The Botany in Action Fellowship at Phipps Conservatory and Botanical Gardens supports emerging plant-focused scientists through research grants and science communication training. Since its inception, it has aided 70 doctoral-level students representing 32 universities and working in 28 countries. Current fellows are stationed in locales from Pittsburgh to Hawai'i, exploring topics from forest restoration to green infrastructure to traditional ecological knowledge. Visit the Botany in Action page for a sneak peek at the work this year's fellows are doing.
This event is free for members to attend but R.S.V.P. is required. To register, click the button below.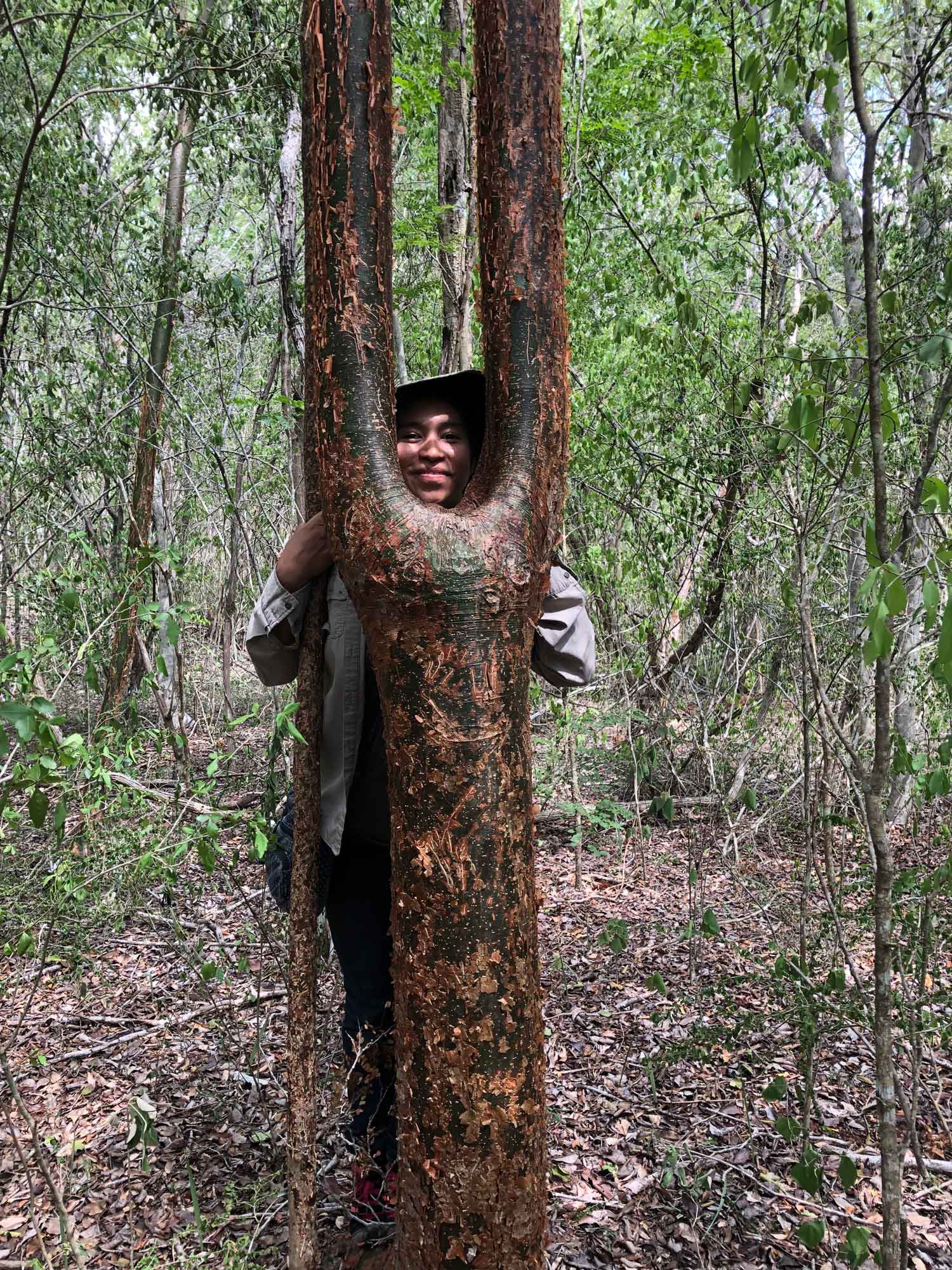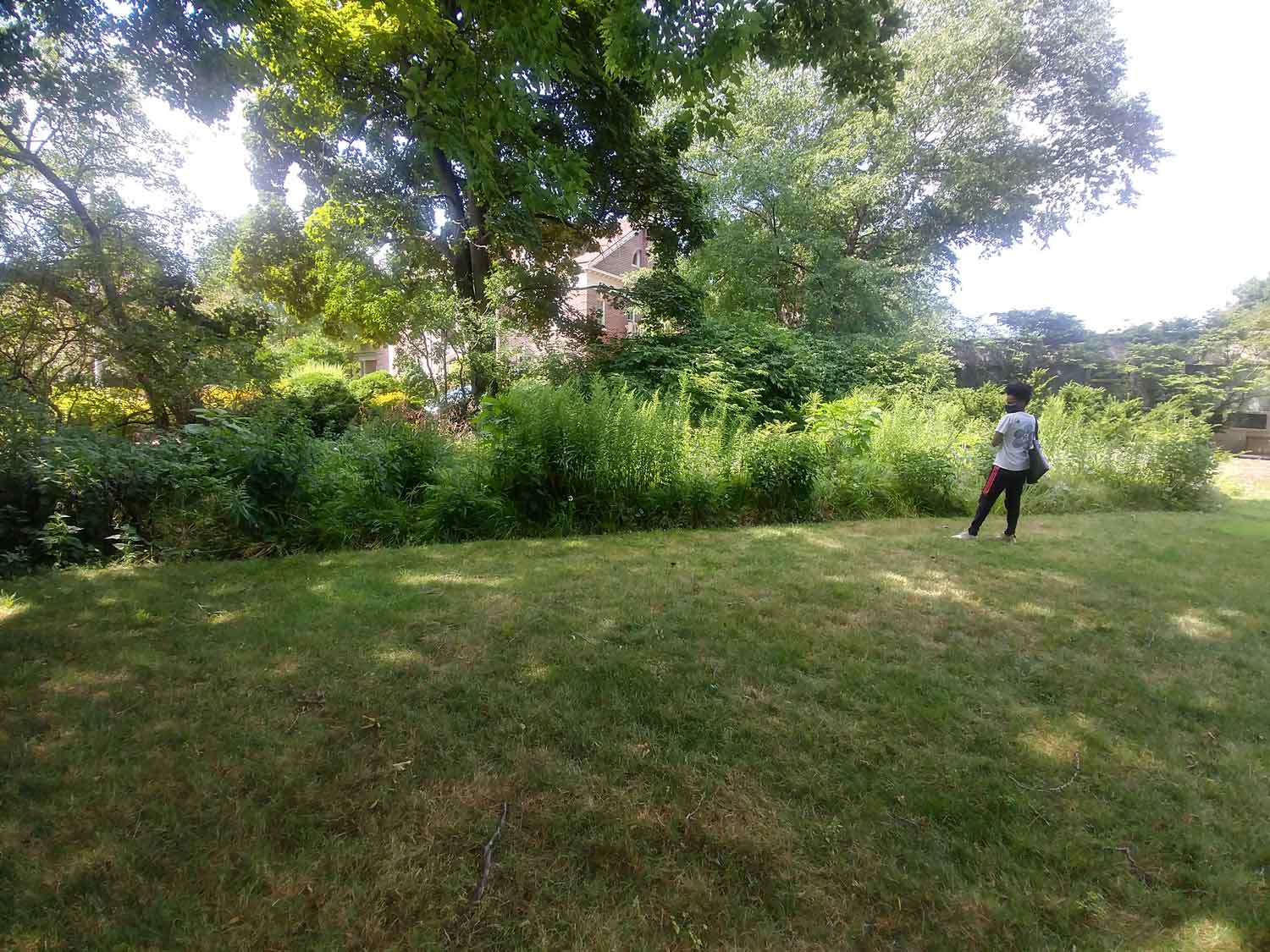 More Events You'll Enjoy
Thurs., Nov. 3 | 6 – 7:30 p.m.

Join instructor Rosalie Haizlett for a guided watercolor painting lesson to study delicate florals and funky fungi.

Opens Sat., Oct. 8

Join a colorful carnival of chrysanthemums in this year's Fall Flower Show, featuring a carousel, a "Tunnel of Love," pinwheels, topiary animals and more fun features.