Gifts to Phipps Conservatory and Botanical Gardens help us inspire, educate, and delight visitors of all ages.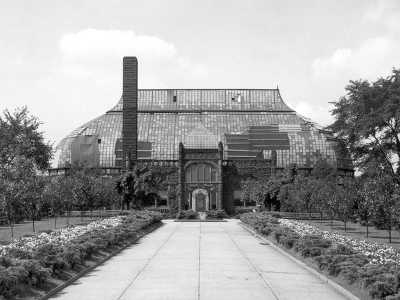 NEW: Palm Court Restoration
To commemorate our 125th anniversary, our signature Palm Court glasshouse is being restored to protect and sustain its treasured beauty for generations to come. This renovation includes a pane-by-pane replacement of the room's glass and a dramatic recreation of the conservatory's crowning ogee crest which has been missing since a catastrophic storm in 1937. We invite you to be a part of this Pittsburgh legacy by sponsoring a glass pane today.
Help keep us growing as a place of inspiration and innovation by contributing to our annual appeal. Your gift makes all the difference.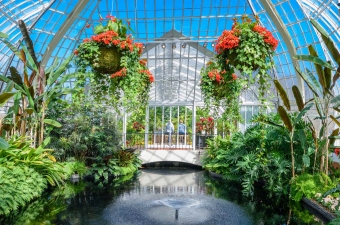 Treat your employees to the lush beauty of Phipps, gain exclusive behind the scenes access to our greenhouses and more.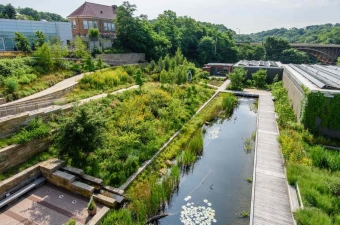 Be a part of history by supporting the landmark projects and initiatives at Phipps that are making our world a better place
Questions? Contact 412/441-4442 ext. 3701.
A Four-Star Charity
Phipps Conservatory and Botanical Gardens is a proud recipient of Charity Navigator's coveted Four Star rating for financial accountability and transparency.
Phipps' code for the nation's federal employees workplace campaign is 45701. Phipps' United Way of Allegheny County code is 903797.
Photos © Paul g. Wiegman