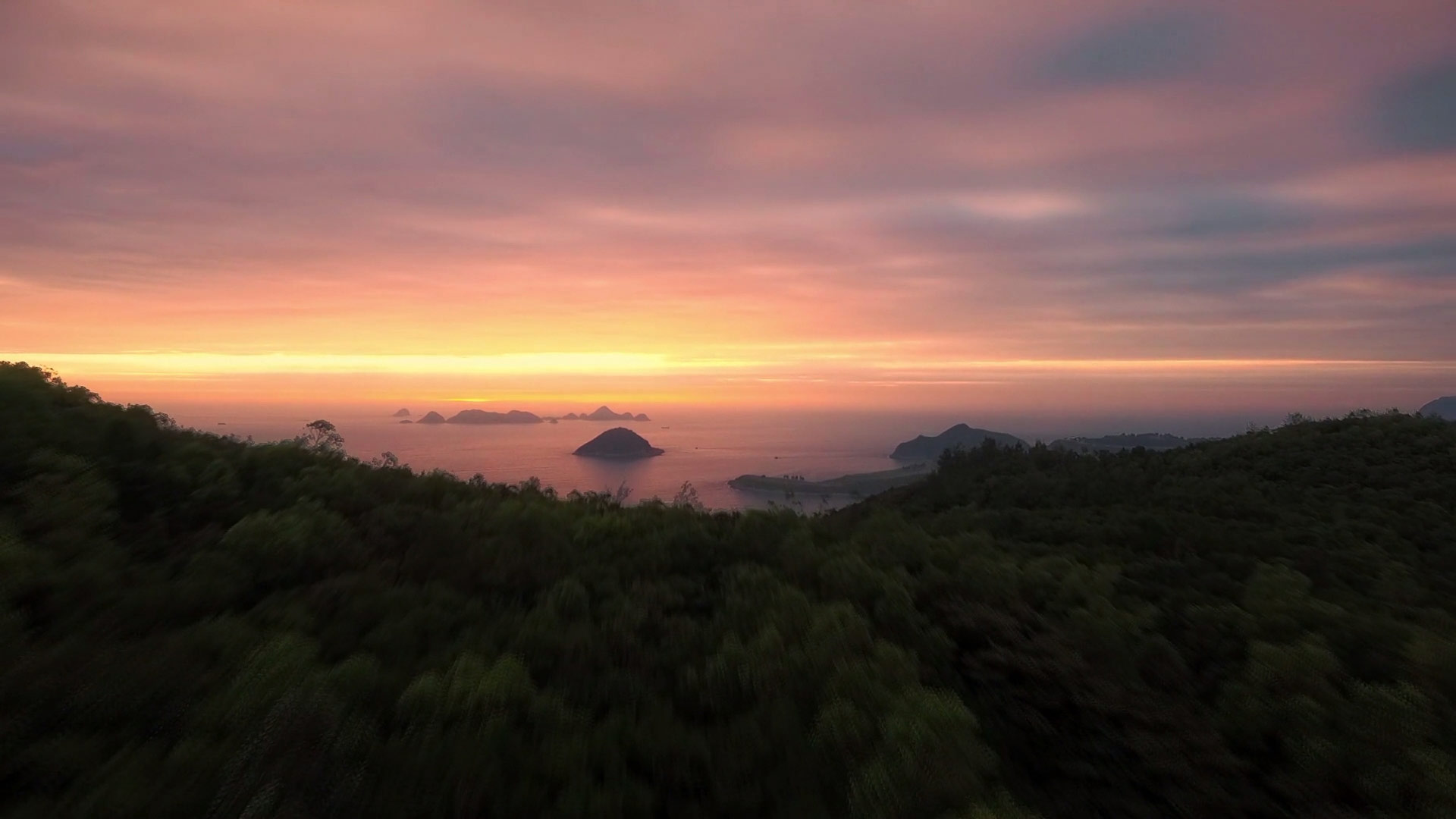 We are seeing unprecedented changes in the earth's environmental and physical processes. Climate change, air pollution, reduced availability of clean water, and persistent toxic chemicals threaten human, animal, and environmental health and well-being.
To build a shared interdisciplinary vision of "health" and serve as a catalyst for positive change, Phipps Conservatory brings together leaders to explore global and local environmental issues and their effects on human, animal, and environmental health through the One Health Initiative, a movement that is forging a new level of collaboration among physicians, veterinarians, scientific-health, and environmentally-related disciplines, promoting strategies to expand interdisciplinary understanding and communication in all aspects of healthcare for humans, animals and the environment.

Introduction
Watch this short introductory video for a summary of One Health One Planet:
The Story of One Health One Planet
Watch our new video series, in which environmental thought leaders discuss the motivations, concepts and environmental issues that define the One Health One Planet movement:

Beginnings:

Systems Thinking:

Looking Ahead:
2018 One Health One Planet Symposium
Opening Reception Wed., March 7; Symposium Thurs., March 8
Phipps Conservatory and Botanical Gardens
Pittsburgh, PA
More details coming soon
---
Join the Movement!
Stay informed on upcoming One Health One Planet initiative events:
The Phipps Research Institute for Biophilia and Science Engagement acknowledges the connection between human and environmental health. The institute studies the built and natural environments and their intersection with human health and wellness.
Sponsored in Part by