Buy Tickets Online
Advance ticket reservation is required during Holiday Magic! Learn how you can join us!
Visitor Notices
Some areas of the public garden occasionally close during normal business hours — see our visitor notices for the next two weeks to help you plan your visit with us.
From hours and admission rates to directions and parking, get all the need-to-know information to plan your trip.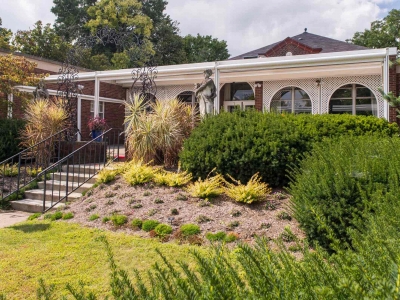 Phipps Garden Center
Discover our Garden Center in Mellon Park, a space established to cultivate botanical knowledge, inspire creative minds and spread the joy of gardening throughout the community.
Questions? Contact us at visitorservices@phipps.conservatory.org or 412/622-6914.
Photos © Paul g. Wiegman, Adam Milliron