Buy Tickets Online
Phipps is open for your visit. All tickets must be purchased in advance, and new safety protocols are required. Learn how you can join us!
Visitor Notices
The Broderie Room will be closed at the following times:

7:30 – 8 p.m. on Fri., April 16;
noon – 2 p.m. and 3 – 4:30 p.m. Sat., April 17;
noon – 1 p.m. and 2 – 3 p.m. on Sun., April 18; and
3:45 – 4:30 p.m. on Sat., April 24.
Monday – Thursday
9:30 a.m. – 5 p.m.
Friday
9:30 a.m. – 8 p.m.
Saturday – Sunday
9:30 a.m. – 5 p.m.
Please note: Some areas of the public garden occasionally close during normal business hours for private events. We are also closed on Thanksgiving Day. For the Christmas holiday, Phipps closes at 5 p.m. on Dec. 24 and reopens at 9:30 a.m. on Dec. 26. 
NOTE TO PITT, CMU AND CARLOW STUDENTS
Students of University of Pittsburgh, Carnegie Mellon University and Carlow University must book their free student tickets in advance in order to visit. Please email tickets@phipps.conservatory.org with your name, phone number and the name of your school and Phipps will call you to process your tickets. Please note that large groups are not admitted at this time. For safety, Phipps will not honor these ticket benefits at universities where and when shelter-in-place orders are in effect.
Electronic Benefit Transfer (EBT) Access Discount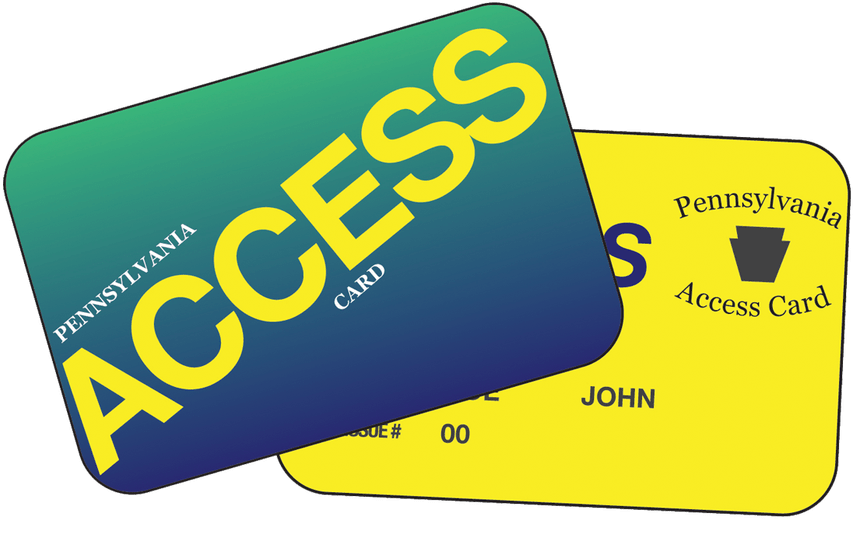 As part of the Museums for All program, Phipps offers general admission for up to four people for $3 each with presentation of an electronic benefit transfer (EBT) card from any state. Eligible parties should not complete their transactions online; please make your reservation by calling 412-622-6914 during our normal operating hours of 9:30 a.m. – 5 p.m. daily. Guests must also present a photo ID showing the same address as the cardholder. This discount does not apply to the Port Authority ACCESS card and is not valid with any other offer.