Orchid and Tropical Bonsai Show: Into the Mist
Jan. 13 – March 3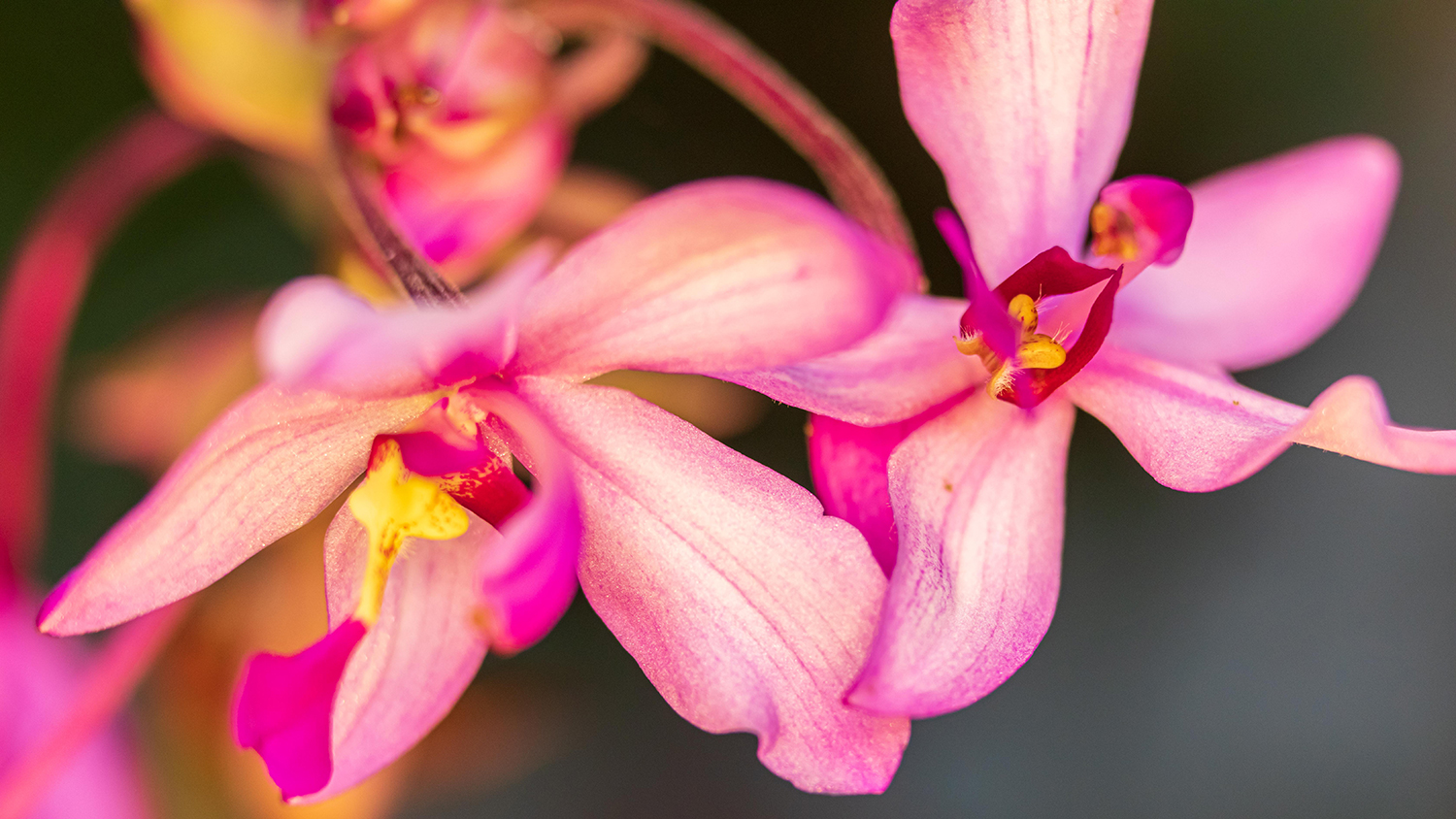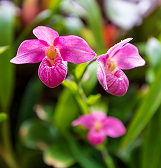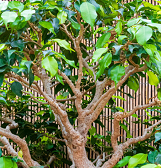 Come out of the cold and into the mist as dramatic new displays highlight Phipps' astounding array of orchid varieties and classically trained bonsai.
Orchid and Tropical Bonsai Show Ticket Pre-Sale Coming Soon
Orchid and Tropical Bonsai Show tickets will be available soon. Stay tuned to this page for details!
The perfect remedy to a Pittsburgh winter's chill is a trip to the tropics of Phipps — and you'll be immersed in beauty and mystery when you visit the all-new Orchid and Tropical Bonsai Show: Into the Mist. This year's all-new engaging displays feature outstanding orchids and brilliant bonsai placed amid an evocative combination of water, mist and special lighting that provide a whole new way to enjoy fascinating specimens.
Exhibit Features
Marvel at an 8-foot wall overflowing with mist as it glows with bold blue lighting in Palm Court
Watch a whimsical waterfall trickle down boulders surrounded by shelves of beautiful bonsai
Admire collection orchids in dozens of pretty pinks, creams and yellows as you walk through the Sunken Garden
Journey through a misty pass in the Serpentine Room inspired by Japanese culture
See striking silver plant material among carefully crafted cascade bonsai
And much more!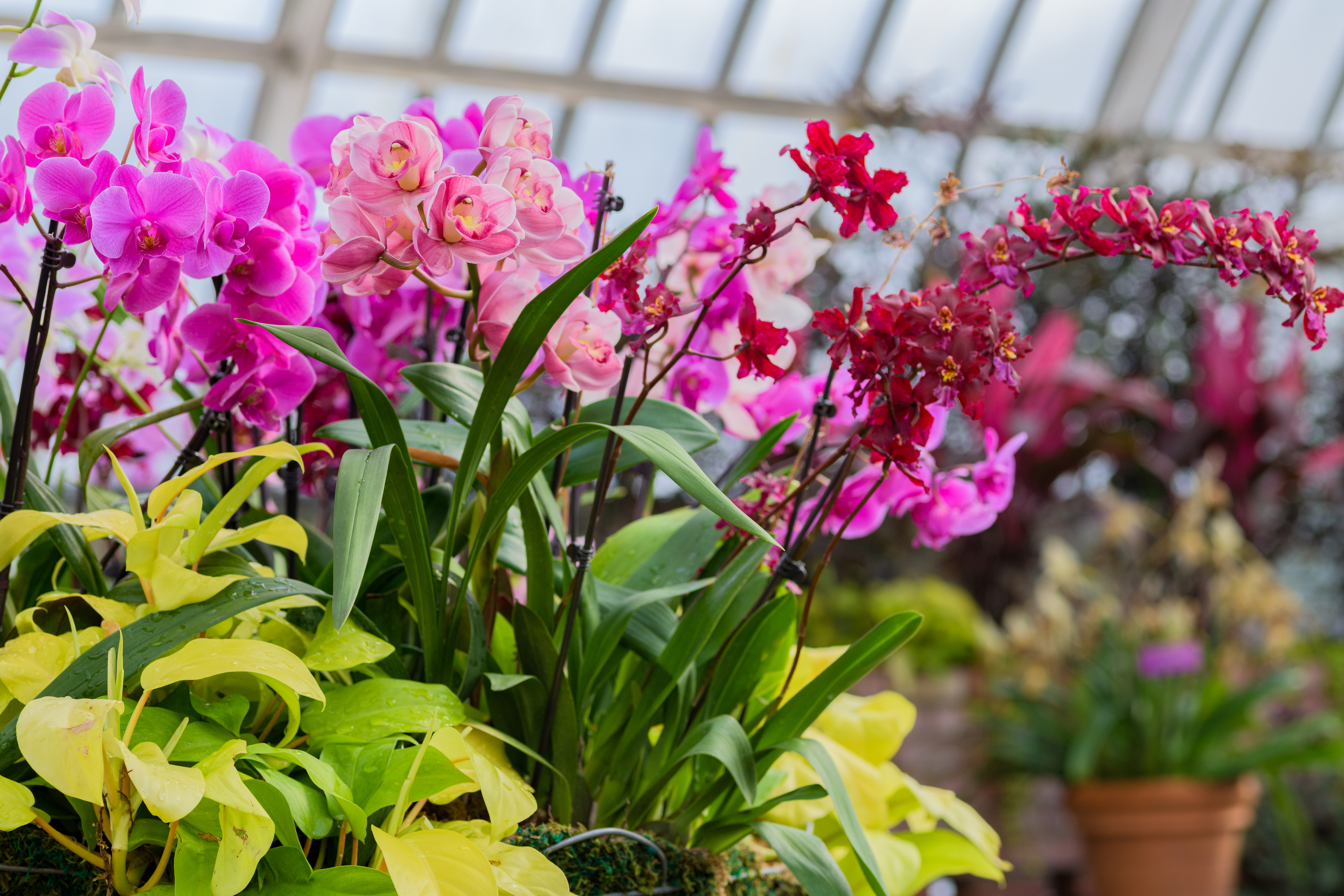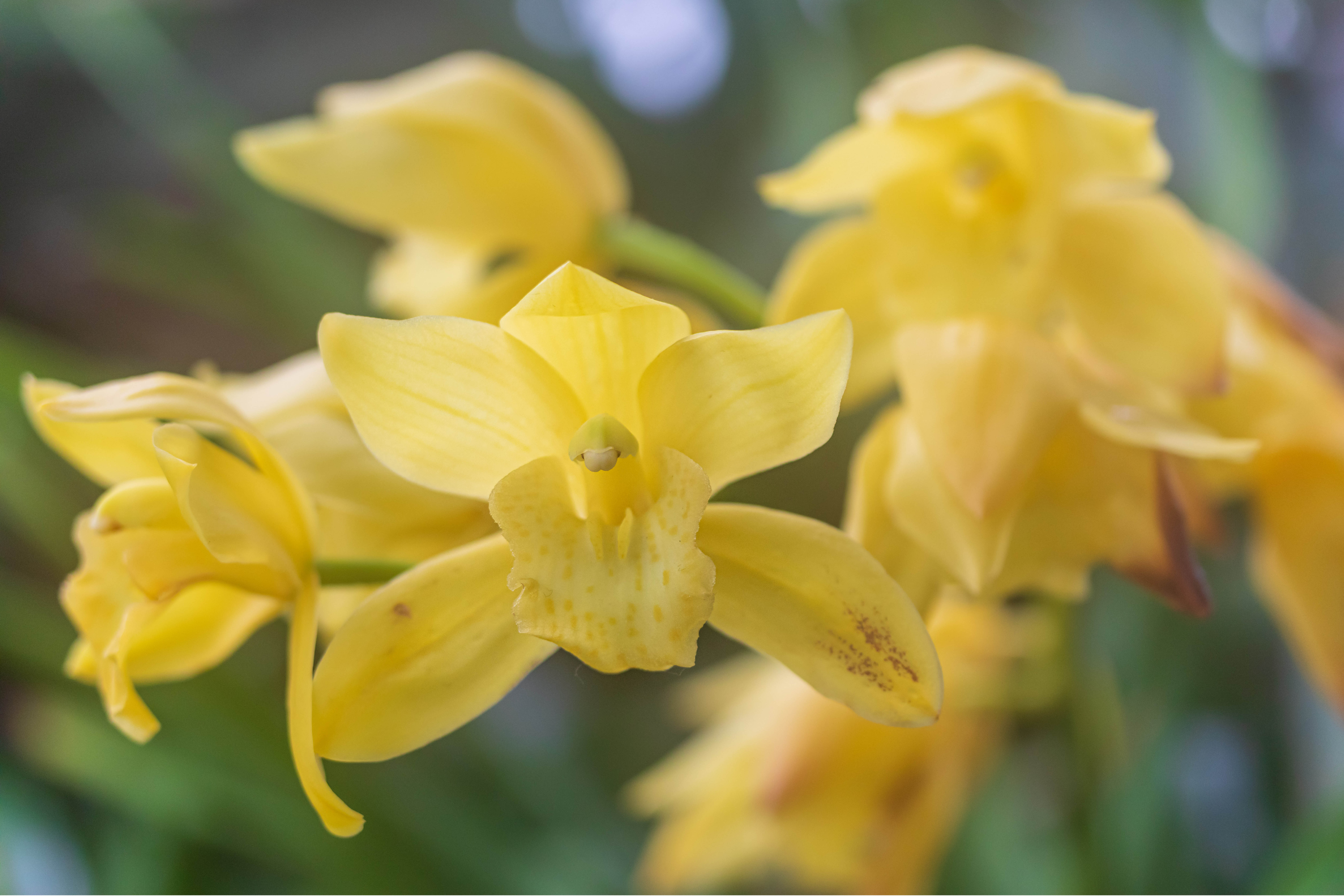 Plus, guests at Into the Mist can enjoy the delightful displays of Garden Railroad: Pennsylvania Through the Four Seasons. Featuring whimsical recreations of beloved Pennsylvania outdoor activities, our Garden Railroad is sure to delight guests of all ages.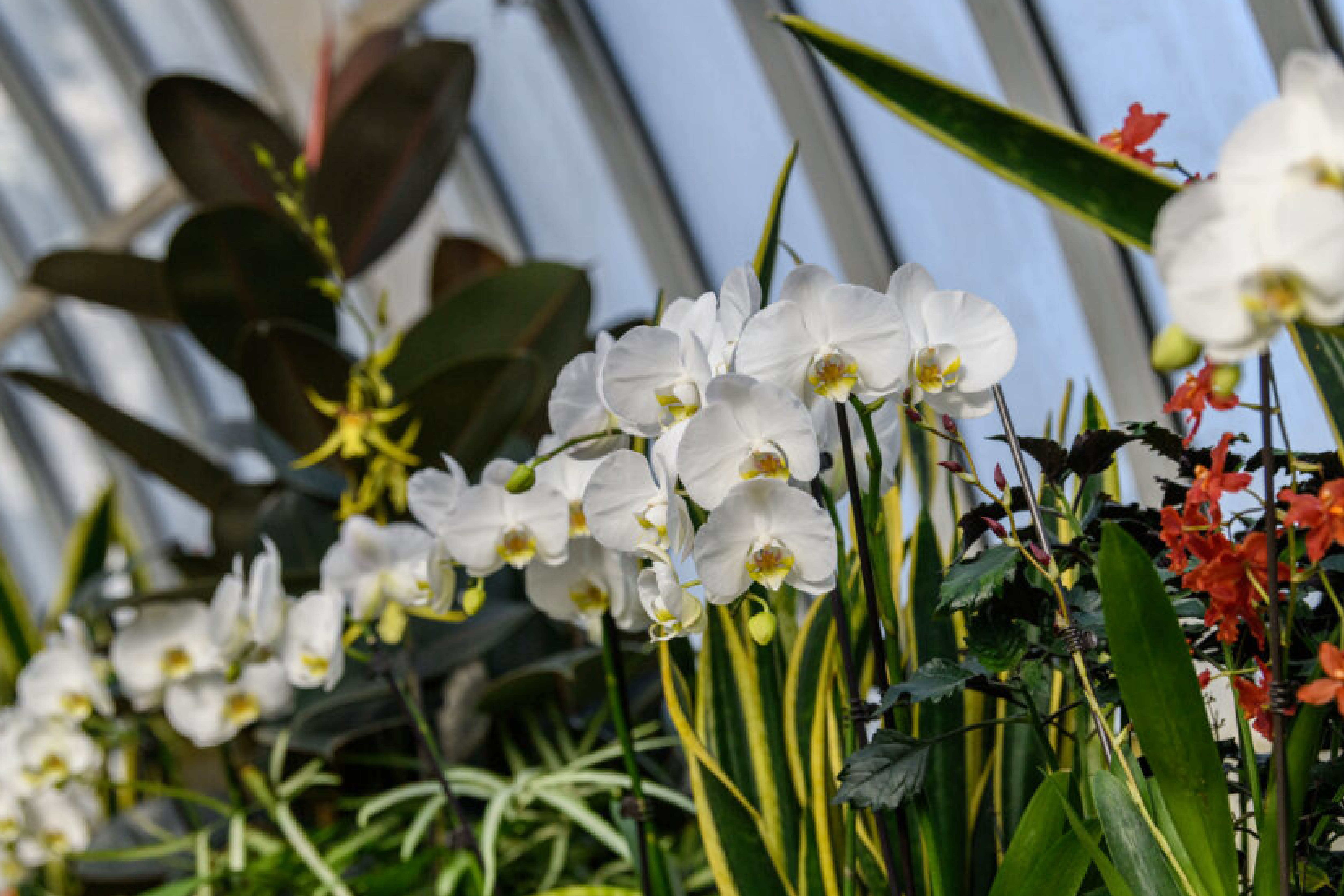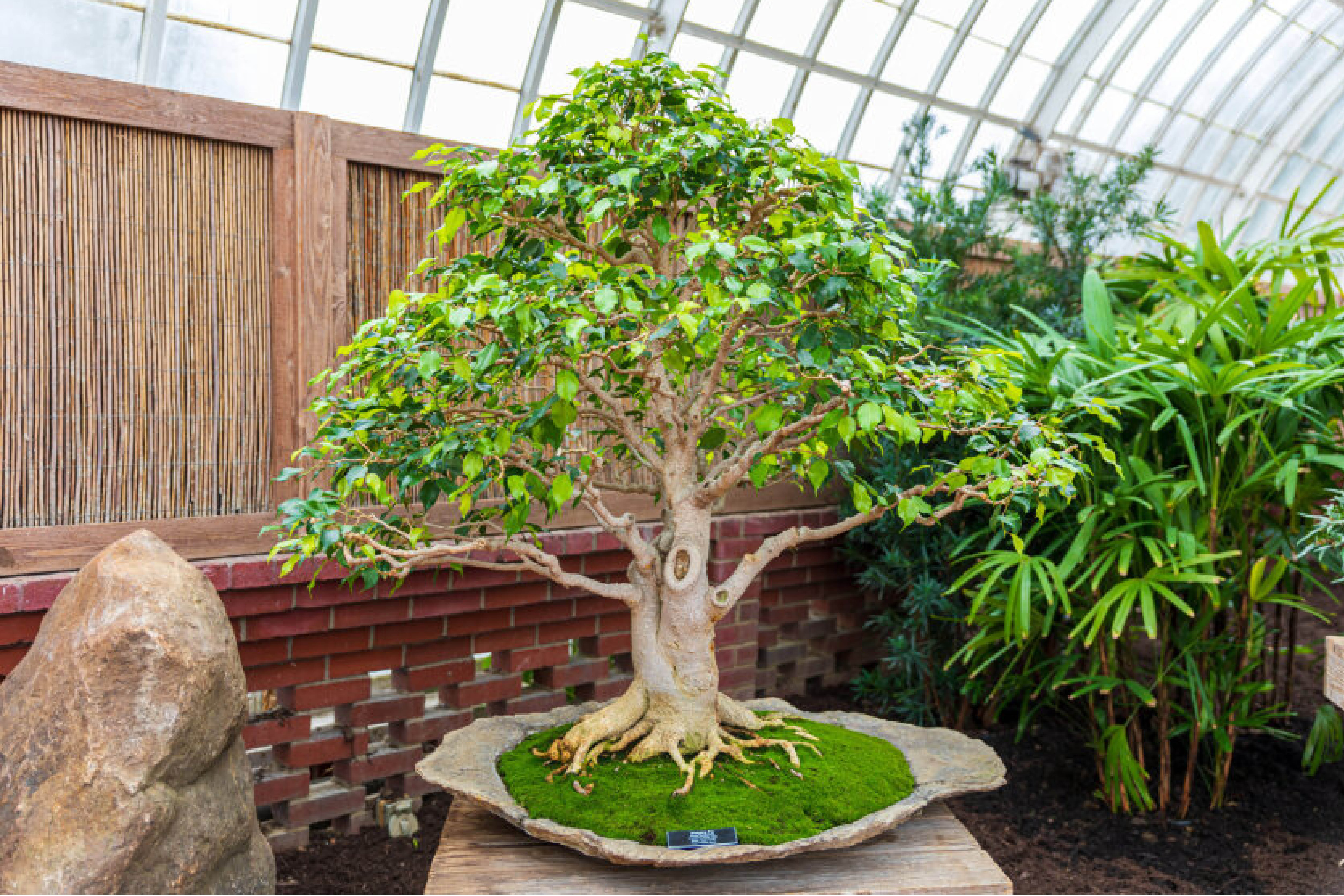 Orchid and Tropical Bonsai Show: Into the Mist, designed by Associate Director of Exhibits Jordyn Melino, Director of Horticulture Ben Dunigan and Orchid Display Horticulturist Giovanny Giraldo, runs from Jan. 13 – March 3. Plan your tropical escape!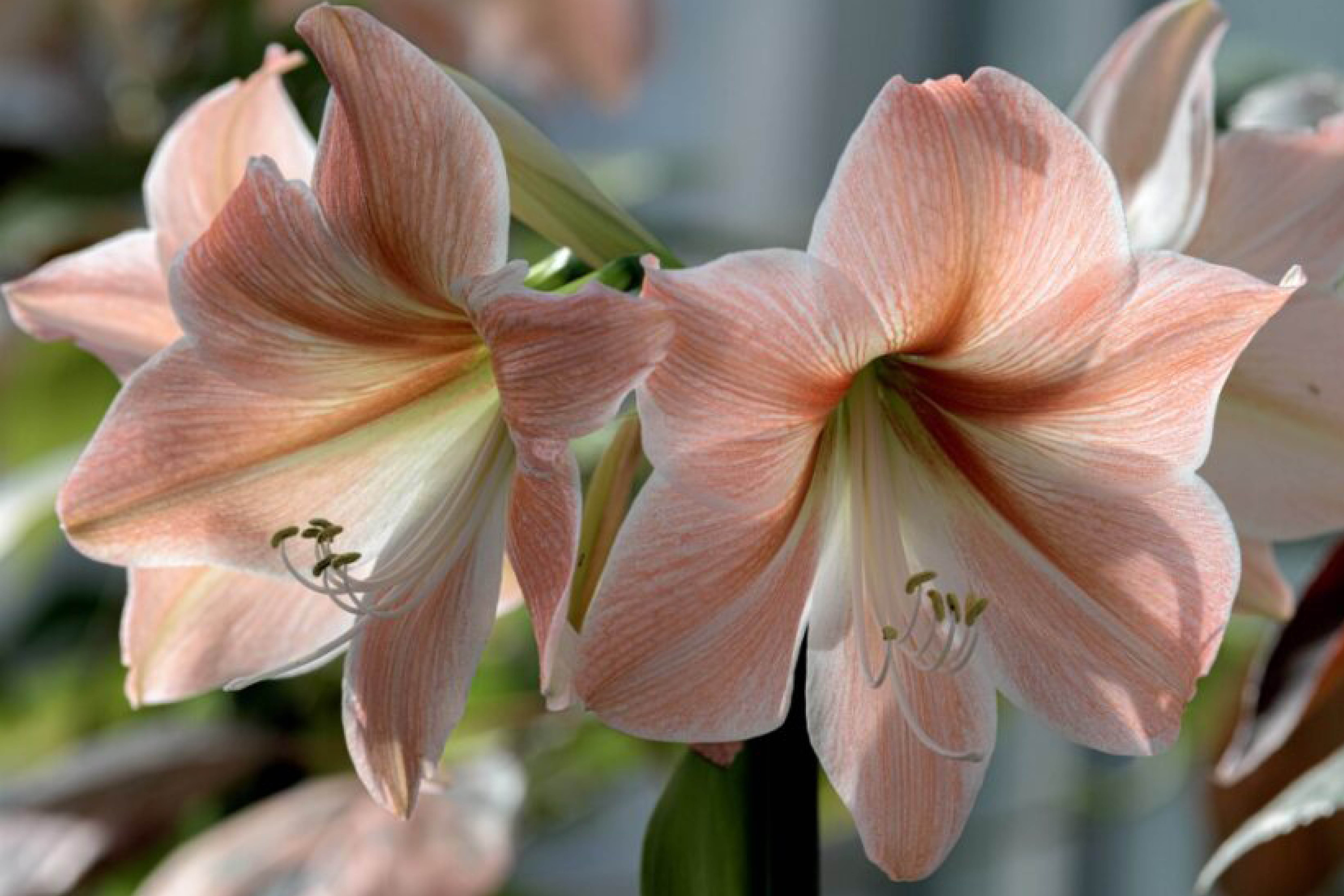 Photos © Phil Johnson II and Paul g. Wiegman
More Events You'll Enjoy
Now Open

Say aloha to the spectacular intertwining of nature and culture of Hawai'i, one of the most ecologically diverse places on Earth, in our immersive new Tropical Forest Conservatory exhibit.

Now Open

A dynamic exhibit at the Center for Sustainable Landscapes addresses the pressing environmental issues of our time and proposes a new way of thinking about how to solve them.

Open Now through Sun., Jan. 7

Enjoy beautiful illustrations of flora growing at Pittsburgh Botanic Garden!