Ask Dr. Phipps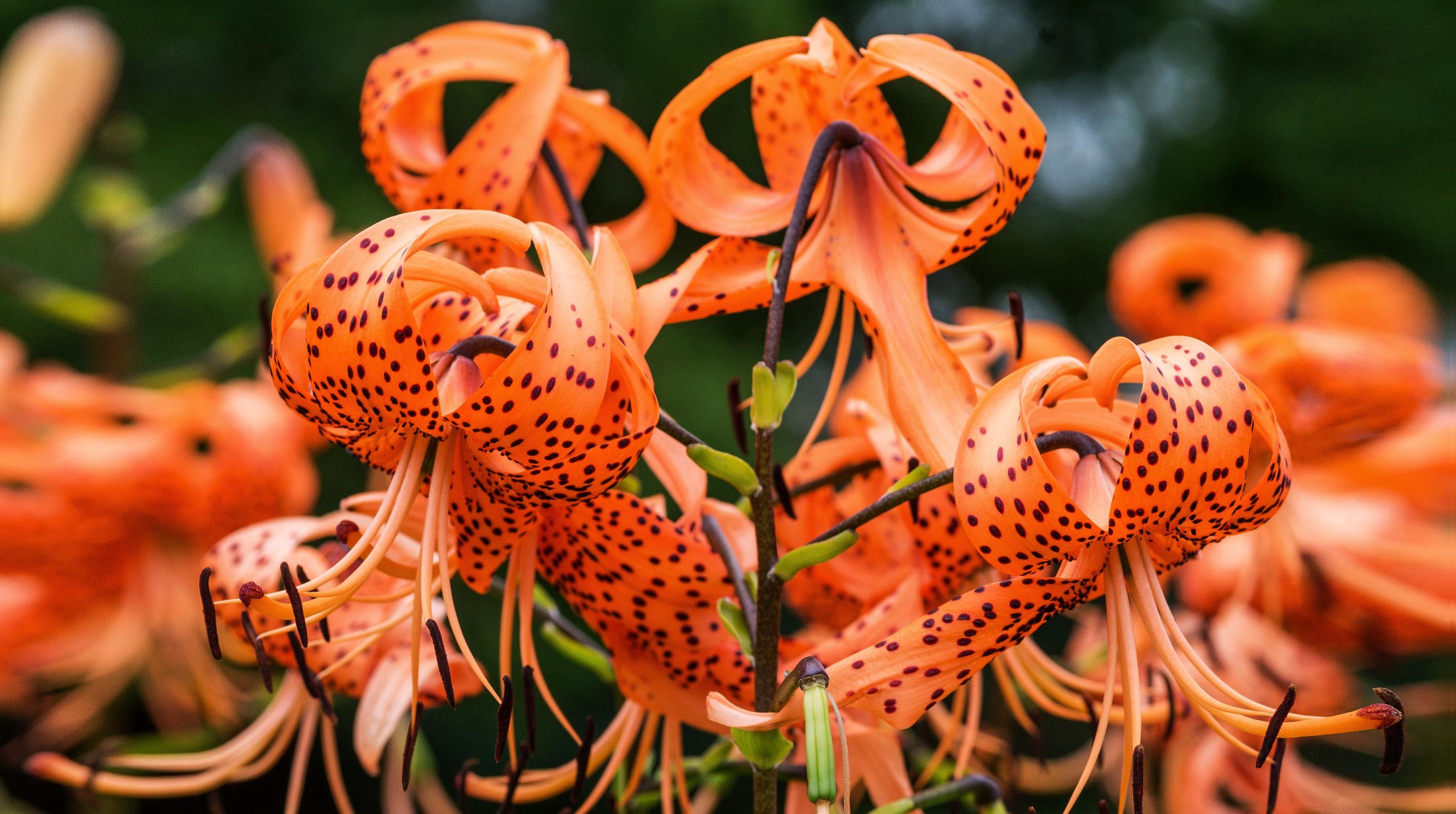 Have a question about your perennials, houseplants or turf grass? Worried about pests in the garden, hydrangeas that won't bloom, or tomatoes that died on the vine? Dr. Phipps can help!
Ask Dr. Phipps is a free service provided by Phipps Master Gardeners. Contact us through the form below or by calling 412/665-2364. Please note that your name and message may be used in Phipps educational materials including on the Phipps website.
When leaving a voice message, please speak slowly and clearly, and leave your name, number and a brief explanation of your gardening question. One of our Master Gardeners will return your call within a week.
* Denotes a required field