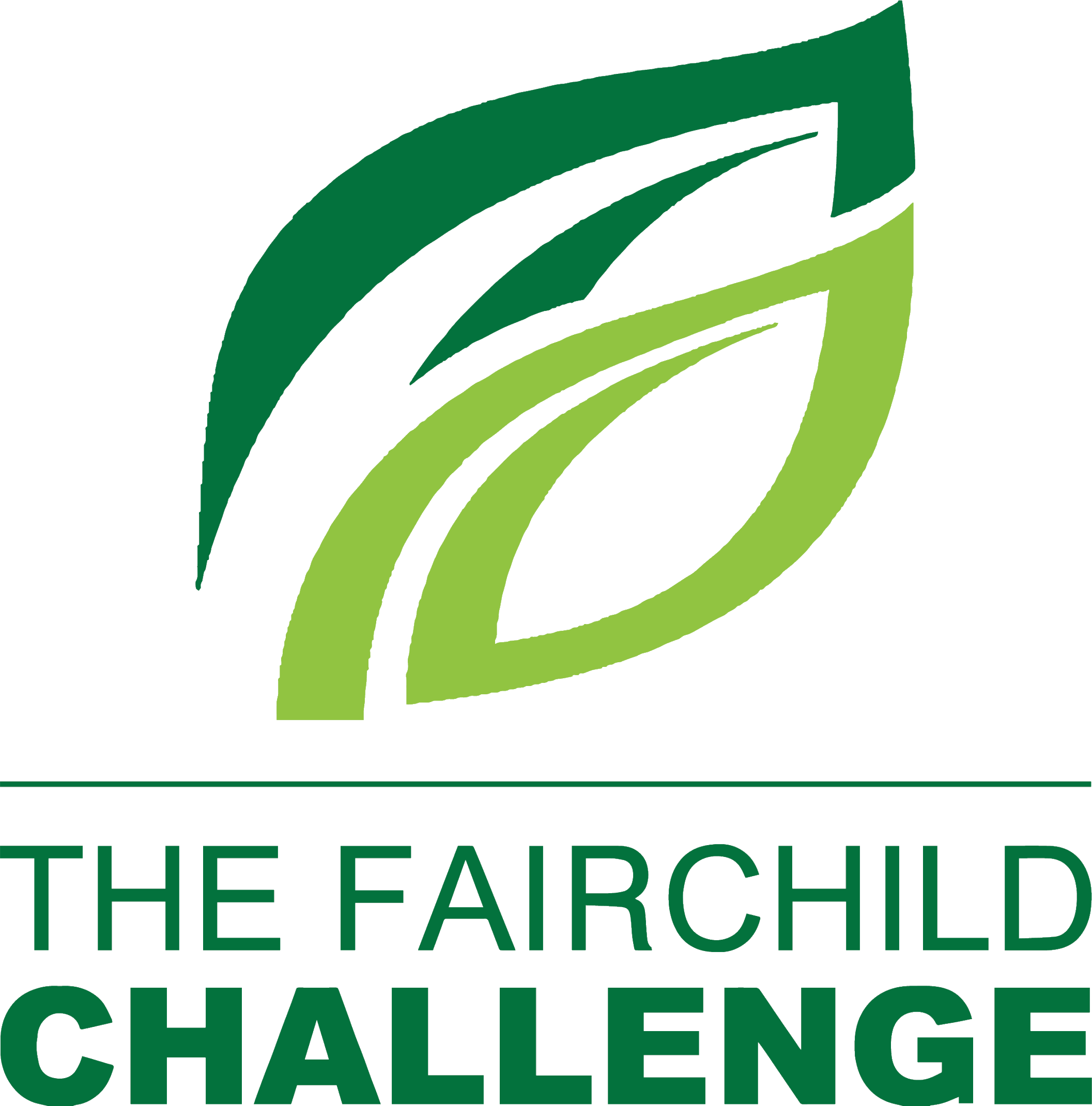 The Fairchild Challenge is a free, multidisciplinary, standards-based environmental education outreach program designed to give high school and middle school students an opportunity to creatively shine. By appealing to their innate sense of curiosity about the world around them, the Challenge invites students to investigate the thorniest environmental issues, devise imaginative and effective responses to these issues, and take action to address them.
Developed by the Fairchild Tropical Botanic Garden in Miami, Fl., and adopted by Phipps as a satellite partner in 2008, The Fairchild Challenge offers a menu of interdisciplinary challenges for grades 6 – 8 and grades 9 – 12, attracting students of diverse interests, abilities, talents and backgrounds. The Challenge empowers young people to engage in civic life and encourages them to become energetic and knowledgeable members of their communities.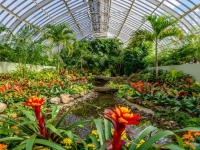 Videography 101 for Teachers at Phipps Conservatory
Phipps' Science Education Department would like to invite you to a Videography Workshop for Educators with local filmmaker Kirsi Jansa! Kirsi will introduce you to basic videography and visual story telling skills with her workshop and help you develop a set of tools for using this very visual medium with your students. These skills will prove useful in completing this year's "Urban Garden Infomercial" Fairchild Challenge and other multimedia-based projects throughout your school year.
How to Participate
---
2018 – 2019 Registration Forms
A Fairchild Challenge team at your school, typically consisting of teachers in a variety of disciplines, submits one middle school or high school registration form. All faculty and administration should be notified that your school is registering.
Download the Middle School Registration Form
Download the High School Registration Form

Challenges Overview
There are five challenges for high schools and five challenges for middle schools offered this year, each of which is eligible for between 200 and 300 points. We will also be offering an optional video challenge this year and entries will be eligible for cash prizes as opposed to points. Schools may choose to participate in any number of these challenges. Review the Challenges and plan to participate in as many as you can. Involve as many teachers, students and administrators as possible. All high schools that earn more than 650 points and middle schools that earn more than 650 points will be presented with a Fairchild Challenge at Phipps award at our middle school and high school awards ceremonies on May 21 – 22, 2019. Students and teachers receive passes to Phipps Conservatory, and the top-scoring schools are awarded $1,000, $500 or $250 prizes to support their environmental programs.
View the Middle School Challenges In-Depth
View the High School Challenges In-Depth

Submitting an Entry
Following the specific policies and requirements, teachers submit the best entries with a Challenge Entry Form. Panels from Phipps and the greater community then evaluate the work.
Download the Challenge Entry Form

Additional Resources
---
Judging Rubrics
These rubrics will be used by our panels to judge each entry for the various challenges. Feel free to download and review.
Download the Middle School Challenge 1 Rubric
Download the High School Challenge 1 Rubric

Download the Middle School Challenge 2 Rubric
Download the High School Challenge 2 Rubric

Download the Middle School Challenge 3 Rubric
Download the High School Challenge 3 Rubric

Download the Middle School Challenge 4 Rubric
Download the High School Challenge 4 Rubric

Download the Middle School Challenge 5 Rubric
Download the High School Challenge 5 Rubric


Pennsylvania Academic Standards
Fairchild Challenges are designed to align with Pennsylvania Academic Standards. Download the documents below for a complete lists of standards met by each challenge.
2018 – 2019 standard coming soon

Program Policies
Additional details on challenge requirements, responsilibilies, permissions and other topics may be found in the document below.

Contact Us
If you have any questions, you may also wish to contact High School Program Coordinator Emily Johns at ejohns@phipps.conservatory.org or 412/622-6915, ext. 6936.

The Fairchild Challenge Mission
---
To foster interest in the environment by encouraging students to appreciate the beauty and value of nature; develop critical-thinking skills; understand the need for conservation and biodiversity; tap community resources; become actively engaged citizens; and recognize that individuals do indeed make a difference.
This program is made possible by the generous support of the Grable Foundation and the Pennsylvania Education Improvement Tax Credit Program.
Photo © Kristi Hoffman