Phipps is committed to promoting human and environmental well-being through action and research. Phipps is in consensus with the National Academy of Sciences position on climate change, which states that "human activities, especially the burning of fossil fuels (coal, oil, and gas), are responsible for most of the climate change currently being observed." Nearly nine out of 10 Phipps guests surveyed in 2016 consider climate change a threat now or in the future.
As such, Phipps aims to reduce greenhouse gas emissions through our buildings, operations, research and programs while helping our visitors, members and neighbors to take similar steps at home and in the community. In this way, together, we can make a huge impact. Read on to learn what we're doing and what you can do to help support climate stability and make a positive environmental impact at home.
What You Can Do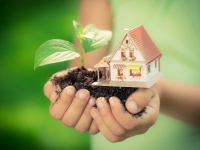 Easy Steps with Big Impact for Climate Change
Climate change is a topic that can feel so daunting that you might think you can't have an impact. But making a difference right now is easier than you may think. Get started today with ten steps specially prepared for you by the experts at Phipps.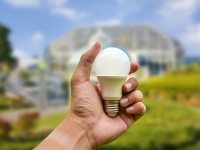 Make the Switch at Phipps! Green Power Drive
One easy way to make a difference is to switch your home electricity to 100% green power while visiting our Tropical Forest Conservatory — and when you do, you can receive a free Phipps membership!
What Phipps Is Doing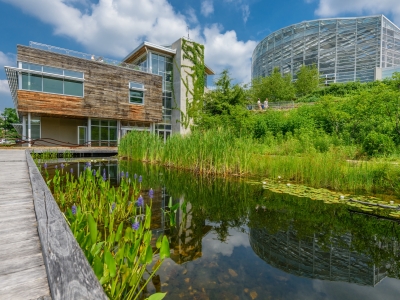 Green Healthy Spaces, Operations and More
From focusing our operations on reducing energy use to establishing some of the greenest buildings in the world on our campus, Phipps presents a robust plan for positive environmental impact to serve as a model for the world.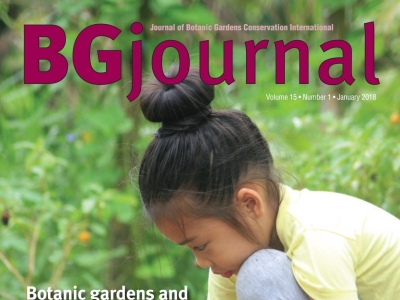 Read "Being Less Bad Is Not Good Enough Anymore"
Read President and CEO Richard Piacentini's article in BGJournal, the journal of Botanic Gardens Conservation International, to learn more about the thinking behind Phipps' sustainable vision.
Select photos © Paul g. Wiegman