At Phipps, we believe that research and discovery are essential tools to evolve the interconnections between people, plants, health, planet and beauty. Our initiatives lead the worldwide charge for sustainable innovation and range from the performance assessment of our own campus to the support of young scientists conducting field work around the globe.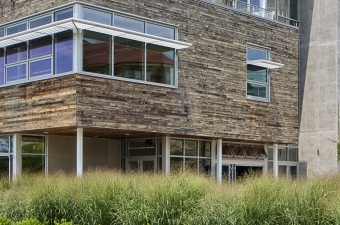 The Phipps Research Institute for Biophilia and Science Engagement is focused on the connections between people and their environment.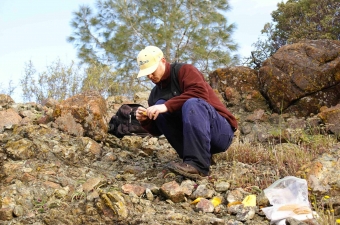 The Botany in Action Fellowship has aided over 40 doctoral-level student researchers representing 19 universities and working in 22 countries.
Photos © George Meindl; Denmarsh Photography, Inc.