At Phipps, we believe that research and discovery are essential tools to evolve the interconnections between people, plants, health, planet and beauty. Our initiatives lead the worldwide charge for sustainable innovation and range from the performance assessment of our own campus to the support of young scientists conducting field work around the globe.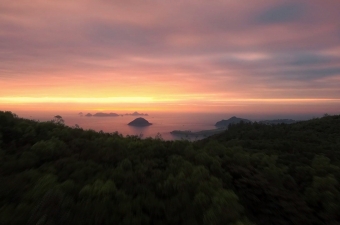 This initiative and symposium series brings leaders together to build a shared interdisciplinary vision of "health" and serve as a catalyst for positive change.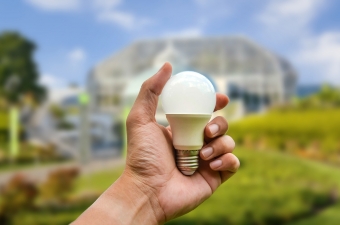 Learn what Phipps is doing and what you can do to reduce greenhouse gas emissions by utilizing a variety of different technologies, practices and strategies.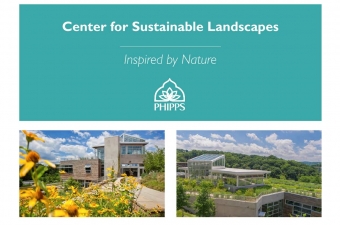 In Phipps' case studies, you'll learn how we achieved various certifications with best practices that can be applied to your own projects.
Photos © George Meindl; Denmarsh Photography, Inc.