Our Mission
To inspire and educate all with the beauty and importance of plants; to advance sustainability and promote human and environmental well-being through action and research; and to celebrate its historic glasshouse.
Watch President and CEO Richard V. Piacentini's TEDx talk, "What We Can Learn from an Old Glasshouse," to learn about the history and evolution of Phipps.
Explore the beauty and wonders of nature at Phipps Conservatory and Botanical Gardens, encompassing 15 acres including a 14-room glasshouse and 23 distinct gardens. Experience industry-leading sustainable architecture and green practices, stunning seasonal flower shows, exclusive commissioned exhibits, renowned orchid and bonsai collections and more. Opened in 1893, the historic landmark is just a few miles from downtown Pittsburgh in Schenley Park.
Phipps is a 501(c)(3) tax exempt organization.
The operations of Phipps are made possible in part by the support of the Allegheny Regional Asset District (RAD). Phipps is a proud member of the American Public Gardens Association and Pittsburgh Garden Trail.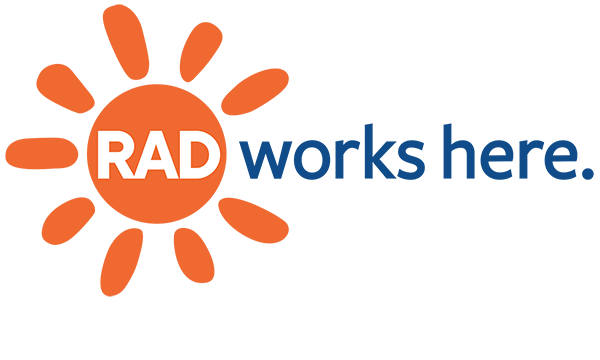 Photos © Paul g. Wiegman