Our Mission
To inspire and educate all with the beauty and importance of plants; to advance sustainability and promote human and environmental well-being through action and research; and to celebrate its historic glasshouse.
Watch President and CEO Richard V. Piacentini's TEDx talk, "What We Can Learn from an Old Glasshouse," to learn about the history and evolution of Phipps.
Explore the beauty and wonders of nature at Phipps Conservatory and Botanical Gardens, encompassing 15 acres including a 14-room glasshouse and 23 distinct gardens. Experience industry-leading sustainable architecture and green practices, stunning seasonal flower shows, exclusive commissioned exhibits, renowned orchid and bonsai collections and more. Opened in 1893, the historic landmark is just a few miles from downtown Pittsburgh in Schenley Park.
Land Acknowledgment
Phipps Conservatory and Botanical Gardens is located on the ancestral lands of the Adena, Hopewell, Monongahela, Haudenosaunee, Lenape, Shawnee, Wyandotte and Osage Peoples.
We seek to give recognition to these and all other ancestors whose names have been erased with intention or forgotten by time.
We humbly pay respects to their elders past, present and future.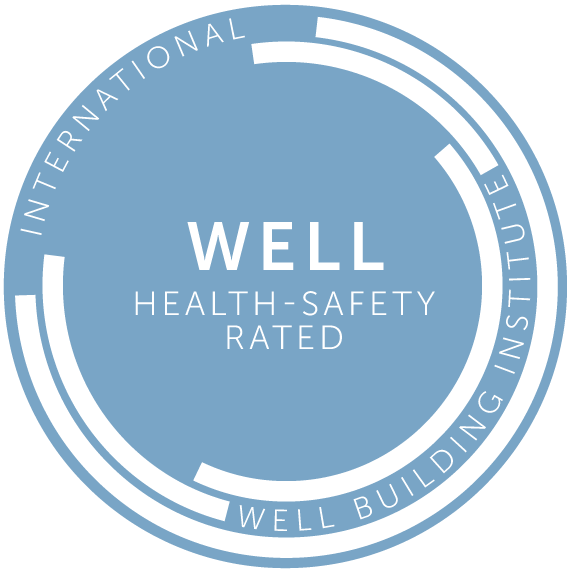 Phipps has earned the WELL Health-Safety Rating for its Oakland campus through the International WELL Building Institute (IWBI). The WELL Health-Safety Rating is an evidence-based, third-party verified rating for all new and existing building and space types focusing on operational policies, maintenance protocols, stakeholder engagement and emergency plans to address a post-COVID-19 environment now and into the future. When you see the WELL Health-Safety seal, you can feel confident knowing the space you're entering is putting your health first.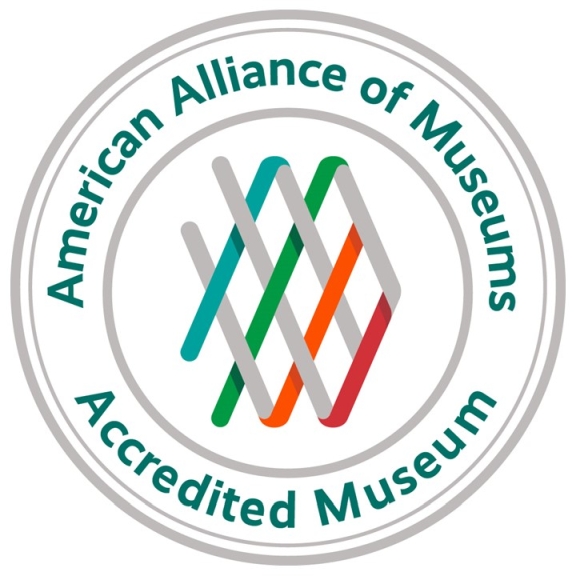 Phipps has achieved accreditation by the American Alliance of Museums (AAM), the highest national recognition afforded the nation's museums. AAM accreditation signifies excellence to the museum community, to governments, funders, outside agencies, and to the museum-going public.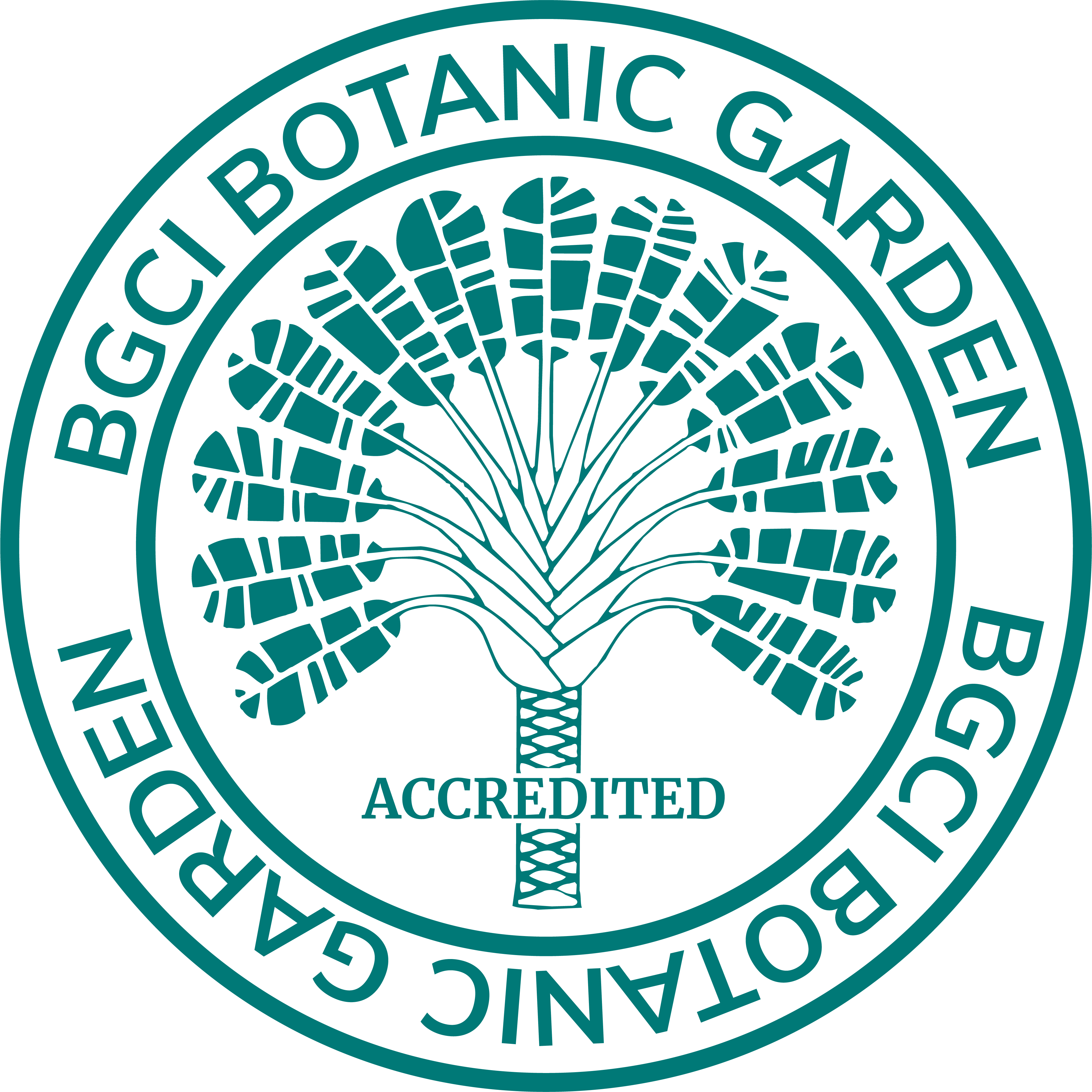 Phipps has achieved accreditation by Botanic Gardens Conservation International for its achievements in plant conservation, with metrics encompassing leadership, collections management, horticulture, public education, community/cultural activities, conservation actions, scientific research, staff, networking and sustainability.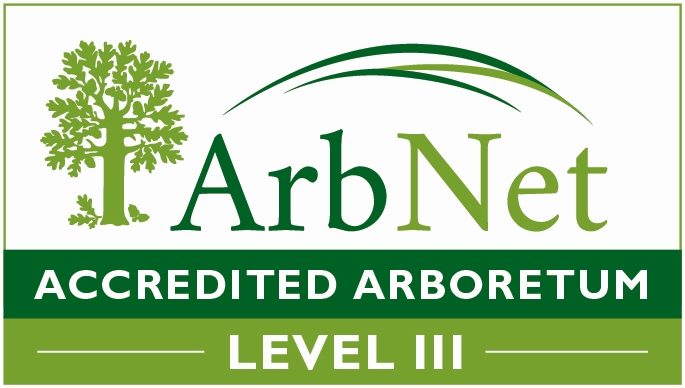 Phipps has achieved Level III ArbNet Arboretum Accreditation, a recognition of professional excellence for its collection of trees and their quality of care and management. ArbNet is an interactive, collaborative, international community of arboreta. The ArbNet Arboretum Accreditation Program is the only global initiative to officially recognize arboreta based on a set of professional standards.
Phipps is proud to be an EPA Green Power Partner. 100% of Phipps campus electricity is produced on-site with solar and wind or by purchasing renewable energy credits.

Phipps is a proud member of Vibrant Pittsburgh, a partnership that accelerates the business community toward equitable, inclusive, and diverse workplaces, thus creating a future-forward region.
Phipps is a 501(c)(3) tax exempt organization.
The operations of Phipps are made possible in part by the support of the Allegheny Regional Asset District (RAD). Phipps is owned by the City of Pittsburgh, and is a proud member of the American Public Gardens Association and Pittsburgh Garden Trail.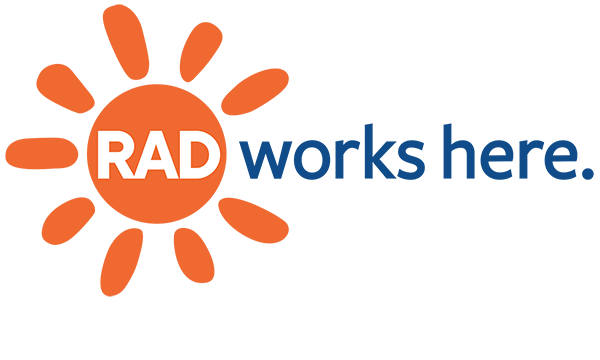 Photos © Paul g. Wiegman