Our Mission
To inspire and educate all with the beauty and importance of plants; to advance sustainability and promote human and environmental well-being through action and research; and to celebrate its historic glasshouse.
Explore the beauty and wonders of nature at Phipps Conservatory and Botanical Gardens, encompassing 15 acres including a 14-room glasshouse and 23 distinct gardens. Experience industry-leading sustainable architecture and green practices, stunning seasonal flower shows, exclusive commissioned exhibits, renowned orchid and bonsai collections and more. Opened in 1893, the historic landmark is just a few miles from downtown Pittsburgh in Schenley Park.
Phipps is a 501(c)(3) tax exempt organization.
The operations of Phipps are made possible in part by the support of the Allegheny Regional Asset District (RAD). Phipps is a proud member of the American Public Gardens Association and Pittsburgh Garden Trail.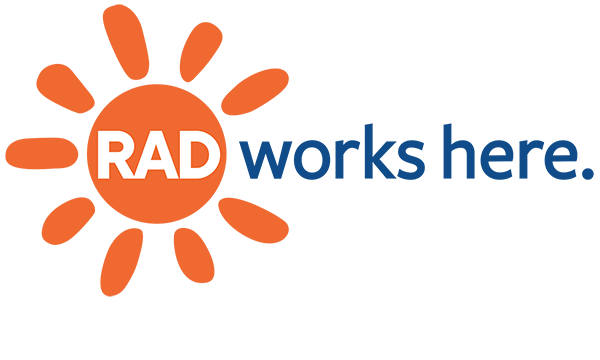 Photos © Paul g. Wiegman