Science Communication Workshop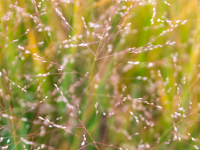 Applications Now Open!
Applications are now being accepted for our Science Communication Workshop!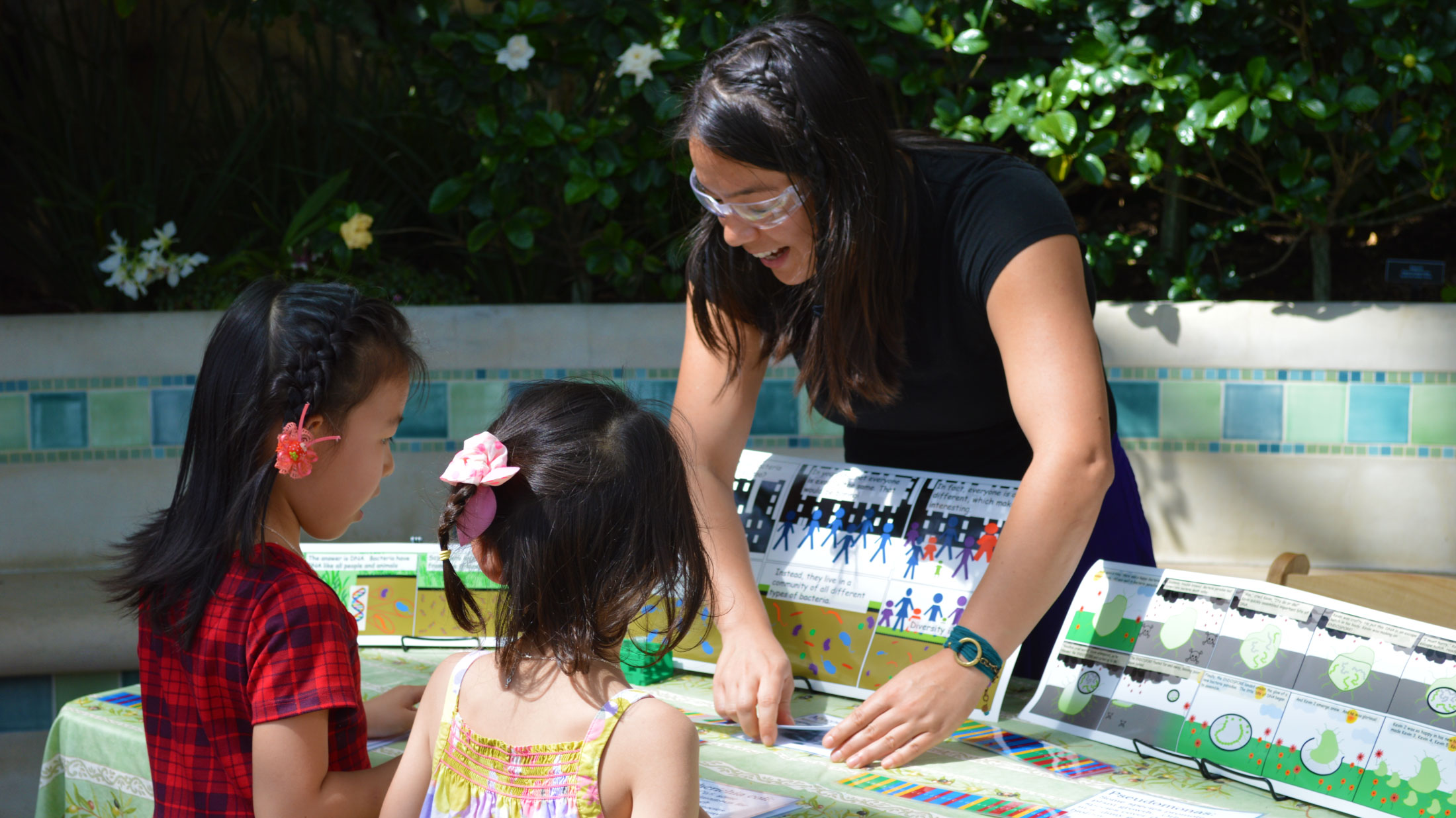 The Science Communication Workshop program at Phipps Conservatory and Botanical Gardens seeks to bring scientists and public audiences together in face-to-face public interactions that promote appreciation and understanding of current scientific research and its application. As part of this programming, Phipps provides science communication training and outreach opportunities to graduate students and other professionals in all fields of science so that scientists and researchers may effectively engage with the public about their work. Current Workshop participants include graduate students and professional scientists from right here in Pittsburgh who are exploring topics from how animal visual systems perceive and process colors to natural gas extraction's effects on air quality, as well as our Botany in Action fellows stationed around the world.
Phipps' program originated from a National Science Foundation (NSF) grant awarded as a part of the Portal to the Public Network through the Pacific Science Center. The program provides science communication training twice a year, in the spring and fall, to graduate students and other science-based professionals on how to effectively communicate their work and engage with the general public. Phipps accepts a small group of participants per training session, but is continuously seeking and encouraging interested scientists and researchers to join our cohort.
Once they have completed Phipps' science communication training, Science Communication Workshop participants are invited to present their work at our monthly "Meet a Scientist" public programs at Phipps, Conservatory staff "Lunch and Learn" sessions, and various outreach events across the city.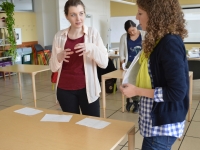 Call for Applications
Find our how you can join our workshop and share your research with the public.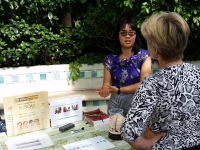 Events
Discover upcoming events featuring our Workshop participants and other local scientists.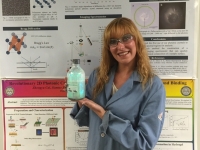 Current Participants
See a directory of our Workshop participants and discover their work.