One Health One Planet™ 2020
On October 19 – 23, 2020 the fourth-annual One Health One Planet symposium united thought leaders across disciplines to discuss One Health and the Air We Breathe, sharing groundbreaking new insights on air quality issues including climate change, environmental racism, fracking and more through the lens of the City of Pittsburgh.
In this online resource, the One Health One Planet contributors present video, written summaries and more to take you inside this important gathering and invite you to join the conversation on these vital issues.
---
How to Use This Resource:
The One Health One Planet symposium was structured in four sessions, each with its own set of presentations. In this resource, you'll find each session represented by a video containing presentations and lightening talks. These presentations are accompanied by speaker abstracts that you can find by viewing each speaker's page. Get started below!
Keynote Address: "Justice in Every Breath" Discovering Equitable Solutions to Reduce Climate Pollution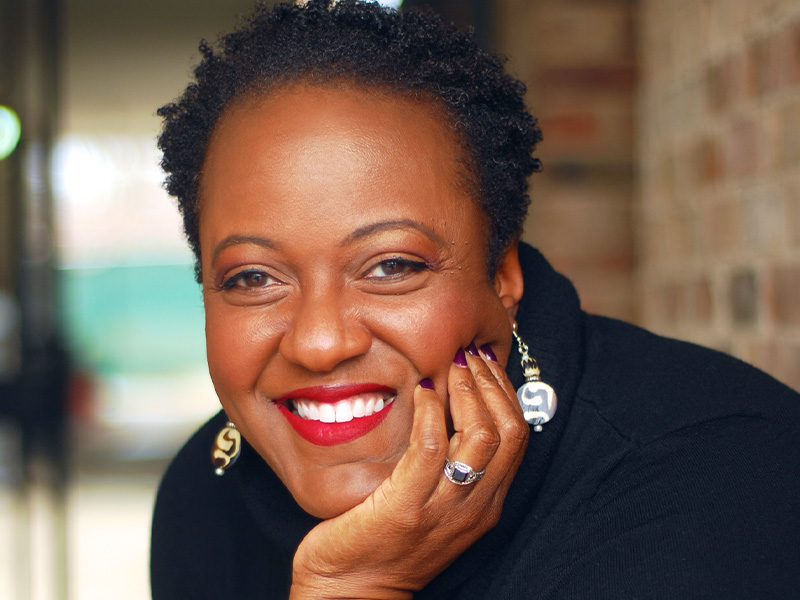 In her keynote address, National Field Director for Moms Clean Air Force Heather McTeer Toney speaks about the disproportionate effect of air pollution on communities of color and discusses equitable solutions to reduce climate pollution in these areas.
Second Keynote Address: Air Quality, Climate Change and Environmental Justice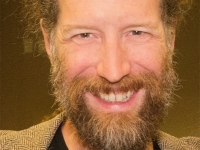 In his keynote address, Director of Steinbrenner Institute for Environmental Education and Research J.D. Neil Donahue, Ph.D. speaks about air quality, climate change and environmental justice through the lens of air particle studies.
Session 1: Outdoor Air Quality and Health
---
The Presentations:
Panel Discussion:
Session 2: Environmental Racism
---
The Presentations: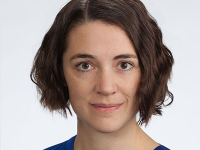 Underprotected and Underserved: Environmental Justice and Inadequacy of Federal Air Pollution Policies in Protecting Marginalized Communities
Panel Discussion:
Session 3: Indoor Air Quality and Health
---
The Presentations:
Panel Discussion:
Session 4: Fracking, the Cracker Plant and Policy
---
The Presentations: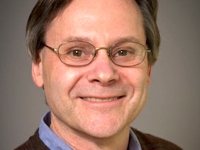 Problematic Progress: Potential Impacts of Oil, Gas, and Petrochemical Development on Air Quality and Health in Southwest Pennsylvania
Panel Discussion:
Lightning Talks
---
This year's symposium featured a special series five-minute lightning talks in which local Pittsburgh leaders in air quality control and related disciplines discussed their important work in the community.
Additional Resources
---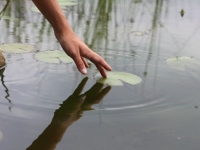 Past Symposia
Explore materials from our previous symposia at the links below:
One Health One Planet™ 2018: Chemicals of Concern in the Environment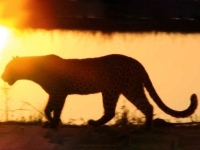 The Story of One Health One Planet
Watch our series of videos for an introduction and summary of the One Health One Planet movement.
---
Join the Movement!
Stay informed on upcoming One Health One Planet initiative events:
The Phipps Research Institute for Biophilia and Science Engagement acknowledges the connection between human and environmental health. The institute studies the built and natural environments and their intersection with human health and wellness.
Questions? Contact Dr. Maria Wheeler-Dubas at mwheeler-dubas@phipps.conservatory.org.
Sponsored in Part by
An Anonymous Family Foundation

Presented in Partnership with