Fall Flower Show: 125 Years of Wonder
Opens Sat., Oct. 13 – Three Weeks Only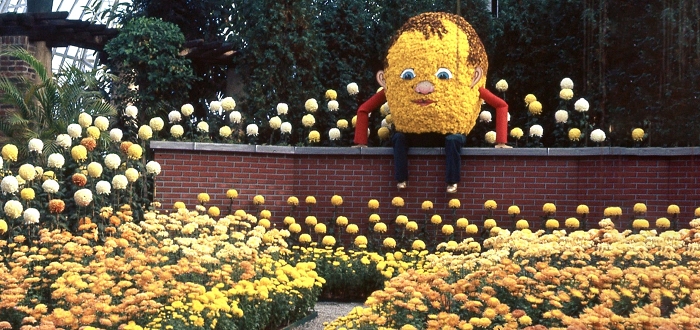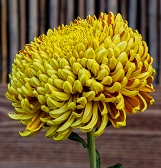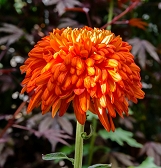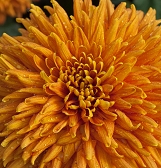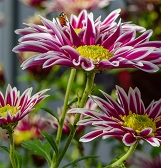 Celebrate Phipps' tradition of spectacular Fall Flower Shows with an all-new reimagining of some of the most memorable displays in our 125-year history.
Starting Sat., Oct. 13, Phipps' Fall Flower Show: 125 Years of Wonder will take you on a spectacular journey to experience some of the most magical, whimsical and beloved moments from Phipps history. Phipps' celebrated chrysanthemums will bloom by the thousands to colorfully accentuate nostalgic displays inspired by different periods of Phipps history, from the 1890s to the 1960s and beyond in this unforgettable new show.
Exhibit Features
Experience the newly-restored Palm Court, Phipps' largest glasshouse room, complete with historic, crowning ogee, new panes of glass and ribbing, and admire the breathtaking centerpiece display that pays tribute to the conservatory's founding with classic gold and white chrysanthemums and a large portrait of Henry Phipps.
Laugh and enjoy a whimsical nod to Phipps' most popular, beloved nursery-rhyme displays from the 1960s with special guest Humpty Dumpty in topiary form.
Creep through a tribute to filmmaker George A. Romero as the glasshouse's winding Serpentine Room is transformed into a Night of the Living Dead experience filled with spooky plants, bats, tombstones, a zombie photo op and photos of George with the legendary corpse flower at Phipps named in his honor.
Explore a Sunken Garden bedecked in gem-toned blooms of dazzling topaz, amethyst and amber in homage to Pittsburgh's glasshouse jewel.
Sign the supersized old-fashioned postcard and share a favorite memory during your visit, joining the celebration to commemorate Phipps' 125th birthday.
Travel through time on a path of deep gold and red flowers as you explore a gallery of nostalgic Phipps photos.
Enjoy bursts of color from Phipps' thousands of signature chrysanthemums, including 800 vibrant disbud mums whose large, spectacular blooms take extensive training to achieve, plus a breathtaking variety of beautiful spray mums, cascades and more.
Opens Sat., Oct. 13

The popular Garden Railroad: Memories in Motion also opens on Oct. 13, taking visitors on a treasured locomotive journey through the years at Phipps, with fun, interactive features at every stop.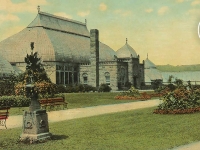 More Ways to Celebrate 125 Years of Phipps
From sponsoring a pane of glass in our Palm Court to sharing your memories with us and joining the fun at our biggest celebration yet, there are lots of ways to be a part of Phipps' 125th year. Help us make history!
125 Years of Inspiration
Below, see a few of the historic scenes that inspired this year's displays, and visit our Historic Flower Shows and Exhibits archive for more!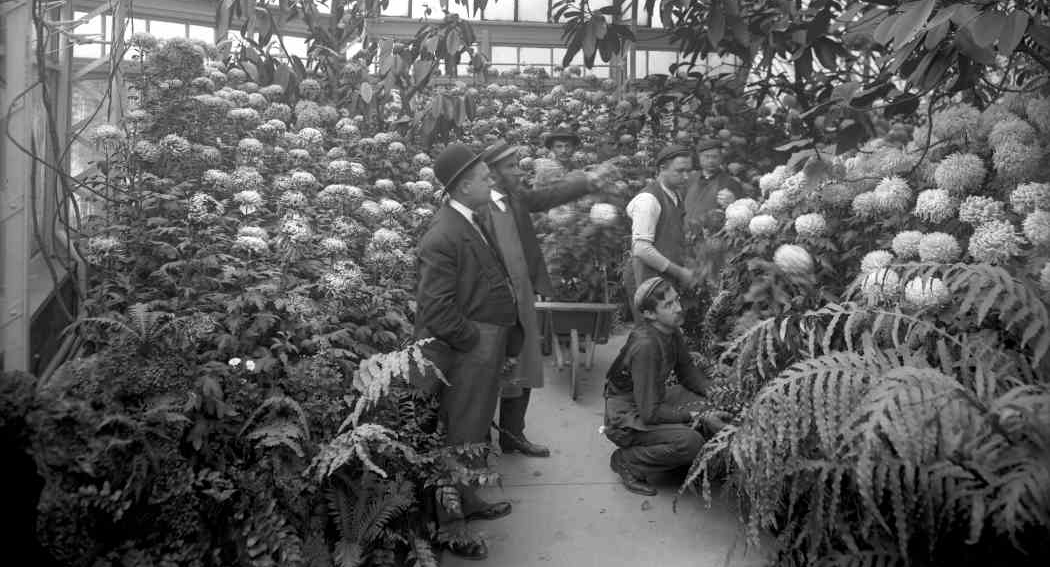 Horticulturists arrange mum displays for Fall Flower Show 1907.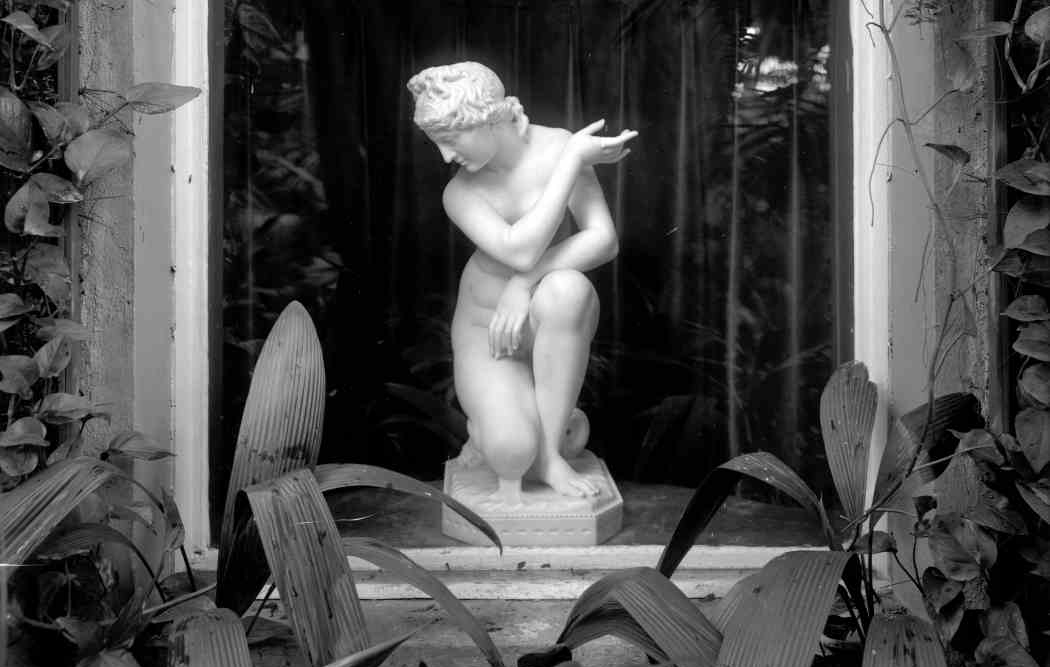 Marble kneeling Venus is seen in Fall Flower Show 1908.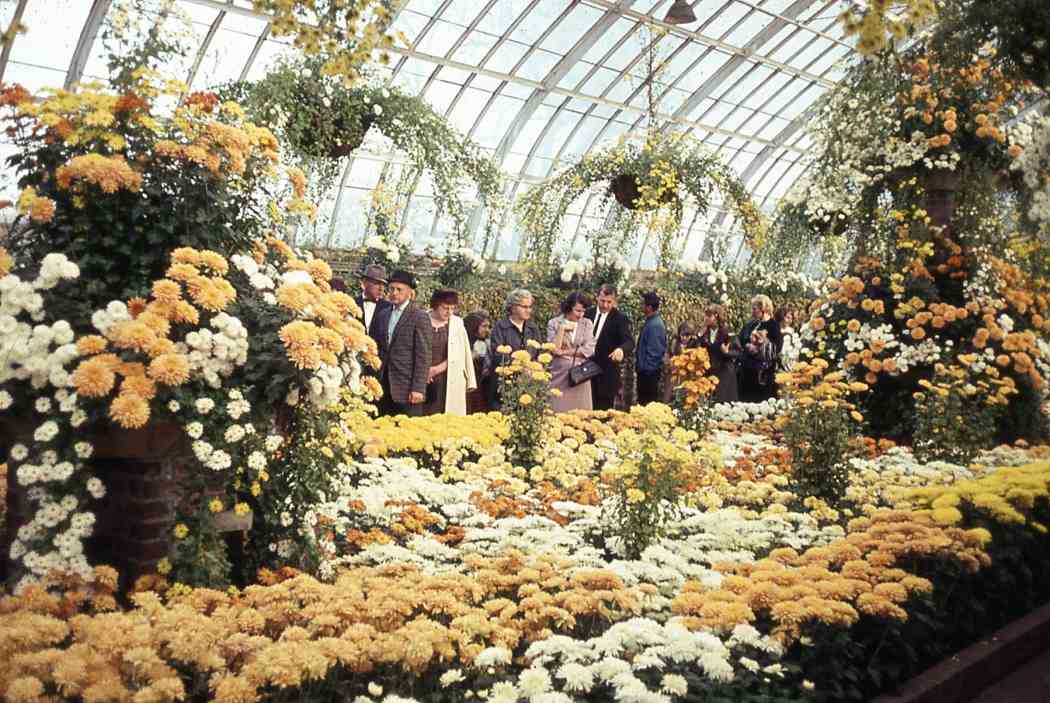 Sunken Garden overflows with blooms in Fall Flower Show 1964.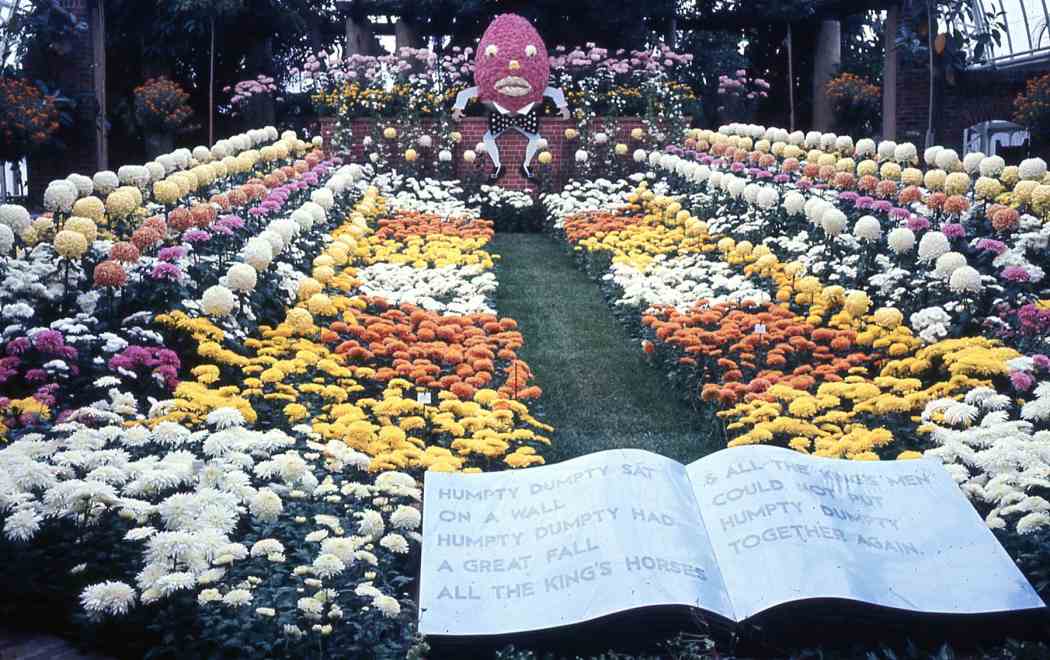 Humpty Dumpty sits on a wall in Fall Flower Show 1968.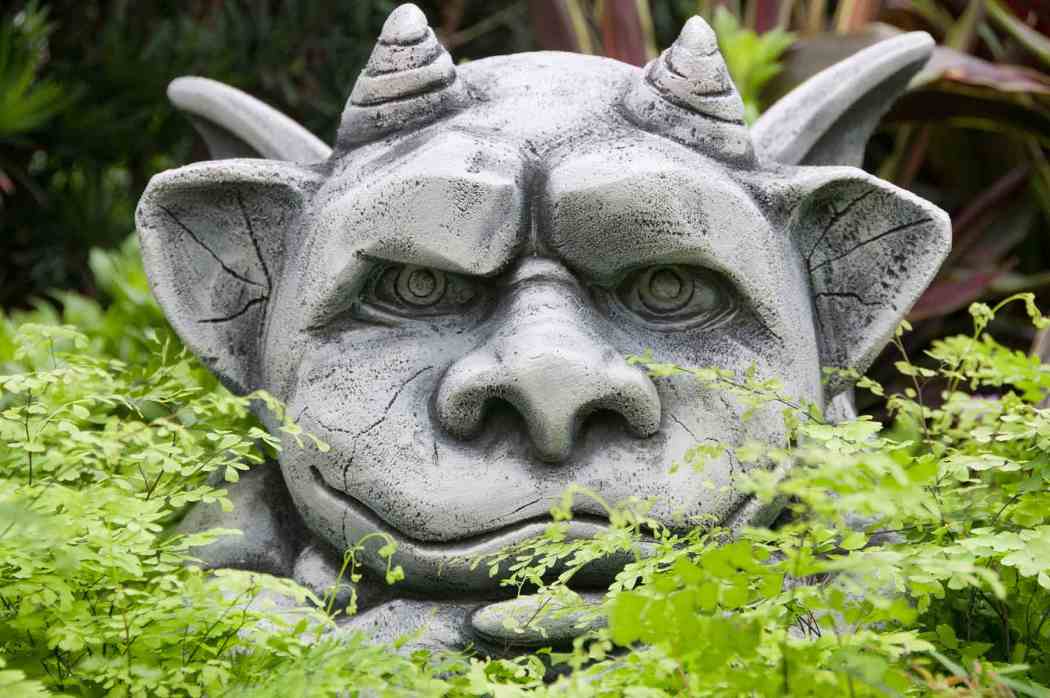 Garth the Gargoyle peers out from the foliage in Fall Flower Show 2010.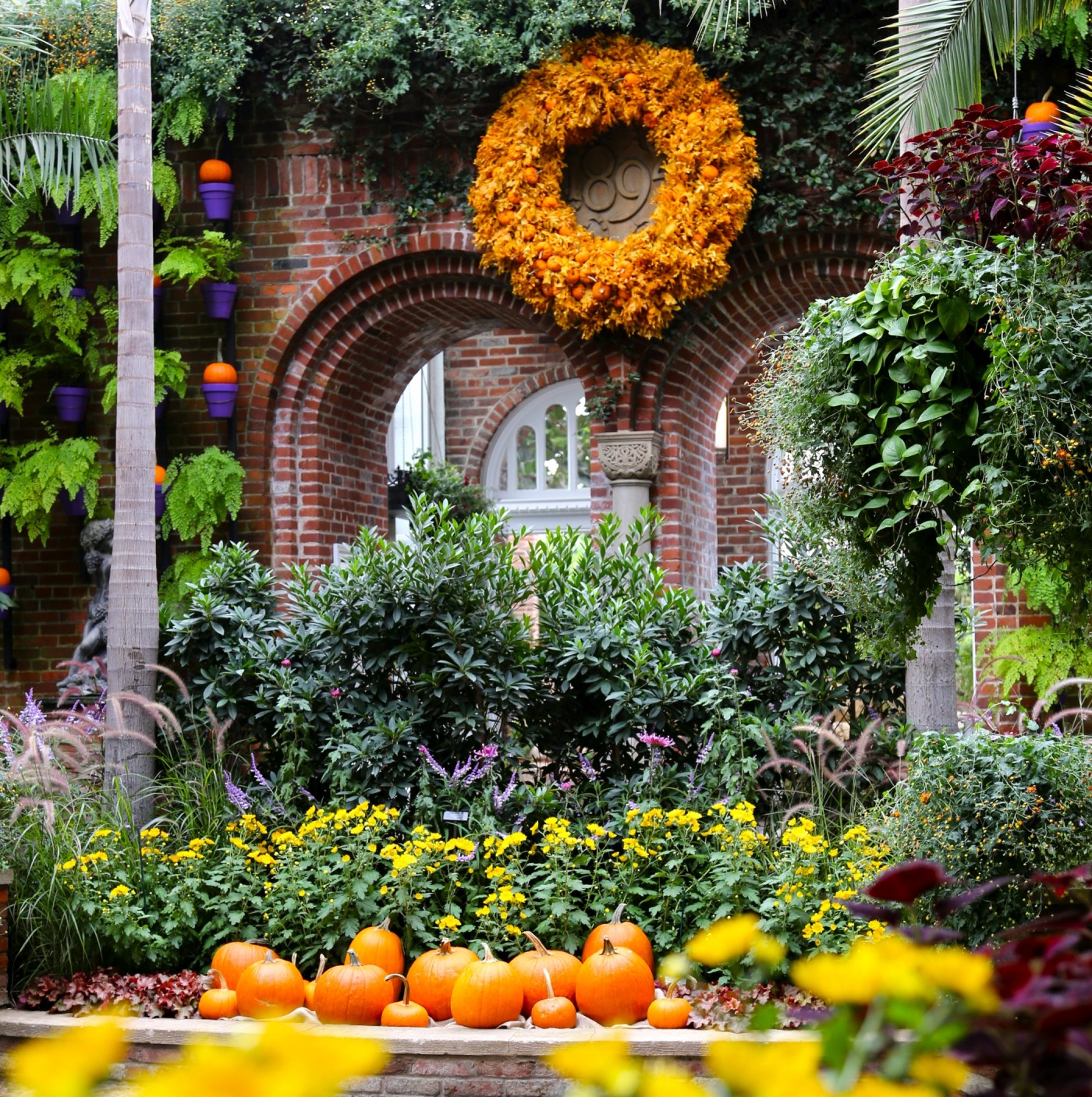 Warm hues fill Palm Court for Fall Flower Show 2013.
Fall Flower Show, designed by Phipps Plant Recorder and Display Horticulturist Laura Schoch, runs for only three weeks — through Sun., Nov. 4 — so be sure not to miss it! Hours are 9:30 a.m. – 5 p.m. daily and until 10 p.m. on Fridays.
Buy Tickets Online
For your convenience, you may now buy your Phipps tickets online in advance of your visit.
Selec photos © Paul g. Wiegman
More Events You'll Enjoy
Sat., Oct. 27; 9 a.m. – 4 p.m.

The annual Native Plant and Sustainability Conference brings together national experts for a one-day forum on plants, landscapes and our role as environmental stewards.

Mondays, Wednesdays and Fridays, Plus Additional Days As Available

Join us for one of our weekly scheduled Discovery Programs to engage our youngest visitors with the wonders of the natural world. All programs are free with admission and require no advance registration.

Thurs., Oct. 4; 6 p.m.

Biophilia: Pittsburgh meets monthly to discuss how citizens can strengthen the bond between people and nature through education and action. Registration is required but events are free to attend. Join the conversation!