Fall Flower Show: Blooms Under the Big Top
Opens Sat., Oct. 8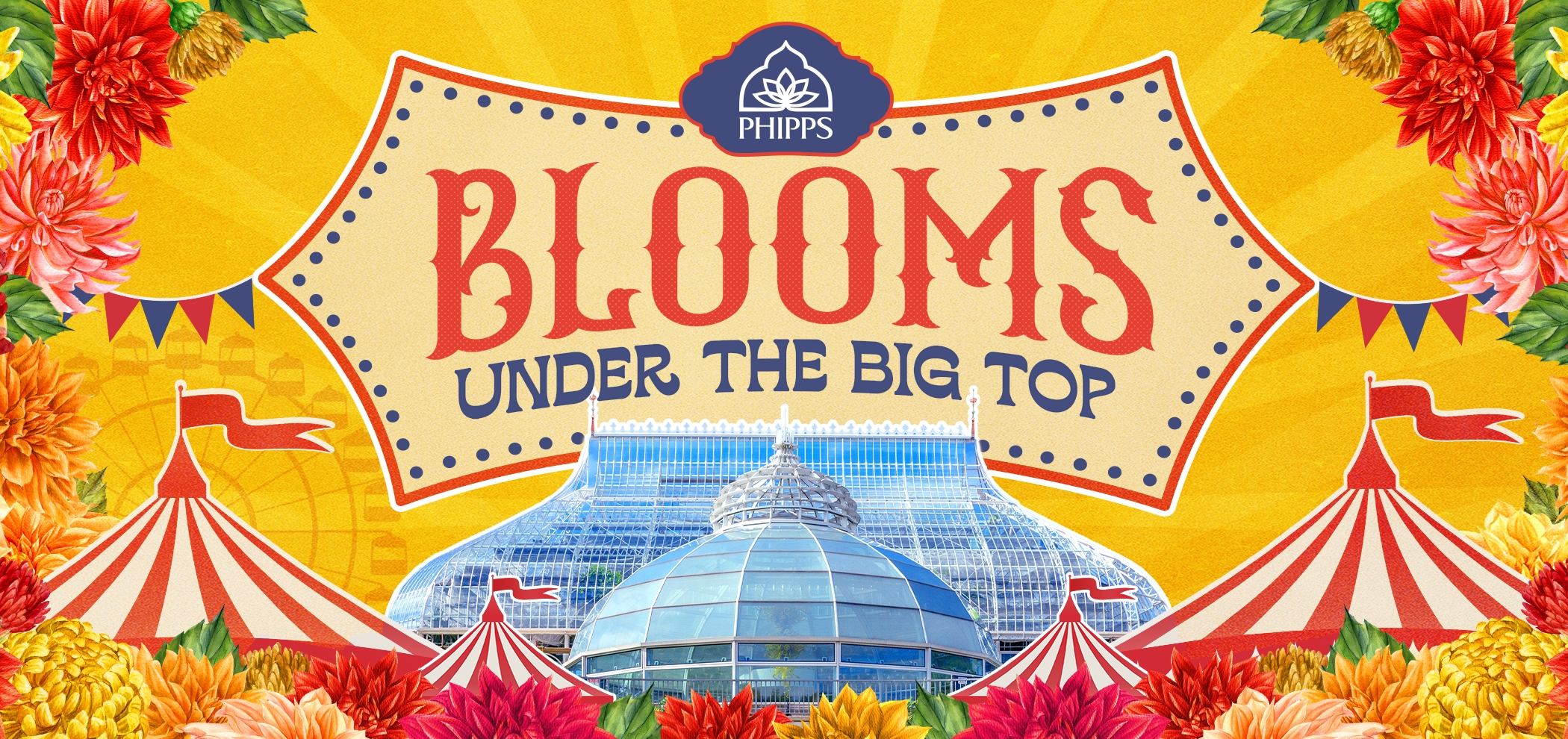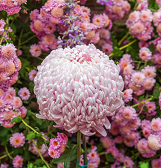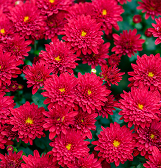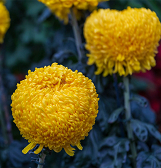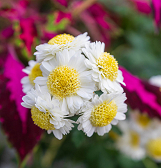 Join a colorful carnival of chrysanthemums in Phipps' Fall Flower Show!
Starting Sat., Oct. 8, Phipps' Fall Flower Show: Blooms Under the Big Top will take you on a whirlwind tour of stunning circus- and carnival-inspired botanical displays. Explore the festivities as you wander through room after room of hundreds of vibrant blooms in dramatic cascades, giant disbuds and other exciting forms. From the show's classic hand-carved wooden carousel to whimsical animal topiaries, Blooms Under the Big Top will capture the imaginations of visitors of all ages. Phipps' new show lasts for just three weeks — don't miss this grand celebration of the season!
Buy Tickets Online
All member and nonmember tickets must be reserved in advance. Learn how you can join us!
Phipps has been creating chrysanthemum-themed seasonal shows since 1894, and today its Fall Flower Show is the longest running in the nation, making it a Pittsburgh tradition that you can't experience anywhere else!
The growth and care of Phipps' spectacular chrysanthemum displays are advanced and lengthy, requiring a full year of horticultural planning, growing and training expertise to bring these elegant blooms to you each fall. Don't miss seeing mums never before available to the public in addition to unique disbud and cascade varieties of vibrant color gradations of pink and purple to yellow and orange.
Enter the big top as bright yellow and red fabric drape overhead in the Palm Court.
Look in wonder at our hand-carved wooden carousel adorned with cascading mums.
Enjoy an awe-inspiring array of purple, red and yellow mums adorned with adorable pinwheels as they surround the Victoria Pond.
Greet a larger-than-life-sized ladybug family living happily among chrysanthemums and snap a family picture at our fall themed photo-op in the Gallery Room!
Enter the East Room to view an amazing menagerie of topiary animals perched proudly amongst a garden setting of mums.
Walk through a fun fall-themed arcade display in our Serpentine Room with Phipps' own huge rubber duck, a ring toss display and an adorable stuffed teddy bear topiary.
Interact with funhouse mirrors that warp your body into hilarious shapes and sizes.
Fall Flower Show: Blooms Under the Big Top, designed by Phipps Senior Plant Procurement, Recording and Design Associate Laura Schoch, runs for only three weeks — through Sunday, Oct. 30 — so be sure not to miss it! Hours are 9:30 a.m. – 5 p.m. daily and until 10 p.m. on Fridays. Admission is $19.95 for adults, $17.95 for seniors and students, and $11.95 for children (2 – 18). Members and kids under 2 enter free.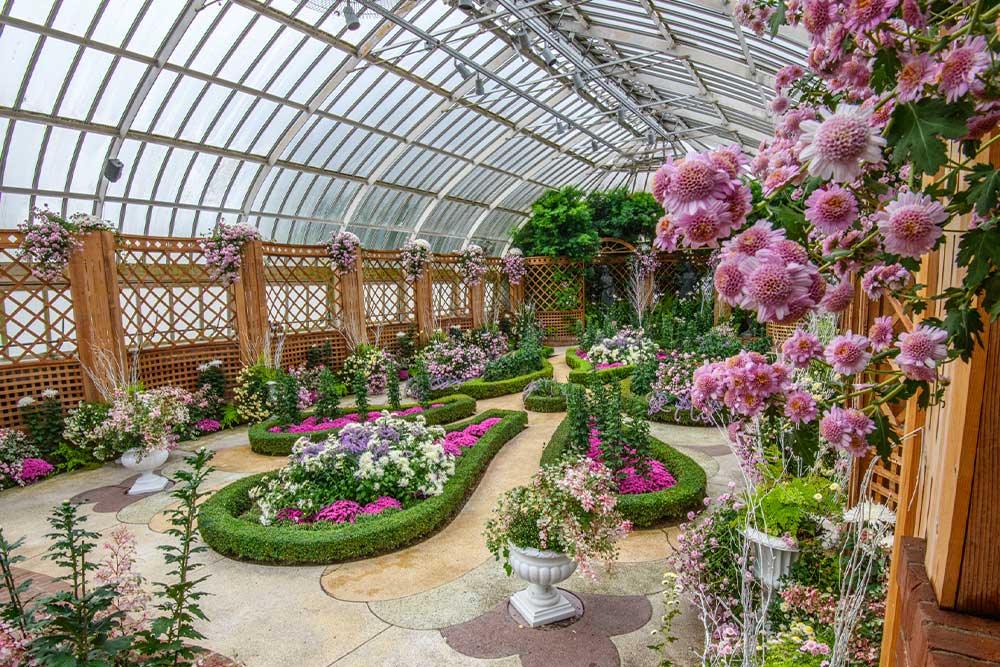 Photos © Phil Johnson II and Paul g. Wiegman
More Events You'll Enjoy
WEDNESDAYS; 10:30 A.M. AND 1 P.M.
REGISTRATION REQUIRED

Kids will love visiting Phipps to listen to our storyteller weave tales about gardens, animals and other fun topics. Open to the first 40 ticketed participants (whether children or guardians) and must be booked in advance using our online ticketing system.

Daily, noon – 5 p.m. with occasional evening hours

Switch your home electricity to 100% green power while visiting our Tropical Forest Conservatory and you can receive a free Phipps membership!

Thurs., Nov. 3 | 6 – 7:30 p.m.

Join instructor Rosalie Haizlett for a guided watercolor painting lesson to study delicate florals and funky fungi.