LAST CHANCE: Fall Flower Show: Japanese Inspirations
Open Through Sun., Nov. 10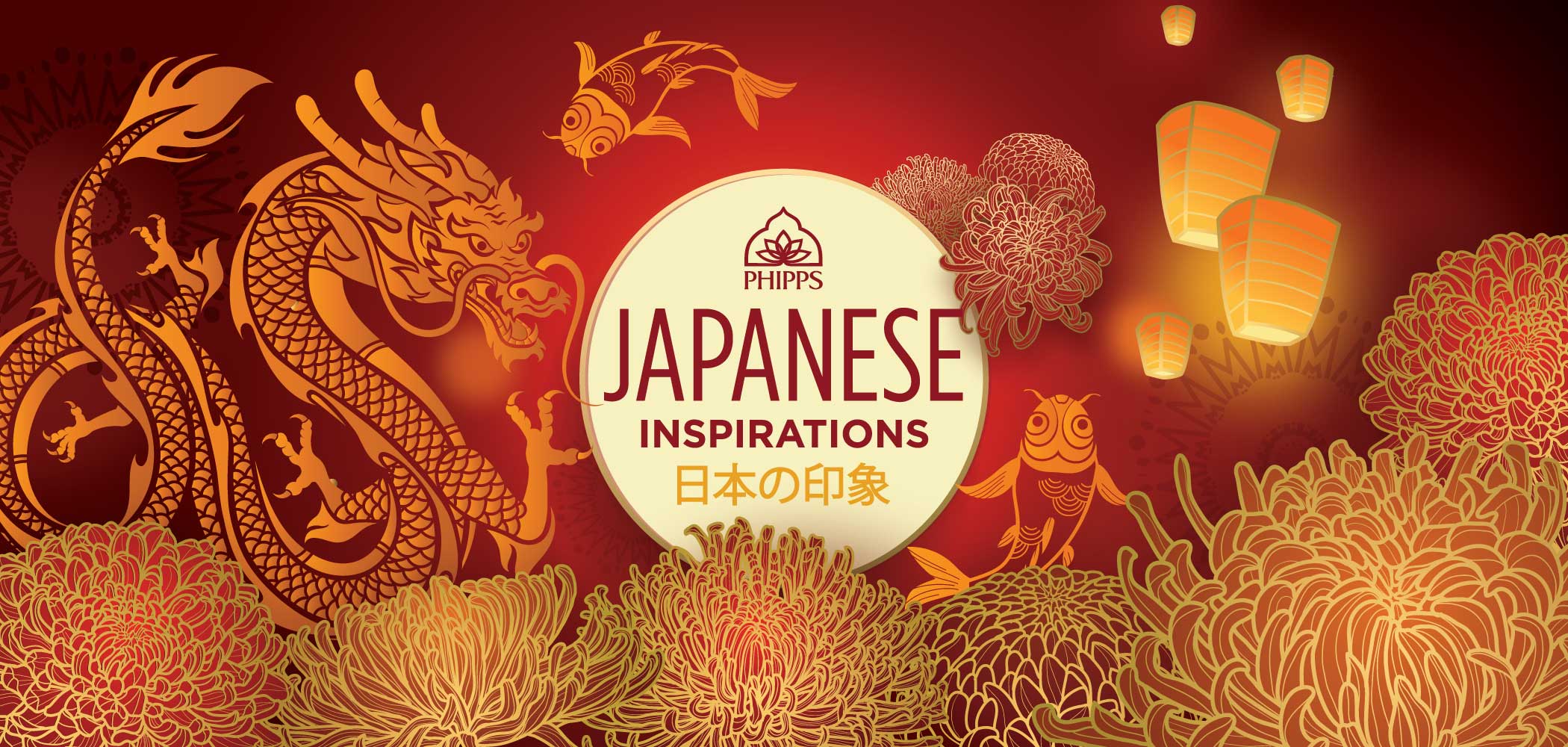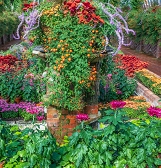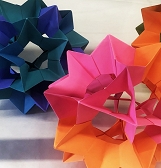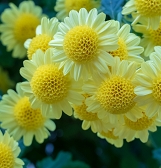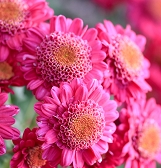 Celebrate Phipps' tradition of spectacular Fall Flower Shows — the longest-running in the United States — with a tour of Japan's exuberant festivals and gorgeous botanical design.
Starting Sat., Oct. 19, Phipps' Fall Flower Show: Japanese Inspirations will take you on a spectacular journey to experience an inspiring celebration of harmony and nature. Join Phipps for a trip to Japan, where festivals are spectacular and the colorful chrysanthemum reigns as king. Explore the festivities as you wander through room after room of stunning Japanese-inspired botanical displays with hundreds of vibrant blooms in dramatic cascades, giant disbuds and other exciting forms. From the show's giant origami peace cranes, dry garden and serene floating lanterns to a vibrant dragon festival display, Japanese Inspirations will capture the imaginations of visitors of all ages. Phipps' new show lasts for just three weeks — don't miss this grand celebration of the season!
Phipps has been creating chrysanthemum-themed seasonal shows since 1894, and today its Fall Flower Show is the longest running in the nation, a Pittsburgh tradition that you can't experience anywhere else!
The growth and care of Phipps' spectacular chrysanthemum displays are advanced and lengthy, requiring a full year of horticultural planning, growing and training expertise to bring these elegant blooms to you each fall. Don't miss seeing mums never before available to the public in addition to unique disbud and cascade varieties in vibrant bronze, gold, orange and burgundy fall colors.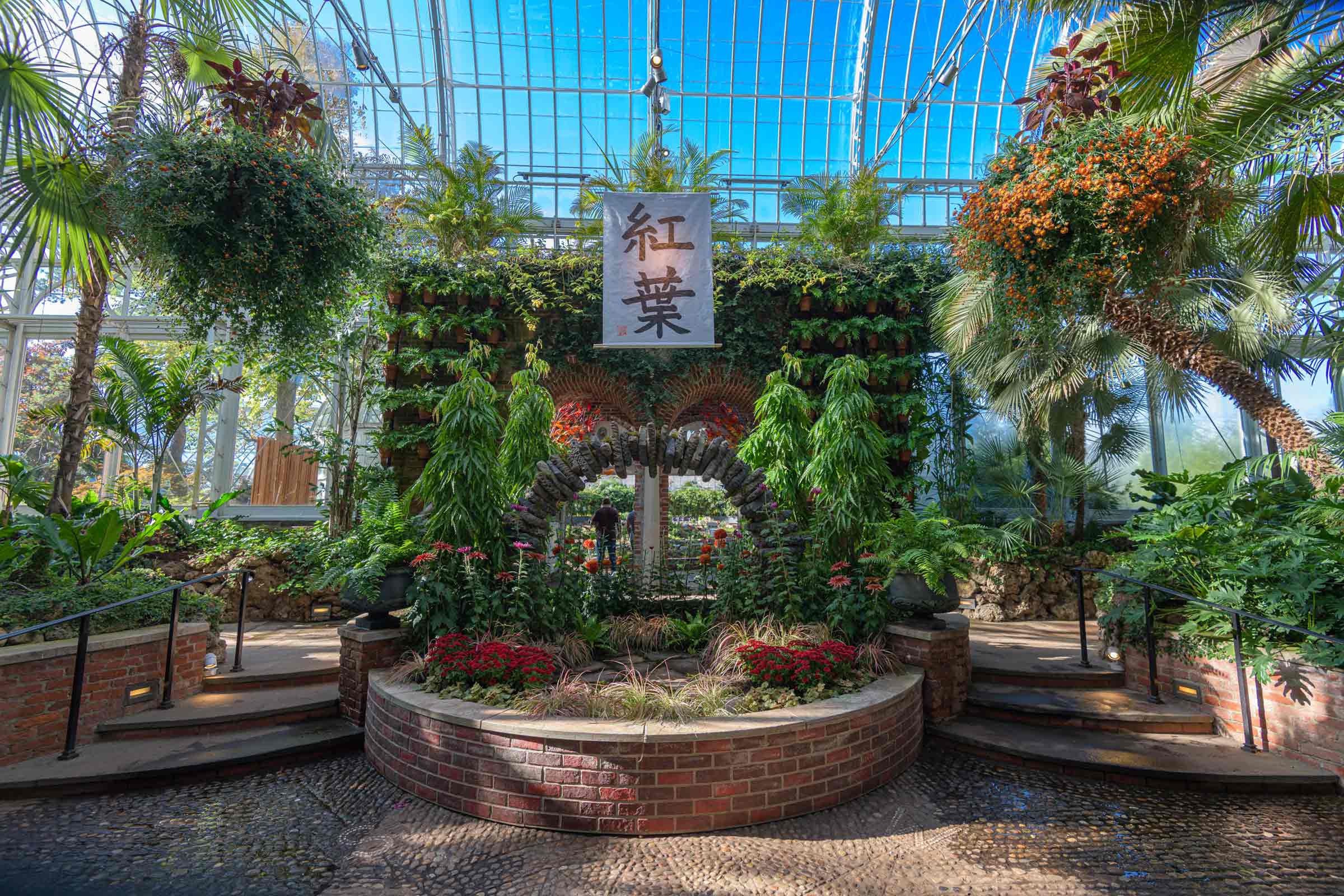 Exhibit Features
Visit a Japanese tsukimi ("moon-viewing") festival honoring the Autumn moon featuring calligraphy panels hand painted by members of the Japan-America Society of Pennsylvania
See a vibrantly colored, 117-foot-long ryu ("dragon"), as featured in Japanese parades
Enjoy awe-inspiring floating lanterns modeled after those found in Toro nagashi ("lantern flow"), one of the largest lantern festivals in Japan
Look in wonder at the intricate design of giant origami ("folding paper") cranes and ornate handmade kusudama ("medicine ball") flowers displayed throughout festival celebrations
Bask in the refreshing beauty and serenity of a traditional karesansui ("dry landscape") dry garden
Experience the beauty of koinobori ("carp streamer"), large carp-shaped wind socks, flying high in the Sunken Garden in a full array of colors
Add a wish or dream to a tree in honor of the Tanabata, or Star Festival, a festival of hopes for improvement
Let little ones interact with a hands-on rock garden and take part in special Japanese-inspired crafts and activities throughout the conservatory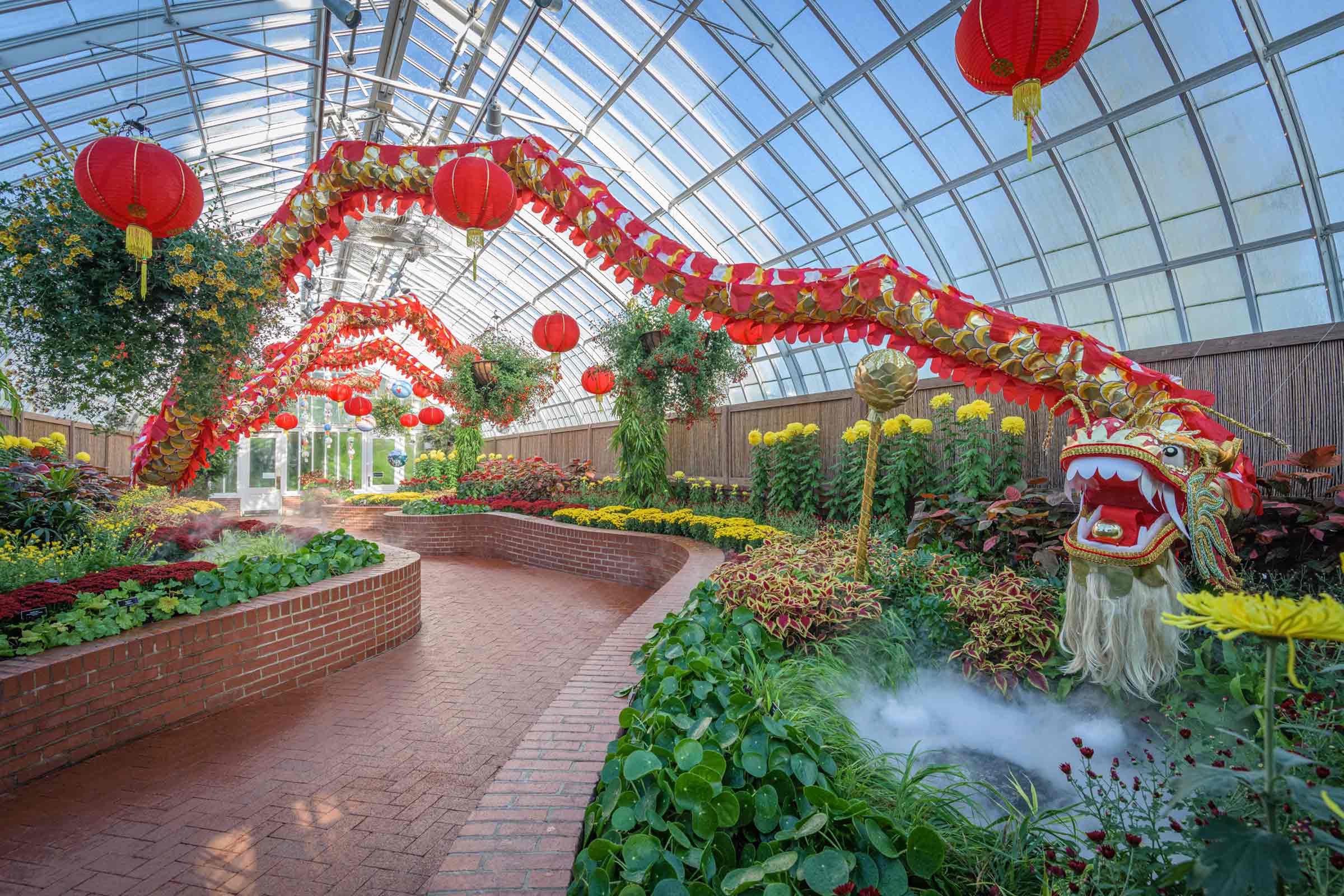 Fall Flower Show: Japanese Inspirations, designed by Phipps Plant Recorder and Display Horticulturist Laura Schoch and developed in partnership with the Japan-America Society of Pennsylvania and the Origami Society of Pittsburgh, runs for only three weeks — through Sunday, Nov. 10 — so be sure not to miss it! Hours are 9:30 a.m. – 5 p.m. daily and until 10 p.m. on Fridays. Admission is $17.95 for adults, $16.95 for seniors and students, and $11.95 for children (2 – 18). Members and kids under 2 enter free.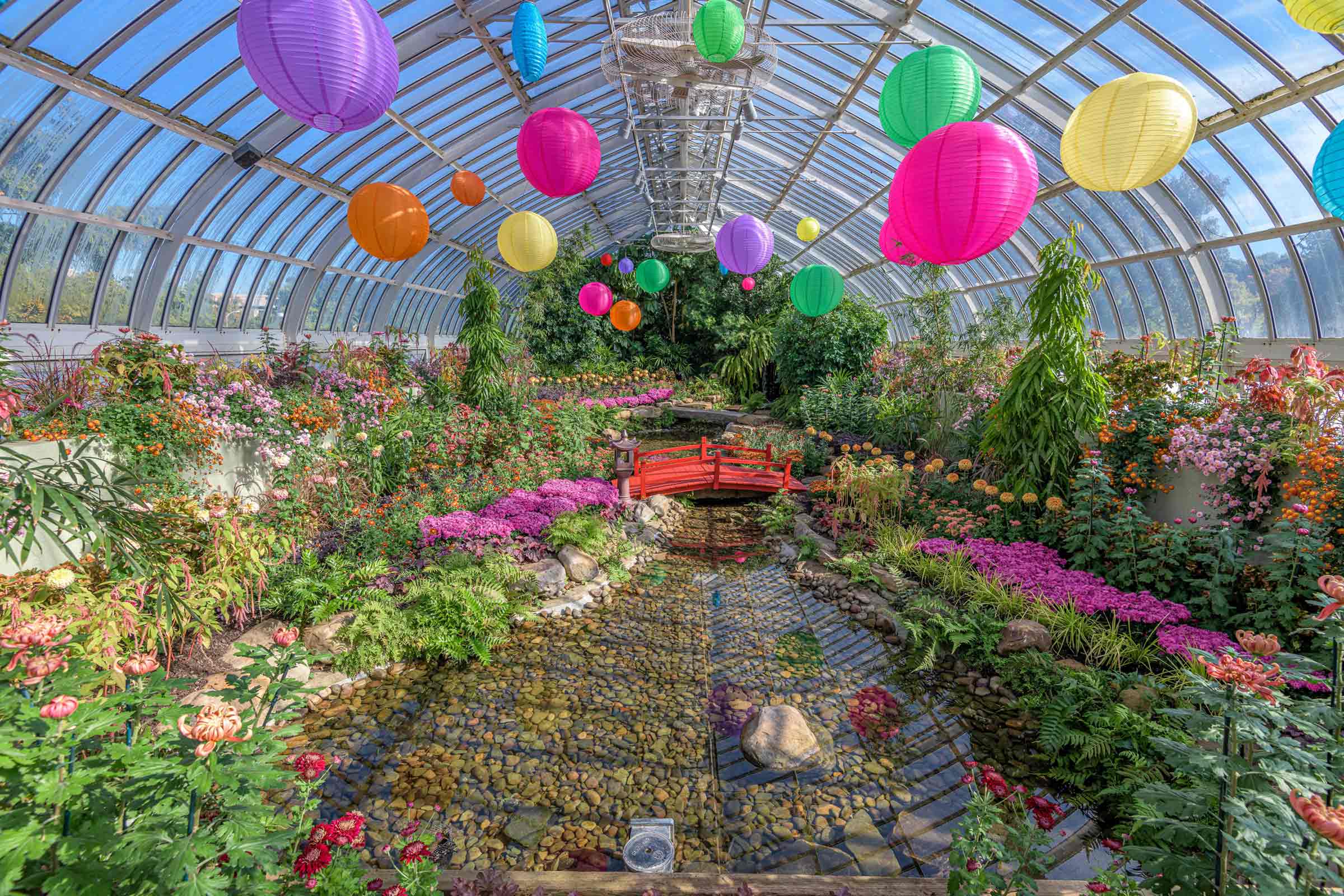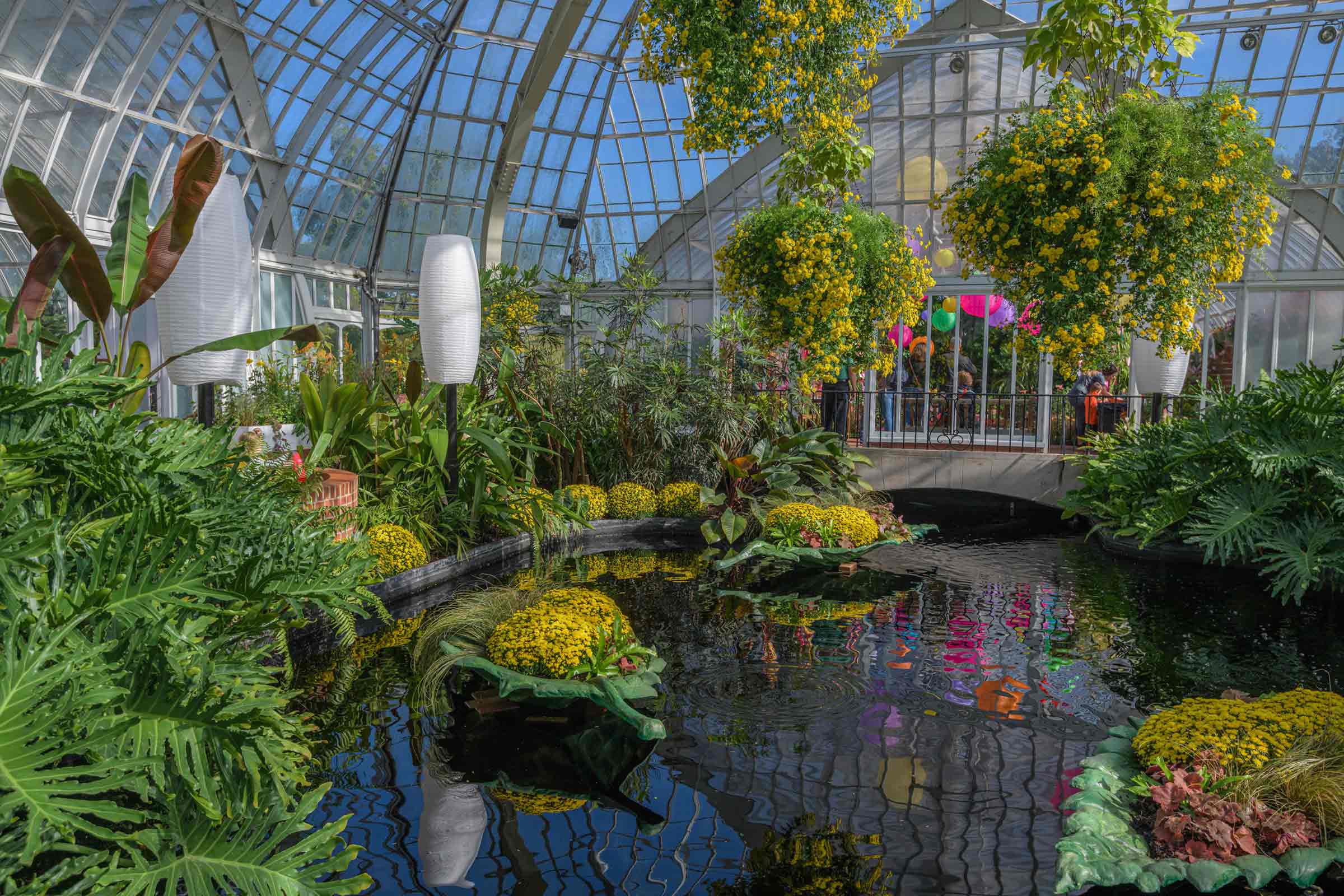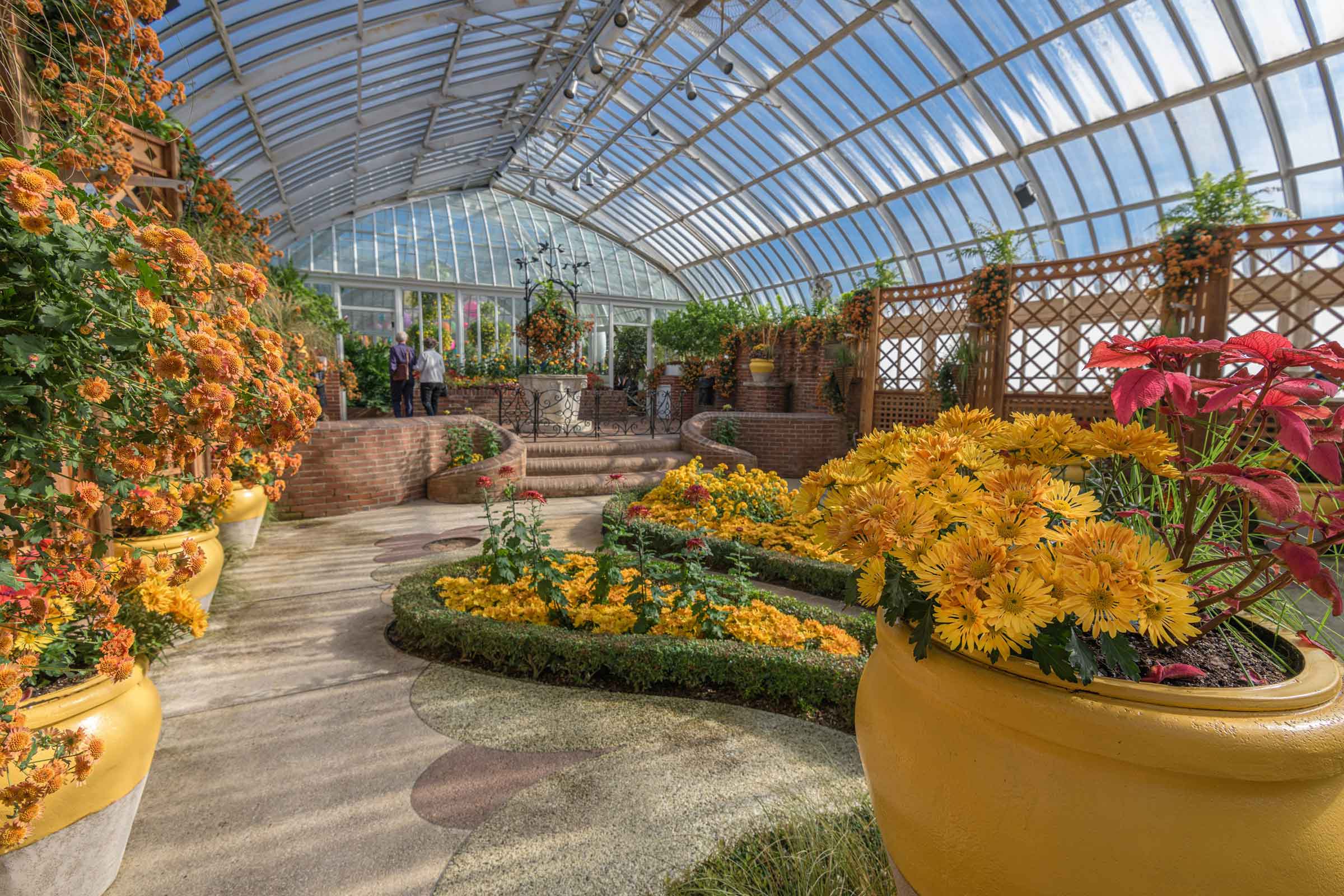 Photos © Paul g. Wiegman