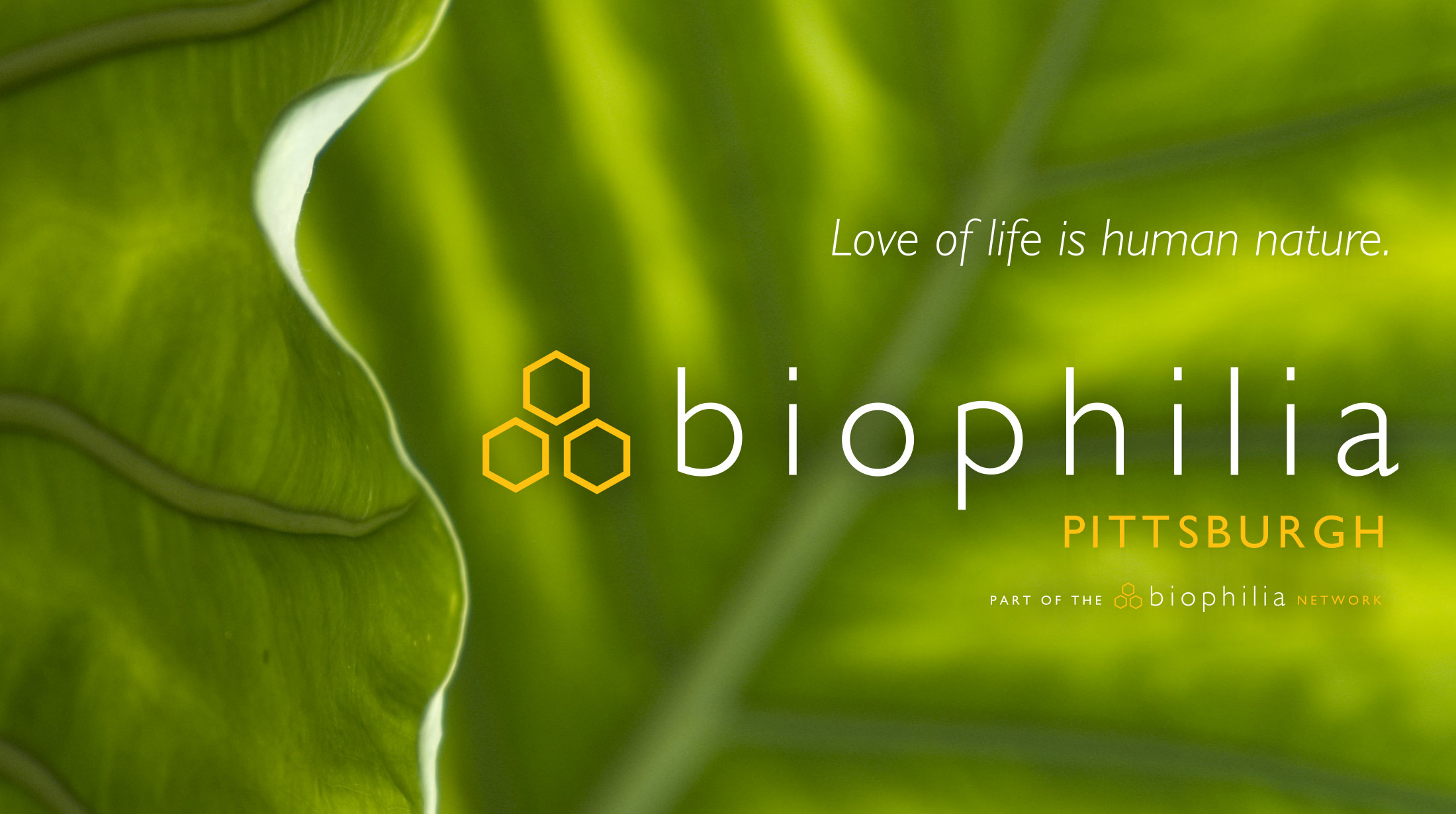 Join Pittsburgh's new network of creative minds working together to strengthen the bond between people and the natural world.
Biophilia: Pittsburgh is the pilot chapter for a global Biophilia Network. Read on to learn about our next event!
Virtual Biophilia: Pittsburgh October Meeting – Conservation and Restoration of Pacific Island Agroforestry Systems
Join us virtually Thurs., Oct. 1 for a conversation with Phipps Botany in Action fellows Ashley McGuigan and Zoe Hastings. Biodiversity loss due to agricultural expansion and intensification is a critical challenge. However, traditional land management practices that integrate trees and other plants into cropping systems, sometimes called agroforestry, can simultaneously conserve biodiversity, provide dietary diversity and produce many other benefits such as carbon sequestration. We will share insights from community-based research on the conservation and restoration of traditional agroforestry systems in Fiji and Hawai'i. Register in advance for the meeting here.
How to Attend
Register in advance for the meeting here. The Zoom meeting will begin promptly at 6 p.m. After registering, you will receive a confirmation email containing information about joining the meeting.
Meet the Speakers
Ashley McGuigan is a Ph.D. candidate at the University of Hawaiʻi at Mānoa. Ashley's research focuses on how agroforestry, a traditional and sustainable way of farming the Pacific Islands, can conserve biodiversity, provide food, and enhance social and ecological resilience to disturbances in Fiji. She uses interdisciplinary qualitative and quantitative methods to explore these connections. To ensure her work contributes to policy development, Ashley works closely with the Fiji government to meet their research needs. Ashley has a BS in biology from North Carolina State University and an MS in botany from the University of Hawaiʻi at Mānoa.
Zoe Hastings is a Ph.D. candidate at the University of Hawaiʻi at Mānoa. She is fascinated by the interactions between humans and plants and passionate about creating a more just and sustainable food system. Zoe uses decolonized, community-based approaches to explore how to restore resilient agroecosystems. Previously, Zoe was the Minnesota Department of Agriculture's first Farm to School Coordinator, served with FoodCorps Maine, and conducted applied conservation research across the US. She earned a BA in biology and environmental studies from Macalester College and an MS in botany from the University of Hawaiʻi at Mānoa.
Meetings are free to attend; however, advance registration is required. To R.S.V.P., please use this link.
Discover Our Additional Resources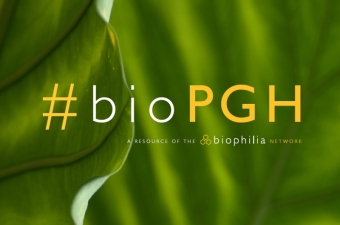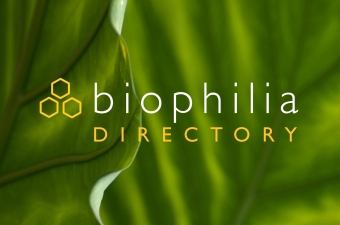 Inspired by the Biophilic Cities initiative, the Biophilia: Pittsburgh Directory seeks to present an overview of the biophilic organizations, events, activities and projects in Pittsburgh, to aid the public in enhancing their connections to nature and discovering collaborative opportunities. 
Biophilia: Pittsburgh meets monthly at Phipps Conservatory and Botanical Gardens where, over delicious small-plates and light refreshments, a discipline or behavior is identified — often by an expert guest speaker — and discussed among the participants in the interest of sharing ideas and identifying opportunities.

Our Goals
• To welcome and inspire others with the concept and principles of biophilia
• To foster collaboration and learning between professionals from a wide variety of disciplines
• To communicate biophilic principles in action-oriented ways to a wider audience for exponential and regional impact

What Is Biophilia?
The term "biophilia," which literally means "love of life," was coined by social psychologist Erich Fromm and popularized by biologist E.O. Wilson, who defined it as "the innately emotional affiliation of human beings to other living organisms."
The implications of biophilia extend across a vast array of disciplines including design and engineering, nutrition, psychology, public health, education, biology and the humanities. Biophilia is expressed all over the world every day, through complex collaborations such as the design and construction of buildings and landscapes; and intimate, personal encounters including nature hikes and home gardening.
Photo © Paul g. Wiegman, Phipps staff