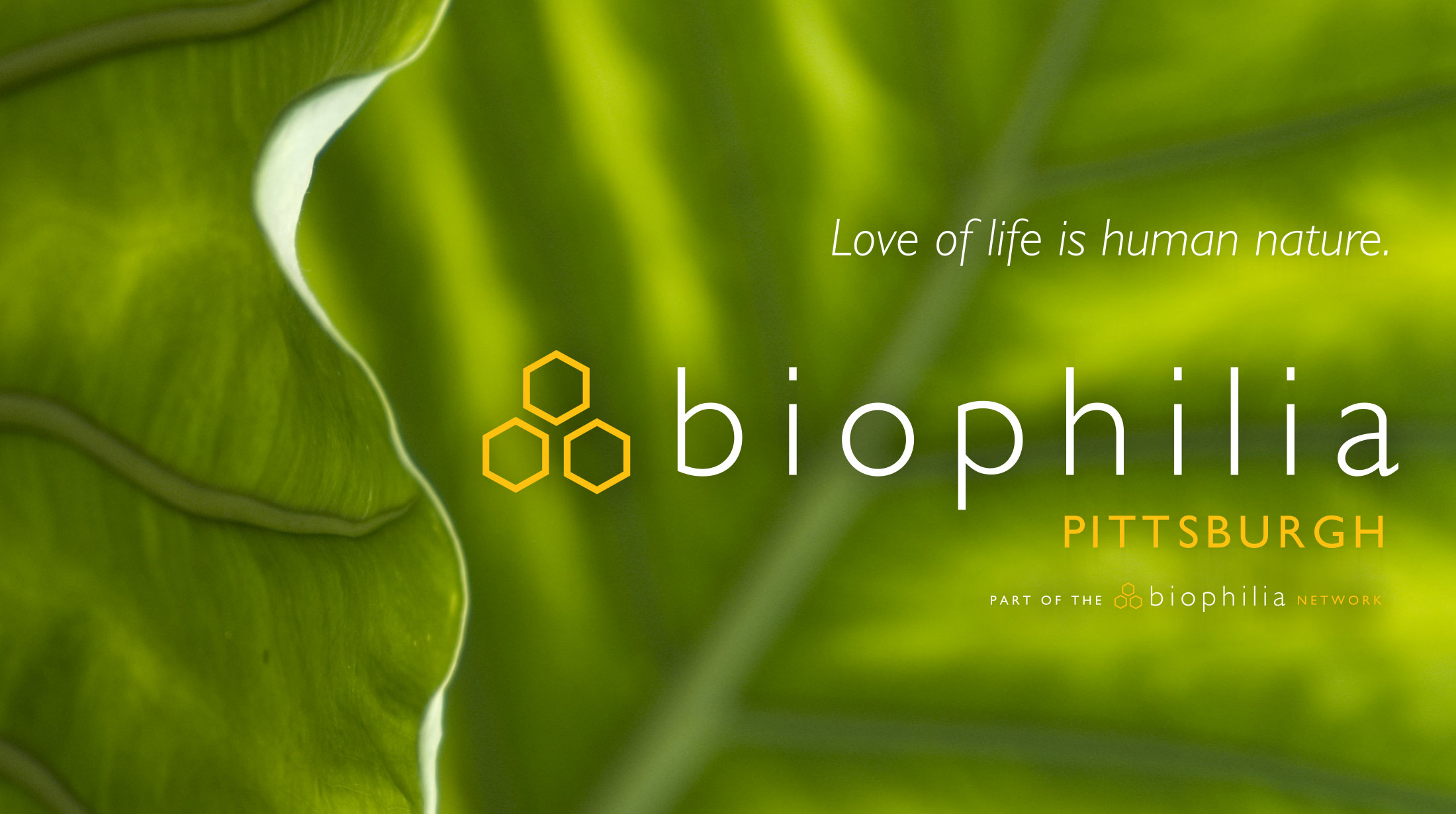 Join Pittsburgh's new network of creative minds working together to strengthen the bond between people and the natural world.
Biophilia: Pittsburgh is the pilot chapter for a global Biophilia Network. Read on to learn about our next event!
Virtual Biophilia: Pittsburgh June Meeting – Biophilia Coast to Coast
Join us virtually Thurs., June 4 from 6 – 7 p.m. (EDT) for a very special Virtual Biophilia meet-up that will bring together fellow biophilia organizations from across the country – BioPhilly (Philadelphia, PA), Capital Nature (Washington, D.C.), and Nature in the City (San Francisco, CA). Hear from each of these organizations as they share their own perspectives and experiences with the concept of biophilia and nature in their large cities.
How to Attend
Register in advance for the meeting here. The Zoom meeting will begin promptly at 6 p.m.
Meet the Speakers
Helena van Vliet, AIA – Helena van Vliet, AIA Dipl.-Ing. is a Biophilic Architect; Biophilic Design Consultant; and a Researcher, Educator & Speaker on Health and the Built Environment. She is Principal at Helena van Vliet LLC, as well as President of BioPhilly, which seeks to promote the link between human health and urban biodiversity in Philadelphia. Helena teaches biophilic design at Thomas Jefferson University in Philadelphia, as well as at Pratt Institute in NYC.
Peter Brastow – Peter has worked to restore nature and biodiversity in San Francisco for twenty-five years, and he founded Nature in the City in 2005, the first and only organization wholly dedicated to restoration and stewardship of the Franciscan bioregion and to connecting people and nature where they live. Since 2012, he has served the City of San Francisco as the Senior Biodiversity Coordinator at the Department of Environment promoting local biodiversity policies and programs in City government, in collaboration with community partners and stakeholders citywide. Currently, Peter is convening 15 City agencies to implement a biodiverse city vision.
Stella Tarnay – Stella is Co-founder and Executive Director of Capital Nature, a Washington DC nonprofit that brings nature into the lives of area residents and visitors, and principal of its Biophilic Practice Group. Prior to founding Capital Nature, Stella led the Biophilic DC civic initiative that engaged public officials, designers, and residents with nature-based approaches to sustainability. The initiative led to the passing of the 2015 Resolution for a Biophilic DC and ongoing cross-sector collaborations for a Biophilic city. When Stella is not working to bring more nature into people's lives she is out exploring Rock Creek Park and observing life in DC urban alleys as a citizen scientist.
Meetings are free to attend; however, advance registration is required. To R.S.V.P., please use this link.
Discover Our Additional Resources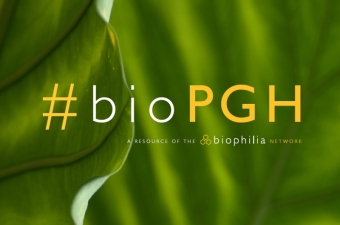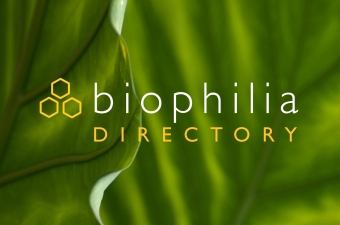 Inspired by the Biophilic Cities initiative, the Biophilia: Pittsburgh Directory seeks to present an overview of the biophilic organizations, events, activities and projects in Pittsburgh, to aid the public in enhancing their connections to nature and discovering collaborative opportunities. 
Biophilia: Pittsburgh meets monthly at Phipps Conservatory and Botanical Gardens where, over delicious small-plates and light refreshments, a discipline or behavior is identified — often by an expert guest speaker — and discussed among the participants in the interest of sharing ideas and identifying opportunities.

Our Goals
• To welcome and inspire others with the concept and principles of biophilia
• To foster collaboration and learning between professionals from a wide variety of disciplines
• To communicate biophilic principles in action-oriented ways to a wider audience for exponential and regional impact

What Is Biophilia?
The term "biophilia," which literally means "love of life," was coined by social psychologist Erich Fromm and popularized by biologist E.O. Wilson, who defined it as "the innately emotional affiliation of human beings to other living organisms."
The implications of biophilia extend across a vast array of disciplines including design and engineering, nutrition, psychology, public health, education, biology and the humanities. Biophilia is expressed all over the world every day, through complex collaborations such as the design and construction of buildings and landscapes; and intimate, personal encounters including nature hikes and home gardening.
Photo © Paul g. Wiegman, Phipps staff