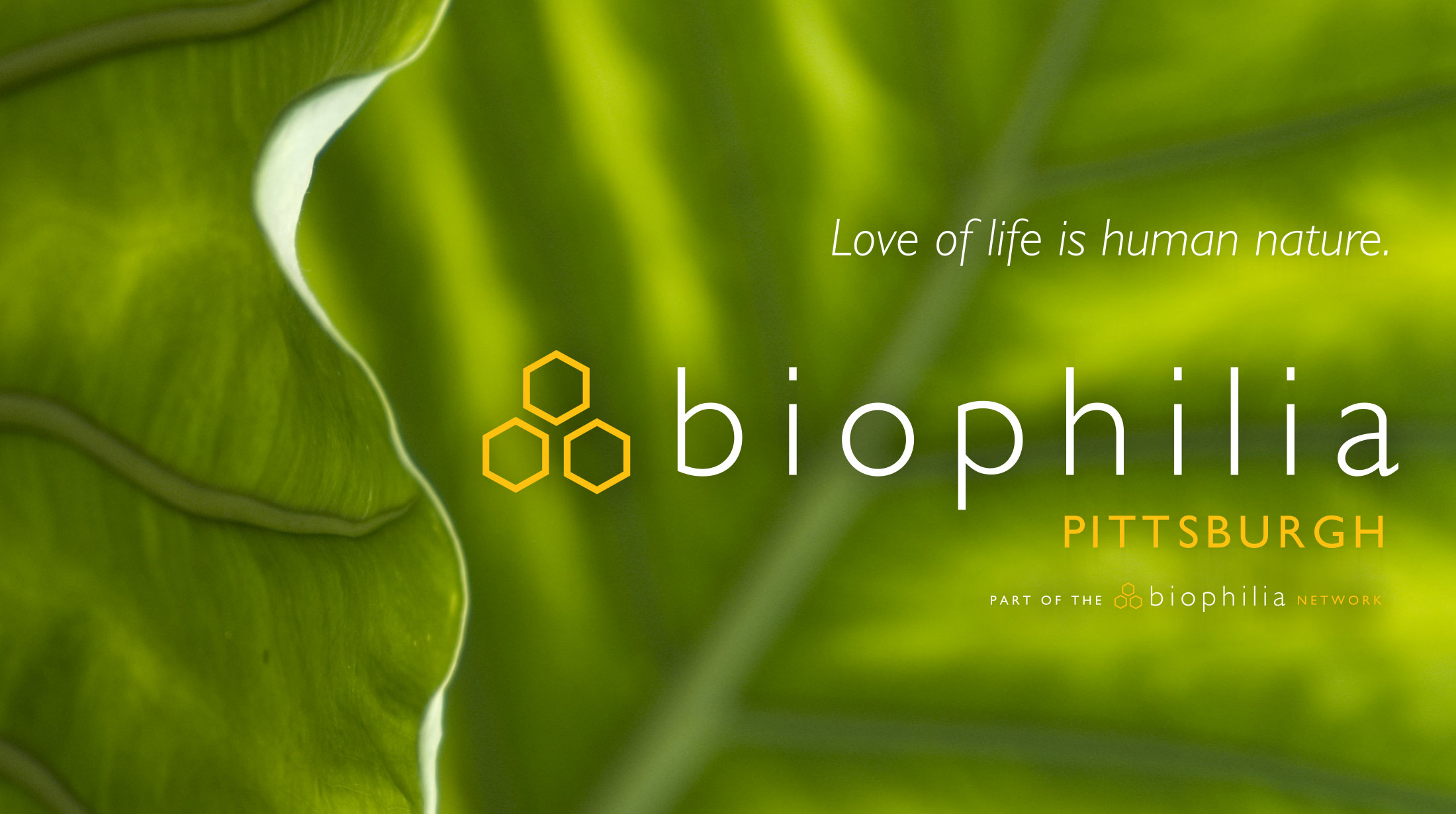 Join Pittsburgh's new network of creative minds working together to strengthen the bond between people and the natural world.
Biophilia: Pittsburgh is the pilot chapter for a global Biophilia Network. Read on to learn about our next event!
Virtual Biophilia
Join us virtually Thurs., Feb., 3 as Pittsburgh artist Ann Rosenthal will discuss the evolution of her work over four decades, addressing such issues as nuclear war and waste, environmental toxins, climate change, and the extinction of the passenger pigeon. In parallel, she will highlight her community-based work, including the just published Ecoart in Action: Activities, Case Studies, and Provocations for Classrooms and Communities, which Ann co-edited and features 67 artists from the international Ecoart Network. Woven throughout will be the inspirations and motivations behind Ann's work—creating community and healing the divide between nature and culture. Dr. Mason Heberling of the Carnegie Museum of Natural History will also be present to answer questions from a scientist's perspective about collaborating with artists like Ann to tell the Earth's stories.
Register in advance for the meeting here. The Zoom meeting will begin promptly at 6 p.m. (EST), 3 p.m. (PST). After registering, you will receive a confirmation email containing information about joining the meeting.
Meet the Speaker
Ann Rosenthal brings to communities over 40 years' experience as an artist, educator, and writer. Her work examines the intersections of nature and culture through timely issues, including climate change, biodiversity, and biophilia. A few highlights over the past five years include: a solo exhibition at the School of Environment and Sustainability, UM, Ann Arbor; artist in residence at HJ Andrews Experimental Forest; co-curator for "Crafting Conversations: A Call and Response to Our Changing Climate" for Creatives for Climate through Contemporary Craft's BNY Mellon Satellite Gallery, which was featured in American Craft Magazine; and awarded PennFuture's 2020 "Woman of Environmental Art, Celebrating Women in Conservation Award." Most recently, Ann's work was featured in three group exhibitions, and she was one of four editors for Ecoart in Action: Activities, Case Studies, and Provocations for Classrooms and Communities (New Village Press), on behalf of an international network of ecoartists.
Meetings are free to attend; however, advance registration is required. To R.S.V.P., please use this link.
Discover Our Additional Resources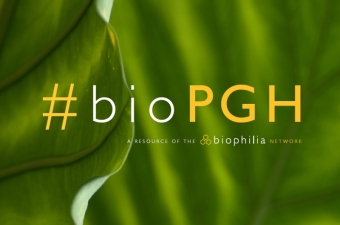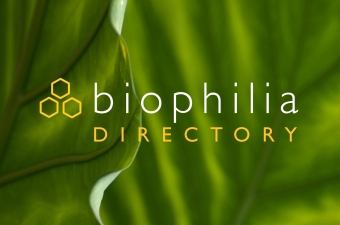 Inspired by the Biophilic Cities initiative, the Biophilia: Pittsburgh Directory seeks to present an overview of the biophilic organizations, events, activities and projects in Pittsburgh, to aid the public in enhancing their connections to nature and discovering collaborative opportunities. 
Biophilia: Pittsburgh meets monthly at Phipps Conservatory and Botanical Gardens where, over delicious small-plates and light refreshments, a discipline or behavior is identified — often by an expert guest speaker — and discussed among the participants in the interest of sharing ideas and identifying opportunities.

Our Goals
• To welcome and inspire others with the concept and principles of biophilia
• To foster collaboration and learning between professionals from a wide variety of disciplines
• To communicate biophilic principles in action-oriented ways to a wider audience for exponential and regional impact

What Is Biophilia?
The term "biophilia," which literally means "love of life," was coined by social psychologist Erich Fromm and popularized by biologist E.O. Wilson, who defined it as "the innately emotional affiliation of human beings to other living organisms."
The implications of biophilia extend across a vast array of disciplines including design and engineering, nutrition, psychology, public health, education, biology and the humanities. Biophilia is expressed all over the world every day, through complex collaborations such as the design and construction of buildings and landscapes; and intimate, personal encounters including nature hikes and home gardening.
Photo © Paul g. Wiegman, Phipps staff