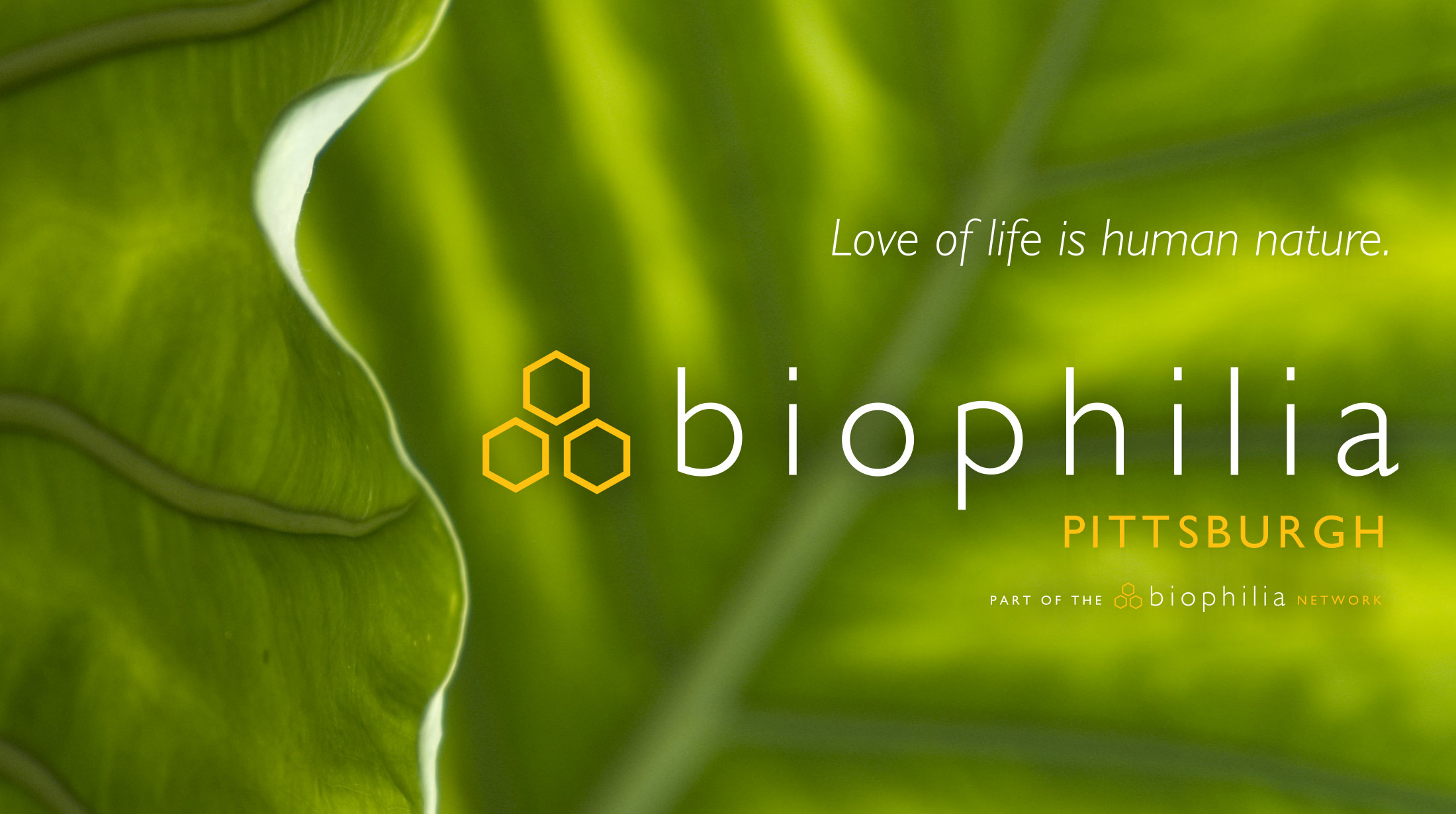 Join Pittsburgh's new network of creative minds working together to strengthen the bond between people and the natural world.
Biophilia: Pittsburgh is the pilot chapter for a global Biophilia Network. Read on to learn about our next event!
Virtual Biophilia: What Does it Mean to be Deaf in the Outdoors?
Join us virtually on Thurs., Sept. 1 for Virtual Biophilia: What does it Mean to be Deaf in the Outdoors? How do Deaf people use their life experience as a Deaf person to connect with the outdoors? For the past one hundred and fifty years in the United States, Deaf people has struggled to get fairness in the job hiring process and full education accessibility. How has that impacted the numbers of Deaf people engaging in the outdoors? And how has that experience of exclusion impacted their relationship with the outdoors?
Register in advance for the meeting here. The Zoom meeting will begin promptly at 6 p.m. (EST), 3 p.m. (PST). After registering, you will receive a confirmation email containing information about joining the meeting.

Meet the Speaker(s):
Sam Forshay works for CorpsTHAT as their AmeriCorps VISTA. Sam comes from a Deaf family who enjoys exploring and connecting with the wild forests of America. Sam grew up in Washington State near Mt. Rainier on the lands of the Puyallup Tribe. Shortly after her college graduation from Gallaudet University (in D.C.) with an undergraduate degree in Mathematics, Sam got involved with CorpsTHAT's Pilot Conservation Corps in Summer 2021. In November of that year, she was hired into CorpsTHAT's team. Sam is enjoying her opportunity to work for CorpsTHAT on different programs that serve to connect the Deaf community to the outdoors.
Accessibilty:

This event will feature ASL interpretation by Trail Blazing Interpreters. Trail Blazing Interpreters bridge the gap between the Deaf and Hard of Hearing community and the outdoor field, so that everyone can experience the benefits of working and recreating outside. We aim to combine our passion for the outdoors and our commitment to high-quality accessibility, by providing American Sign Language and spoken English interpreting services for the unique needs of outdoor programs.
Meetings are free to attend; however, advance registration is required. To R.S.V.P., please use this link.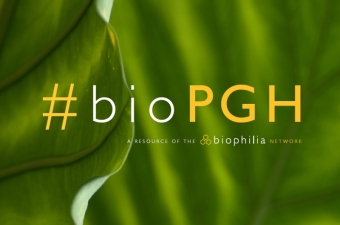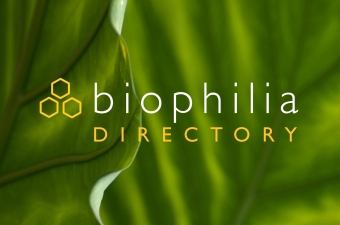 Inspired by the Biophilic Cities initiative, the Biophilia: Pittsburgh Directory seeks to present an overview of the biophilic organizations, events, activities and projects in Pittsburgh, to aid the public in enhancing their connections to nature and discovering collaborative opportunities. 
Biophilia: Pittsburgh meets monthly at Phipps Conservatory and Botanical Gardens where, over delicious small-plates and light refreshments, an expert guest speaker discusses ways of connecting people to nature and showing how these connections can improve our lives in the interest of sharing ideas and identifying opportunities.

Our Goals
• To welcome and inspire others with the concept and principles of biophilia
• To foster collaboration and learning between professionals from a wide variety of disciplines
• To communicate biophilic principles in action-oriented ways to a wider audience for exponential and regional impact

What Is Biophilia?
The term "biophilia," which literally means "love of life," was coined by social psychologist Erich Fromm and popularized by biologist E.O. Wilson, who defined it as "the innately emotional affiliation of human beings to other living organisms."
The implications of biophilia extend across a vast array of disciplines including design and engineering, nutrition, psychology, public health, education, biology and the humanities. Biophilia is expressed all over the world every day, through complex collaborations such as the design and construction of buildings and landscapes; and intimate, personal encounters including nature hikes and home gardening.
Photo © Paul g. Wiegman, Phipps staff